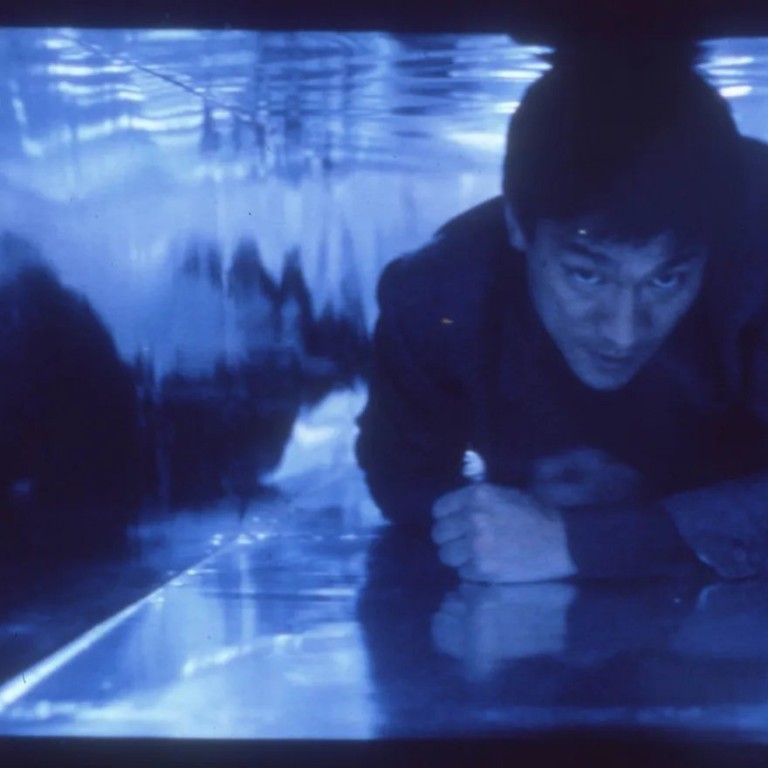 How Running Out of Time, starring Andy Lau and Lau Ching-wan, helped shape the 'Johnnie To Cinematic Universe'
The Hong Kong filmmaker was known more for his commercial projects until a string of movies in the late 90s and early 00s made him an auteur of Hong Kong cinema
Running Out of Time marks the beginning of the producer-director's reinvention, and the start of the unique and stylised 'Johnnie To Cinematic Universe'
Veteran Hong Kong producer-director Johnnie To Kei-fung reinvented himself as an auteur filmmaker in the late 1990s and early 2000s with a string of idiosyncratic crime movies that earned him international recognition.
Films such as Expect the Unexpected, The Longest Nite, and The Mission became known for their stylised visuals and clever plots, and won To – who had generally been known for commercial films – acclaim on the festival circuit.
The popular
Running Out of Time
, made in 1999, features
Andy Lau Tak-wah
as a clever jewel thief who involves police negotiator Lau Ching-wan in a puzzling game of cat and mouse. The former's character is suffering from a terminal disease, and this makes the whole movie a ticking clock.
The Post talked to expert on Asian film Frank Djeng, who provided the commentary for Eureka Entertainment's release of the film, about what makes To's films different.
Andy Lau puts in a great performance as the thief. How did it differ from his earlier performances?
Johnnie To seems to have asked him to drop the aura of being a superstar, and just be an actor. There is drama, but without the pomp and circumstance we see in a normal Andy Lau film.
Andy acted in To's A Moment of Romance in 1990, but he still put in a typical "Andy Lau performance" in that. In Running Out of Time, he really tones it down – he's more low-key and much less exaggerated.
Do you think that Andy Lau overshadows Lau Ching-wan, who plays the hero?
Well, even though Andy won all the acclaim, it's still Lau Ching-wan's film to me. He is the better actor, although they do both perform equally well in this. You can see that Lau Ching-wan really puts a lot of thought into his scenes. He is a very intelligent actor.
To often used Lau Ching-wan, he was his go-to hero. What did To like about him?
They both came from a TVB background, as did Andy Lau – in fact, around half the people involved came from TVB – and that helped them communicate.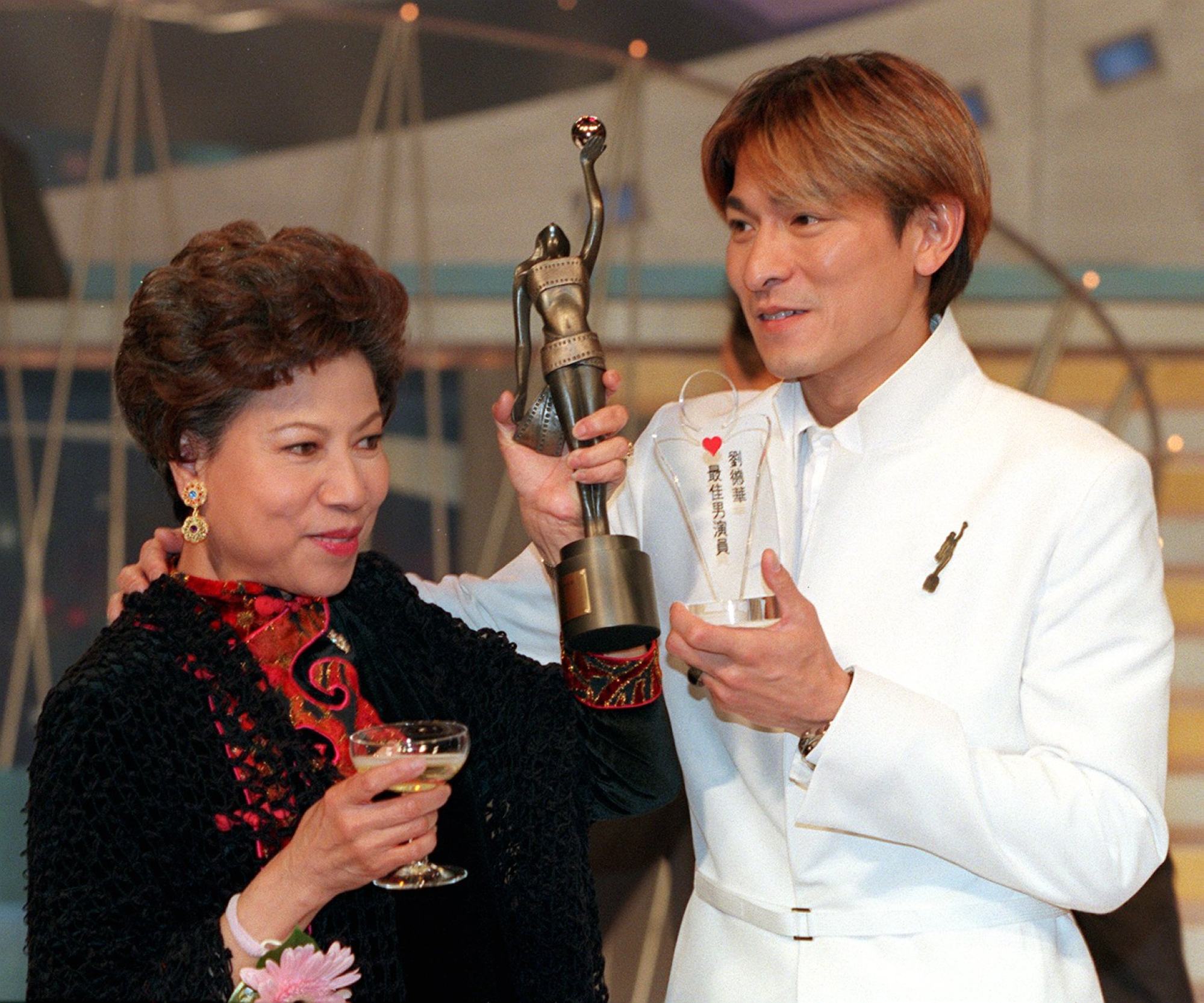 Lau Ching-wan has a subtle way of showing emotion, and can tell you what he's thinking with just a glance, and he also has an intelligent, deadpan sense of humour, which he uses effectively. Mainly, I think that Lau Ching-wan has a kind of everyman quality – he's not a typical screen idol. Audiences find it easy to see themselves in him.
Running Out of Time is more realistic and less stylised than some of Johnnie To's other crime films.
Compared to the next film, The Mission, it is certainly less stylised. You can see that To is still developing his own style in terms of storytelling, visuals, and cinematography.
He realised he had to work more like an auteur to make himself stand out from all the other cops-and-robbers genre films. He really wanted to be different, and that is why he made The Mission – in that, you become completely immersed in his universe.
His films do seem to take place in a kind of "Johnnie To world". How would you describe this world?
I call it the "Johnnie To Cinematic Universe"! It's made up of a few elements. First, the visuals, which really hark back to Jean-Pierre Melville [director of the influential Le Samouraï] and French cinema in general. There are long sequences with hardly any dialogue, and the visuals tell the story and propel the narrative.
The dialogue is also a very noticeable element in his universe. To has characters repeating their lines, or has different characters saying the same lines in different films. In To's film universe, all the characters seem to have a kind of psychic connection.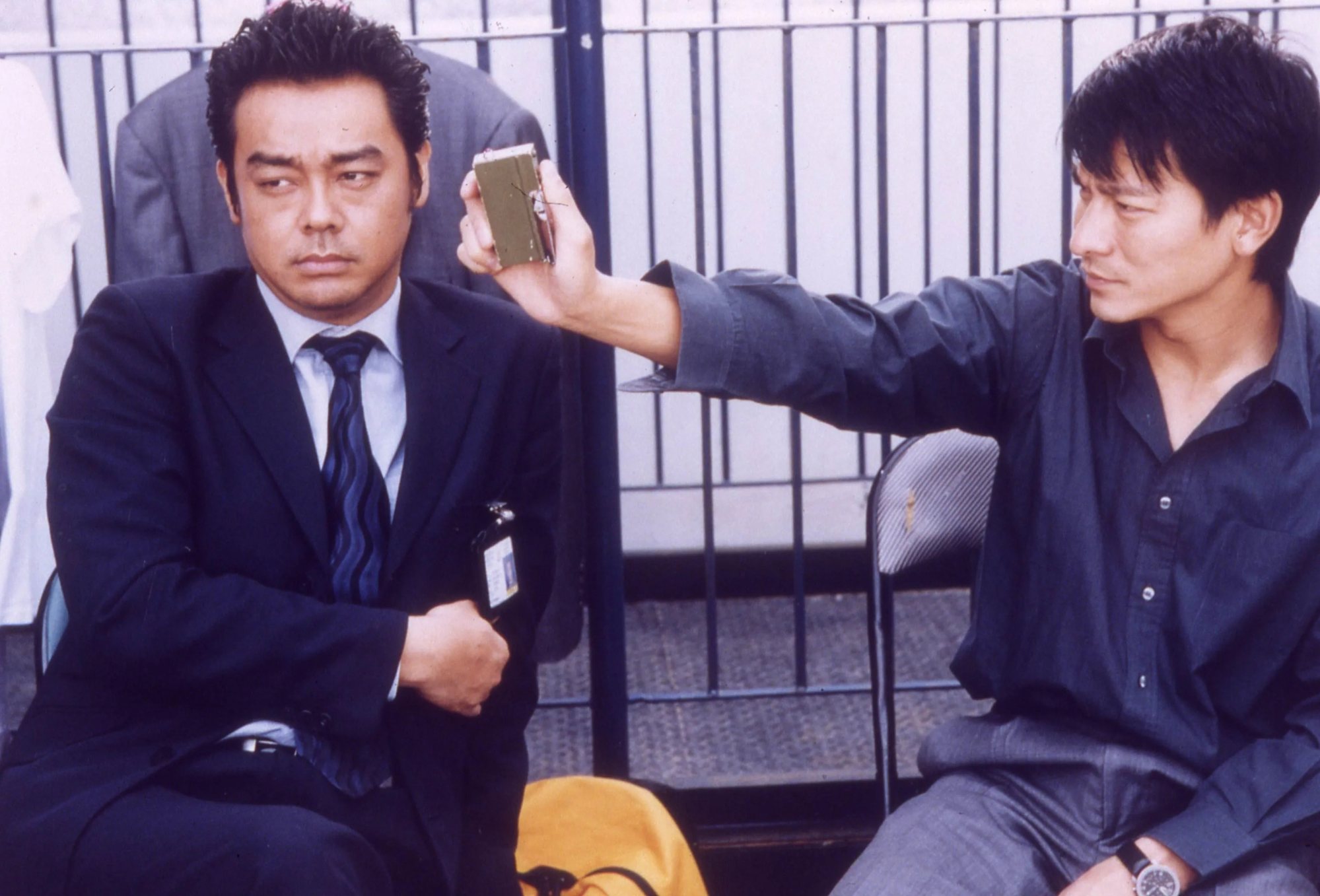 One of the interesting things about Running Out of Time is that it was co-written by two French screenwriters, and their work was then translated into Chinese. What was behind that?
Using the French screenwriters was an experiment. They wrote the first draft and then To's screenwriting partner Yau Nai-hoi revised it.
To was trying to make his films unique. Hollywood movies were taking over Hong Kong at that time, and he wanted to make films that would bring the audience back to local movies. To realised that he needed to inject a certain kind of excitement into his films, and the French screenwriters were part of that plan.
To abandoned that approach after this film. Why was that?
It was probably due to the cultural differences involved. Foreign screenwriters tend to just focus on the parts of Hong Kong films they love, and that does not resonate with Hong Kong audiences.
For instance, in Chow Yun-fat's American films, they love to make him do the stuff with two guns. But there is much more to Chow than that, so you never get to appreciate his essence. I think the Frenchmen had a view of Hong Kong and Hong Kong films which clashed with that of Johnnie To.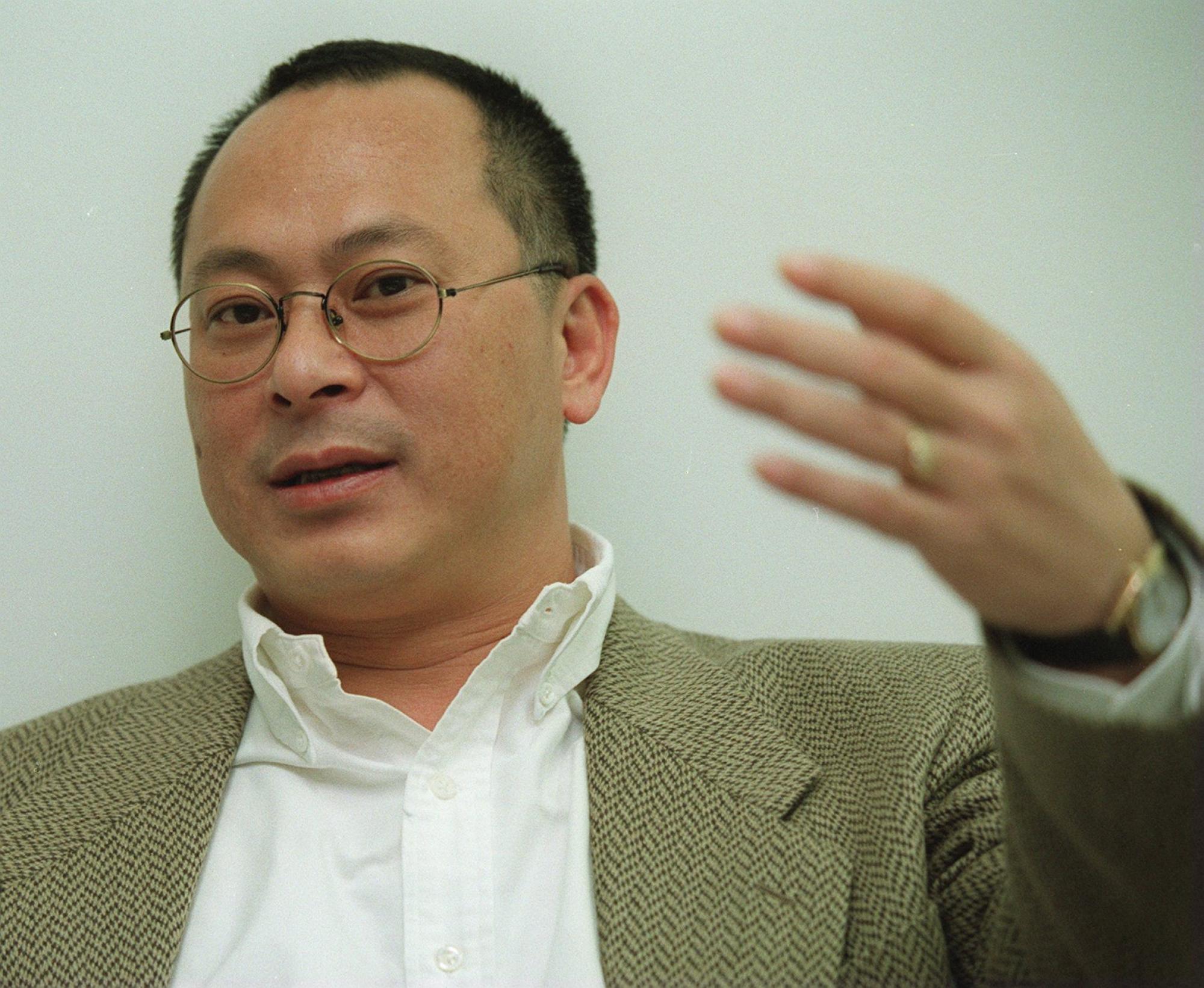 To's films may be set in his own universe, but they are grounded in real Hong Kong – they are very local.
Hong Kong is part of his universe, as his films are really made for local viewers. So he always puts places and things in his films that local people will recognise and enjoy seeing.
Quentin Tarantino does the same thing in the US, he puts particular locales in his films that you recognise if you live in Hollywood.
The sequel Running Out of Time 2 is much less admired. What do you like about it?
It's just Johnnie To having fun. He treats the film as a playground. He's putting his sense of humour into it, so it's less serious than usual. I think he wanted to take audiences on a joyride and give them something unexpected. – you really don't know what's going to happen in this! His style is also very apparent in this film.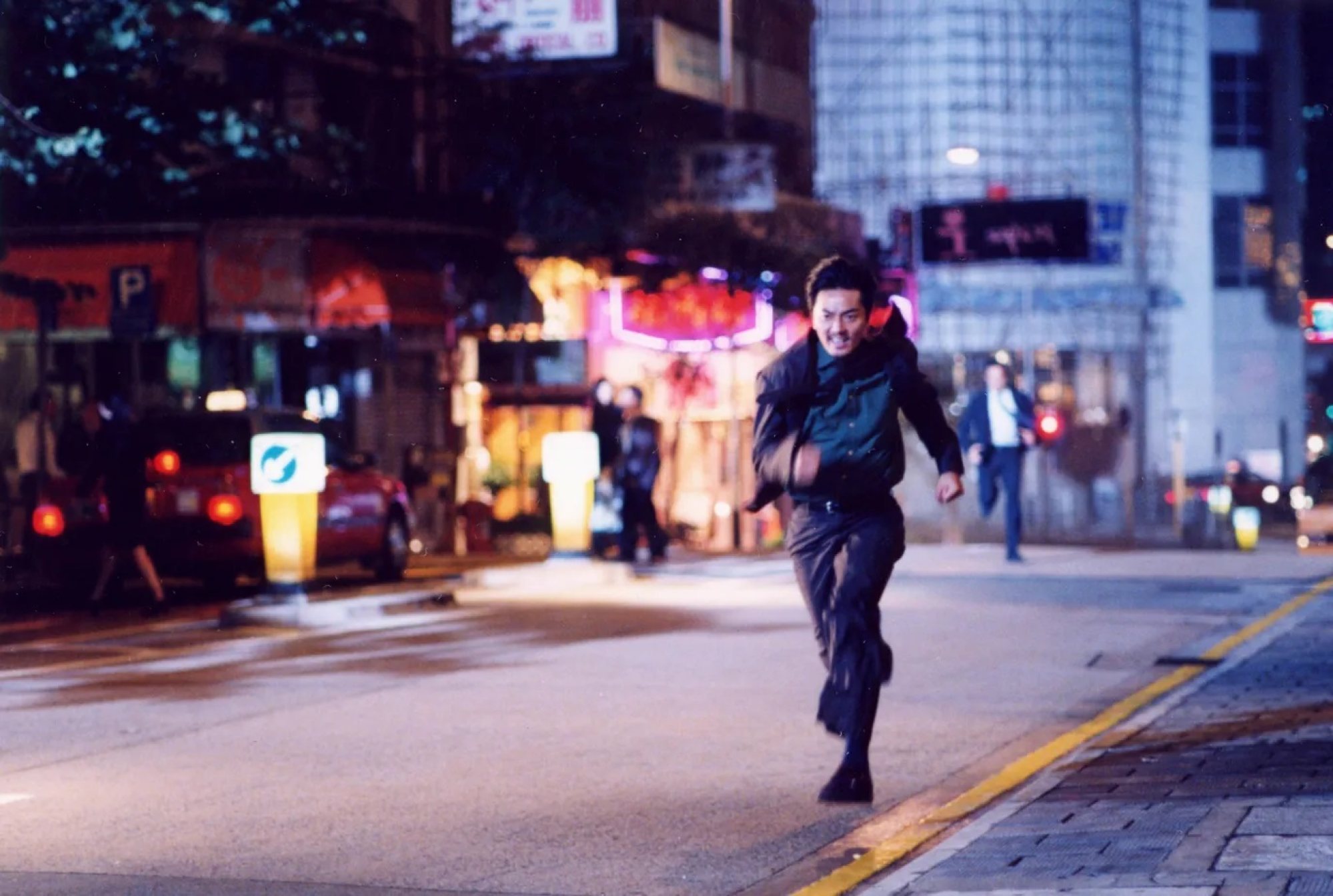 The film suffers because it's a sequel to Running Out of Time. If people had seen it as a stand-alone film, they would have appreciated it more.
In this regular feature series on the best of Hong Kong cinema, we examine the legacy of classic films, re-evaluate the careers of its greatest stars, and revisit some of the lesser-known aspects of the beloved industry.
Want more articles like this? Follow
SCMP Film
on Facebook