Netflix
Get more with myNEWS
A personalised news feed of stories that matter to you
Learn more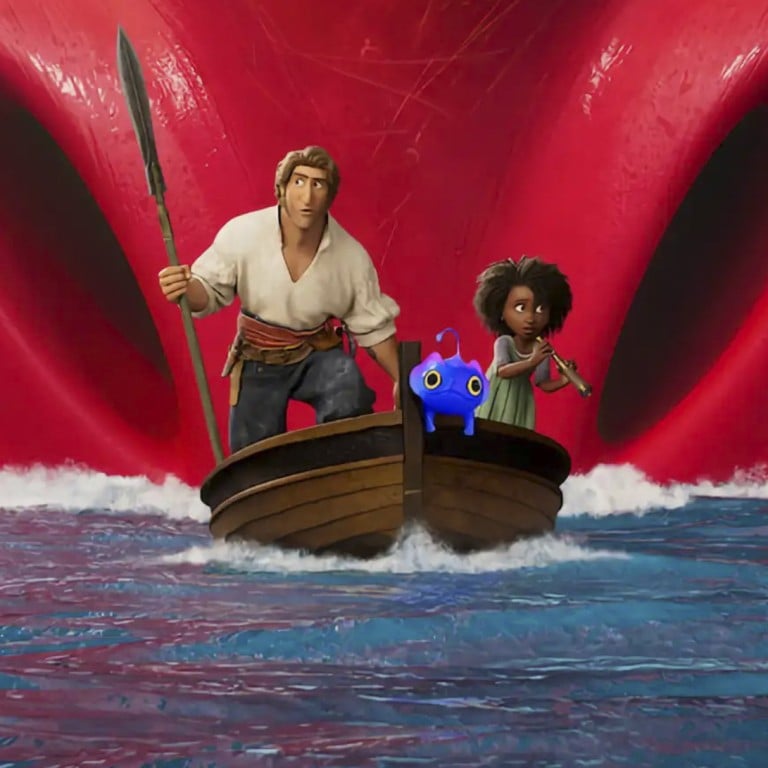 New Netflix movie The Sea Beast, starring Karl Urban, Jared Harris and Zaris-Angel Hator, sees a girl overcome brainwashing and propaganda
Netflix's new animation is a tale of giant sea monsters and the propaganda that surrounds them, told by the Oscar-winning director of Disney's Big Hero 6
The movie tackles issues of brainwashing, one-sided narratives and the importance of 'who gets to say what the truth is in our history'
Maisie Bramble is introduced early in The Sea Beast as a bit of a rule-breaker.
Obsessed with the seafaring hunters who traverse oceans tracking and killing giant sea monsters, Maisie (voiced by Zaris-Angel Hator) is first shown regaling her fellow orphans with stories about these warriors' heroics by candlelight before the children are caught breaking curfew. It's also hinted that she routinely breaks out of the children's home.
Maisie "is just a force of nature", says The Sea Beast director Chris Williams. She's "a character that is absolutely determined to go after what she wants. And if she sees an obstacle, she'll go through it, around it, under it, but she will achieve what she's after."
A sweeping animated action adventure,
The Sea Beast
, now streaming on
Netflix
, is set in a world where terrifying sea monsters terrorising ships and coastal towns have led to the rise of maritime hunters that protect the defenceless populace.
Maisie's goal is to join the crew of a hunting ship to "live a great life" fighting these giant sea beasts, much like her parents did before they died.
Partly inspired by old nautical maps that feature illustrations of sea monsters, The Sea Beast channels the spirit of the types of films Williams loved most as a kid.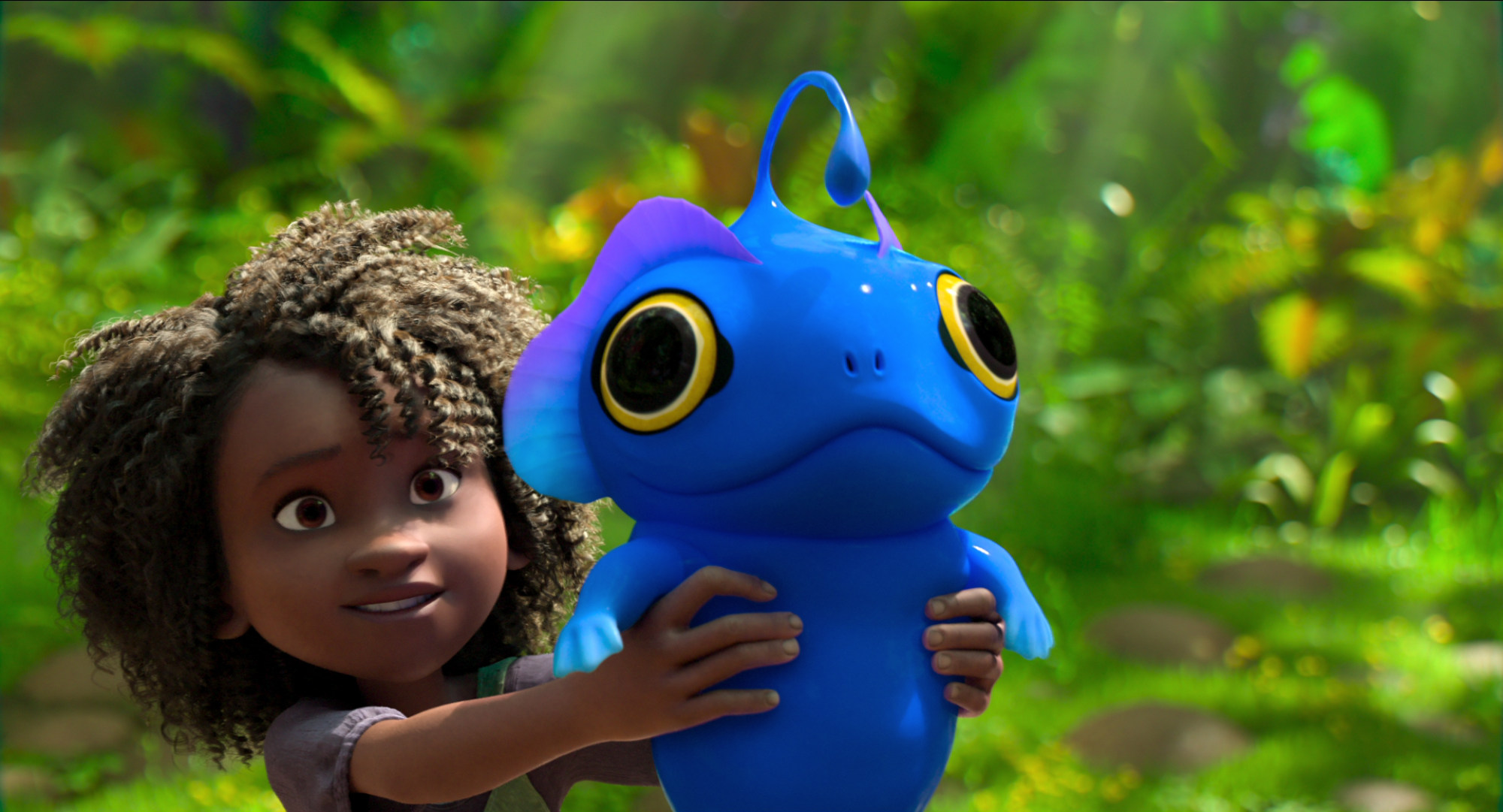 The Academy Award-winning director of
Big Hero 6 (2014)
cites
King Kong
,
Raiders of the Lost Ark
, and stop-motion innovator Ray Harryhausen's
Sinbad
films and
Clash of the Titans,
as among the works that sparked his affinity for fantastic adventure stories and desire to be a filmmaker.
"I love the movies where characters leave the known world and adventure into the unknown," says Williams, who also co-wrote The Sea Beast screenplay with Nell Benjamin.
The Netflix film is the Williams' first feature outside of Walt Disney Animation, where he worked for 25 years. Besides 2014's
Big Hero 6
, his most notable
Disney
credits include directing
Bolt
(2008) and serving as a co-director on
Moana (2016)
. While
The Sea Beast
may boast more swashbuckling action sequences than any of his previous films, it's still a story with plenty of heart.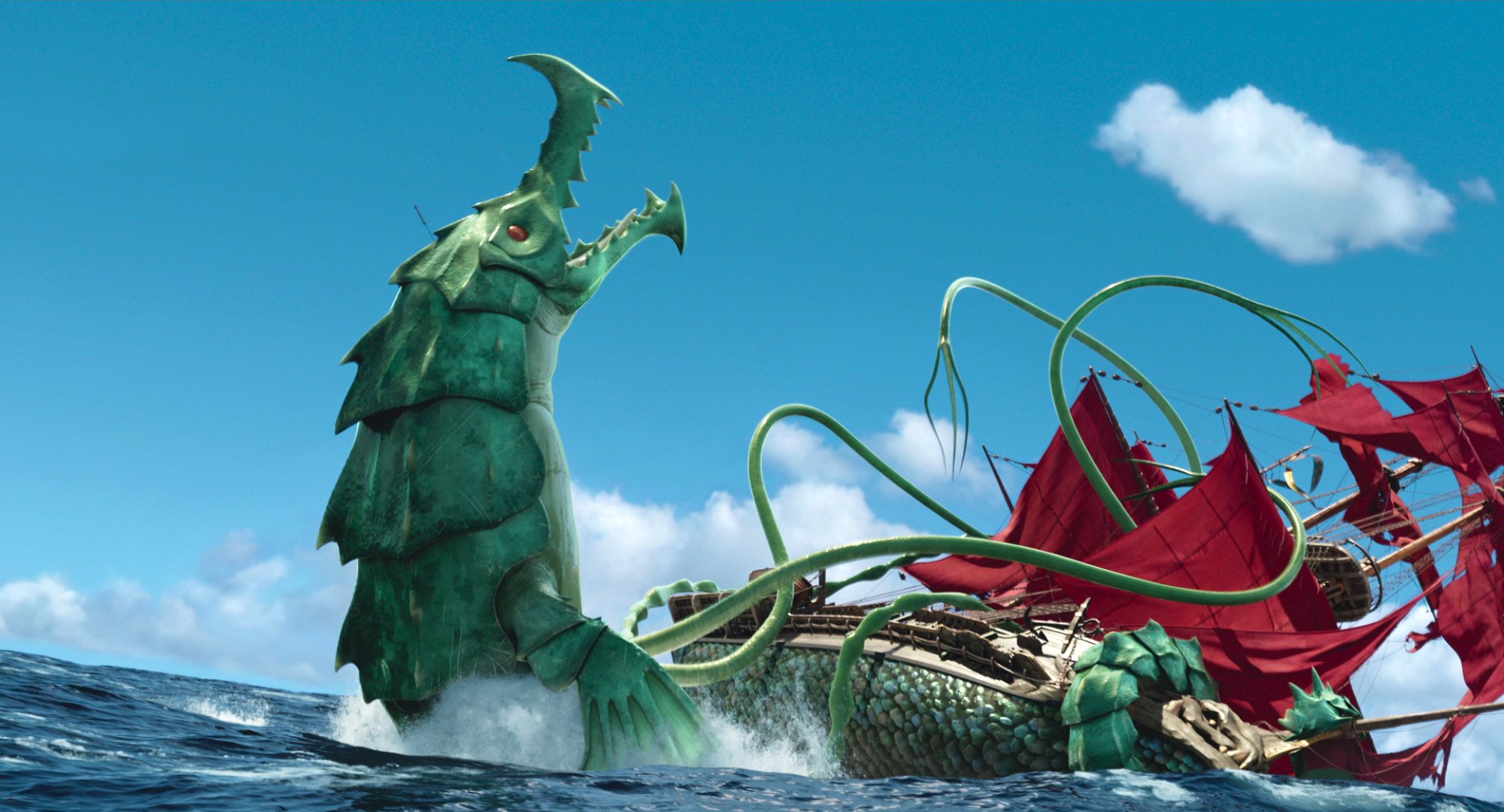 Central to the film is the relationship between young Maisie and Jacob Holland (Karl Urban), a decorated hunter whose adventures Maisie has read about in her books.
Jacob and the crew of the hunting ship Inevitable, led by the legendary Captain Crow (Jared Harris), are among Maisie's idols. Williams describes Jacob as "the prototypical action hero" – he's capable, courageous, respected by his fellow hunters and has a good heart.
The Sea Beast engages with broader themes about heroism and history as Maisie, being younger and more open-minded than her hunter role models, starts to question everything she thought she knew about the war between humans and sea monsters.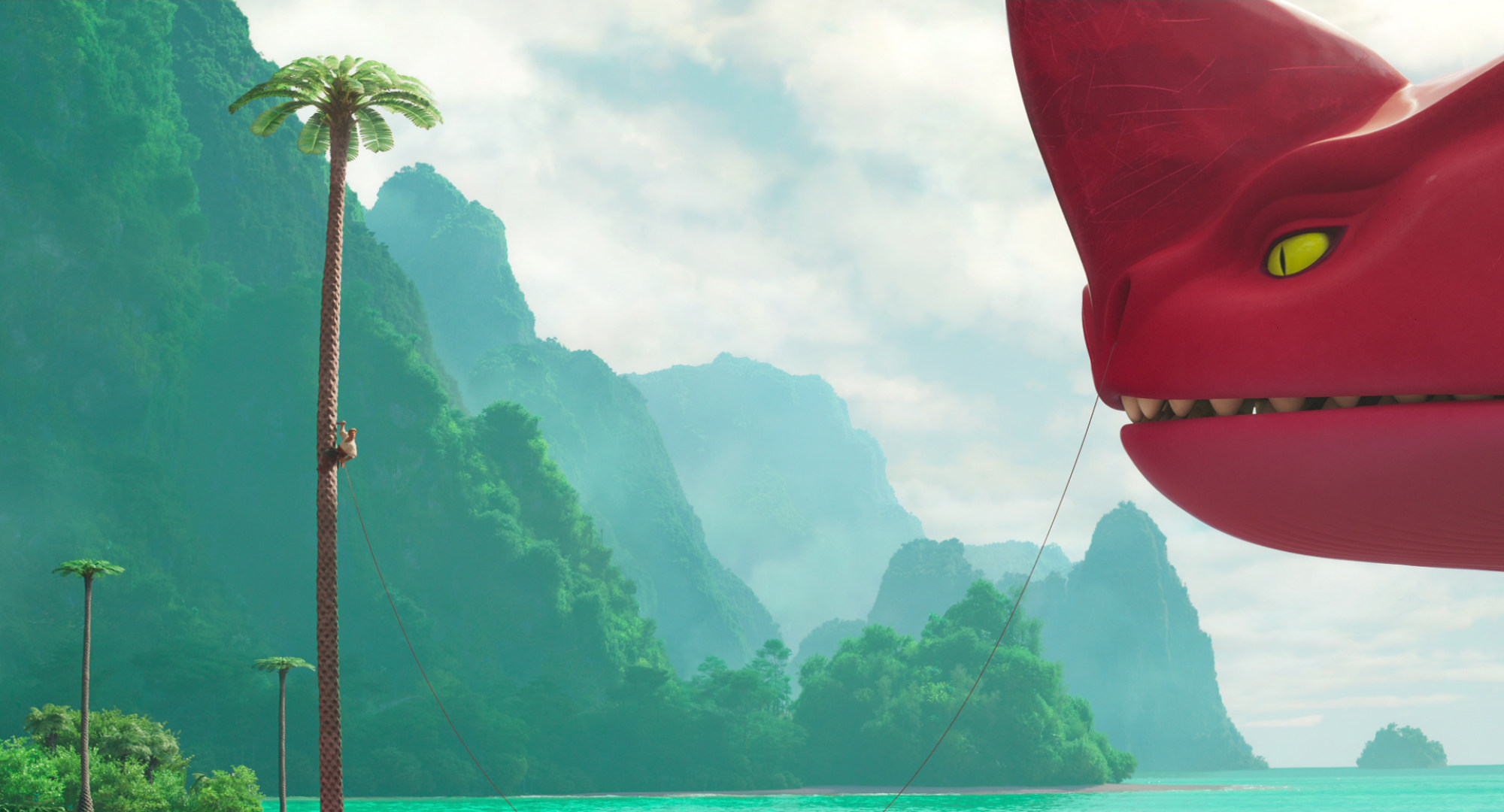 These stories Maisie has pored over are "very powerful tools of propaganda" that present just one point of view about what has been happening out in the ocean. It's only after Maisie goes out to sea and discovers that reality is much more complicated that she is able to reconsider the stories that inspired her.
"It takes a lot for someone, once they've been indoctrinated, to deprogram them, and that's a lot of what the story is about," said Williams. "We're depicting this idea that the younger you are, the more nimble you tend to be and the less fixed you are in your world view."
The theme feels particularly timely as right-wing politicians and conservative activists in numerous US states have increased their efforts to ban children's access to certain library books and bar certain subjects from being taught in school.
"It's critical who's in control of the stories and who gets to say what the truth is in our history," says Williams, who was saddened by seeing these themes become more relevant while The Sea Beast was in production.