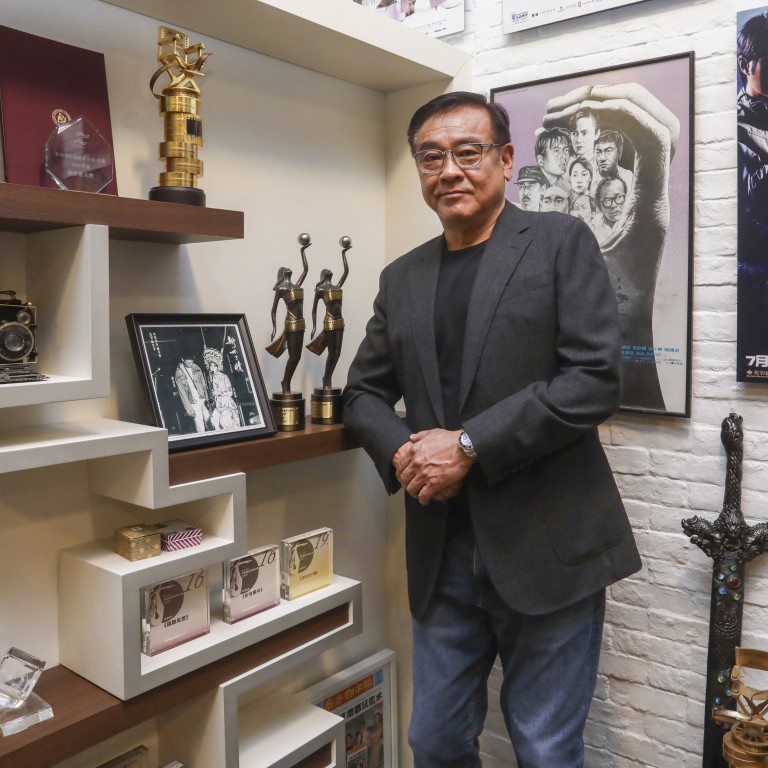 Hong Kong Film Awards at a crossroads: Derek Yee, HKFA chairman, on Hong Kong cinema's awkward future
Derek Yee considers the state of Hong Kong's film industry, with Chinese co-productions growing and films with political themes not being shown in cinemas
Despite that issue and the rise of streaming, he says the rule that awards entries must have been shown publicly after being passed by city censors won't change
The first thing to say about Derek Yee Tung-sing is that he doesn't shy away from contentious issues.
In a rare interview in which a prominent filmmaker answers every politically sensitive question (and does not ask for retractions), the chairman of the
Hong Kong Film Awards
(HKFA) talks to the
Post
about his organisation's plans, reflects on the new reality under the city's national security law, and ponders the state of Hong Kong cinema as co-productions with mainland China increasingly dominate. Some answers have been edited for brevity.
This is the first time that HKFA nominees have been selected from two years' worth of local releases. How was that decision made?
This is entirely due to the pandemic – only 28 films were released in 2020. At the peak of Hong Kong cinema's [prominence] there were more than 300 films competing in a year; the competition used to be fierce.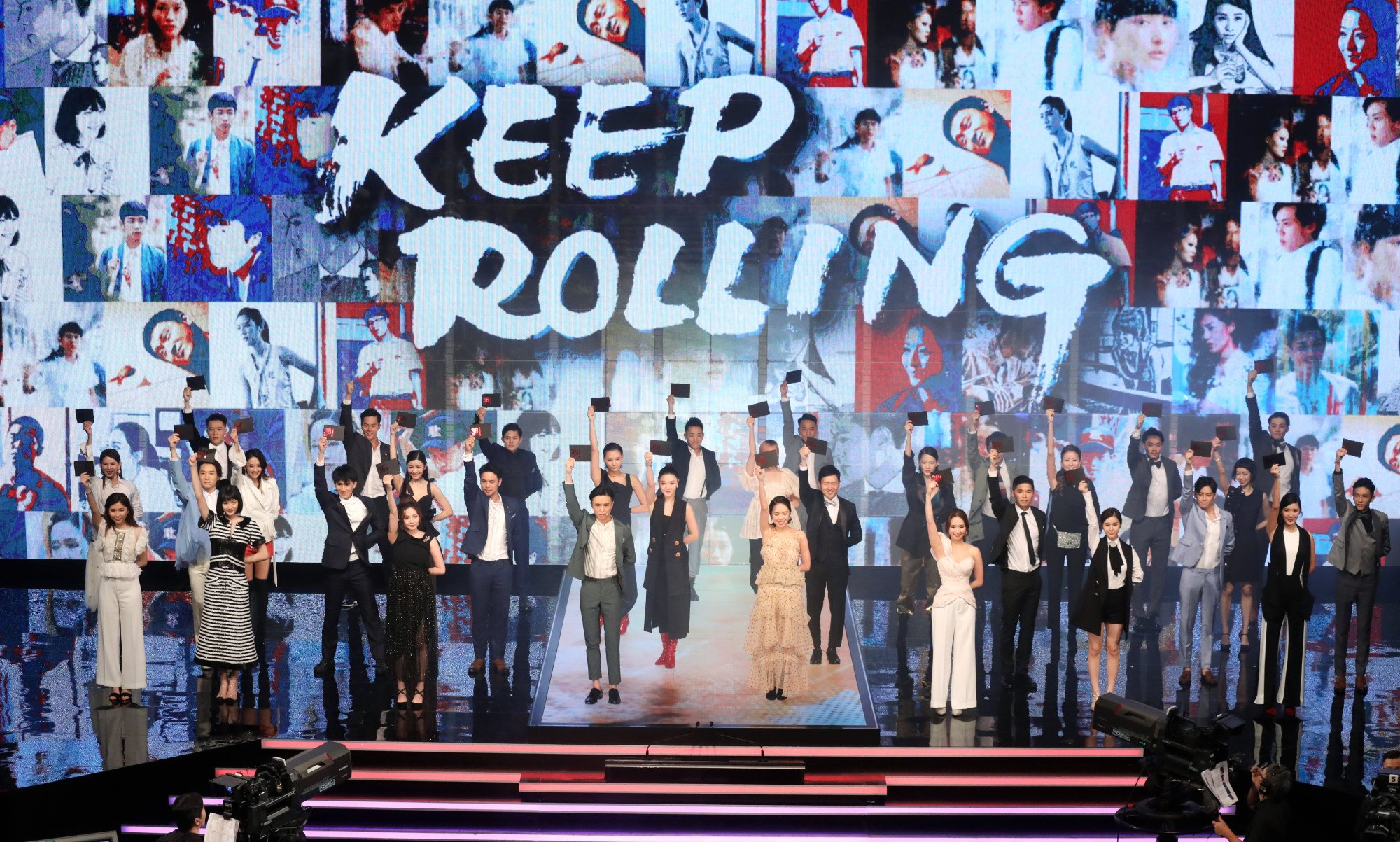 And we couldn't find a venue: I was worried by a news story from 2019, where tear gas found its way into [the] Hong Kong Cultural Centre [where the HKFA ceremony is usually held] during a performance of The Nutcracker.
As the HKFA is a non-profit organisation, being partly subsidised by the government, and every edition of the ceremony costs over HK$10 million (US$1.3 million) to produce, we took quite some time to consider our options. We finally decided to postpone the 2021 ceremony and combine it with this year's.
Hong Kong cinemas were again shut down for months in early 2022. Are we looking at another combined edition of the HKFA in 2024?
We haven't reached the stage of making a decision yet. We've been keeping a close eye on the situation.
Many of the big-budget films are Hong Kong-China co-productions, and their main source of revenue is the Chinese box office. If most cinemas in China stay closed because of
Covid-19
, I believe [the producers] will just sit on their films and not release them in Hong Kong, as they may struggle to recoup [their budget without opening in China]. This is what's happening to a lot of Hong Kong films.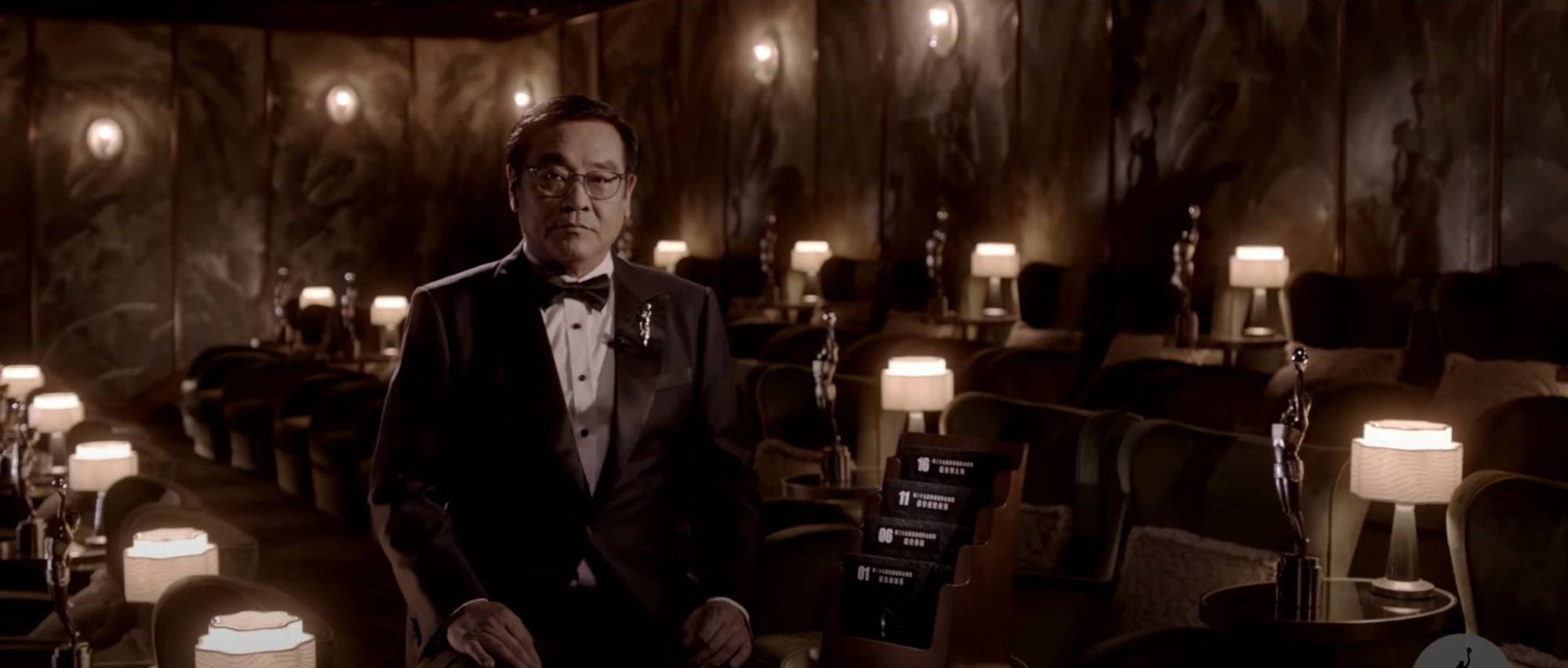 I'm worried about the lack of films for the next edition. As we're using public funding, I would question whether it's worth having a big ceremony if there are few films in the running. This is a difficult time, financially, for a lot of people.
We'll see how it goes in the next few months – although I don't believe we'll be suddenly seeing dozens of films being released [in the second half of 2022].
You mentioned the size of the ceremony. Do you mean there may be a smaller ceremony if the HKFA does go ahead in 2023?
Maybe we'll take up a different format – a party perhaps. There are many different types of ceremonies for different film festivals. That way it would cost less to produce. We may have a better idea about the situation in September.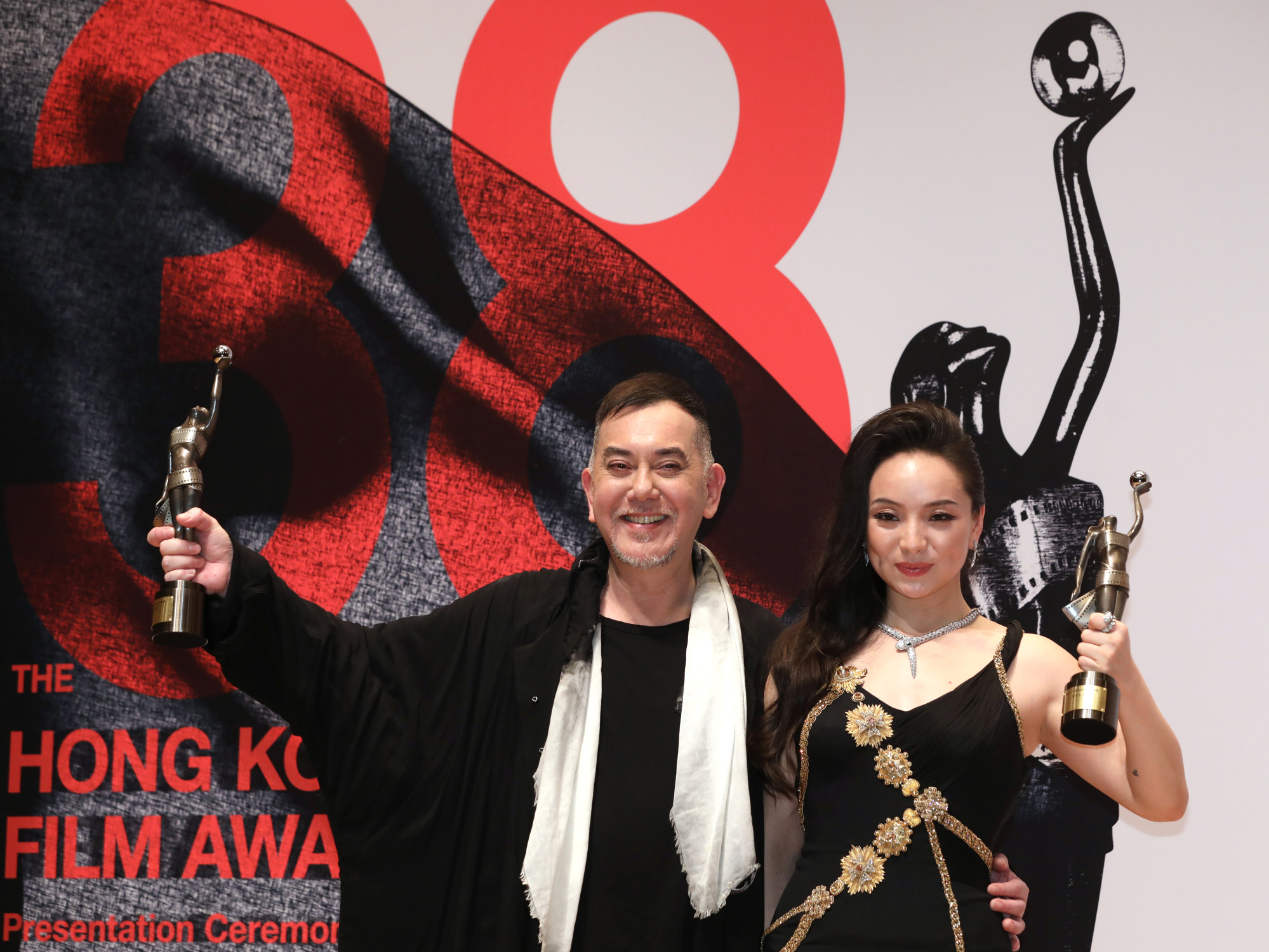 Speaking of the dwindling number of films, several Hong Kong filmmakers are known to have emigrated in the past couple of years. Do you expect the HKFA to be in a position to continue recognising their future productions?
I have to emphasise that the HKFA is at the service of the film industry. We have no control whatsoever on the number of films being made or what those films are about.
Emigration is a personal decision. Some do it for political reasons; others do it for their children's education. As for whether their future films can screen [in Hong Kong], that will depend on the prevailing censorship system in [the city].
It has nothing to do with their decision to emigrate and all to do with what their films are about.
It is not just about the censors, though. Cinema operators have been increasingly hesitant to get involved with any productions that may be considered politically sensitive. And if those films don't secure a commercial release, they will be shut out by the HKFA rules even before reaching the censors.
There's nothing that we can do about this. It is through our 40 years of history that we've developed the current rules and regulations, which state that a film must have been publicly exhibited in the previous year to qualify for selection for the current edition. And for it to be publicly exhibited the film must first go through the censors.
Will the HKFA consider extending its selection pool to streaming releases?
Not at the moment. Even when you look at the
Netflix
films, they are actually either shown in cinemas – sometimes with a limited release – or have competed at [major festivals such as]
Cannes
. Streaming is something new. It is impossible for us to consider streaming releases for now.
Since the passing of the national security law, several Hong Kong films that have no realistic prospect of passing censors in the city have gone on to compete at the
Golden Horse Awards
in Taiwan.
Yes, this situation does exist. That's just the way it is. I personally have no answers for this, nor does the HKFA. We can only operate under the existing conditions. You're talking about political incidents, and the regulations of both the HKFA and the Hong Kong Film Directors' Guild have expressly specified that members should not get involved in politics.
Take the Directors' Guild as an example: its members are of all sorts of political leanings, but the association's initiative is to gather us all together; filmmakers from different companies used to be strangers before the founding of the guild.
It's all trouble talking about politics nowadays. How do you bind people with friendship under the current circumstances? I think this is what everyone [in Hong Kong] has experienced. I mean, I have a big family, and we don't talk about politics at the dinner table. That's the way we approach it – and it's the same for the HKFA.
The definition of Hong Kong cinema has again become a point of contention after
Better Days
, a predominantly mainland Chinese film directed by Hong Kong's
Derek Tsang Kwok-cheung
, won big at the last edition of the HKFA. Do you worry that the HKFA may one day lose its local crowd?
I should say that although the HKFA is very close to its audiences, it isn't entirely there to serve them. This is an awards show for the industry, to recognise the good work done by our peers in the past year. We're judging the films from a professional perspective.
Then again, there are more and more Hong Kong films – some of them on a lower budget – made by younger filmmakers in recent years, and this is bringing back the younger viewers. From
Drifting
to
I'm Livin' It
, they have been garnering nominations even though they may not have the biggest of budgets.
I understand that you've been talking to Hong Kong documentary filmmakers to explore the possibility of adding a new category for the genre to the HKFA. What's the feedback been so far?
About 90 per cent of the filmmakers I've consulted agree that we should set up a best documentary category – as long as we meet a certain number of documentary films being released in a given year.
I hope I can make this happen in presumably my last two years as chairman. If not, I'll just let my successors continue to explore the option.
Almost all the best known Hong Kong documentary films of recent times focus on social or political issues – the ones that you won't get to see in a cinema and, by extension, at the HKFA. Wouldn't a new award for best documentary be viewed as an afterthought today?
I believe you must be quite familiar with the documentary filmmakers to be asking this question; at my meeting with them they've also raised this exact question. What can I say?
Many members of the Directors' Guild have made documentaries before – including
Ann Hui On-wah
, Mabel Cheung Yuen-ting, Jessey Tsang Tsui-shan and Man Lim-chung – and some younger filmmakers have questioned the need [for films] to go through censors before qualifying for the HKFA.
And I told them that the rules of the HKFA are that a film must be publicly exhibited, after passing censors first. You have to remember that it's not the HKFA who is checking your film – it's [required by] the law. We're not the censors. And if you ask the HKFA to disregard the [government] censors, you're putting us in a very dangerous position.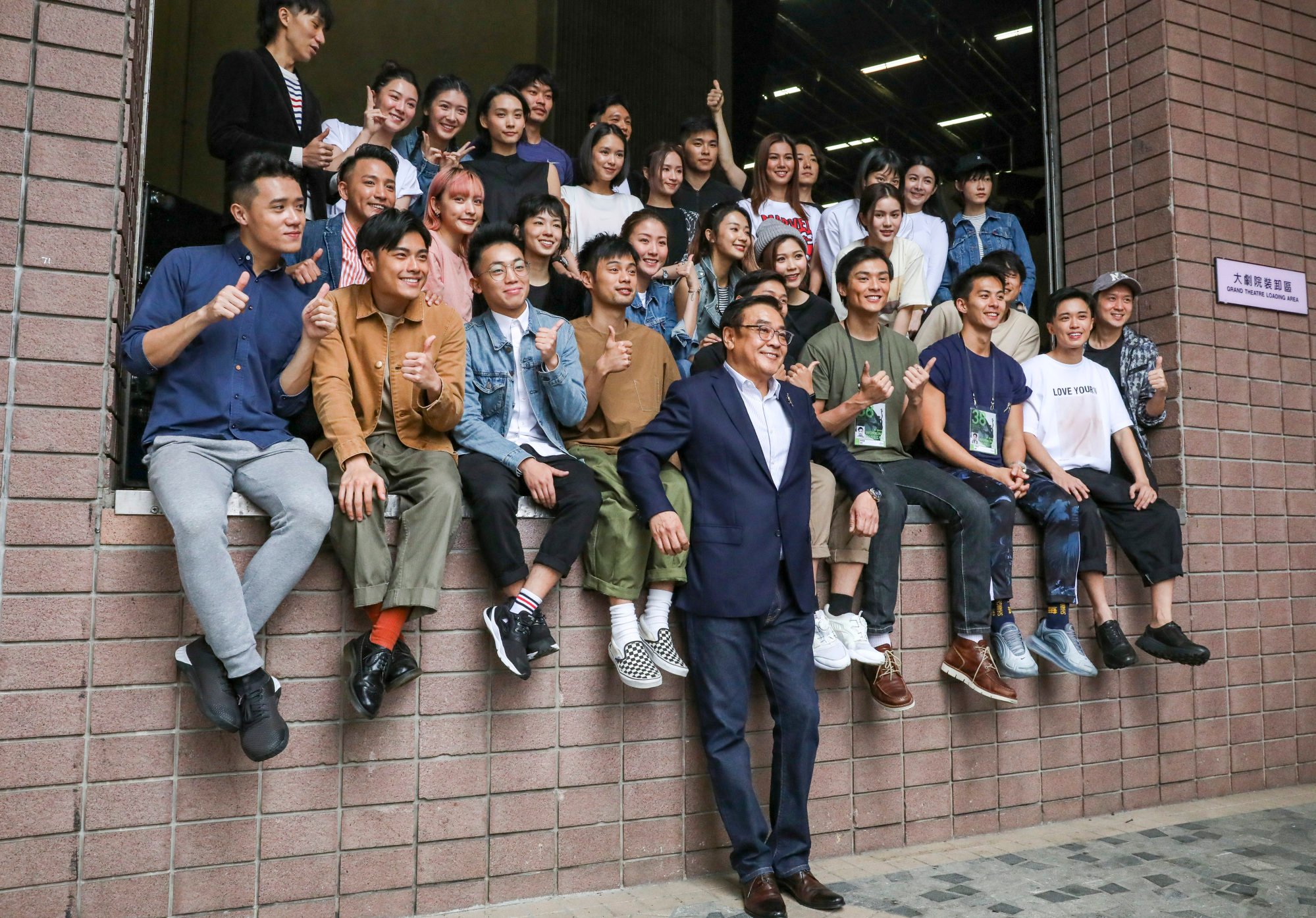 At your first HKFA ceremony as chairman you had the tricky task of presenting the best picture award for [the politically controversial film]
Ten Years
. How are you feeling about the past seven years?
To be honest, these few years have not been very easy for me. I guess my years as chairman have coincided with the rise of a kind of political climate in Hong Kong society.
Everyone knows that this kind of title [chairman] is difficult to handle. I don't think I've done anything wrong [in the politically sensitive situations] – we all understand [what they are about] – and I can only use my wisdom to solve any problems I come across.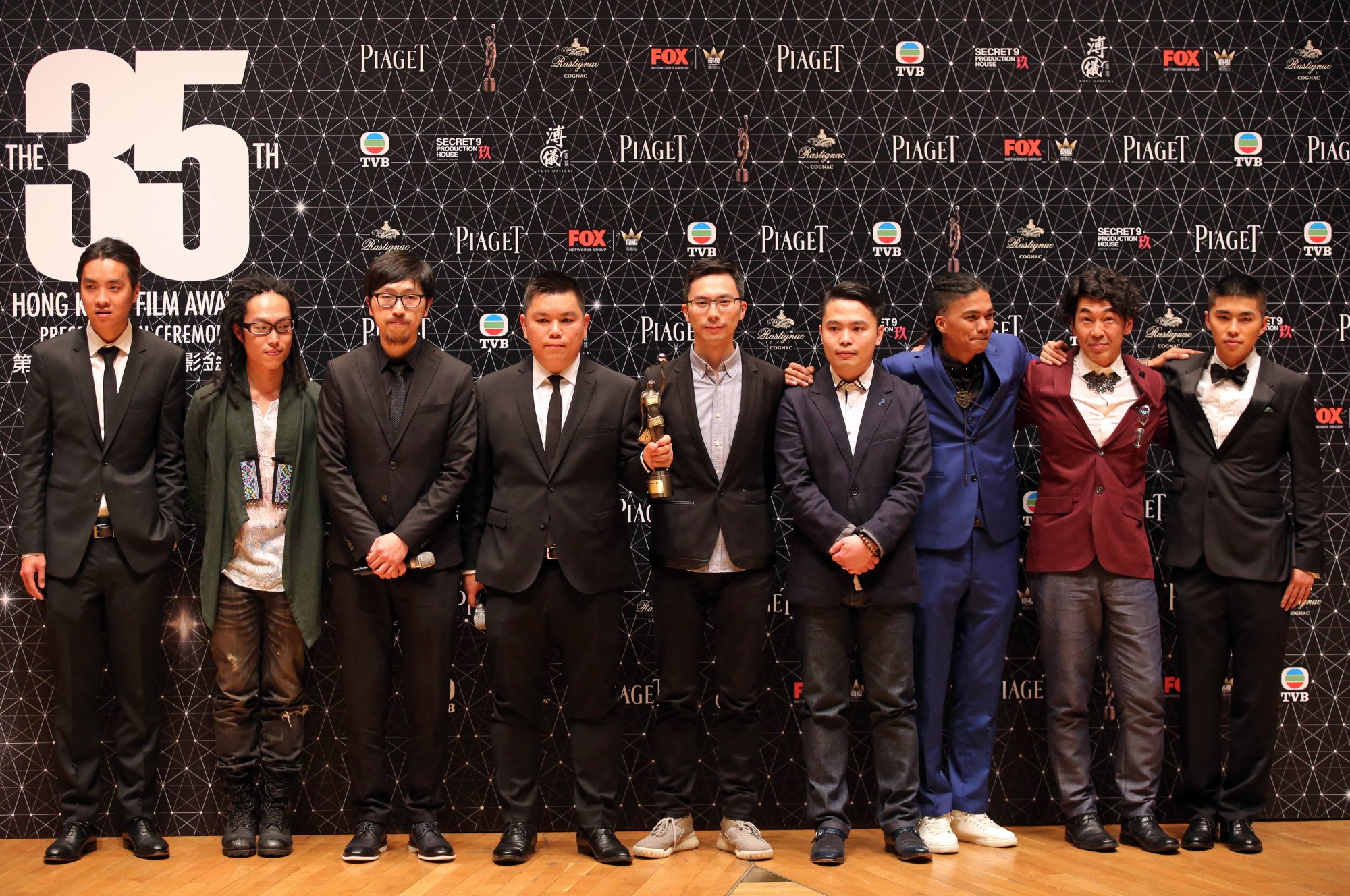 The [political] issues are not caused by me personally. In my position, I can only do my best to coordinate the interests of all parties – and sometimes I can't because it's out of my control. I can only exercise common sense to deal with whatever comes my way.
When do you expect to step down as chairman?
Probably in 2024. By 2025 I'd have been in this industry for 50 years, and I think that's about time I should slow down. I wouldn't just stop everything all at once, but I've already started taking a step back.
I'm no longer taking up the really demanding jobs, like some producing gigs in mainland China. I need to strike a better balance for my life. When I'm in heaven, I don't want all my money to be still in the bank.
Let me tell you something sentimental. I pay very close attention to the In Memoriam section of the HKFA ceremony. From the last ceremony in April 2019 to yesterday, 122 [notable film] people have passed away – and I knew two-thirds of them personally.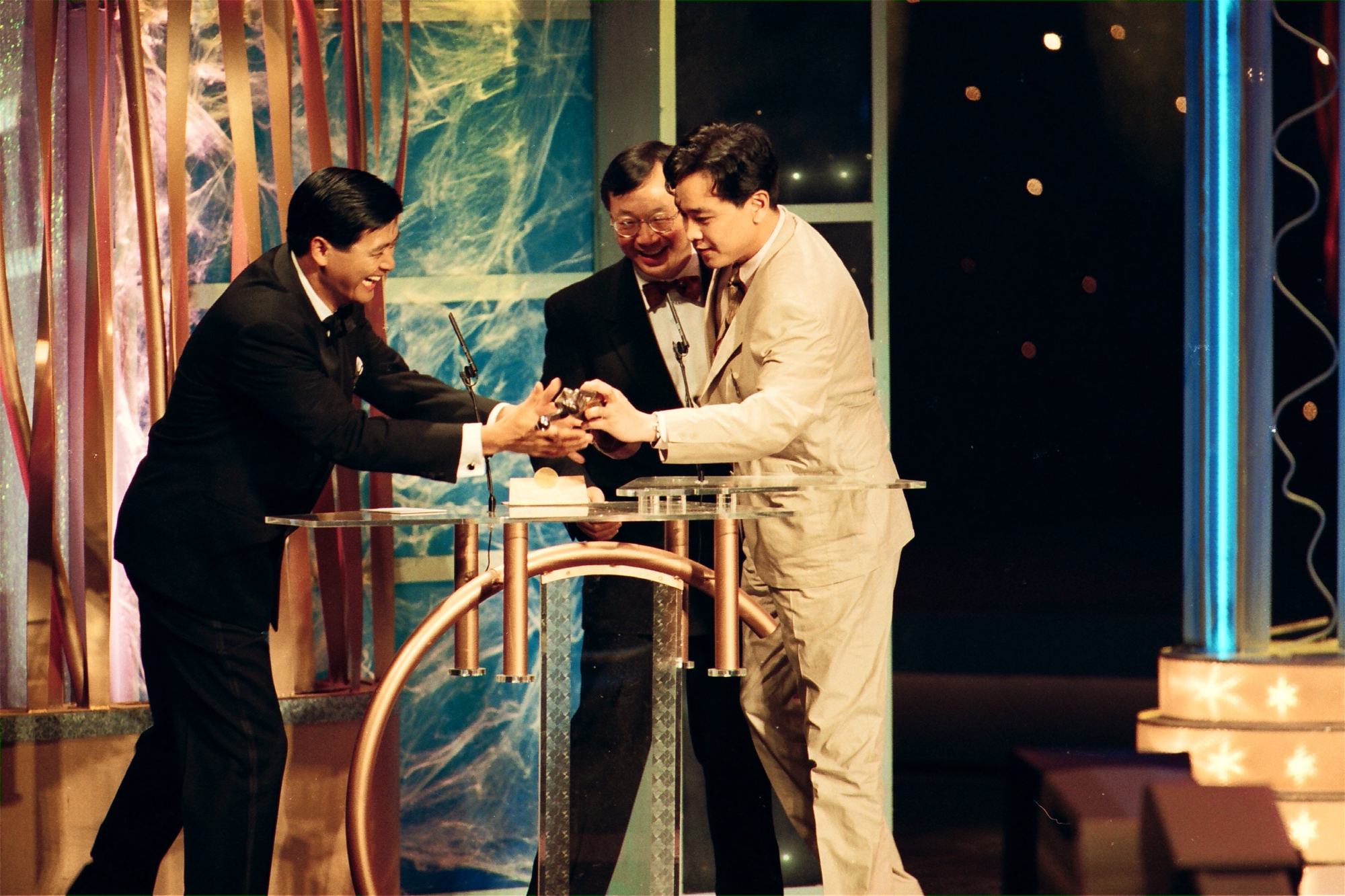 I have to rewatch the footage repeatedly now so that I won't feel too sad during the live ceremony.
I do think about these things. I've been working in the film business since age 17. It's always been about films, films and films. After I quit, I'll be going to watch some operas, some theatre plays or some orchestra performances instead. So what if I don't watch another film any more? What's the big deal?
Want more articles like this? Follow
SCMP Film
on Facebook