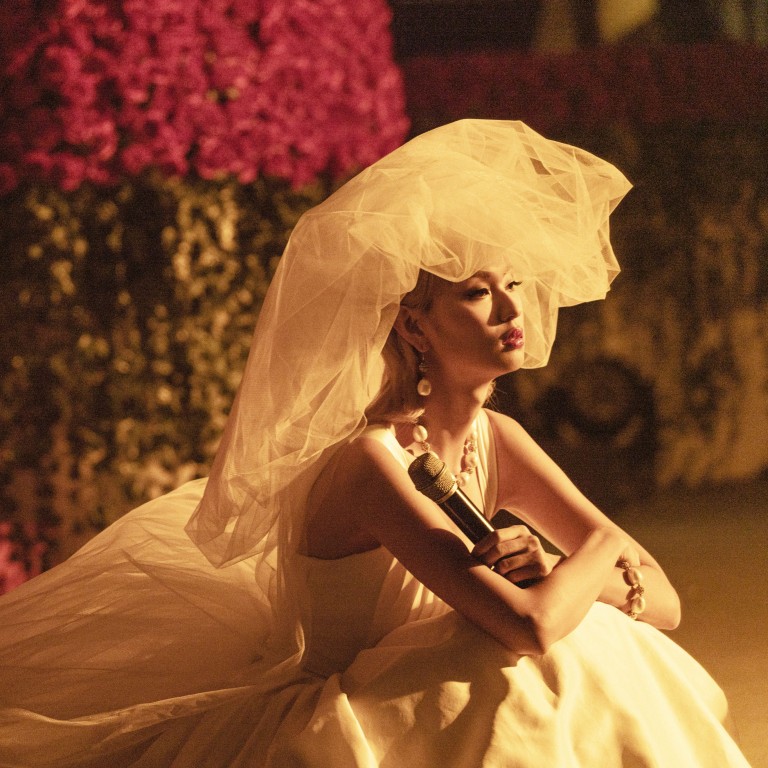 Hong Kong Film Awards 2022 preview: who will win, and who should win, the best film, director, actor and actress prizes
The Hong Kong Film Awards ceremony returns on July 17 to recognise the best locally produced films released in 2020 and 2021, after skipping last year
Musical biopic Anita is a front runner for best film, while Benny Chan is likely to get best director for Raging Fire – which was in post-production when he died
After a one-year postponement because of the Covid-19 pandemic, the Hong Kong Film Awards (HKFA) ceremony is back on July 17 for its 40th edition to recognise the best locally produced films released both in 2020 and 2021.
The winners in the awards' 19 categories will be announced in a star-studded ceremony at the Kowloon Bay International Trade & Exhibition Centre in Kowloon Bay. It will be broadcast live on ViuTV from 7.30pm.
Post film editor Edmund Lee picks the likely winners in the awards' top four categories.
Best film
Nominees: Raging Fire, Anita, Limbo, Zero to Hero, Drifting
While probably not the best film on this list,
Anita
, a musical biopic of the late Canto-pop superstar Anita Mui Yim-fong, is perhaps the slight front runner in the category as the runaway local box office champion of the past two years.
With an abundance of goodwill behind it, Longman Leung Lok-man's nostalgic film, set in 1980s and '90s Hong Kong, grossed more than HK$61 million (US$7.8 million) in less than two months in cinemas towards the end of 2021, before receiving a high-profile streaming release on
Disney+
earlier this year.
By comparison, another pair of box office hits, the explosive action movie
Raging Fire
and the wholesome sports biopic
Zero to Hero
(Hong Kong's submission for best international feature film for the 2022 Oscars), may find it harder to compete.
Limbo
and
Drifting
, both modest performers at the box office, nevertheless mark artistic breakthroughs.
Despite earning acclaim both at overseas festivals and in regional awards (including best picture at the
Hong Kong Film Critics Society awards
, traditionally a poor indicator for HKFA winners), it is hard to see Soi Cheang Pou-soi's
Limbo
winning the top prize
.
The relentlessly bleak, black-and-white noir thriller set in a completely rotten Hong Kong struggled to draw local cinema-goers.
Writer-director Jun Li Jun-shuo's Drifting – a minor masterpiece about poverty, ageing, gentrification and social injustice – is the best film on the list in this critic's opinion.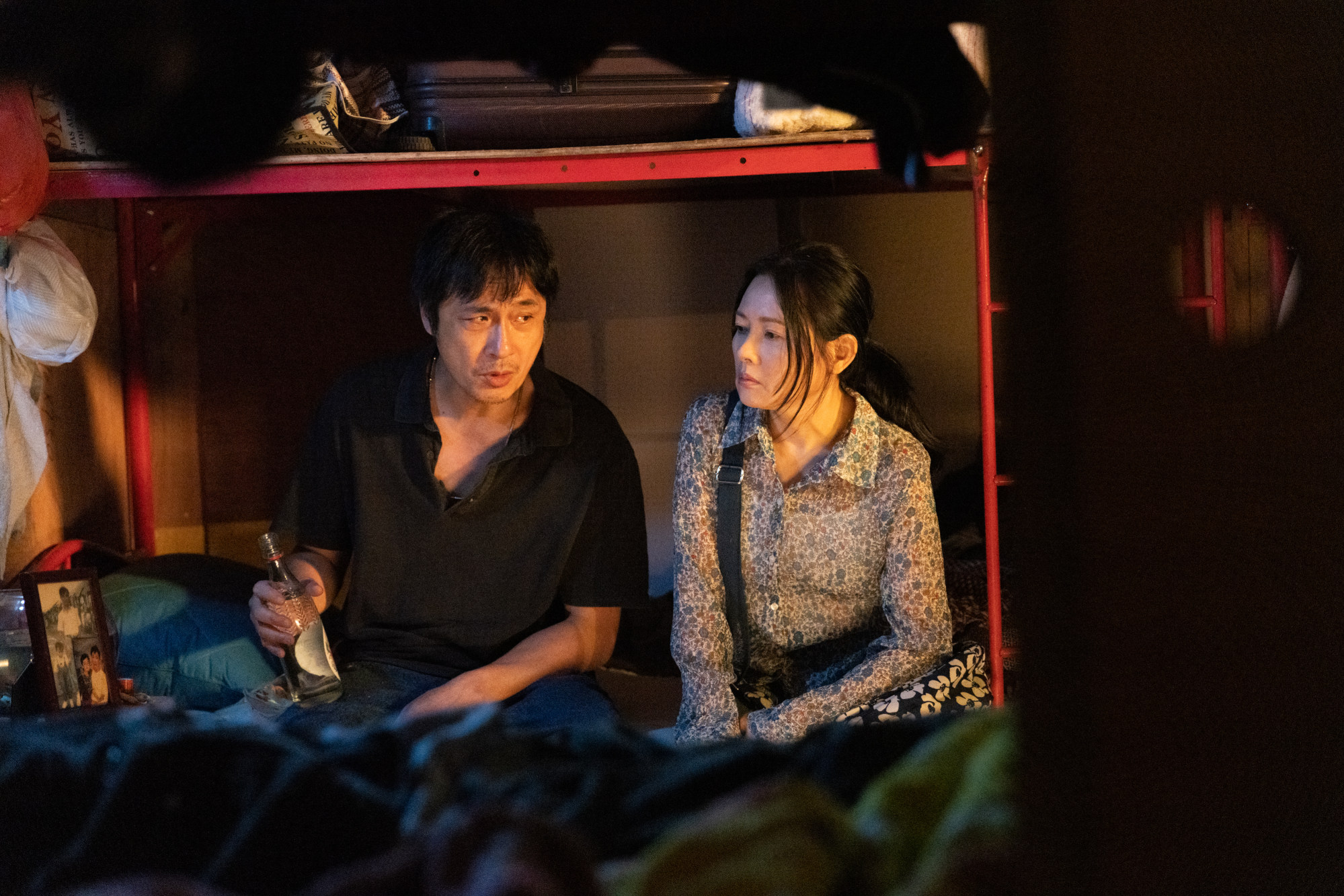 It may well stand an outside chance if the more socially conscious voters are in an especially feisty mood (see the best picture wins for
Ten Years
and
Trivisa
, both political fables punching above their weight). But the fact that
Drifting
was somehow left out of the best director category doesn't really bode well for the young filmmaker.
Will win: Anita
Should win: Drifting
Best director
Nominees: Man Lim-chung (
Keep Rolling
), Benny Chan (
Raging Fire
), Longman Leung (
Anita
), Soi Cheang (
Limbo
), Peter Chan (
Leap
)
There is a strong argument to be made that Man Lim-chung's
Keep Rolling
, a surprisingly engaging documentary on the life and work of Hong Kong film icon
Ann Hui On-wah
, is the best film on this list – but when was the last time you saw a documentary feature win anything big at the HKFA?
This could be an open race in any other year, but the fact
Benny Chan Muk-sing
, the beloved master of action filmmaking, directed
Raging Fire
while he was fighting cancer is likely to persuade voters to go with their heart. Chan
died in August 2020
while his film was in post-production.
Any winner in this category other than Chan may be considered an upset.
Will win: Benny Chan
Should win: Benny Chan
Best actor
Nominees: Lam Ka-tung (Hand Rolled Cigarette), Patrick Tse (Time), Lam Ka-tung (Limbo), Leung Chung-hang (Zero to Hero), Francis Ng (Drifting)
Little could the son have expected that Tse Sr would have a realistic chance of following in his footsteps 11 years later for his role in the heart-warming drama Time at the grand old age of 85.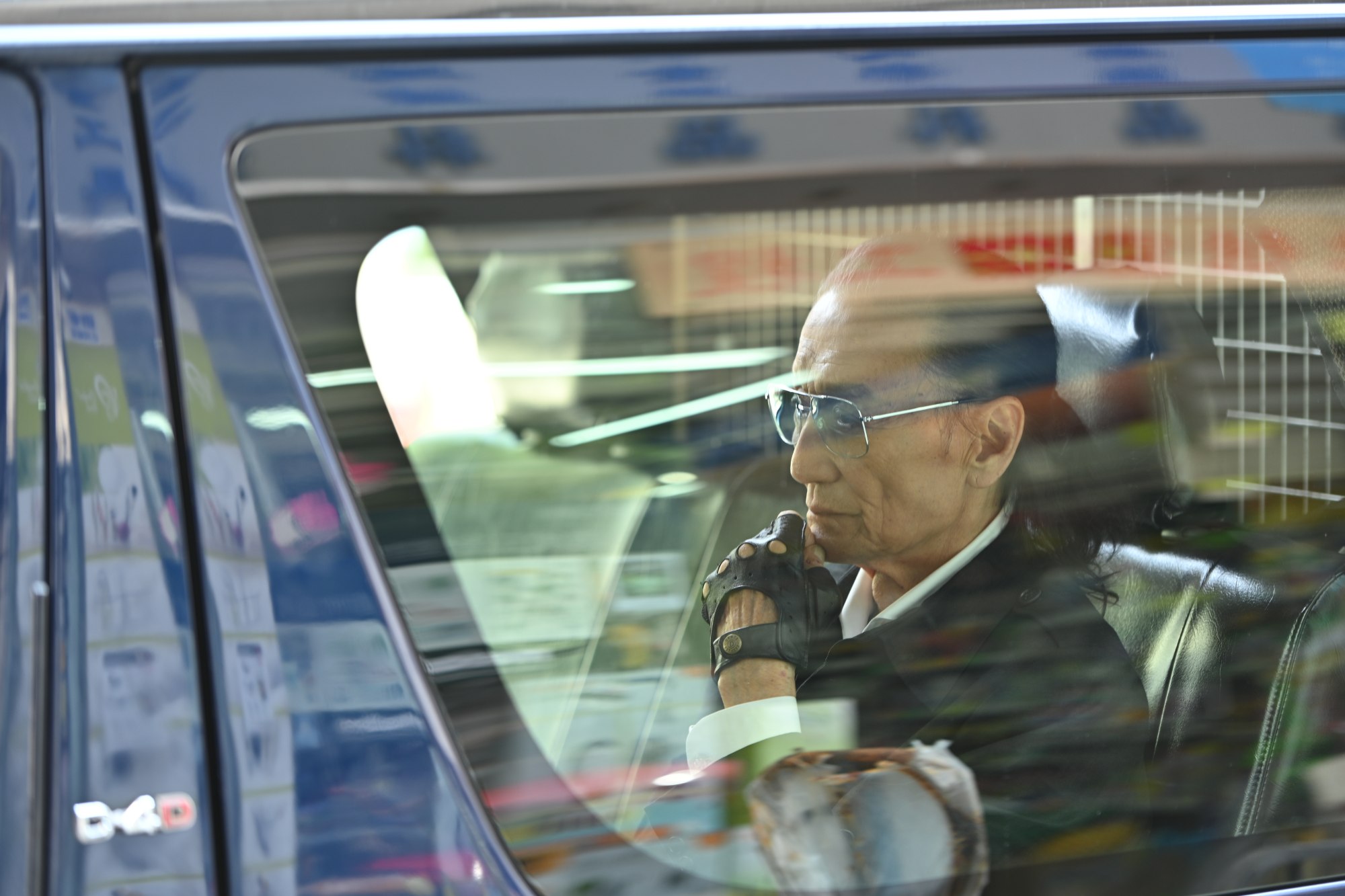 A case of finding the perfect script for just the right performer, Tse's role as a retired contract killer looking to build new family ties resonated with audiences and helped make Time an unlikely hit last summer.
It may well give him the edge over the younger (although not necessarily young) fellow nominees. That could be bad news for Francis Ng Chun-yu, the veteran actor who has previously been nominated for best actor five times but has yet to win the HKFA prize.
Ng is absolutely fantastic in the poverty drama Drifting, although his wait is likely to go on.
Theatre actor Leung Chung-hang, of Zero to Hero, should count himself lucky to be in this company. While his portrayal of the former Paralympic champion sprinter So Wa-wai is impressive, the fact that the character is played by three actors throughout the film may count against him.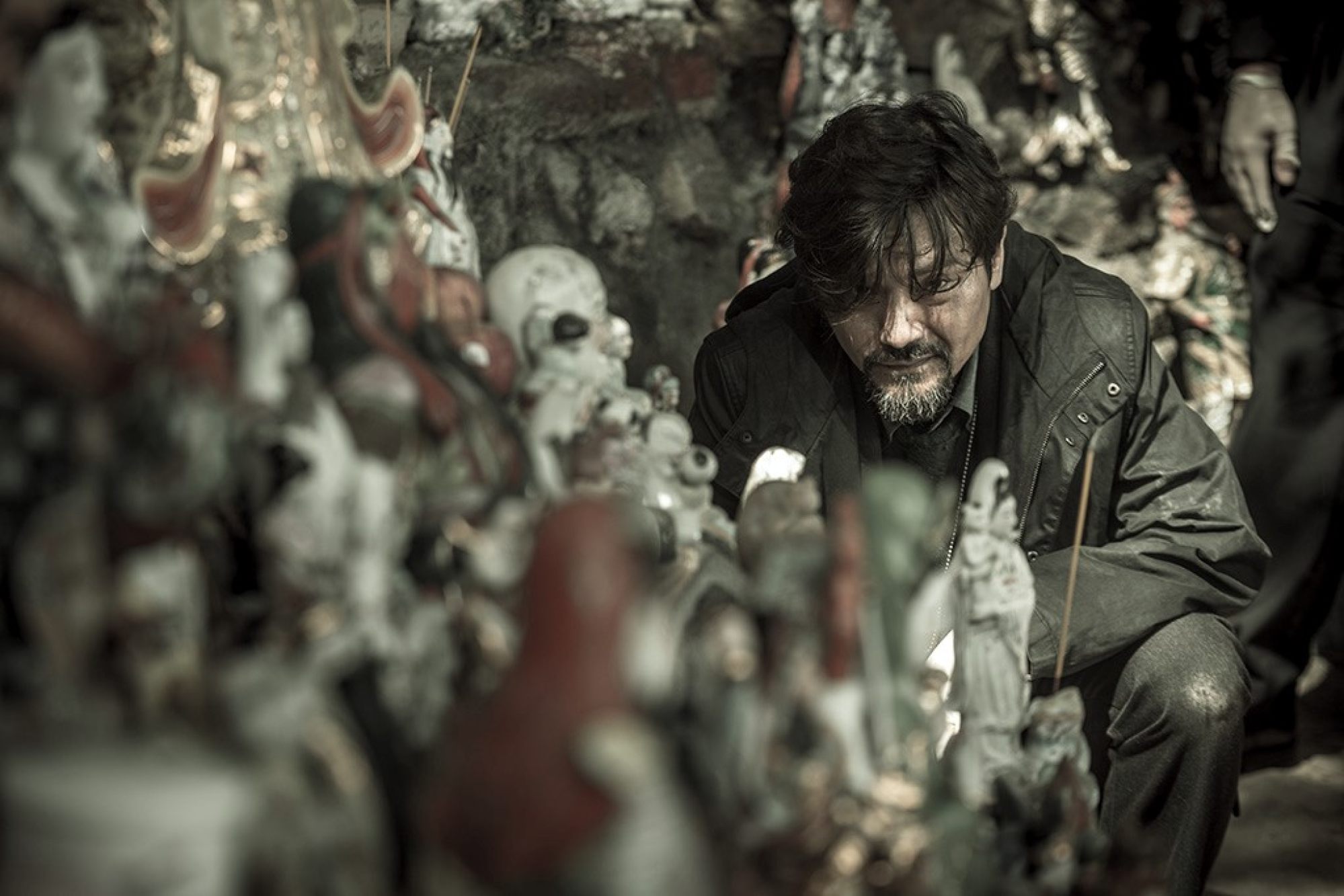 As a (really big) consolation, however, Lam may have a better chance of winning in the best screenplay category with his story for
Time
, which he produced and co-scripted (with Ho Ching-yi). Should that happen, it would be Lam's third HKFA triumph, having previously won for
Gallants
(as producer) in 2011 and for
Trivisa
(as lead actor) in 2017.
Will win: Patrick Tse
Should win: Francis Ng
Best actress
Nominees: Chrissie Chau (
Madalena
), Louise Wong (
Anita
), Cya Liu (
Limbo
), Sandra Ng (
Zero to Hero
), Gong Li (
Leap
)
It may be a coincidence, but the curious recent history of the HKFA bestowing the best actress honour on little-known mainland Chinese actresses playing sexually exploited characters – think Jessie Li for
Port of Call
and Chloe Maayan for
Three Husbands
– looks likely to repeat itself with the probable win for
Limbo
star Cya Liu Ya-se.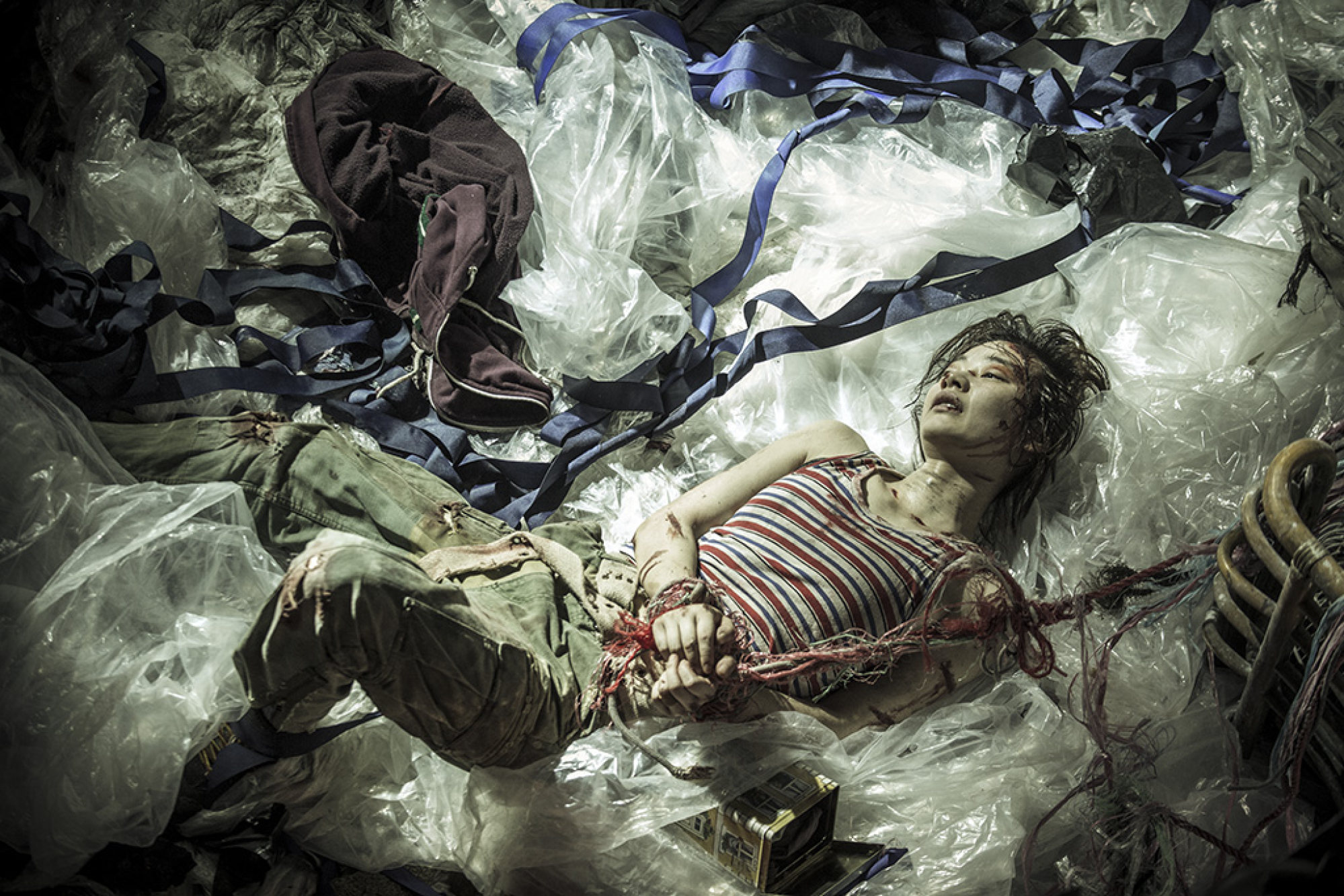 You could argue all you want that Liu's part feels more like a supporting one than a lead, but there's no denying the intensity she brings to her role as an ex-convict cruelly set up to become the latest prey of a serial killer on the loose.
Louise Wong Dan-nei, a fashion model making her acting debut, may be the only challenger to Liu – if only because Anita has been such an immensely popular movie. In any case, Wong should have the best new performer award safely in her bag by the end of the night.
Will win: Cya Liu
Should win: Cya Liu
Want more articles like this? Follow
SCMP Film
on Facebook