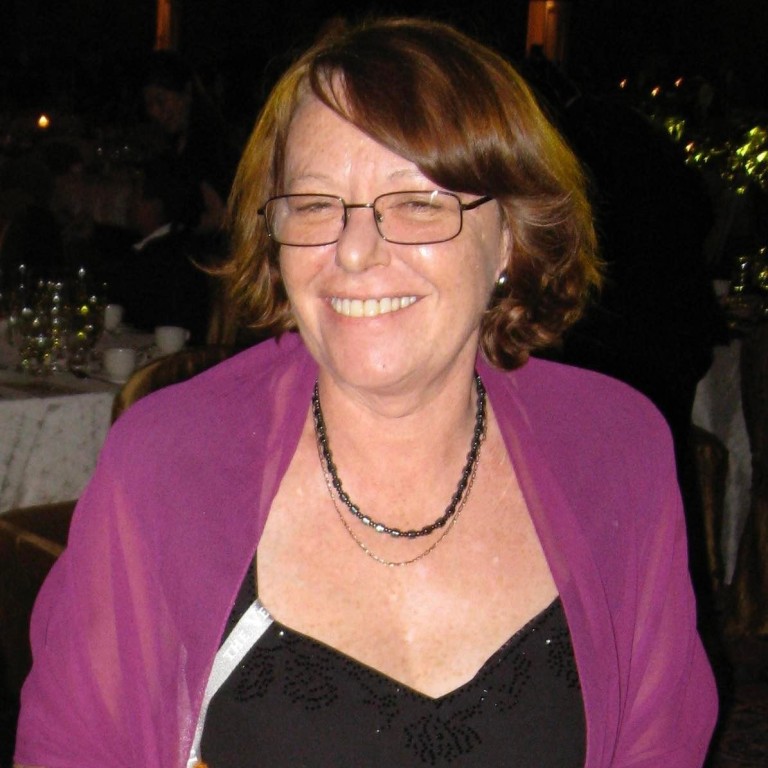 Obituary
She brought The Rolling Stones to Hong Kong: tributes flow for Colleen Ironside, music promoter
Known as a tough operator in a cutthroat business, Ironside brought acts including the Rolling Stones to Hong Kong for concerts after the Sars outbreak in 2003
She also promoted concerts in Asia by the likes of Ed Sheeran, Coldplay, Elton John and Metallica. 'I don't know an artist she didn't work with,' a rival says
To her friends, Colleen Ironside was generous, loyal, liked to make outrageous remarks in her inimitable rasp, and was often seen with a glass of white wine in one hand, Marlboro Light in the other.
Music lovers knew her another way: as the promoter responsible for bringing the Rolling Stones, Coldplay, Elton John and dozens of other superstars to Asia, and raising the profile of the region as a place for musical acts to tour.
Ironside is reported to have died peacefully in her sleep at her home in Hua Hin, Thailand, on July 22. She was 69.
She began her career as a booking agent at the Harbour Premier Agency, before setting up the APA Booking Agency in her native Australia, where she worked with acts such as INXS.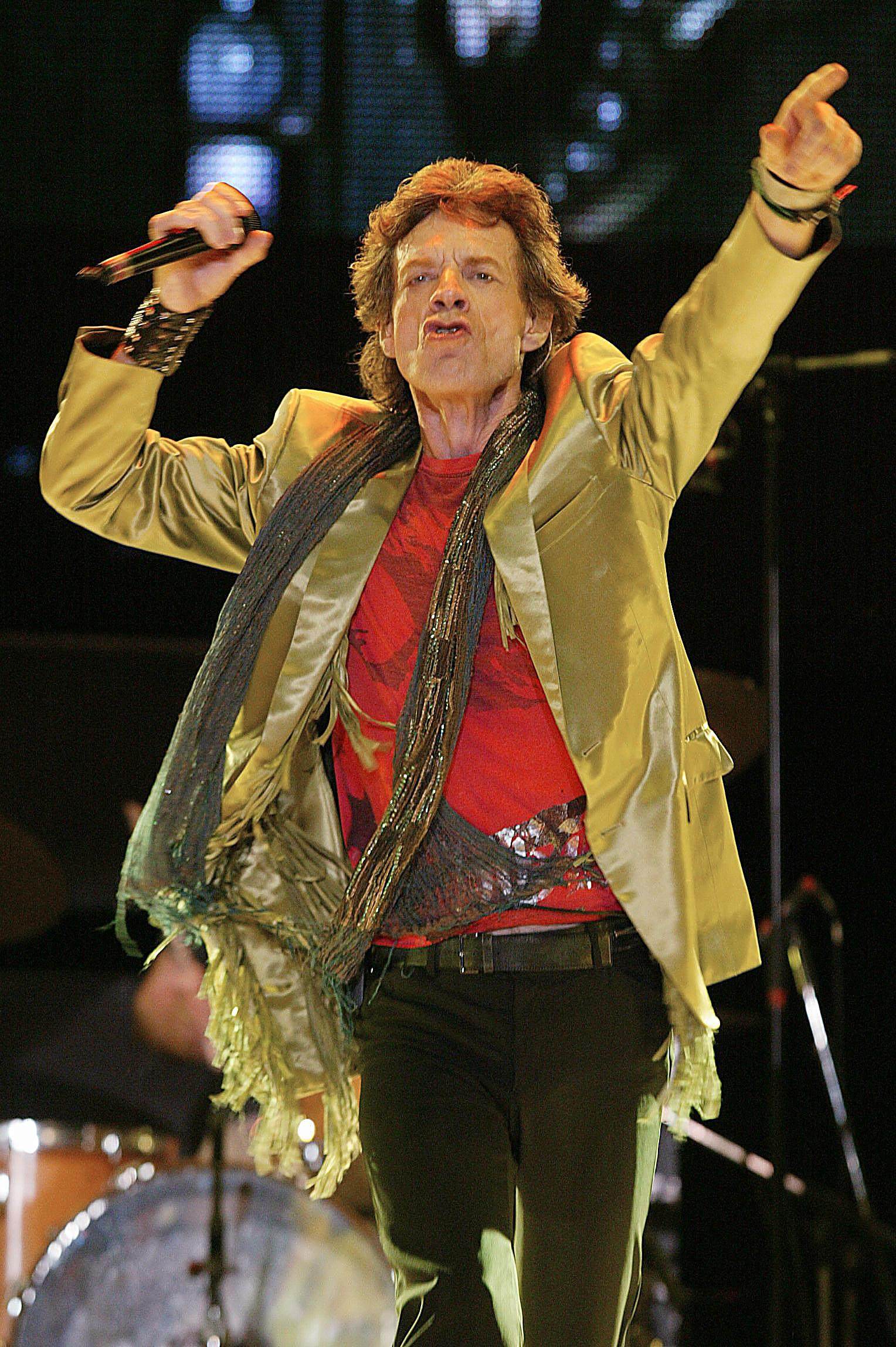 "Colleen and I worked very closely in those early days of APA and I learned very quickly what a tough lady she was, working in a very cutthroat part of the music business," says David Loiterton, a partner at Primary Wave Asia, a music publishing company. "She looked after her artists and they loved her for it."
Ironside moved to Hong Kong in the early 1990s, where she launched Live Limited, a tour and event promotion company responsible for bringing performers such as
David Bowie
, No Doubt, Sting,
Pet Shop Boys
, Gwen Stefani and Christina Aguilera to the region.
"The promoting scene is tough and high risk and Colleen always said it's more instinct than science and if it ain't got the vibe, then we were doomed on that or the other show," says Michael Roche, managing director at Lushington Promotions, a rival music promoter.
"Colleen was held in such high esteem by her staff, the labels, venues, contractors, partners, fellow promoters, agents and artists alike. She gave so much to building and growing Western music in the Asian music scene and her legacy will long be remembered."
Ironside's professional highlights included helping to stage a concert to mark the return of Hong Kong to Chinese sovereignty in 1997, which featured as headliners Grace Jones and Boy George. She brought several major acts, including the Rolling Stones, to
HarbourFest
to perform on the Hong Kong harbourfront in 2003 after the Sars (severe acute respiratory syndrome) outbreak.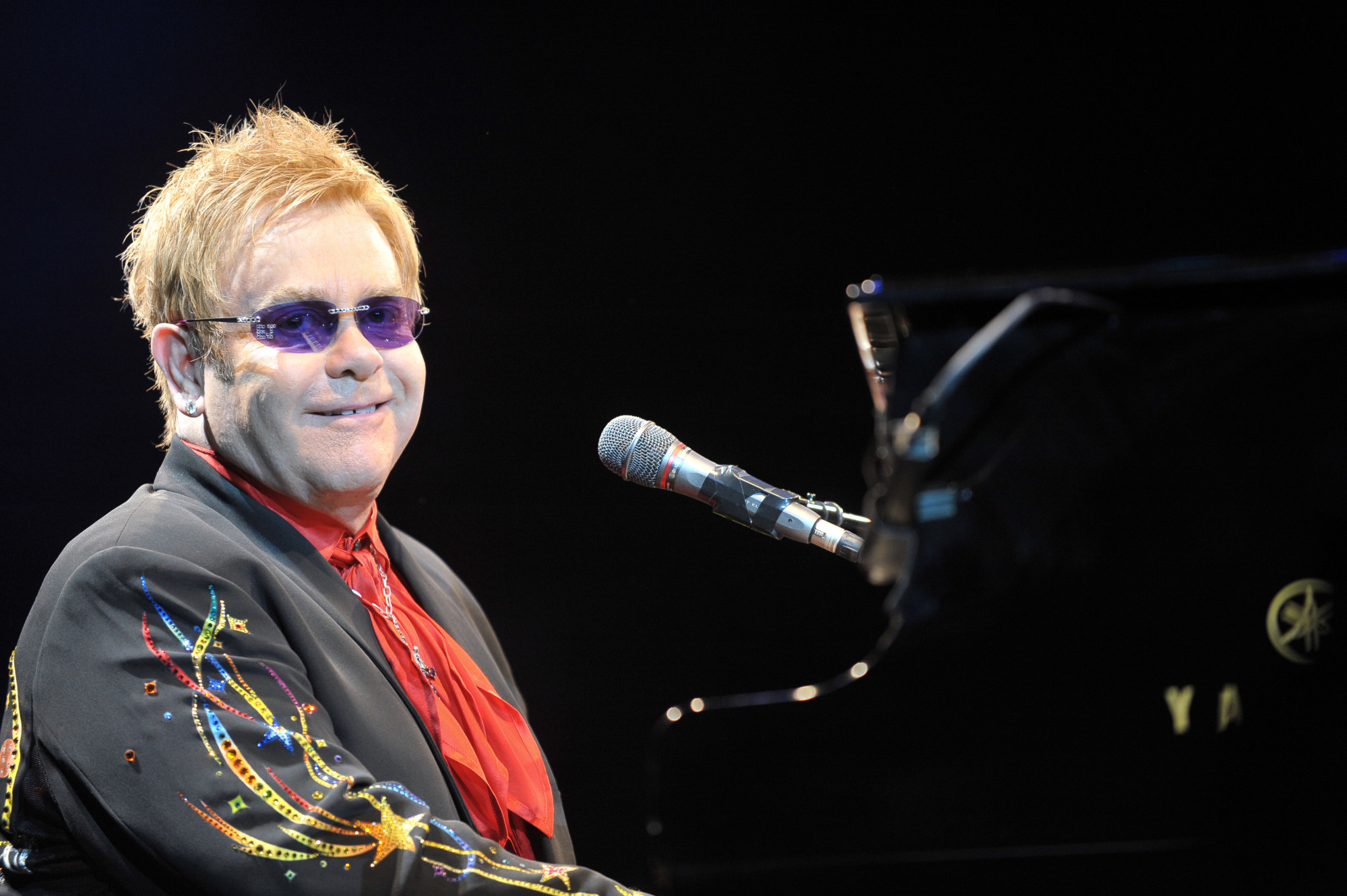 She also enabled emerging and established artists to perform in places ranging from Shanghai and Macau to Singapore and Bangkok.
"I remember when [Coldplay lead singer] Chris Martin thanked her from the stage in Thailand before 60,000 people," recalls Michael Hosking, managing director of Midas, a rival music promotion company.
"If someone like that mentions you from the stage, you know you're a serious player. I don't know an artist she didn't work with, and she worked with all her rivals too."
In later years, she worked for both global live entertainment leaders Live Nation and AEG, before relaunching her own company Live Limited in the past decade.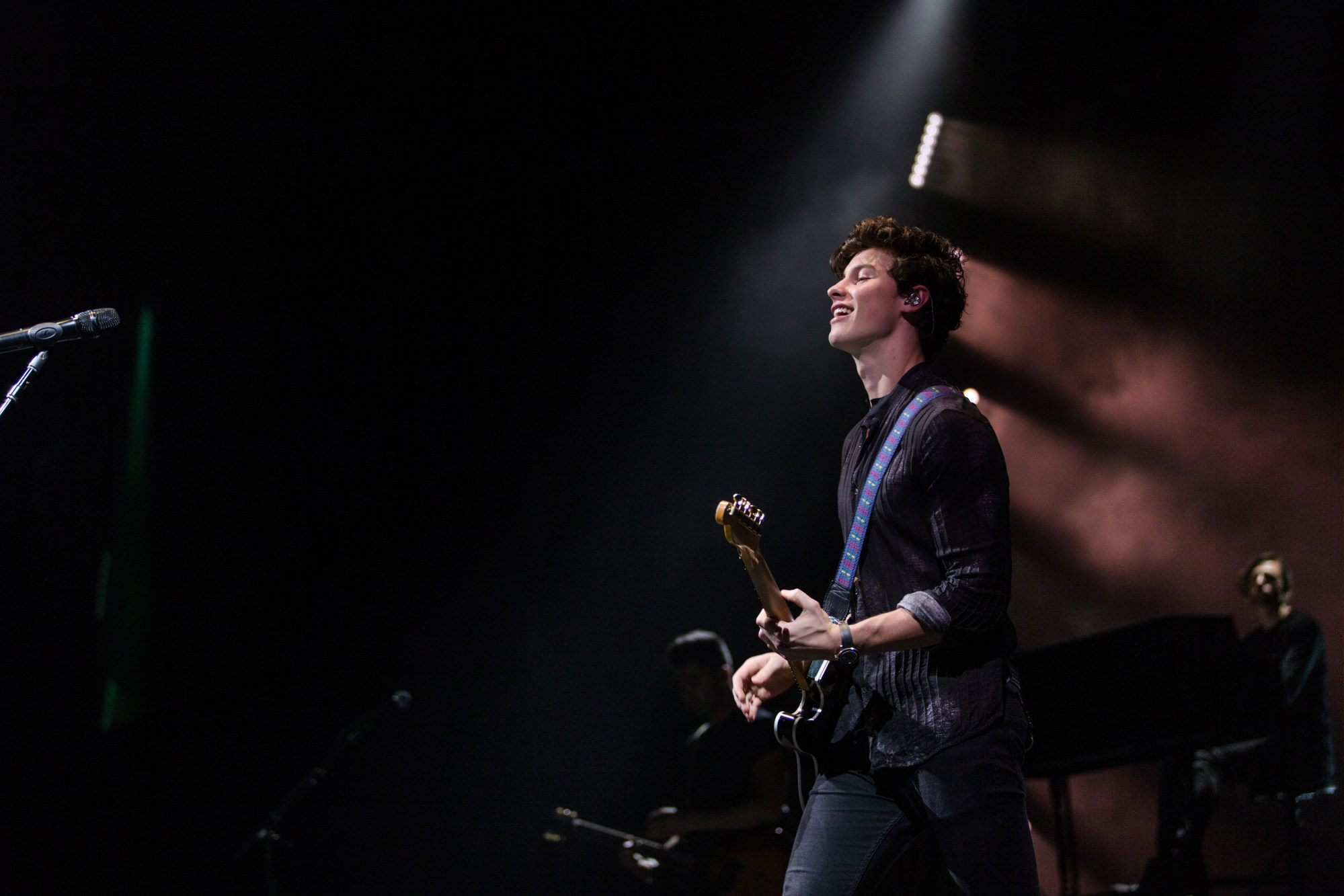 Over the past several years, she staged shows in Hong Kong and Macau by such musical artists as Shawn Mendes, Ed Sheeran, Bob Dylan, Katy Perry, Metallica and Bryan Adams, and comedian Russell Peters.
"I think Colleen touched everyone in the Asian music business in some way. And everyone loved her," says Jasper Donat, chief executive of the Singapore-based live digital media company Branded, which plans to honour Ironside at an upcoming conference in September.
"She got Mick Jagger to play Angie for her at HarbourFest. She put Bob Dylan in Vietnam. She worked with everyone. And the list goes on forever."
Ironside turned 69 just last week and celebrated by eating at a good friend's new restaurant in Hua Hin. Her death was unexpected.
"She passed peacefully in her sleep in her beachfront condo with the windows open, caressed by the tropical breeze, serenaded by the sound of the waves lapping on the shore and surrounded by her four loving cats," says friend and former Hong Kong resident Carl Parker.
A funeral for Ironside is planned for mid-August in Bangkok.