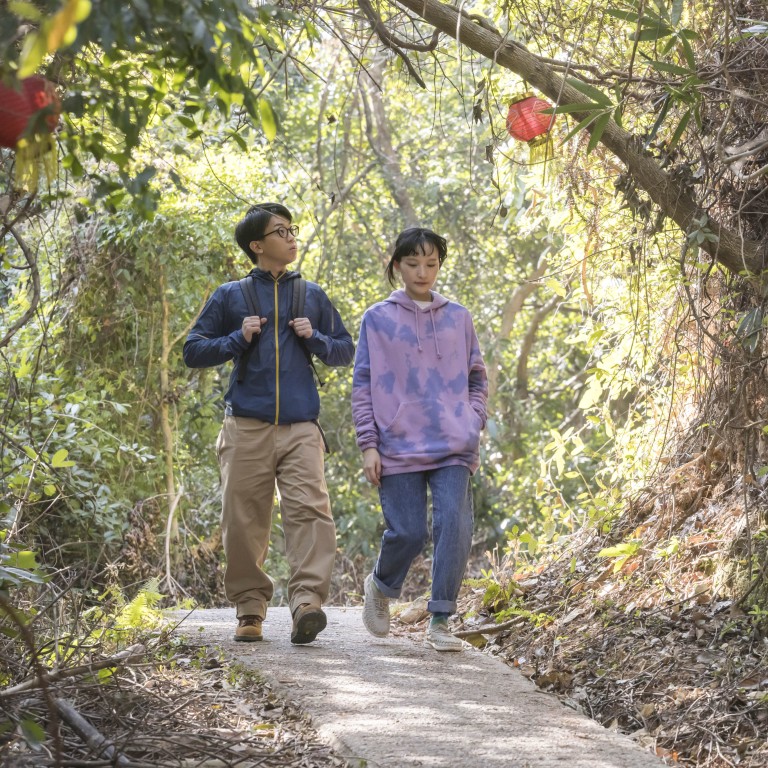 Review

|
Far Far Away movie review: Hong Kong's remote fringes and culture explored in Amos Why's quirky romantic comedy
An unlikely ladies' man in Hong Kong is presented with five women to date – the catch being that they all live in some of the most far-flung corners of the city
The film by Amos Why, peppered with witty and socially conscious dialogue, is a must-see for anyone with the slightest interest in Hong Kong's heritage
3.5/5 stars
For lovers of Hong Kong and its culture and history, there is something undeniably stirring about the films of Amos Why.
While still relatively unknown to audiences of mainstream commercial films, the indie writer-director also known as Wong Ho-yin is quietly establishing himself as one of Hong Kong cinema's leading cultural commentators.
After examining the city's social malaise and the potential for change through activism in his second film, the unconventional detective mystery
Napping Kid
(2018), in
Far Far Away
Wong returns to the subject matter of his engrossing 2014 directing debut,
Dot 2 Dot
.
This, his third feature, is another must-see effort for anyone with the slightest interest in the city's geography and cultural heritage.
It is a breezy comedy in which a socially awkward young man flirts with several beautiful women in quick succession – the catch being that they happen to live in some of the most far-flung corners of Hong Kong, thus calling for lengthy drives, ferry trips or even hikes to visit them.
The unlikely ladies' man is Sham Ka-ki, a popular supporting actor in youth-focused films such as last year's
Ready or Knot
. Here he plays Hau, a 28-year-old IT professional who is far too timid in front of girls to add to the one abruptly ended relationship on his résumé.
That almost changes when he is tasked with taking his colleague A. Lee (Cecilia So Lai-shan) home after a company gathering, and the drive ends up a long one when she reveals that she lives in the restricted area of Sha Tau Kok, in the far north of Hong Kong.
Hau is soon presented with four other romantic opportunities.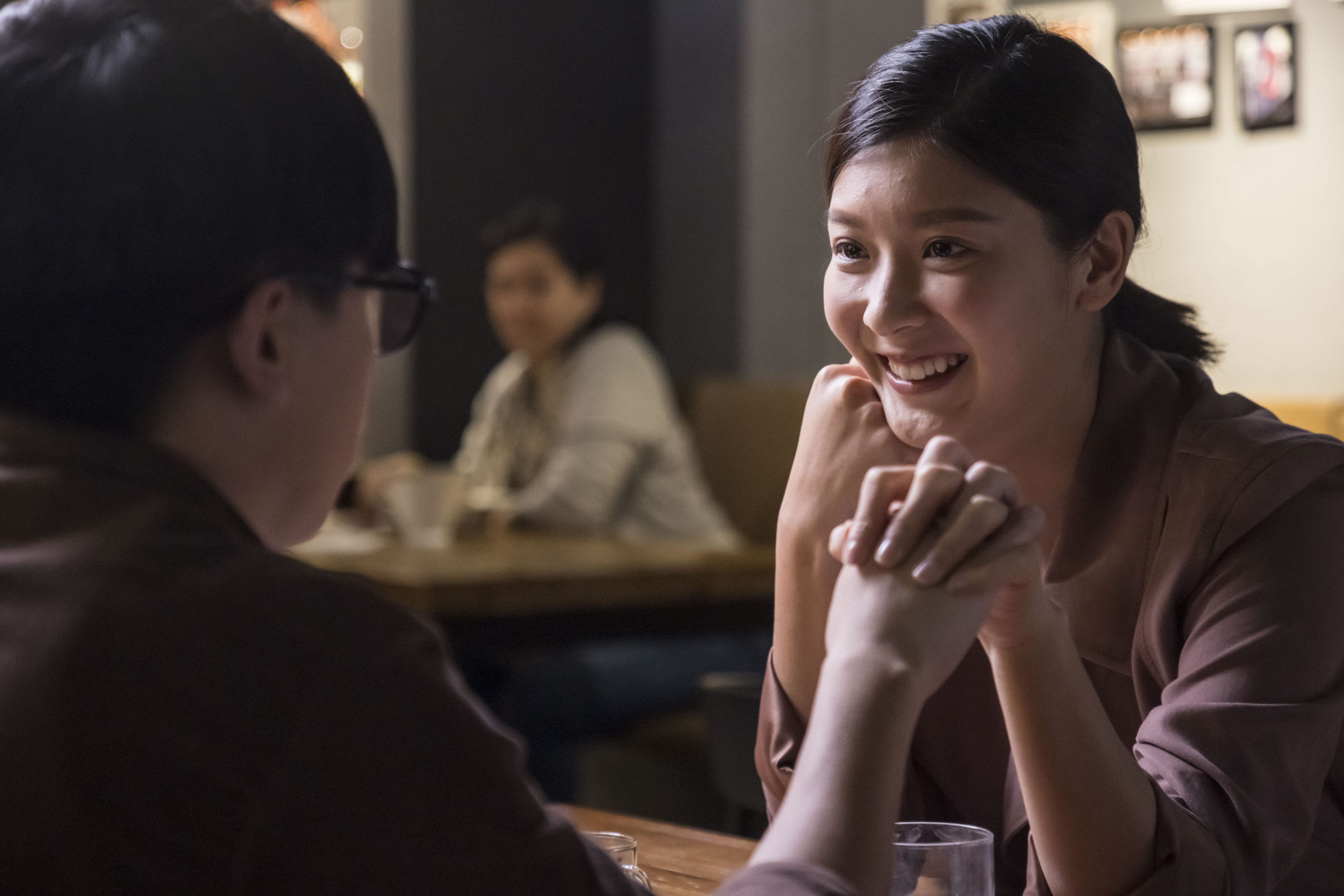 They include Fleur (Crystal Cheung Man-ka), from the western New Territories coastal village of Ha Pak Nai, who is desperate to get married; Mena (Rachel Leung Yung-ting), a resident of Tai O at the southwestern end of Lantau Island whose aggressive attitude proves both a blessing and a curse; and his high-school crush Lisa (Hanna Chan), now an artist living in a very remote village in Plover Cove in the northeast New Territories.
Far Far Away sets out to capture a few under-explored locations via Hau's "long-distance relationships", but it also doubles as timely documentation of a society whose fabric is rapidly becoming unrecognisable to locals.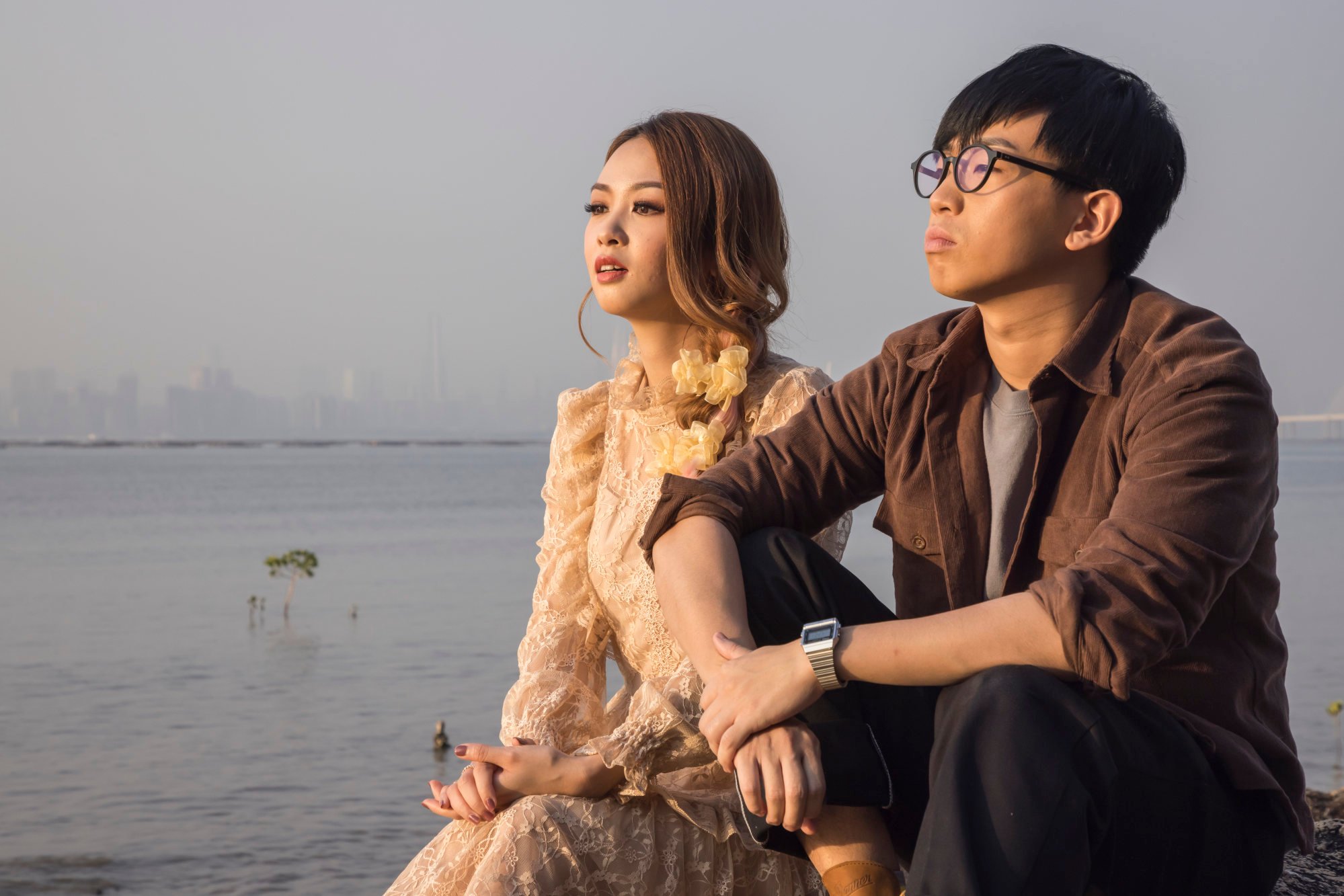 A light and amusing drama peppered with witty and socially conscious dialogue, Wong's film means a whole lot more to those who consider Hong Kong their home.
Want more articles like this? Follow
SCMP Film
on Facebook