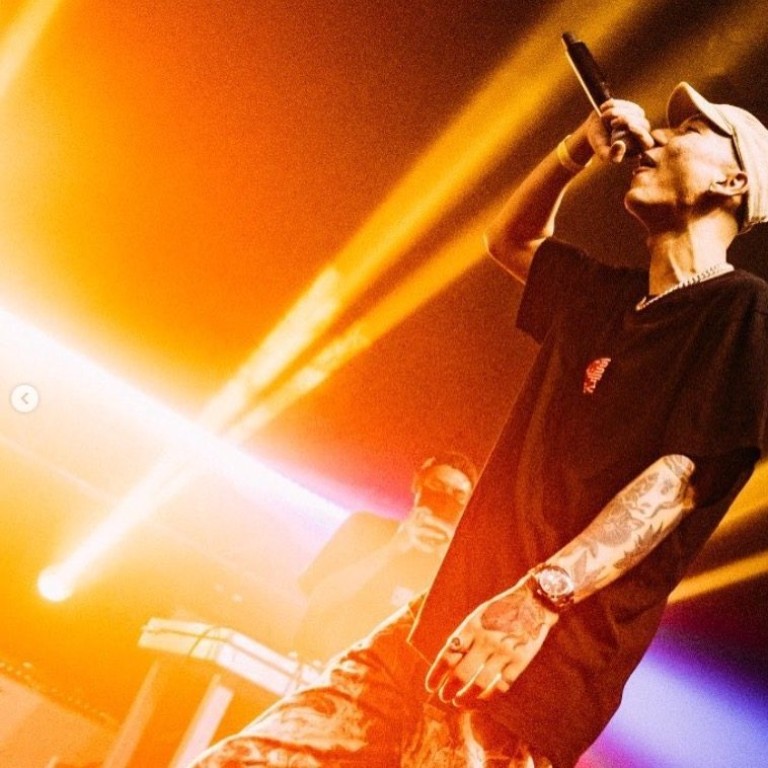 Hong Kong's first hip-hop music awards to give recognition to city's growing pool of rap talent
The Whats Good Music Awards, to be held on August 6, will feature 36 categories, with judges including rappers from LMF, 24 Herbs and Japan's Teriyaki Boyz
Organisers say they have seen a notable increase in local rappers and producers that are making high-quality hip-hop music in the last three years
Hong Kong is to host its first hip-hop awards this weekend, in recognition of the city's growing pool of talent in the music genre.
The Whats Good Music Awards, to be held on August 6 at the Hong Kong Convention and Exhibition Centre, is the brainchild of four music veterans: Phat Chan Wai-hung of the Canto-rap groups LMF and 24Herbs; Julius Brian Siswojo, Chan's bandmate from 24Herbs; and Keni Lee and Bert Liu of the local label Greytone Music.
Ever since LMF picked up a gong for best song at Hong Kong's Ultimate Song Chart Awards in 2000, Chan had wondered if there should be an event dedicated solely to hip hop.
It wasn't until during a 24Herbs podcast session in 2021, in which local rapper Akiko mentioned there was now at least one Hong Kong rapper in every hip-hop stream, that the idea finally took shape.
"We knew there are a lot of [up-and-coming] young rappers that are very good," Siswojo says. "But what [Akiko] said was a whole another level."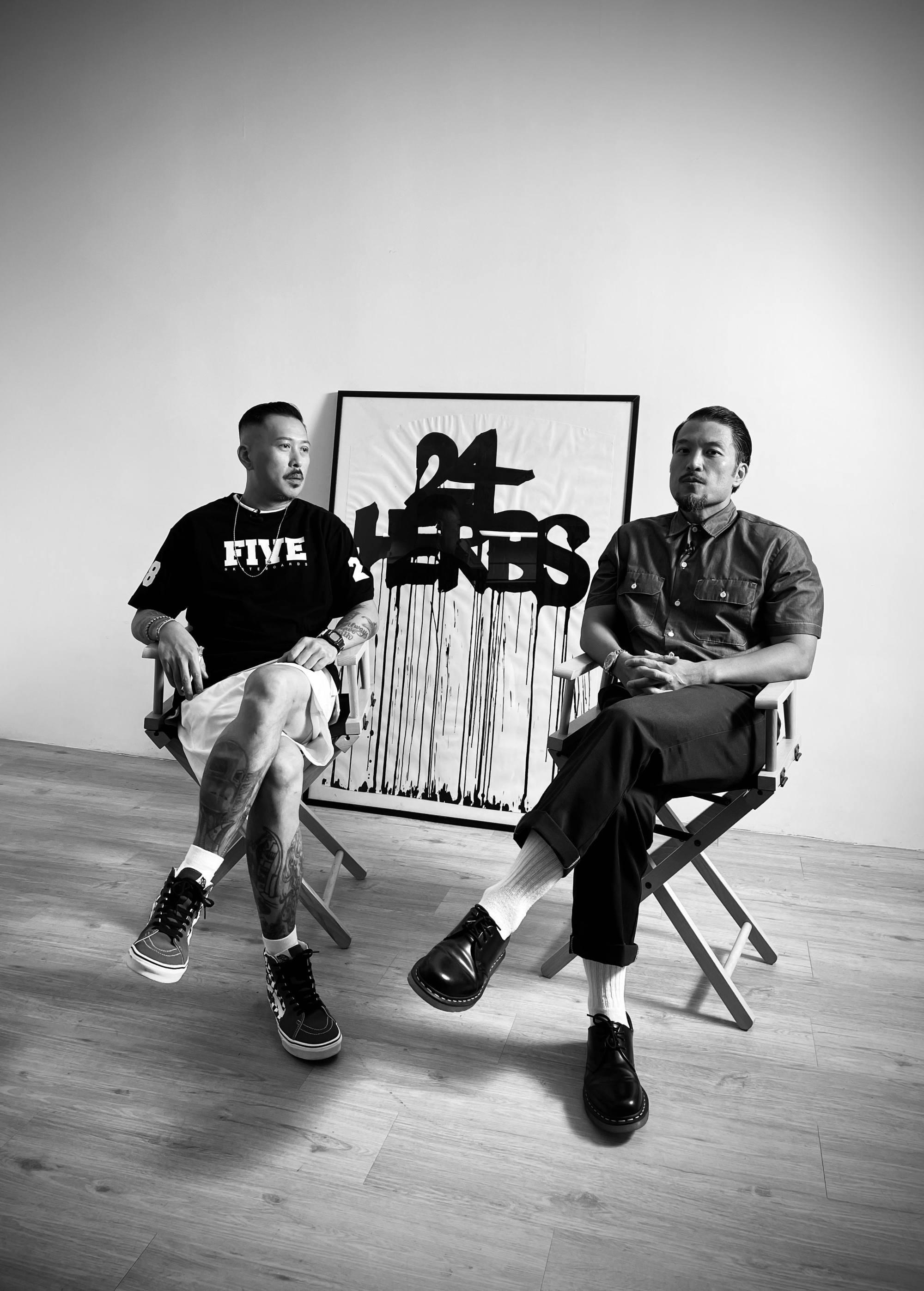 For its inaugural edition – postponed from February due to the coronavirus pandemic – winners will be chosen for 36 categories, including artist awards (such as artist of the year and rising star), song awards (album of the year and song of the year), production awards (best producer and best music video), and special awards for categories such as best Asia flow and best hip-hop DJ.
The awards will be decided based on votes from a judging panel made up of respected Asian hip-hop artists such as MC Yan, Hanjin Tan and Wise of Japan's Teriyaki Boyz, as well as votes from fellow hip-hop musicians, producers and the public.
"We're not going to care if you're famous or not," Siswojo says. "If your song is killing it and people listening to it, we are going to acknowledge that. Good music is good music."
In the last three years, Chan and Siswojo have seen a notable increase in local rappers and producers that are making high-quality hip-hop music.
"I think with LMF's first album [in 2000], we planted a seed in Hong Kong and opened a door to show younger musicians that you can do hip hop in Cantonese as long as you're determined and work hard," Chan says. "So 20 years later, we are now witnessing the small garden that's blossoming from that initial seed."
Novel Fergus is one of the many of today's rappers that had listened to LMF when growing up. However, he never thought about becoming a rapper until 2019 when he learned that making music, technically, wasn't as complicated as he previously thought, and he released his first track. Beats can be easily found on the internet and verses can be recorded and edited with a phone or computer.
The 27-year-old rapper, who recently quit his job as a tattoo artist to focus on his music, says that the quality of hip-hop music in Hong Kong keeps improving as more people are getting serious about making their own music.
"There are also a lot more hip-hop activities and shows. Many districts have organised their own cyphers [improvised freestyle rapping sessions with groups of rappers], like in Tuen Mun, Tin Shui Wai, Tseung Kwan O. It's all heading in a good direction."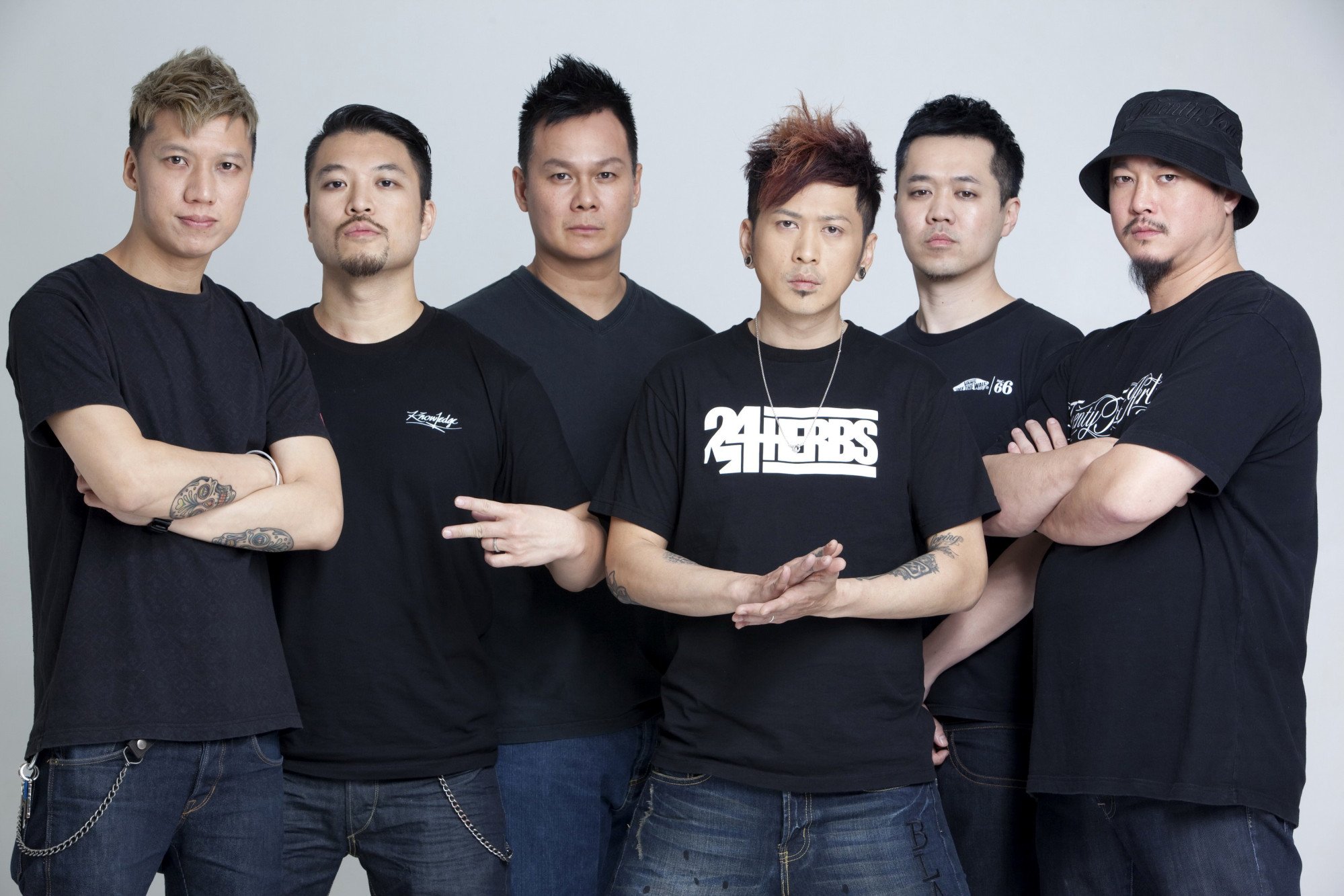 Fellow rapper Luna Is A Bep adds that the growing local hip-hop community includes more than just rappers, extending to producers, videographers and photographers that are helping musicians present their music.
"The producers are young, but so proficient at producing and mixing to make the music by the rappers sound more professional," the 27-year-old says. "They are also educating them to mature their sounds, so the quality will just continue to improve."
Luna Is A Bep, who released her first rap track in 2018, says that another reason more people are making hip-hop music is because it's a great medium for people to voice their thoughts.
"Many young people might have a lot of things that they want to express, but don't know how to. Music and hip hop are relatively easy media to create, and people are much more receptive to music than just writing," she says.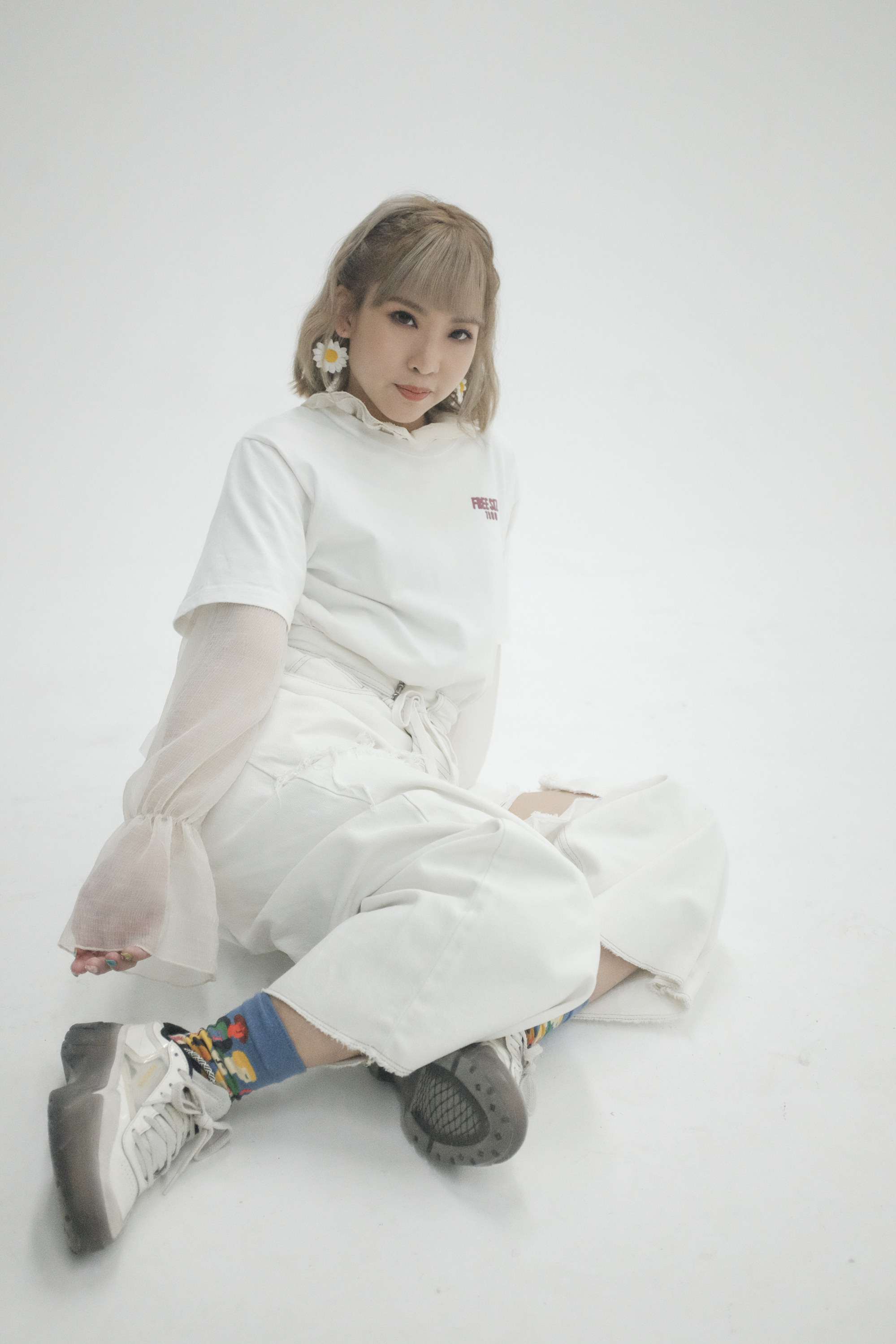 Both young artists believe the Whats Good Music Awards will show the general public just how much good music is being made in the city.
"For rappers like me, we would never be considered for an award at any of the mainstream music awards in our lifetime," Novel Fergus says.
"You have to follow their set of rules and standards and some of us just don't want to do that. Whats Good gives underground musicians an opportunity to step up onto the big stage while we stay true to ourselves, which is what hip hop is all about."
Chan and Siswojo are optimistic about the future of hip hop in Hong Kong and praise the creativity and skills of the city's up-and-coming rappers.
"Fresh and different ideas come from the youth, so there's no reason to not welcome and support them, especially when they are doing something you care about," Chan says. "We want more and more people making good local hip-hop music so we can watch it continue to blossom."