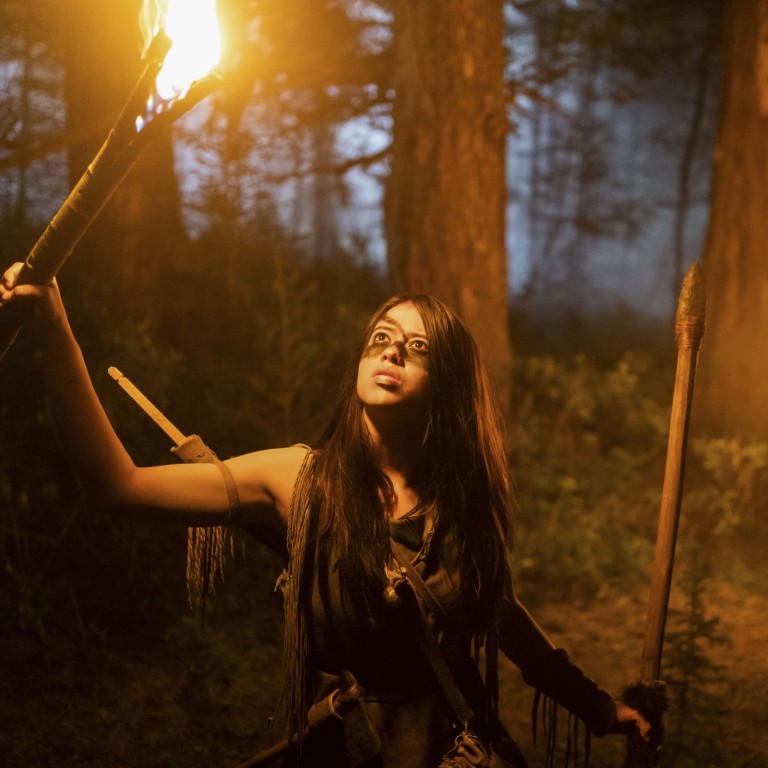 Review
Prey movie review: Predator prequel starring Amber Midthunder is the best follow-up feature yet in the sci-fi action horror franchise's history
35 years after the release of the original Predator film starring Arnold Schwarzenegger, franchise fans get a movie that recaptures the spirit of the original
Amber Midthunder delivers a stellar performance as the Native American, alien-fighting heroine, with the movie shot in both English and the Comanche language
4/5 stars
It's been 35 years since Arnold Schwarzenegger went toe to toe with a murderous alien in the jungles of Latin America. There have been numerous sequels and crossovers in the years since, but nothing to match the lean, visceral intensity of John McTiernan's original Predator.
That all changes with Prey, a back-to-basics prequel set in the early 1700s, in which an extraterrestrial hunter drops into Native American Comanche territory just as a young female warrior sets out to prove her worth to the rest of her tribe.
In this fiercely patriarchal community, Naru (Amber Midthunder) is expected to stay at home with her mother, while her brother Taabe (Dakota Beavers) and his friends scour the formidable countryside for food.
When a mountain lion is spotted close to camp, the young men are dispatched to hunt it down. Against their wishes, Naru tags along, and it soon becomes apparent there is something else in the woods – something infinitely more dangerous that is stalking them.
The Predator franchise has always riffed on Richard Connell's story The Most Dangerous Game, in which a reclusive count hunts humans for sport on his remote island. The predators come in search of big-game trophies, their violent excursions portrayed as a kind of initiation for adolescent warriors.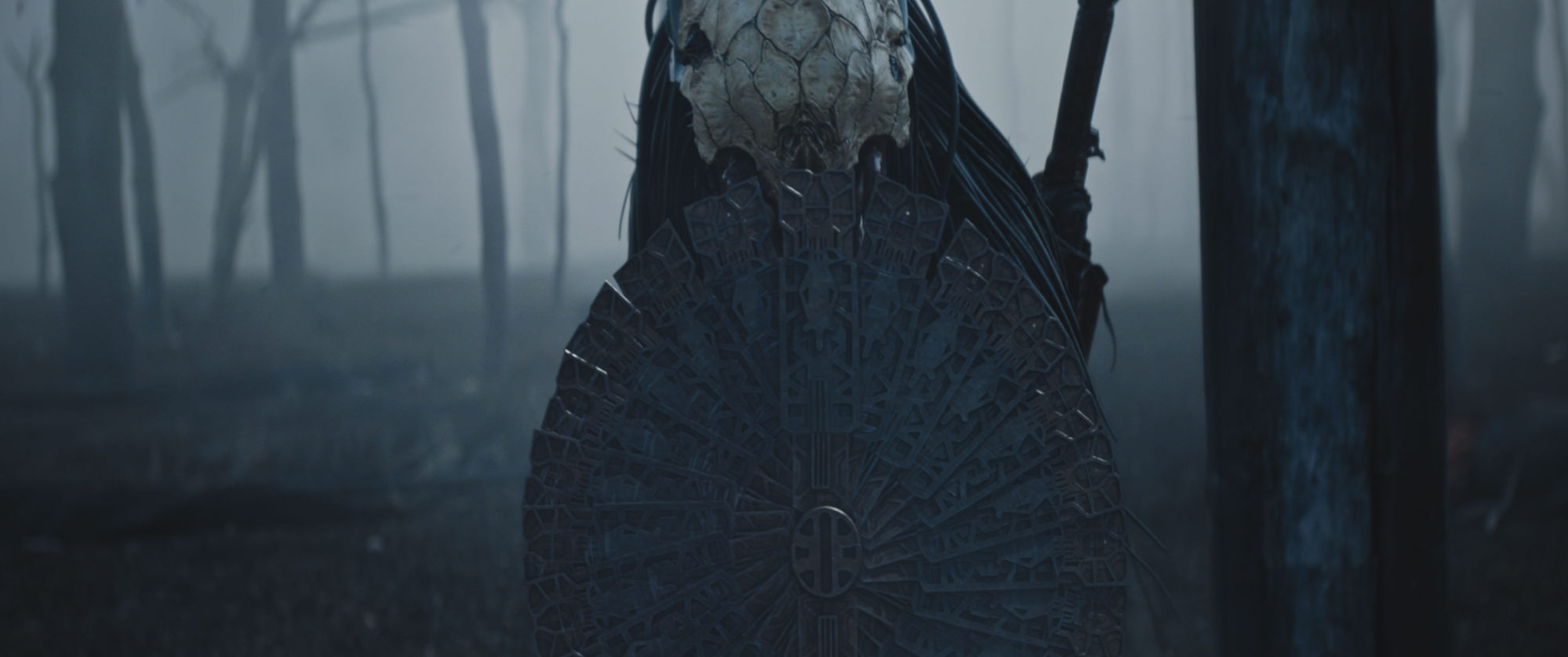 Naru is determined to undergo a similar rite of passage, which inevitably leads her into a face-to-face denouement with the alien.
Director Dan Trachtenberg (
10 Cloverfield Lane
) peppers his film with numerous Darwinian illustrations of life in the natural world, as rodents, reptiles and large mammals fall foul of more dominant predators.
The Comanche also cross paths with a gang of foreign trappers, who pose a different, but no less potent threat to the tribe and the local wildlife.
Thankfully, Trachtenberg reins in his metaphors before they become too heavy-handed. This is, after all, a
Predator
movie, and as such gleefully delivers tense stand-offs, exotic weaponry, inventive booby traps and a procession of gory deaths.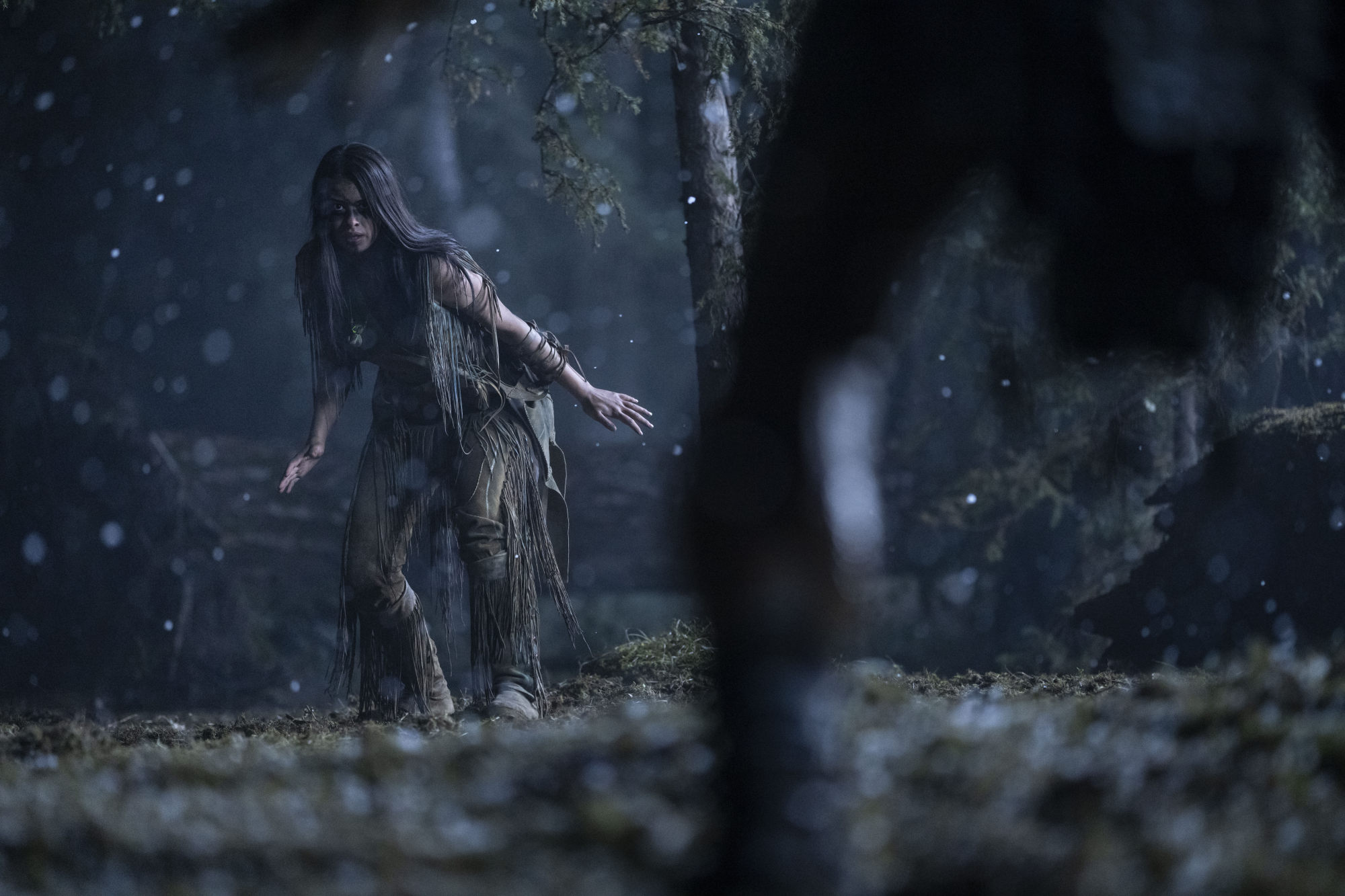 Midthunder ensures Naru is a formidable heroine, delivering a captivating performance that requires little dialogue but a physical on-screen presence that evolves before our eyes.
The rest of the cast, made up almost entirely of Native American and First Nation performers, enhance the film's authentic sense of time and place, all fastidiously overseen by Comanche producer Jhane Myers.
The film is shot both in English and the Comanche language, and audiences will have the choice of how they experience Prey when it drops on Disney+.
What is immediately evident is how effectively Prey recaptures the spirit of the first film. It stands proud as the best addition yet to the franchise's original.
Prey is streaming on Disney+.
Want more articles like this? Follow
SCMP Film
on Facebook