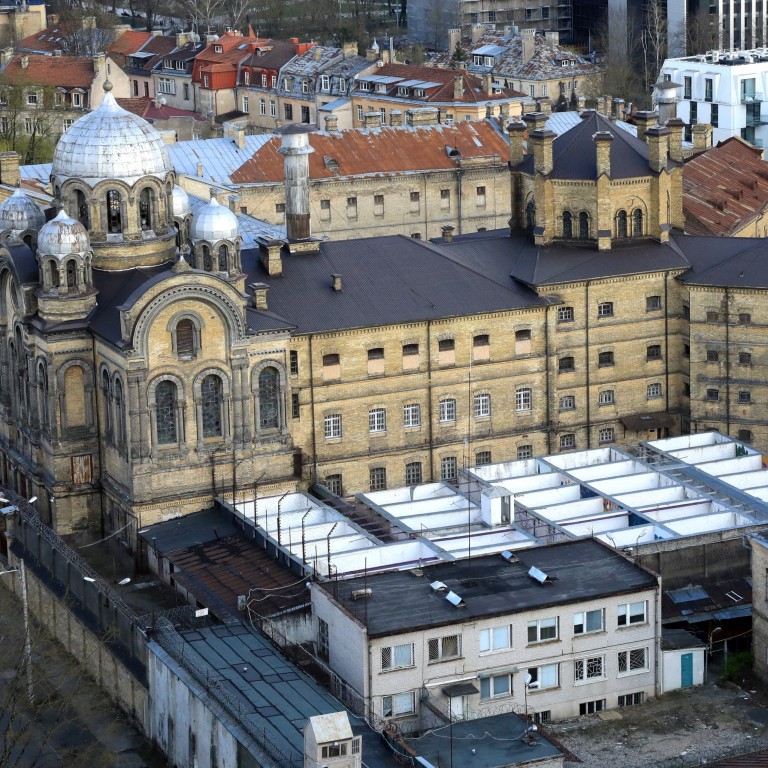 Netflix filmed for Stranger Things there, HBO for Chernobyl: Vilnius, and small European cities like it, draw Hollywood film crews
Have you heard of Vilnius? You might not know it by name, but you'll have seen Lithuania's capital city – it stood in for Siberia in Stranger Things
Hollywood is being drawn to shoot on location in countries in the Baltics, Eastern Europe and southern Mediterranean by their lower costs and production rebates
The kitchen staff in one of the newest chic hotels in Vilnius, Lithuania, housed in a 15th century palace, knew Hollywood had arrived when film crews flown in from California started calling room service to demand smoothies – juiced celery and all.
Most Americans cannot find this Baltic nation on a map, but the people of Vilnius – a medieval capital city made of cobblestone streets – do not feel slighted. The American film industry is bringing about a change to the small country, three decades after it broke free of the Soviet Union, few would have predicted.
"Hollywood has landed in Lithuania," says Jurate Pazikaite, a former international investment worker who, for the last decade, has had the job of luring America's streaming companies and film studios to shoot their scripts and spend their dollars in Lithuania.
After years of working solo and watching big names pass over her native land, she brags these days about why she is hiring new staff. "
HBO, Netflix
, they are all coming."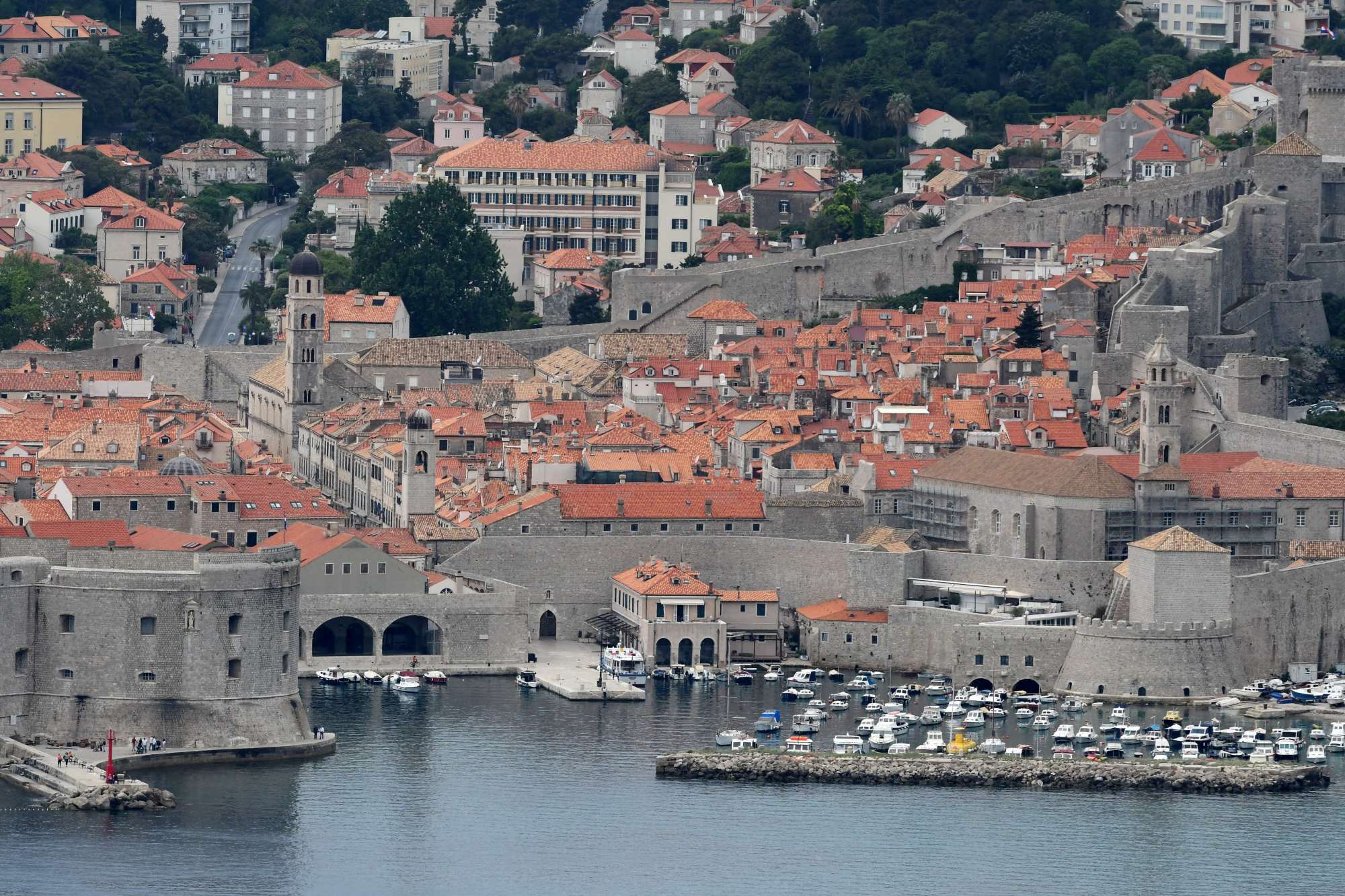 Attracted to places like Vilnius, where Moscow and Paris collide at a fraction of the cost – and tens of millions of dollars in production rebates are quickly granted – Hollywood is setting its sights on lesser-known corners of the globe.
Expensive studio lots and permit-heavy American landscapes are being traded for the Baltics, Mediterranean and Eastern Europe, where the dollar goes further, workers cost less, crew hotels are cheap and a history of war and conquest means cityscapes from Washington to Denmark can be easily conjured.
"It's a country that kind of feels both East and West," says screenwriter and producer Craig Mazin, who wrote
HBO's Chernobyl
and spent months in Lithuania as it was filmed.
"You can find places in Lithuania that were used by the KGB and still feel like it. But then you go about town and it's European and quaint. The potential is large."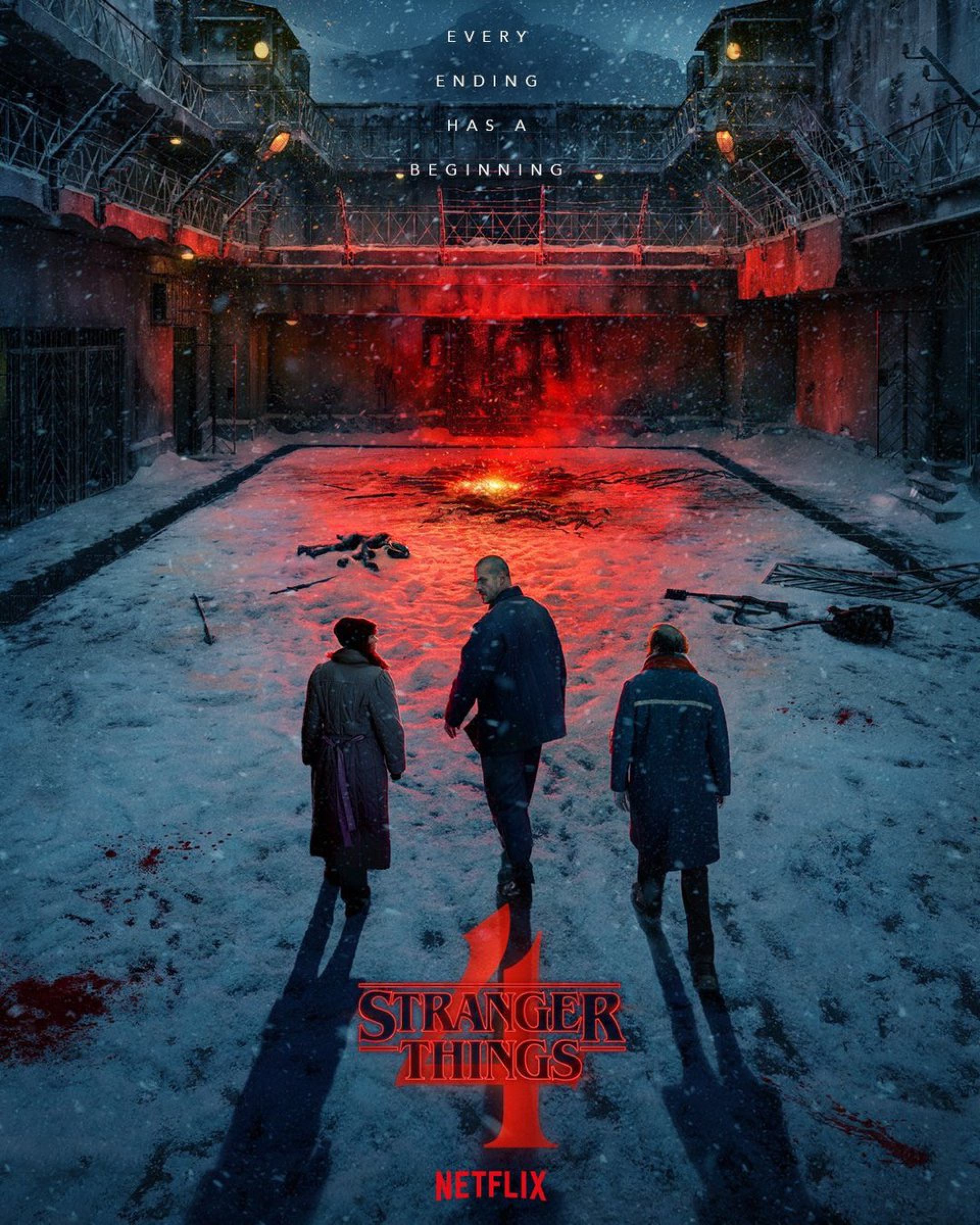 A decommissioned prison in the centre of Vilnius stands in for Siberia, where Jim Hopper (David Harbour) is tortured and confined by the Soviet guards before facing a supernatural monster. An Orthodox church 45km (28 miles) west of the city is home to a TikTok-memed scene where he hides from his captors and digs his fingers into a jar of peanut butter. In another clip, a Vilnius suburb depicts the US state of Alaska.
"I've worked for a long time to get the tourists here," says Martyna Gruzauskaite, who co-founded a free English-language tour company in the capital seven years ago and recently took a job at Lukiskes, a Tsarist-era prison in Vilnius that became a filming site and cultural centre after closing three years ago.
"But the number of people who come here now just wanting to talk about Stranger Things, I've never seen that before. Suddenly, all these people know what Vilnius is. It's unusual."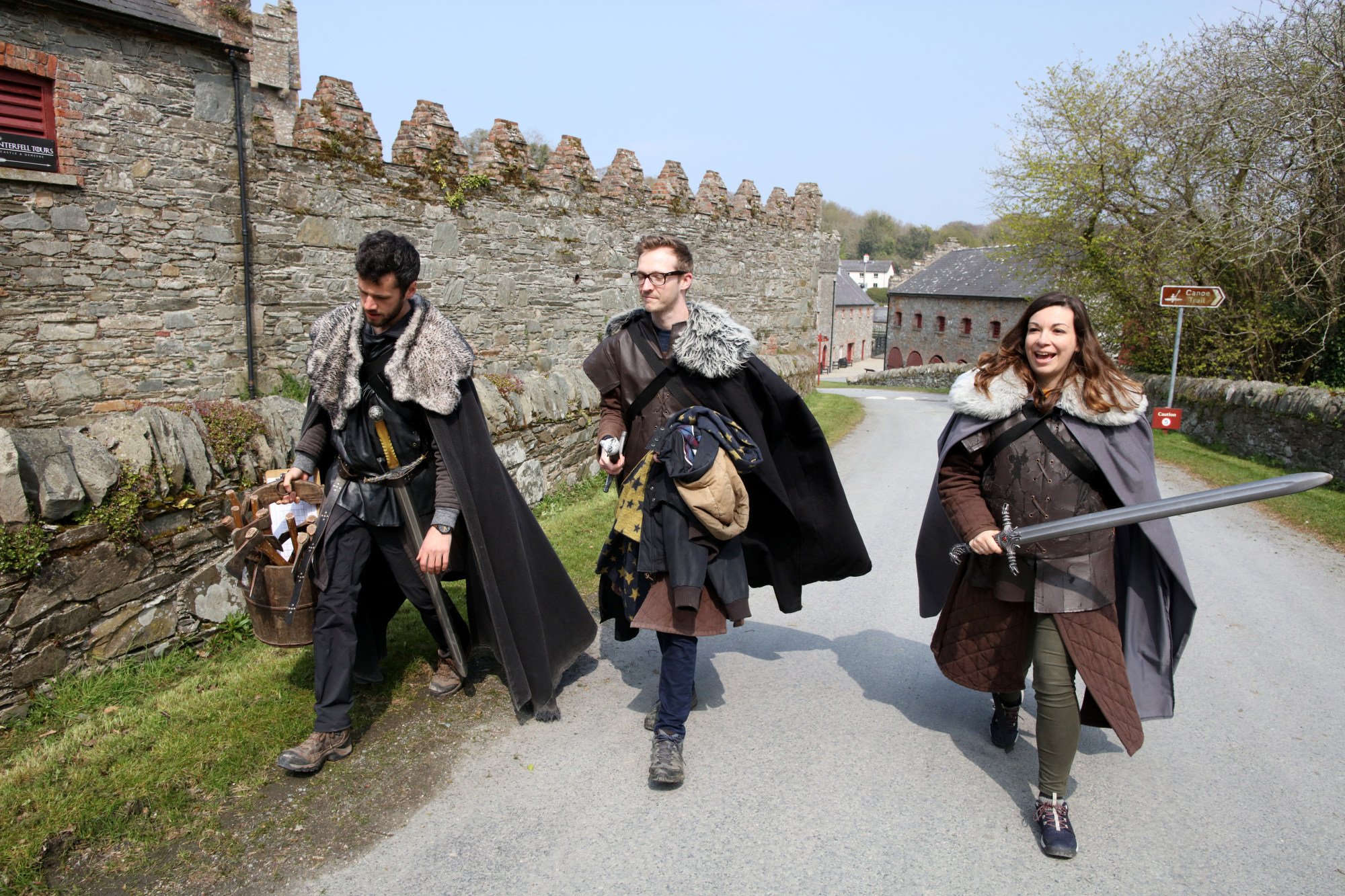 The emergence of Vilnius, with its old town of two- and three-story baroque structures a short ride from
brutalist Soviet flats
and modern high-rises that could easily fit in the Manhattan skyline, is part of a global trend – call it the
Game of Thrones
effect.
Northern Ireland and Croatia, two regions where violent histories long coloured how the world saw them, credit the epic HBO series for overbooked hotels and new-found notoriety years after scenes of Winterfell (outside Belfast) and King's Landing (Dubrovnik) stopped airing.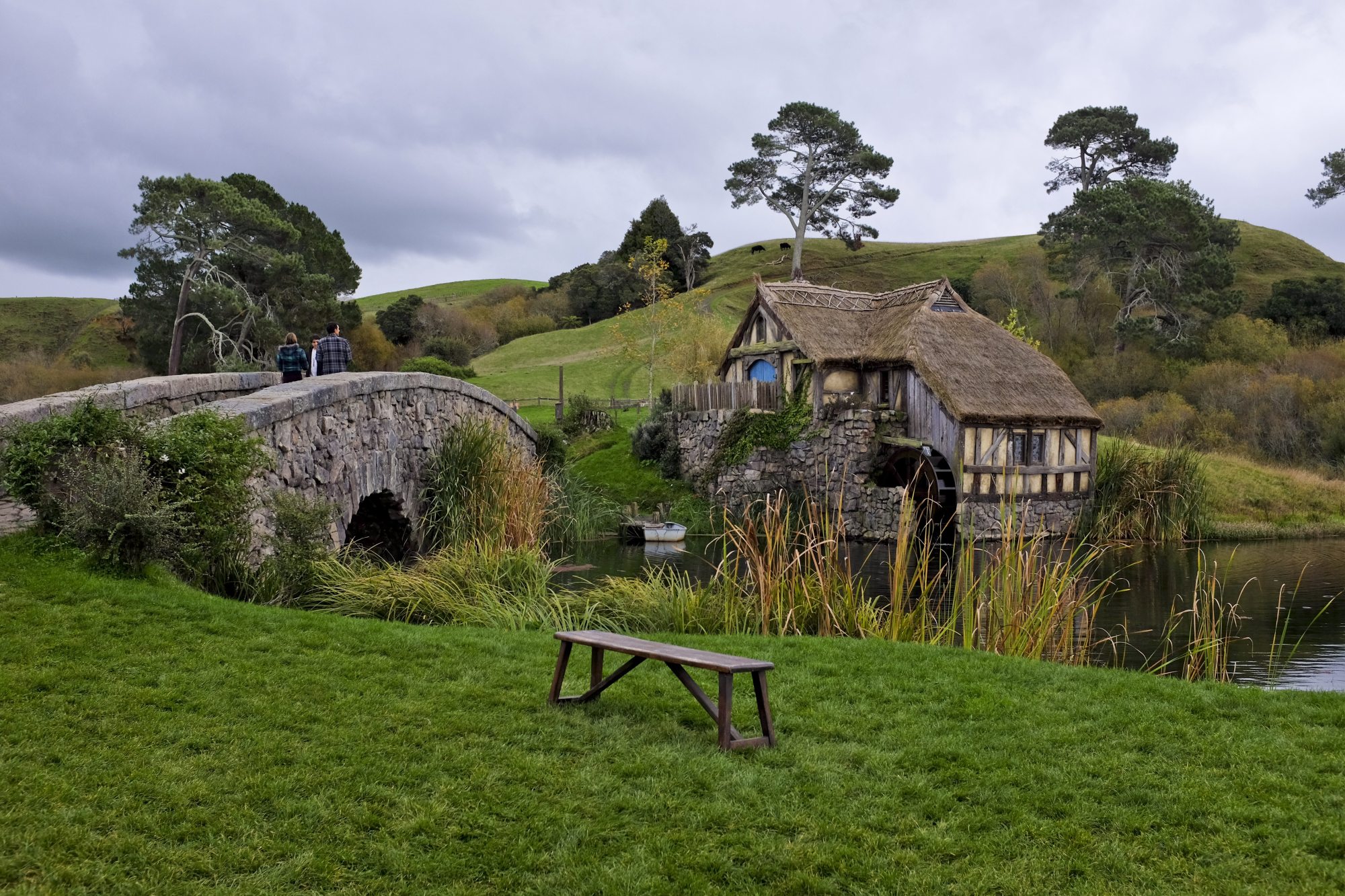 Years before, it was New Zealand – no newbie to oenophiles (wine connoisseurs) and eco-visitors with its stunning valleys and waterfalls but only more popular after The Hobbit and The Lord of the Rings – that took advantage of fan fervour and all that it brings.
Europe is not a new destination for Hollywood. For nearly a century, Pinewood Studios – west of London – has produced major franchises including James Bond and Batman. South of the German capital, Berlin, Studio Babelsberg rivals Paramount,
Disney
, Columbia and Universal in Los Angeles.
The US has aggressively marketed its capitalism and culture, most notably its movies, to the world since the end of the second world war. Now places like the Baltics and Balkans have joined the newest frontiers.
"It used to be for Europe that you had the UK for studios and shoots and a few other countries that dominated," says Scott Roxborough, who has covered the industry for 20 years as a Cologne, Germany-based writer for The Hollywood Reporter.
"Now, because of streamers that need continuous content, the demand is growing everywhere with these smaller countries – Estonia, Malta, Lithuania – competing for Hollywood, each trying to outdo the other with bigger tax incentives and other offerings.
"Even if they don't get these big blockbusters, there's so much happening on streaming that they are bound to get something and hope it raises up their own local language industries too."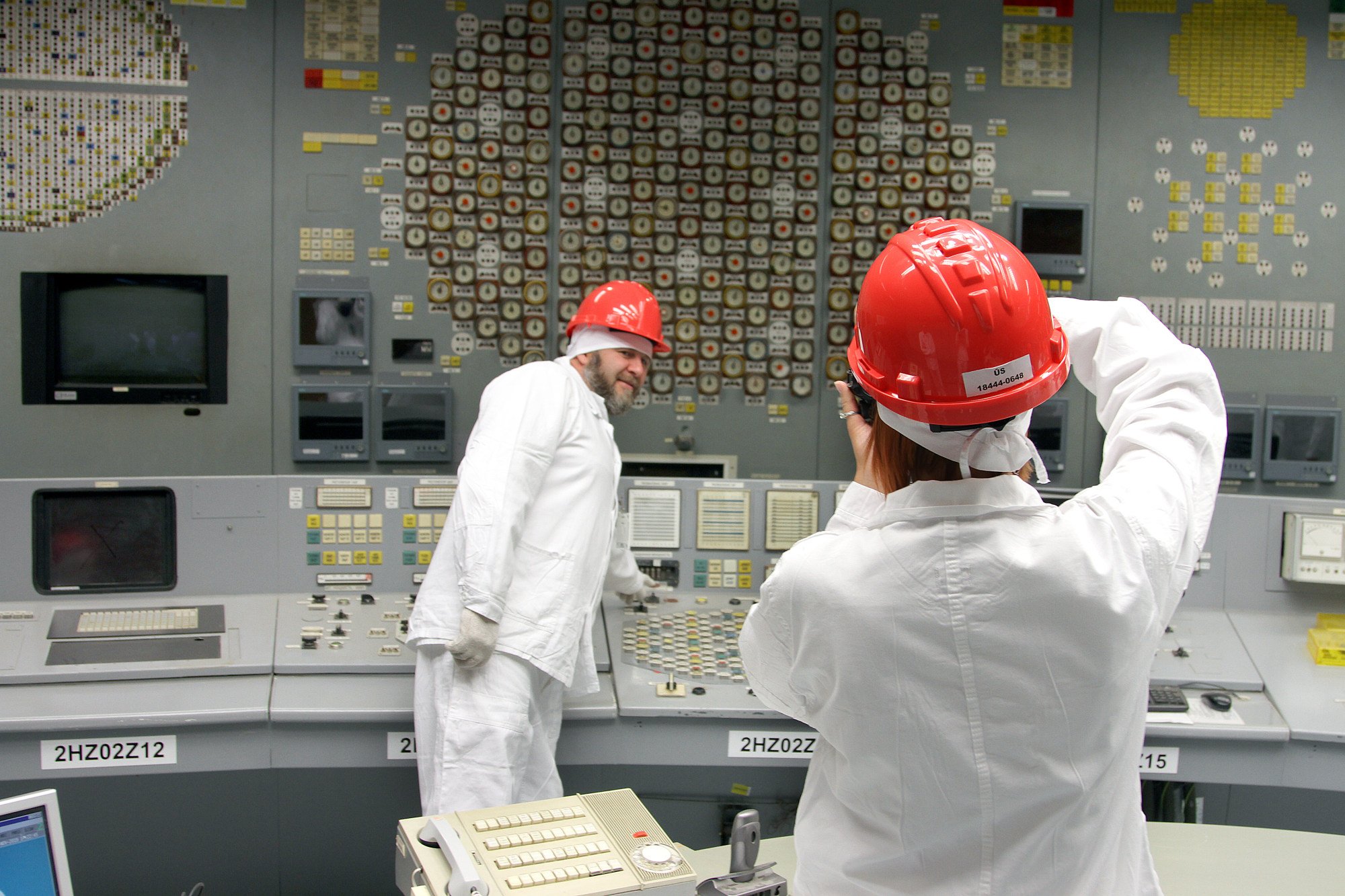 For those who have pushed Hollywood to look to the Baltics – especially the Lithuanian government – the hope is that America's filmmakers will also one day recruit local filmmakers and screenwriters.
That has happened in other nations. Netflix announced this year that it would open an office in Poland. Amazon Studios has locations in the UK and Spain.
HBO notably launched outposts across Europe and the Americas over the years, creating its own programming in native languages. But last month, the media giant said it would save millions by halting all production of original shows from Denmark, Sweden, Finland, the Netherlands and Türkiye.
"It's not easy for us," says Jonas Spokas, the founder of Lithuania-based Baltic Locations, which has worked on nearly all the biggest shoots over the last few years.
"When I go to Los Angeles to meet the American film market, it's clear a lot of Americans don't go to our part of Europe. The closest people get is maybe Germany or Poland. They don't know who we are. So we have to say something like Chernobyl to get them to understand."
The HBO drama, filmed in 2018 and aired the next year, used sites near the capital, including a towering Soviet-era flat complex outside the city and a decommissioned nuclear power plant, to represent the story of Soviet Ukraine's infamous nuclear disaster.
Today, tours are still given to show the drama's shooting locations. The Vilnius city website offers a film map for visitors.
"There's a power about having a production in your city or country," says Mazin, the Los Angeles-based writer behind the series. "Maybe we will go back and do a Chernobyl retrospective sometime," he says, half-joking.