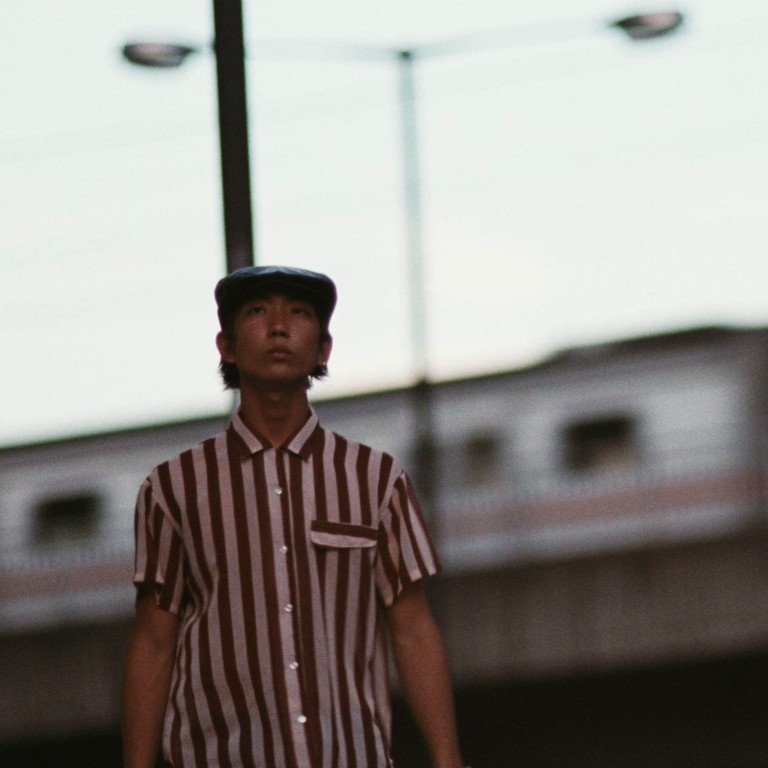 Made in Hong Kong, Fruit Chan's take on grim reality of 1997 for many in the city, and how the groundbreaking independent film was conceived
A critique of Hong Kong's education system, marriage break-ups and the popular infatuation with portrayals of triads as glamorous, Chan's film made waves
Produced with a skeleton crew and an amateur cast, and using donated and leftover film stock, it marked a turning point for independent filmmaking in the city
In 1997, independent filmmaking as it is usually thought of did not exist in Hong Kong. Smaller companies would usually broker funding deals with the big studios like Golden Harvest and Media Asia. Digital technology, which cuts filmmaking costs, had not yet arrived on the scene.
"From out of nowhere comes Made in Hong Kong, a gritty, energetic romp that is everything an independent film should be," this writer said in the Post in September 1997.
"Made in Hong Kong is both witty and pointed, and manages to place its finger on the pulse of Hong Kong youth in the way few commercial films ever could."
Chan's film, which also featured the debut of actor Sam Lee Chan-sam, is set in a grim public housing estate, where the residents are continually harassed by triads and loan sharks.
Lee plays Autumn Moon, a teenager who collects money for the triads. During one such visit, Moon meets and falls in love with a girl who needs a kidney transplant.
To help her pay for the transplant, he decides to take on a hit for his triad boss. But the film ends with Moon's wholesale rejection of the triad way of life.
Chan was well known as an assistant director before he shot Made in Hong Kong, his third film as director.
Friends in the industry, including Andy Lau Tak-wah, contributed money and film stock so that the film could remain independent.
Made in Hong Kong first saw success abroad, winning a Special Jury Prize at the Locarno Film Festival in Switzerland, and Chan didn't think it would get a commercial release in Hong Kong. But it did, and the movie went on to win best picture and best director at the 1998 Hong Kong Film Awards, and launch durable careers for both Chan and Lee.
The conversation below with Chan, conducted by this writer, took place in Hong Kong just after the film's Locarno win.
The film's depiction of Hong Kong daily life is very grim. It's far different to the glamorous way the Chinese Special Administrative Region is usually portrayed in local films.
It's a gloomy view of Hong Kong, but it's one that is genuinely felt by me and my peers. It's this sense of helplessness that prompted me to make the film.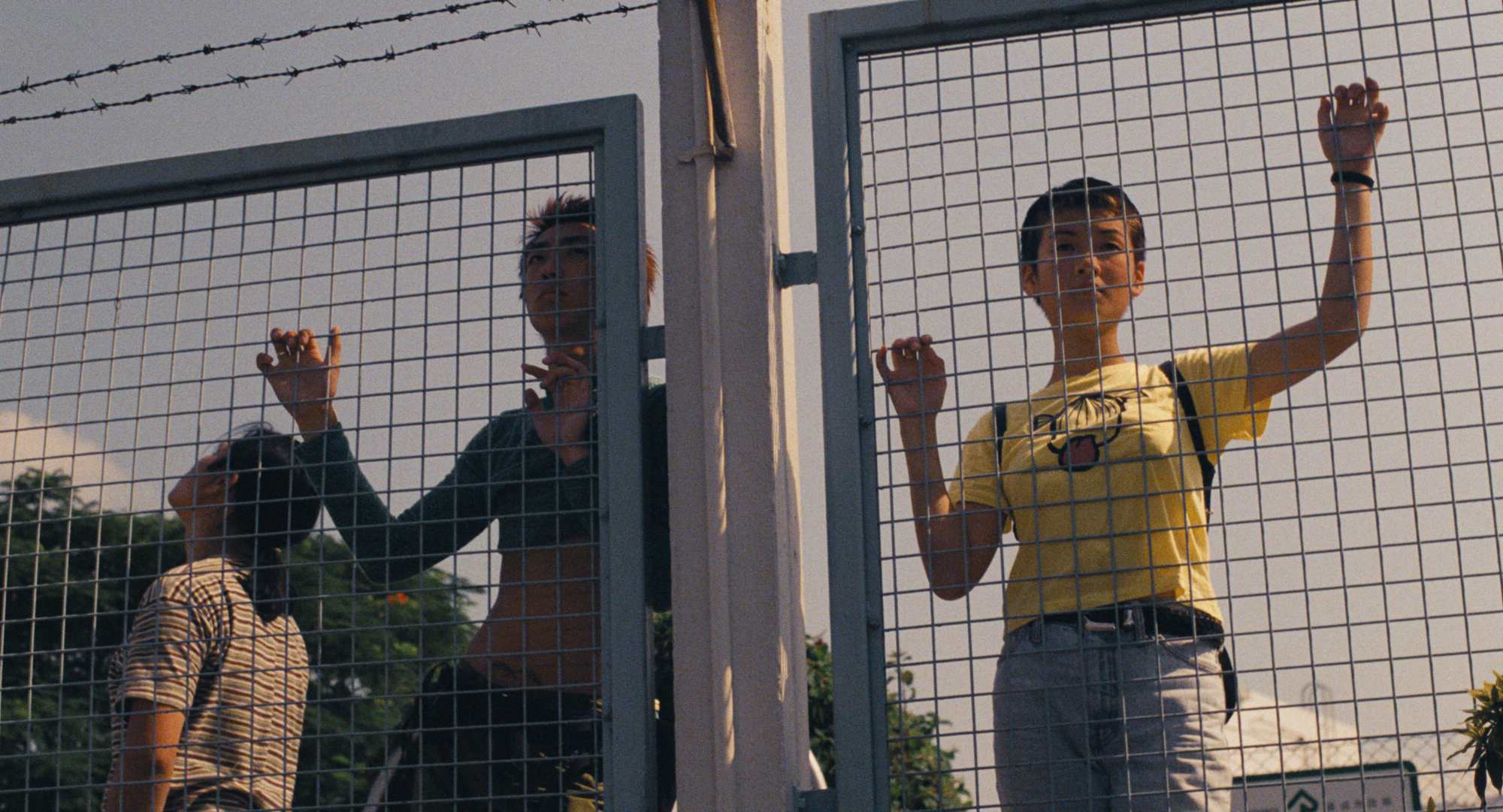 There's been a lot of talk in the press recently about the fact that films like Young and Dangerous, which feature trendy and glamorous triads, are bad for kids. Was that behind your decision to show triad life as grimy and unpleasant?
Yes, last year the Young and Dangerous movies did very well at the box office. Parents even took their kids to see these movies and didn't show any signs of shame about doing it. Everyone enjoyed them, but that's the wrong direction to be heading in.
With this story, I wanted to tell the truth about that lifestyle. I wanted to tell a story which sincerely discussed these people's problems, and I didn't want the young gangster to end up as a hero at the end.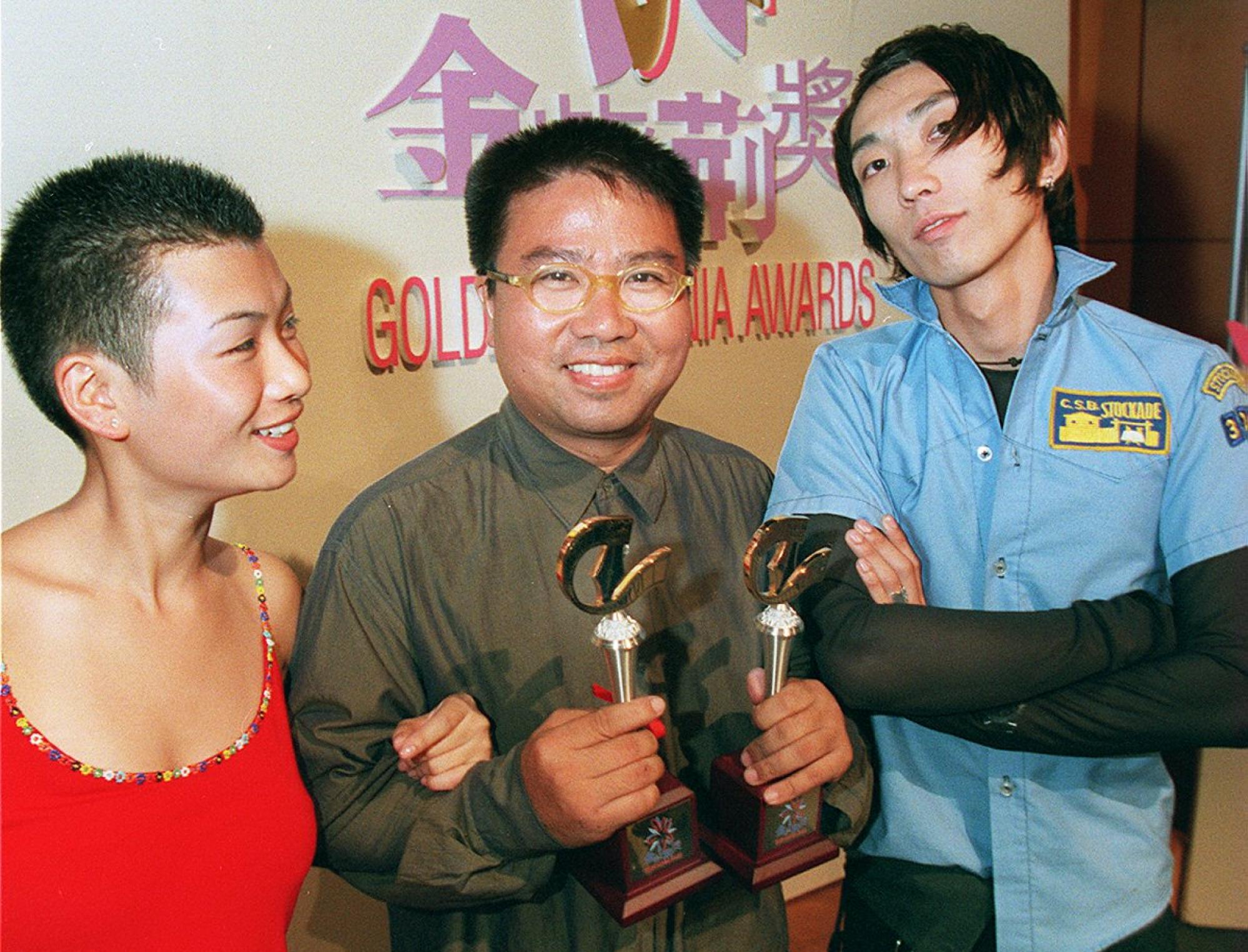 Why did you decide to take the independent route for this film?
I thought that making this film for a film company would be difficult. Film bosses always want to change you ideas around. They always tell you to add more violence and action scenes. I didn't want to go through all that.
It's easy for me to shoot action scenes, I know how to do it, but I didn't want anybody to control me, to change my ideas. So I decided to make the film myself.
I heard that the local film community was very supportive.
Yes, they were. Andy Lau Tak-wah game me 12,000 metres of unused film stock, some friends gave me money, and others in the industry, like cinematographer O Sing-pui, donated their talents.
The film was shot for a low HK$600,000. Apart from shooting on location in public housing developments, what did you do to keep your costs down?
I saved money by collecting bits of discarded film stock from other projects I was working on. I used a small crew of five, and an amateur cast that I found myself.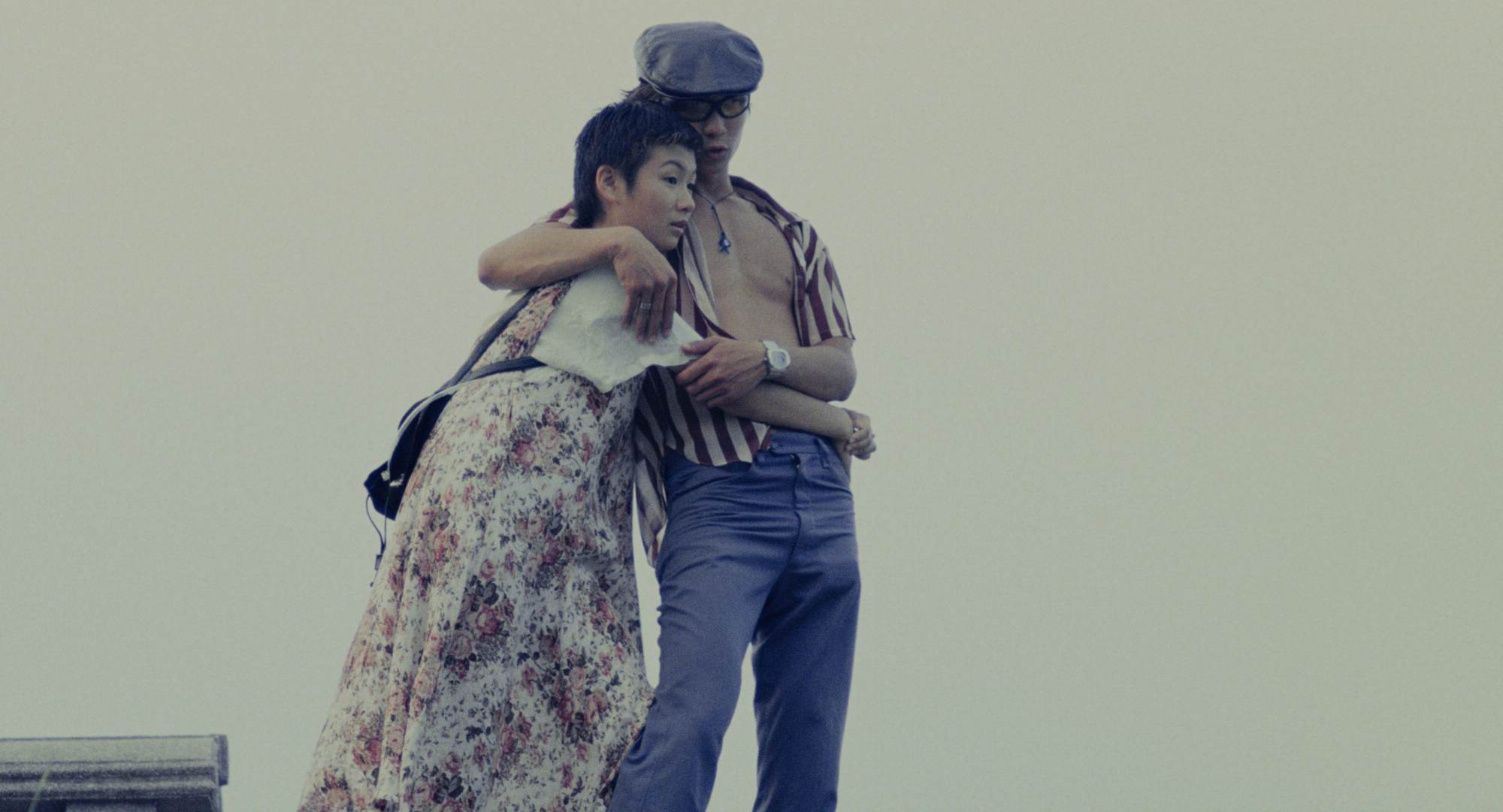 Is that how you found Sam Lee? He is dynamite in this film, considering that he had never acted before.
I found Sam while I was walking along the street. I noticed him on his skateboard – he's a great skateboarder – and thought he would be just right for the role. At first he didn't want to do it, but finally he agreed.
We needed a lot of time for rehearsals and he spent a month on it. He would come to the office after school, or after his job, and we would work. He was very shy to start with but, very slowly, he got used to working with us. He overcame his fear. It was a good experience for him.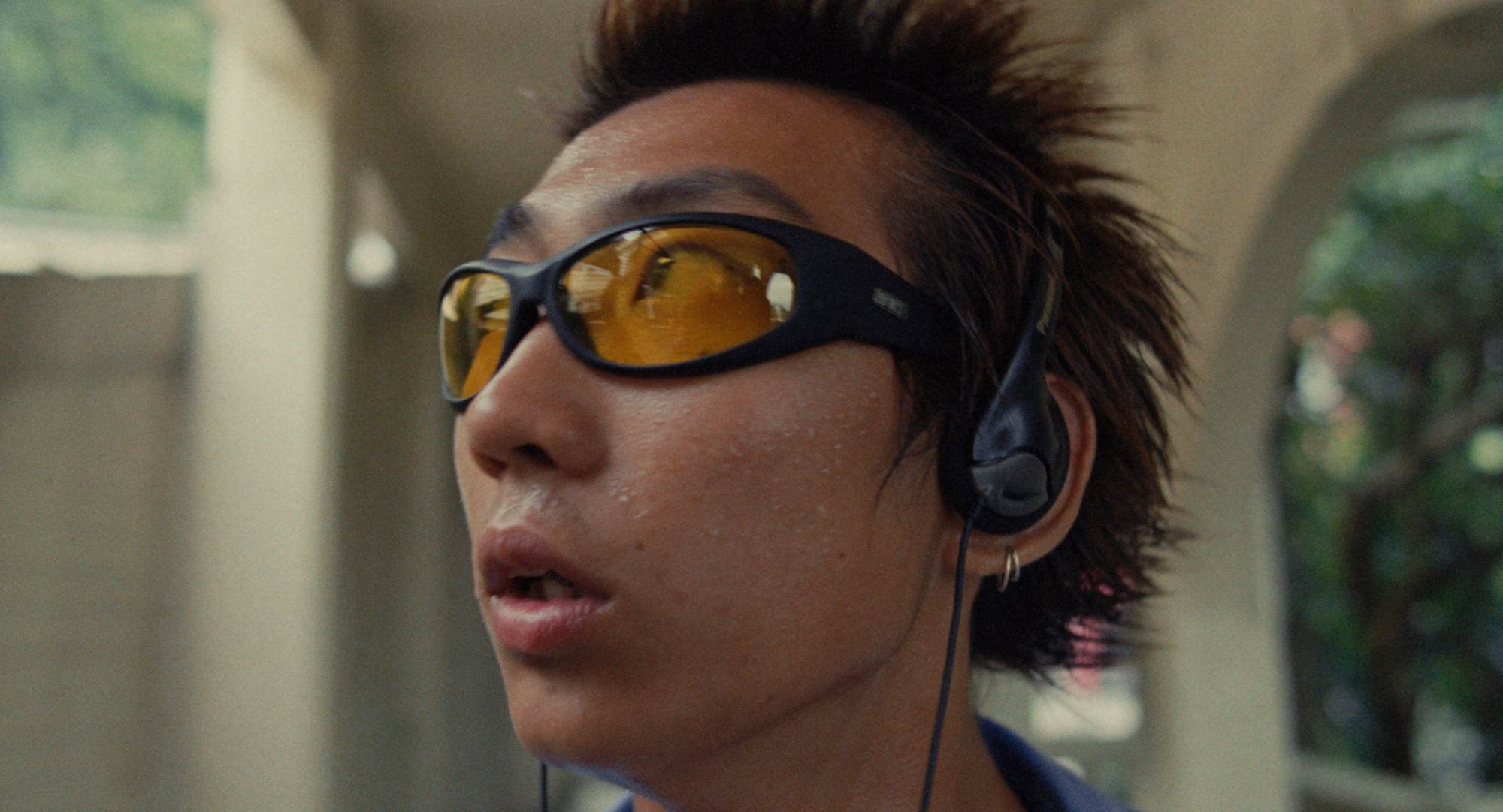 The film is a critique of the Hong Kong education system, and Moon says as much in his opening monologue.
Moon is a very realistic character. In Hong Kong, the education system is very bad. After [secondary school] Year Three, you must pass an examination to get to Year Four. If you fail that exam, that's it for you – you will not be qualified to do anything.
So a young person who fails the exam just plays on a football field or chases girls – or follows the triad bosses. The triads use these guys to do things for them, especially on the crowded public housing estates.
You also address social issues like the fact that it's very easy for a married Hong Kong man working in mainland China to get a mainland girlfriend and support her, and even a second family, over the border.
Hong Kong changed a lot between the 1980s and the 1990s. The economy changed, and many businesses moved to China.
If a Hong Kong man moves to China to work in a factory, he will be able to get a mistress very cheaply and easily, as many Chinese girls are poor. A second wife in China can cost as little as HK$2,000 a month.
Suddenly, because of this, families started to break up. The family break-ups caused by this have had a big influence on young people.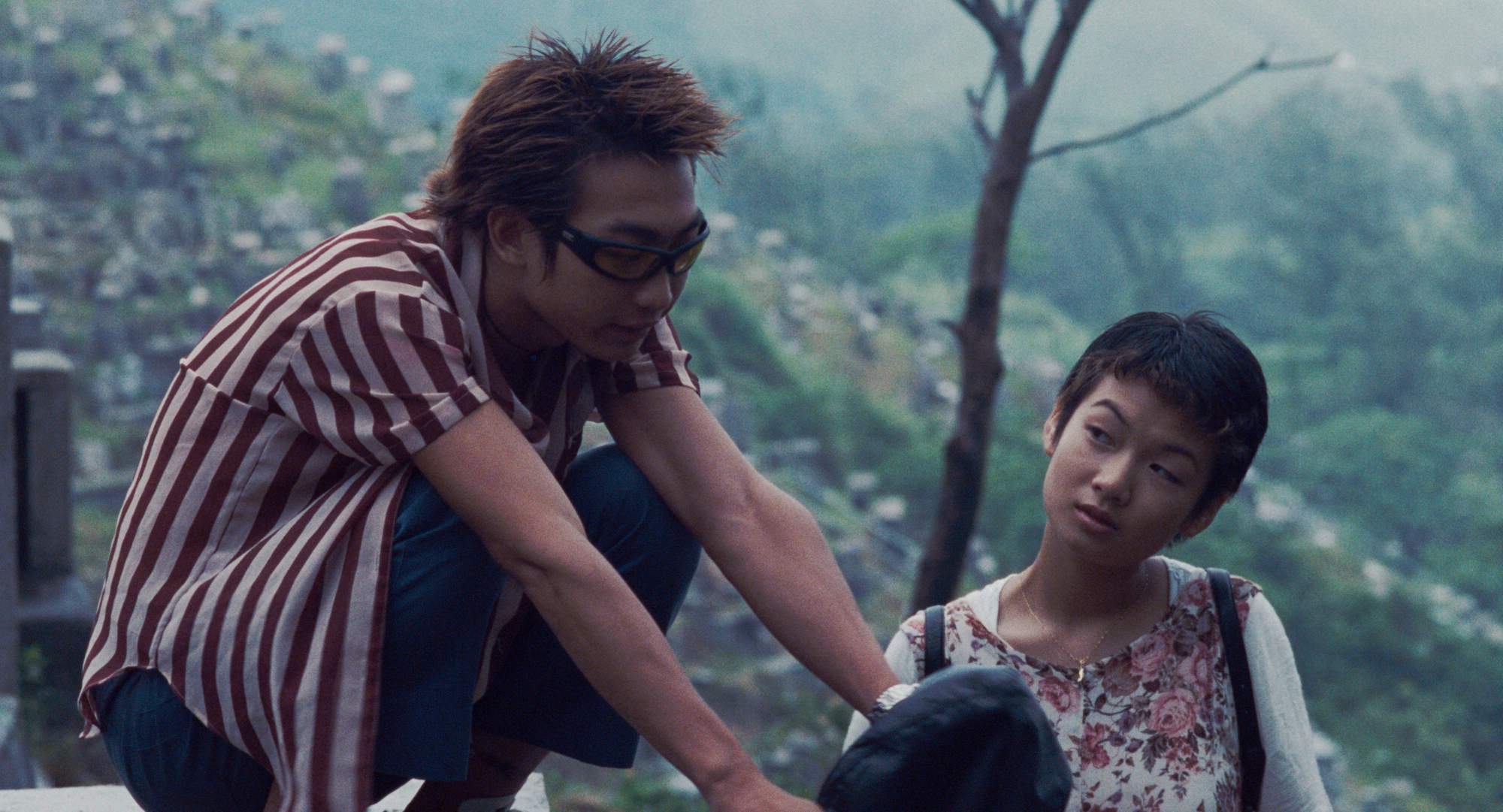 Do you think you will get a commercial release for Made In Hong Kong here at home?
I would like to see it receive a commercial release as I want more people to see it. It's difficult to see independent movies here. Even when the Arts Development Council put up some money for three to four independent movies, they still only played at the [Hong Kong] Arts Centre.
Commercial distributors do not feel works like ours are marketable enough to the general public. For independent filmmaking to take off in Hong Kong, the public will have to be given more chances to see these kind of films.
In this regular feature series on the best of Hong Kong cinema, we examine the legacy of classic films, re-evaluate the careers of its greatest stars, and revisit some of the lesser-known aspects of the beloved industry.
Want more articles like this? Follow
SCMP Film
on Facebook