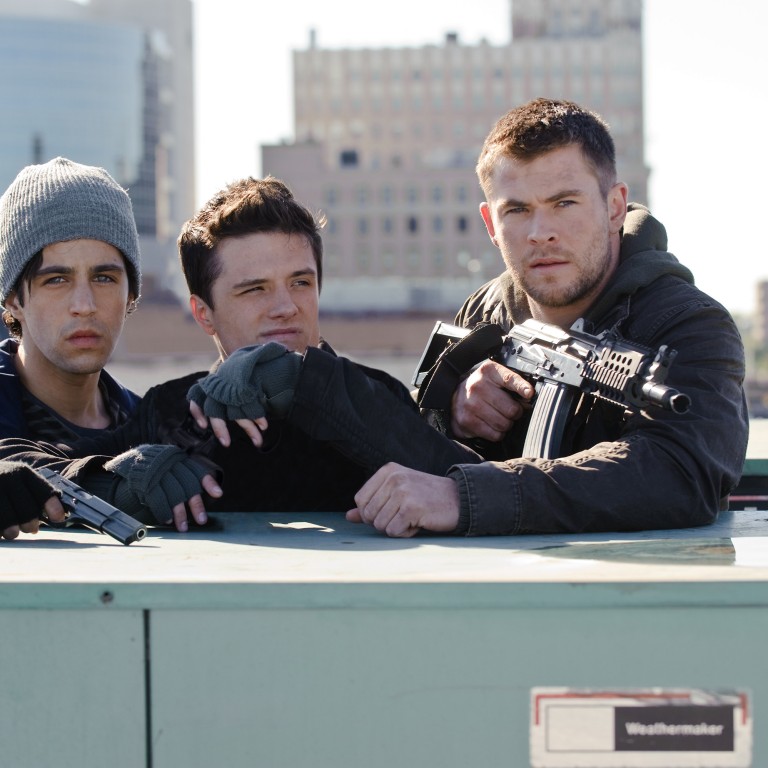 Bad guys changed from Chinese to North Korean in Red Dawn remake at the height of Hollywood appeasing China in 2012 – but it still flopped
The post-Cold War remake of 1984 film Red Dawn needed a new enemy, and China was chosen, but it was later changed to North Korea
Full of plot holes and overdubbed dialogue to appease Chinese audiences, Red Dawn was an international flop and never made it to cinemas in China
"North Korea," muses rebel teen Matt Eckert (played by Josh Peck) to his brother Jed (Chris Hemsworth) as they survey the forces invading their hometown of Spokane, Washington, in the 2012 action movie Red Dawn. "That doesn't make sense."
He's right, of course, it doesn't.
But look closer and you'll realise we don't even see Peck saying the line. It's ADR (automated dialogue replacement), which means it was recorded after the fact to fill in gaps in the plot. And Red Dawn has enough of them to drive an entire fleet of tanks through – North Korean or otherwise.
Directed by Dan Bradley, the stunt coordinator on The Bourne Ultimatum and Quantum of Solace, the film is an update of the gung-ho 1984 original, which pitted young Brat Packers Patrick Swayze, Charlie Sheen and pals against Russian invaders.
The 2012 version sees Matt, Jed – an Iraq war veteran – and friends taking to the woods, calling themselves the Wolverines after their school football team, and learning to fight back against the occupying forces.
While the original Red Dawn was hardly Oscar bait, it was a successful slice of jingoistic action cinema. The problem Red Dawn 2.0 faced is that, with the Cold War over, jingoistic action cinema needed a new enemy.
To begin with, the filmmakers chose China. This may have made the most sense in terms of plot logic, but from an optics point of view it was disastrous. China is the largest film market in the world, and American studios risk alienating it at their peril. This miscalculation was just the beginning of Red Dawn's woes.
Originally shot in 2009 for a 2010 release, the film was shelved for a long time as MGM ran into financial troubles. During this period, Chinese newspapers began to get a whiff of Red Dawn's less than complimentary plot, and expressed their displeasure. "American movie plants hostile seeds against China," read a headline in Communist Party-affiliated tabloid the Global Times.
"When we made the movie, it was very different circumstances," an MGM insider told Vulture. "We were owned by a hedge fund, and we could do what we liked." But when MGM went bankrupt in December 2010, and Sony Pictures stepped in to distribute its productions, the landscape had changed.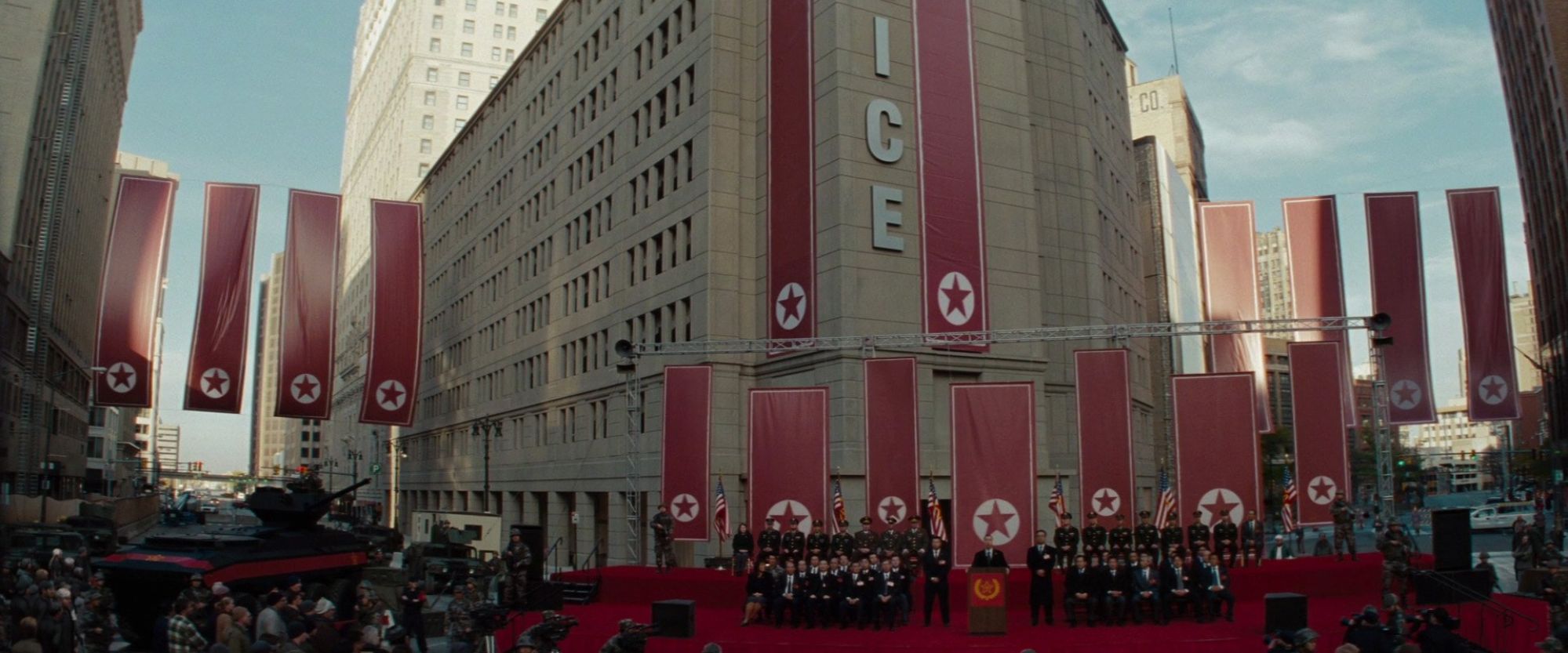 "The truth of it is, no company that's multinational can afford to p*** off the Chinese," admitted another MGM insider.
Before the film was – eventually – released in 2012, a solution was hit upon. With £1 million worth of reshoots, digital trickery and ADR, the invading Chinese forces were turned into North Koreans.
"We were initially very reluctant to make any changes," producer Tripp Vinson told the LA Times. "But after careful consideration we constructed a way to make a scarier, smarter and more dangerous Red Dawn that we believe improves the movie."
While it's hard to imagine such interference actually improving a movie, did it really ruin it? Short of releasing the Chinese cut, we'll never know for sure, but the film is already brash, boorish and politically problematic.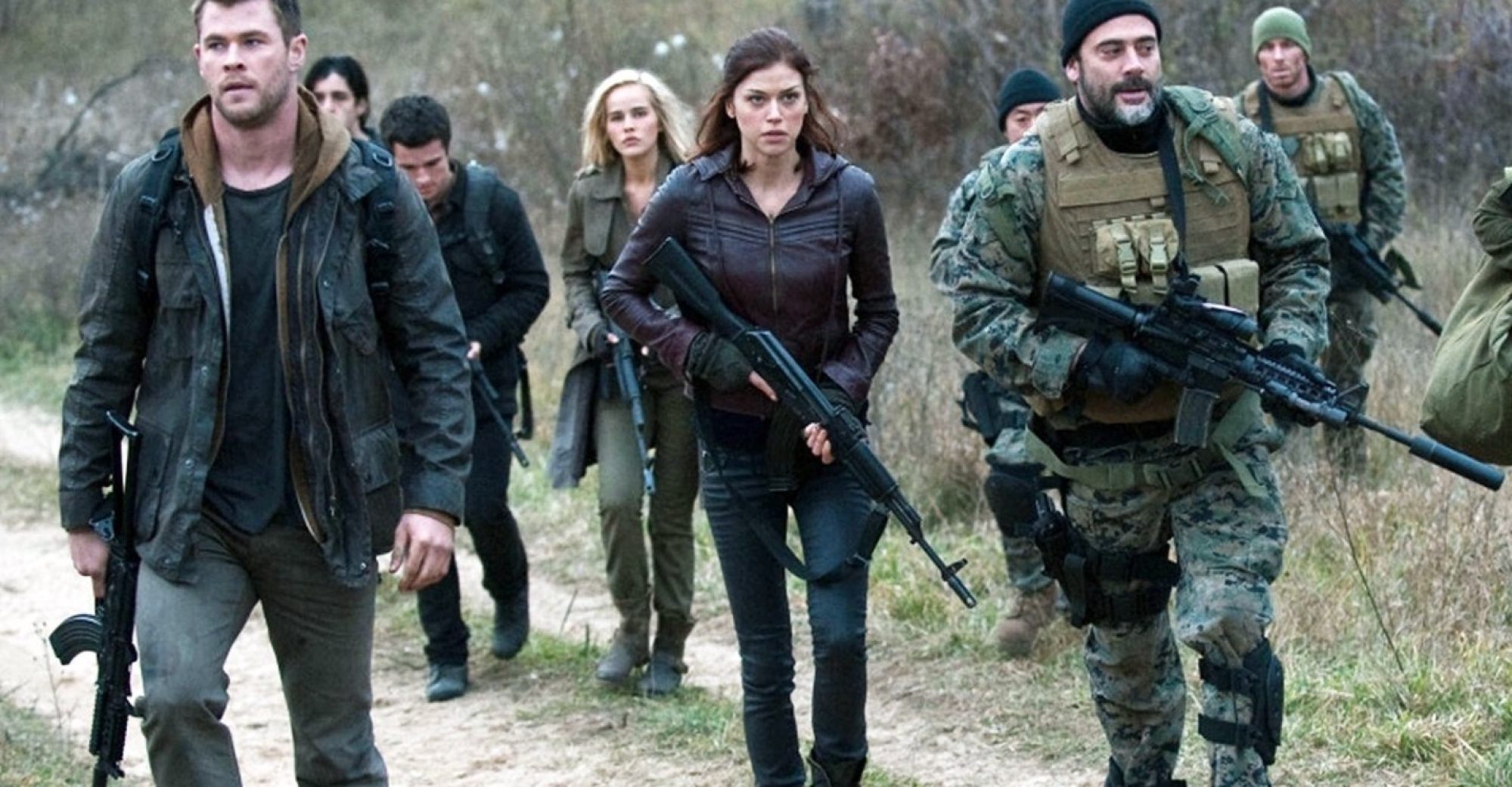 Though the new CGI flags scream North Korea, the actors playing the invaders are mostly Chinese-American – the inference being that audiences wouldn't be able to tell the difference.
The film also makes sweeping statements about the Iraq war that come perilously close to propaganda. "When I was overseas we were the good guys," huffs Jed. "Now we're the bad guys!" Really? Shouldn't that be the other way around?
When the film finally came out, it flopped at the American box office, making US$50.9 million against a US$65 million budget, and wasn't released in China – or North Korea for that matter.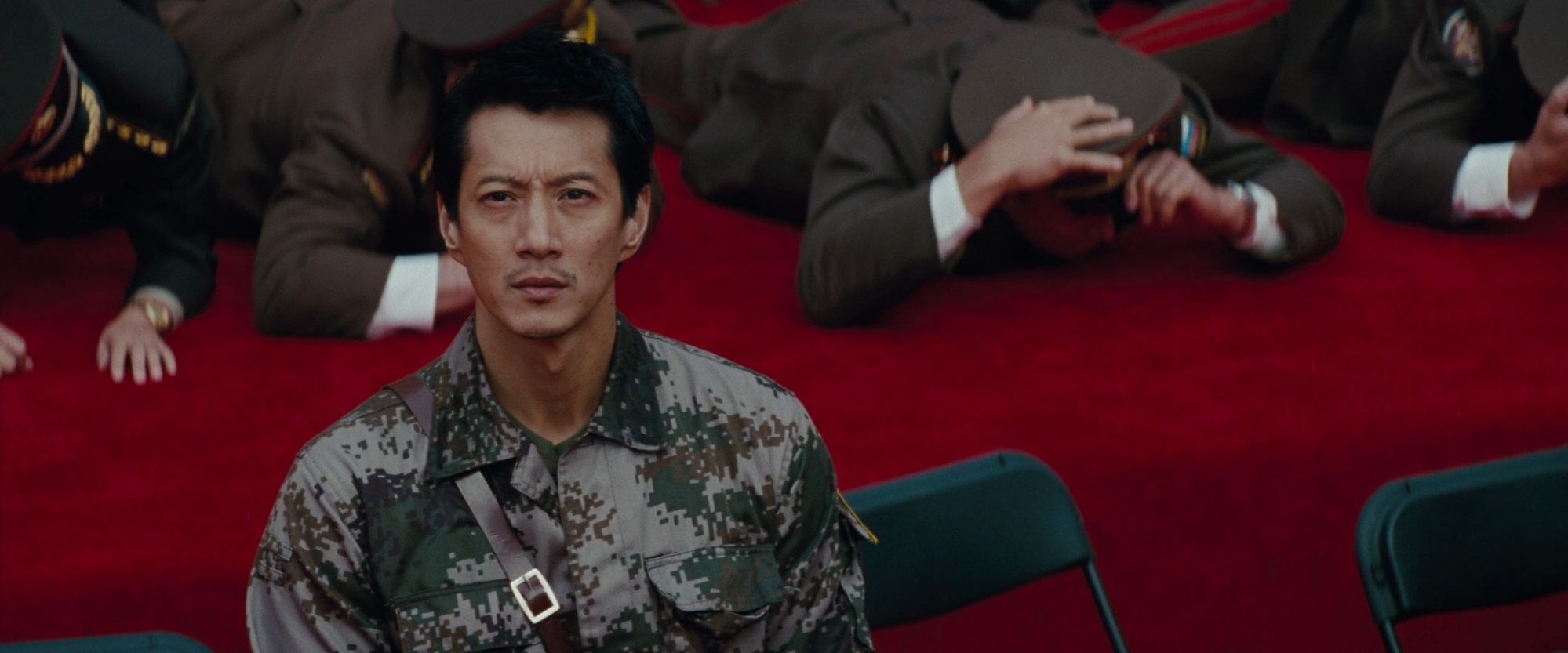 Whether its failure was because of politics or poor filmmaking, we'll never know. One thing's for sure, though: the behind-the-scenes battles are much more interesting than those that take place on screen.
Want more articles like this? Follow
SCMP Film
on Facebook