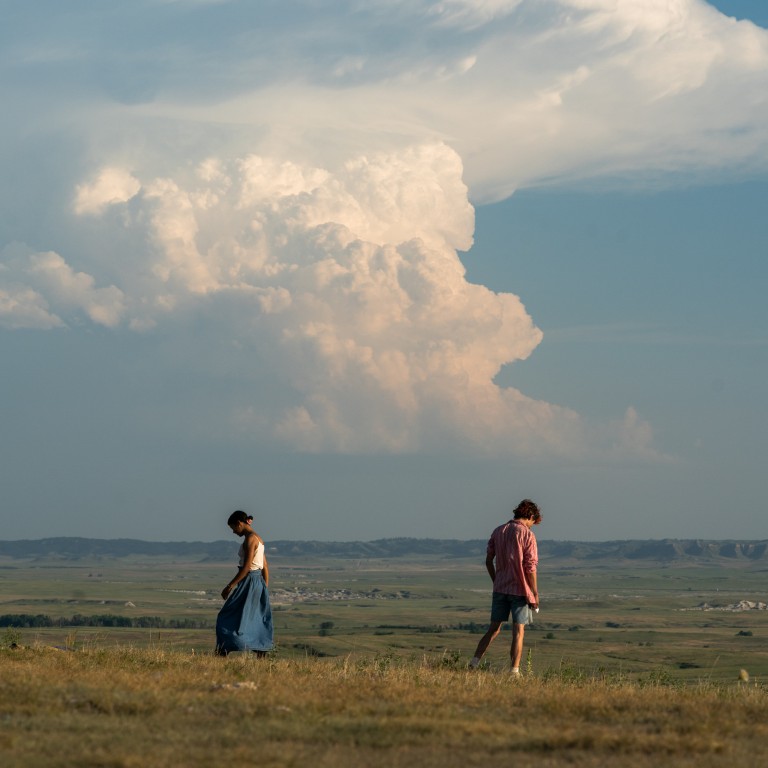 Review

|
Venice 2022: Bones and All movie review – Timothée Chalamet in cannibal youth romance, a reunion with Call Me by Your Name director Luca Guadagnino
Chalamet's reunion with Luca Guadagnino, who directed him in his breakout film Call Me by Your Name, is a coming-of-age tale about lovers on the run
His character, Lee, meets fellow cannibal Maren, a riveting Taylor Johnson, and they indulge in violent flesh-eating across the American Midwest
3/5 stars
Since Timothée Chalamet made his breakthrough film, 2017's
Call Me by Your Name
, with Italian director Luca Guadagnino, he's become one of the leading stars of his generation. Now they've reunited for
Bones and All
, a grimy, eccentric tale about the lust for flesh that's playing in competition at the Venice film festival.
Based on Camille DeAngelis' 2015 coming-of-age novel, the film's early focus falls on Maren (Taylor Russell), first seen with some female friends hanging out at a sleepover.
Without warning, she grabs her friend's finger, biting down on it to rip off the skin. It's a shocking, squeamish moment. Her father immediately packs their things before the cops arrive, but soon, he's gone too. "I can't help you any more," he writes.
As she crosses the American Midwest, she goes on a journey of self-exploration. She meets Mark Rylance's fellow cannibal Sully, who can sense what she is.
"We're dangerous for non-eaters," he warns, aware that she hasn't "fed" for a long time, before they feast on an old woman in her own home.
Sully carries locks of hair belonging to each victim, braided into one long rope, like a serial killer's trophy.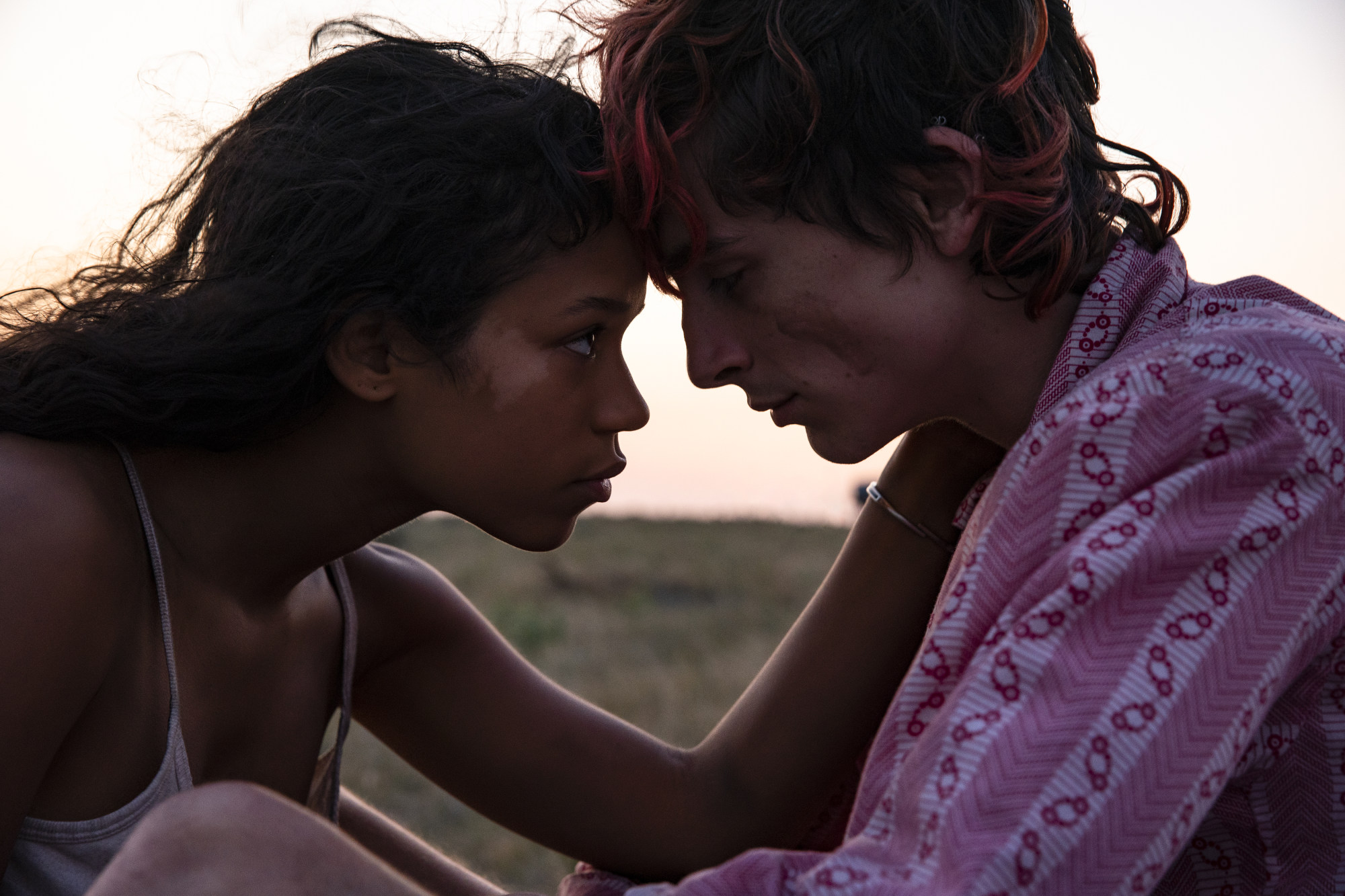 Yet Bones and All is not Cannibal Holocaust. Rather, it has elements of Badlands and Bonnie and Clyde, a sort of lovers-on-the-run tale, which comes into play when Maren meets Lee (Chalamet).
A drifter with dyed-red hair and a Thundercats T-shirt, who also senses her need to feed, he too is one of them. "Felt like some kind of weird new superhero," he says, explaining the rush of one of his first kills.
Guadagnino teases us with snippets of Eighties records – Duran Duran's "Save a Prayer" and Joy Division's "Atmosphere" among them – but he never overplays the era-defining references.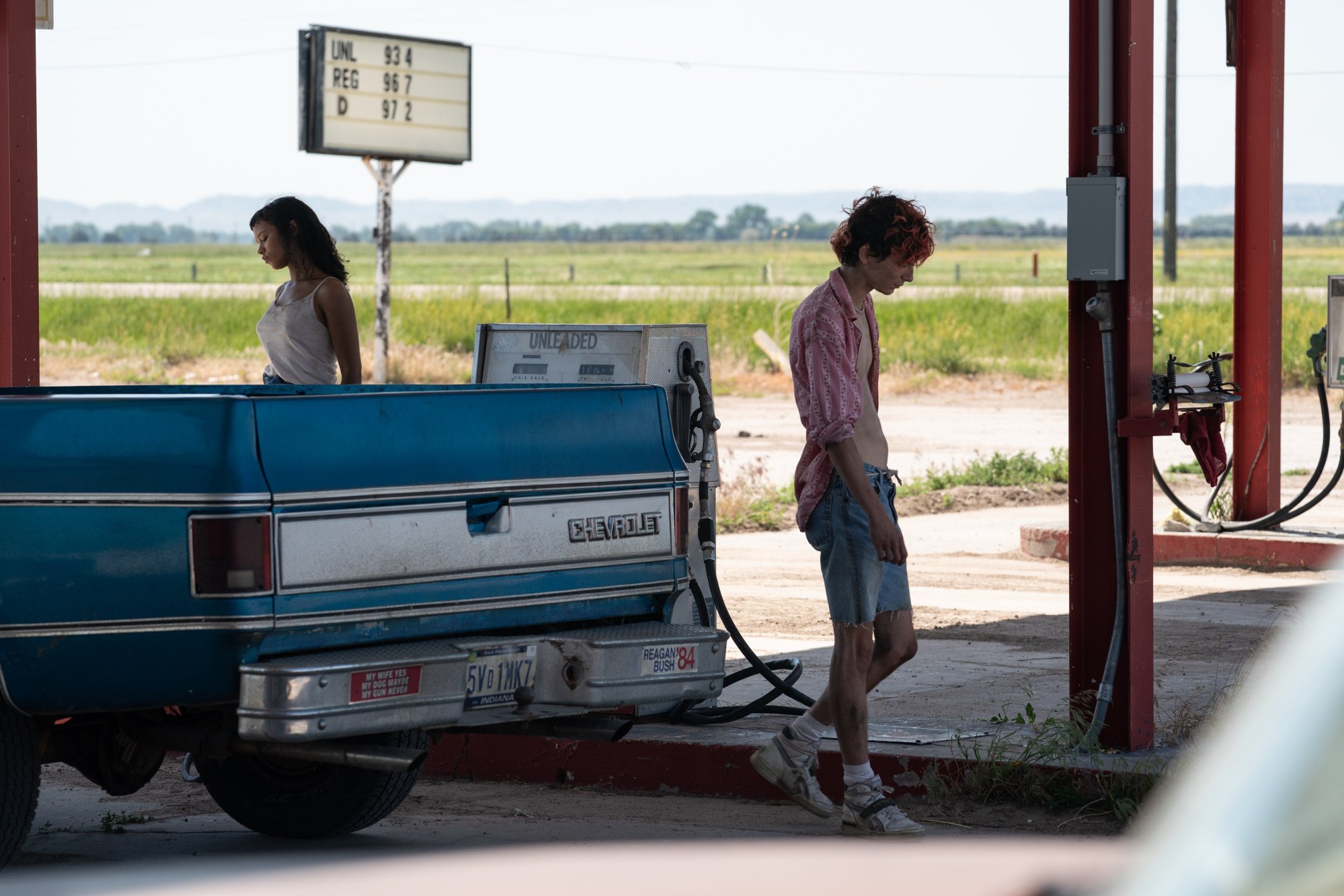 Instead, it's a film about companionship, abandonment, family, growing pains. Both Lee and Maren comes from troubled backgrounds, and her continued search for her mother through the film adds an emotional spine.
Those expecting a follow-up to the sun-dappled, sensuous Call Me by Your Name will be left unsettled. With its violent flesh-chewing scenes, this is closer to Guadagnino's Suspiria remake, which also had an unhealthy obsession with mangling the body.
In truth, it's not the most substantial film he's ever made; Bones and All is more of a doodle on the extreme emotions of young love. The most eye-catching work comes from the young Russell, on fire as Maren. Maybe it's her time to shine in a Luca Guadagnino movie.
Want more articles like this? Follow
SCMP Film
on Facebook