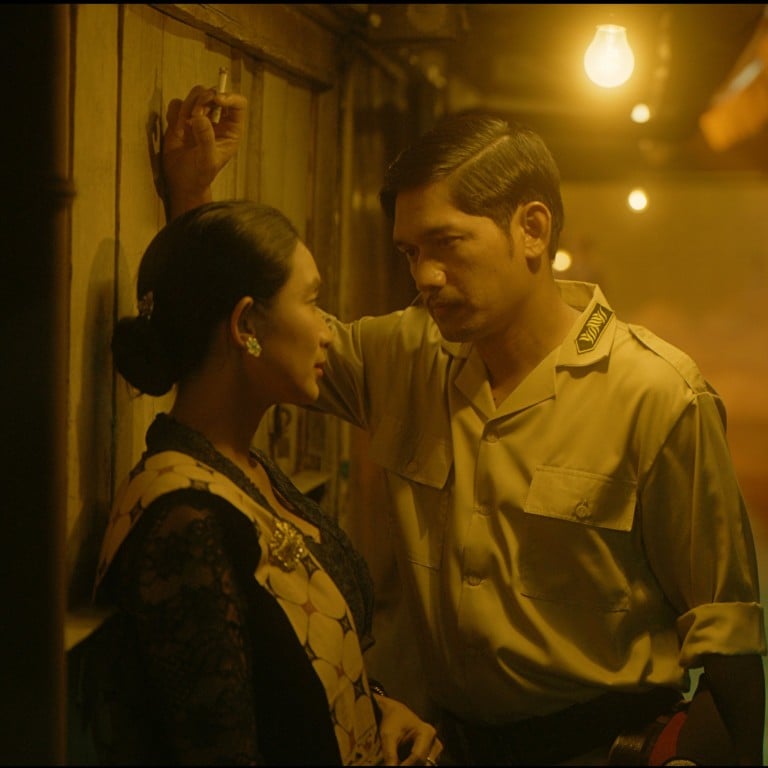 Review
Before, Now & Then movie review: an Indonesian woman struggles against the backdrop of her country's turbulent past in immaculately staged art-house drama
On its surface Kamila Andini's story is of a woman who loses her husband, marries another but still pines for her first love, who she suspects of an affair
Dig deeper and, as with her previous films, the director focuses on women whose fates are inevitably tied to men as a metaphor for the state of the country
3/5 stars
Following the critical success of The Mirror Never Lies and Yuni, filmmaker Kamila Andini ventures deep into Indonesia's turbulent past to chart the struggles of a woman whose life has been torn apart by conflict.
Adapted from the novel Jais Darga Namaku ("My Name Is Jais Darga") by Ahda Imran, which was itself inspired by the life of Raden Nana Sunani, a woman who lived in West Java in the 1960s. Before, Now & Then is the most ambitious film to date from its young female director.
As with her previous work, Andini's film homes in on the plight of its female characters and how their destinies are inescapably tethered to the men in their lives, whether present or not, and sees these as metaphors for the fate of the country itself.
The aftermath of the second world war has left the country in turmoil, and the power struggles that follow claim close to a million lives. Amid an atmosphere of almost dreamlike limbo, villagers in rural West Java gossip in hushed tones about Dutch, Japanese and communist insurgents.
Their attention is also drawn to Nana (Happy Salma), wife of the wealthy Mr Darga (Arswendi Nasution). After her father and son are swept up in the conflict, with her husband presumed dead, she is left with little alternative but to remarry.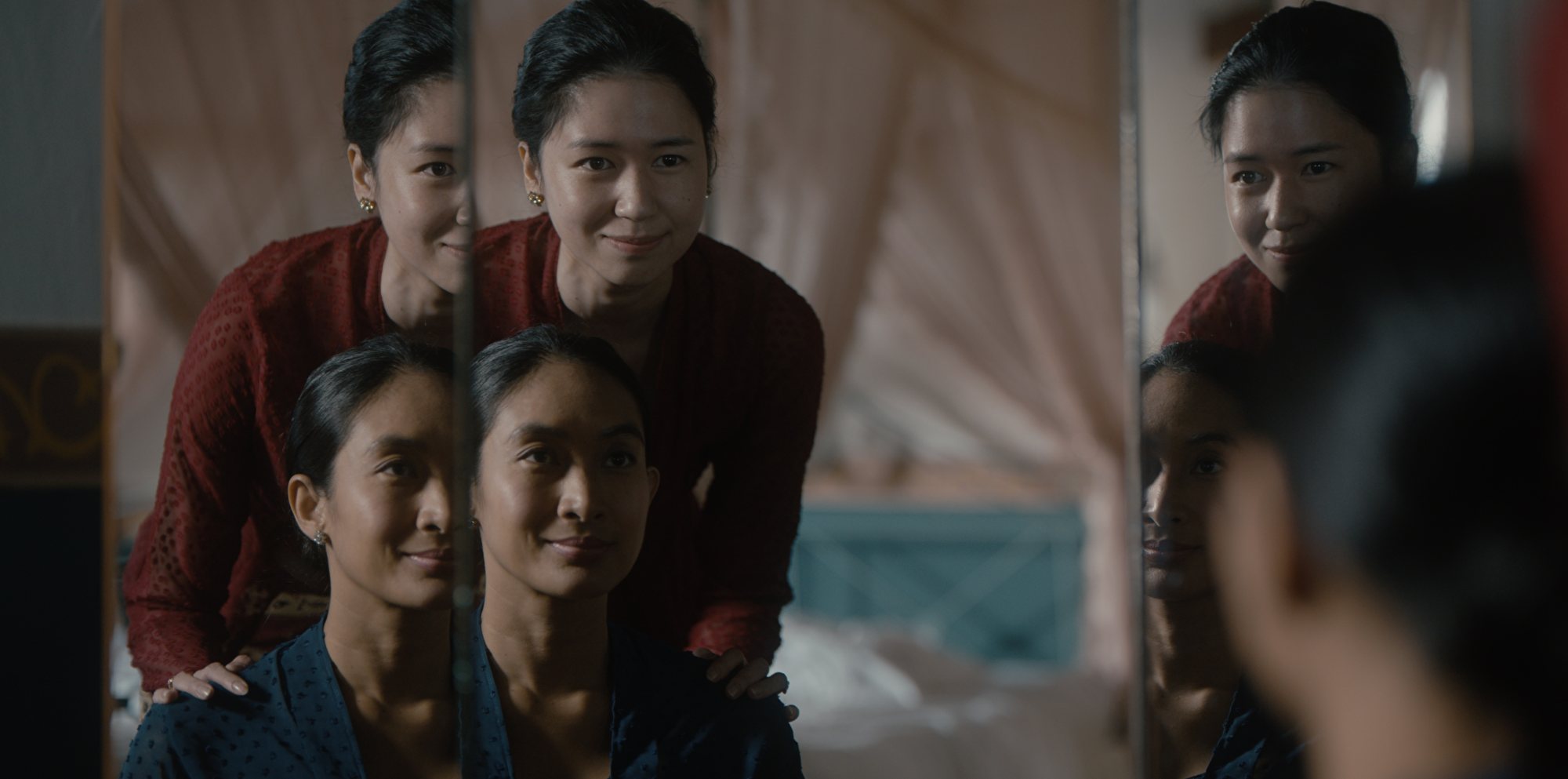 Fifteen years on, Nana has sired Darga four children yet still pines for her first love (Ibnu Jamil). She drifts through her daily rituals, from Darga's immaculately maintained residence, down the mist-enveloped woodland pathways, into the simmering hubbub of the local marketplace.
At every turn, she is haunted by dreams and apparitions, visitations from her long-absent husband but also spectral figures of young women she fails to recognise.
Nana begins to suspect Ibnu's character is having an affair with the local butcher, Ino (Laura Basuki, who was awarded the Silver Bear for best supporting actress at the Berlin film festival).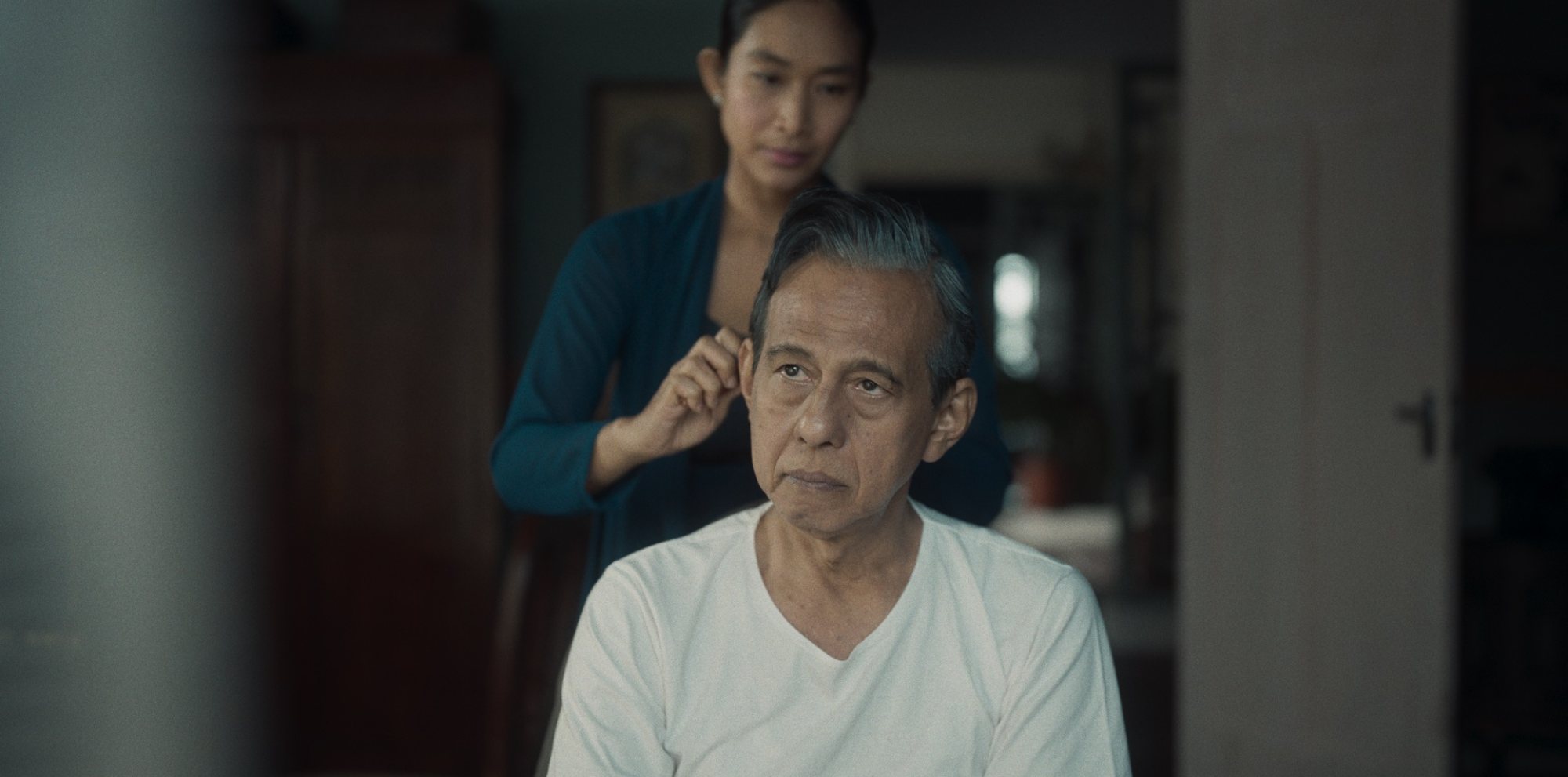 However, after further investigation, Nana strikes an unexpected friendship with her would-be romantic rival, who provides her sanctuary from her prolonged ordeal.
The production design of Before, Now & Then is lavish and entirely immersive. Andini transports us back in time to a community that is at once teeming with life yet simultaneously cut off from the powers that dictate the nation's fate.
The film's glacial pacing and stubborn reluctance to push its narrative forward might invite the mind to wander were it not for the haunting, pained features of Happy's ethereal visage.
Want more articles like this? Follow
SCMP Film
on Facebook