Review

|
Sunshine of My Life movie review: touching family drama portrays the conflicted coming-of-age experience of a teenage girl with blind parents
Sunshine of My Life is a semi-autobiographical drama from Hong Kong theatre actress Judy Chu about a teenager's love-hate relationship with her blind parents
The film weaves in realistic everyday interactions unique to this household, and is grounded by solid acting – particularly Kara Wai, who plays the mother
3/5 stars
The joys and sorrows of living with blind parents are affectionately portrayed in
Sunshine of My Life
, the film-directing debut of Hong Kong theatre actress and playwright Judy Chu Fung-han (
I Sell Love
).
Chu channels her own experiences of growing up in such a family into the screenplay of this semi-autobiographical drama for a rose-tinted view on an understandably difficult upbringing. Still, most of the emotions captured here feel genuine.
Born to parents who both lost their eyesight when they were young kids, secondary school student Yan (Karena Ng Chin-yu) has long felt inferior compared with her peers despite the love and attention that her father Keung (Hugo Ng Hwee-lai) and mother Hung (Kara Wai Ying-hung) have always showered her with.
The unusual obstacles facing this family are made clear early, when a brief chapter from Yan's early childhood sees her suffer minor burns after an accident that Hung has no way of seeing and avoiding. (Chu had a similar accident but was fortunately not injured.)
Against the backdrop of financial hardship, disability discrimination and, eventually, terminal illness, it is the aspiring artist Yan's love-hate relationship with her mother that provides Sunshine of My Life with its most heart-wrenching moments.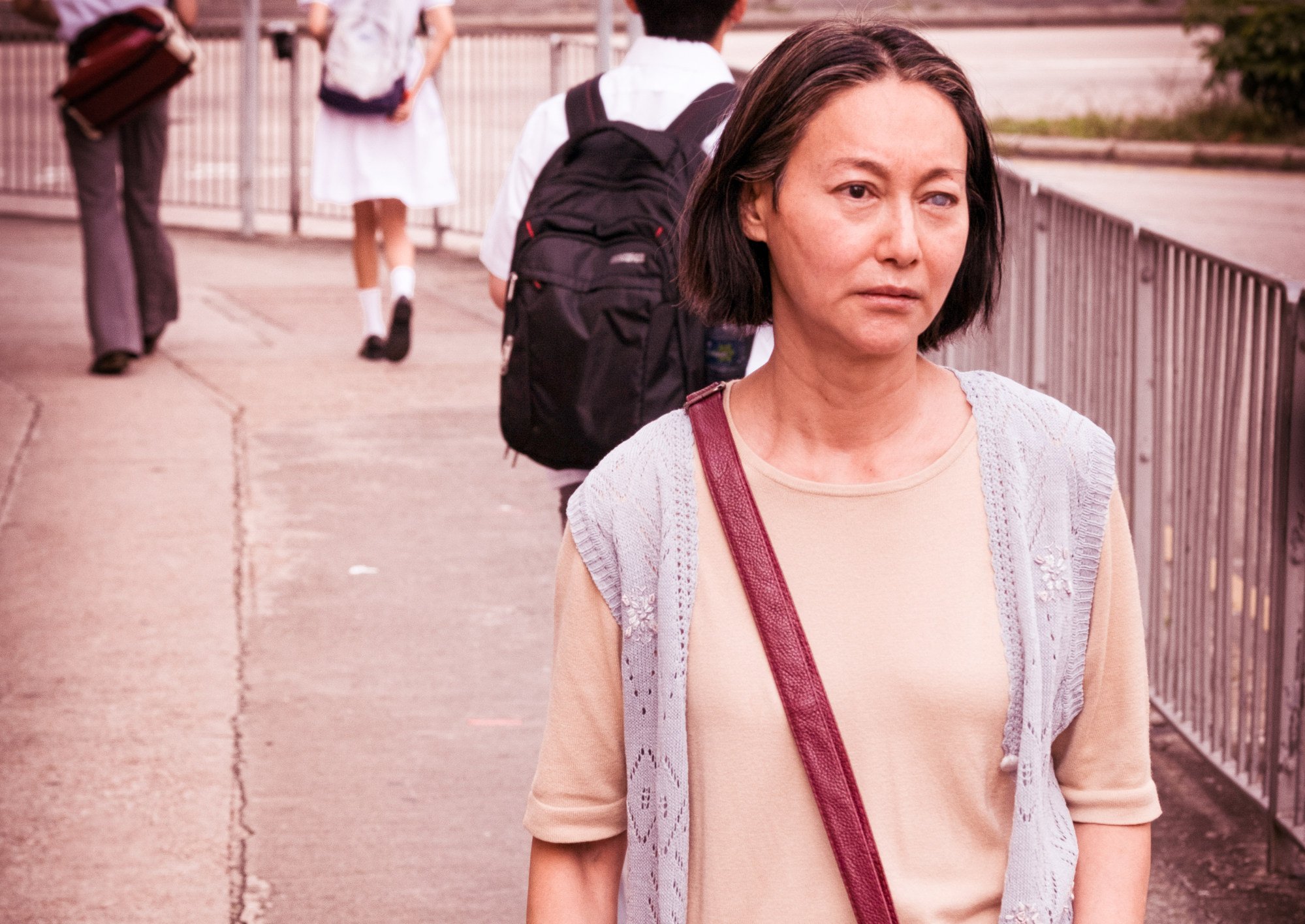 While clearly staged in a way to tug at the viewers' heartstrings, the film is also admirable for its effort to weave in some intricate and realistic details from everyday interactions that are unique to this household.
In a poignant reversal that lifts this story above the usual disability melodramas, Chu shows us a self-centred protagonist who feels aggrieved that she was born to become the lifelong carer of her parents – only to realise, belatedly, that her mother's seeming dependence was borne more out of love than necessity.
In her most substantial role since 2015's
Wong Ka Yan
, Karena Ng gives a grounded performance as the daughter who learns to accept and love her parents. Her rebellious nature makes for a nice contrast with Hugo Ng's optimistic father – an interesting departure from the actor's far more modern father character in the recent film
Pretty Heart
.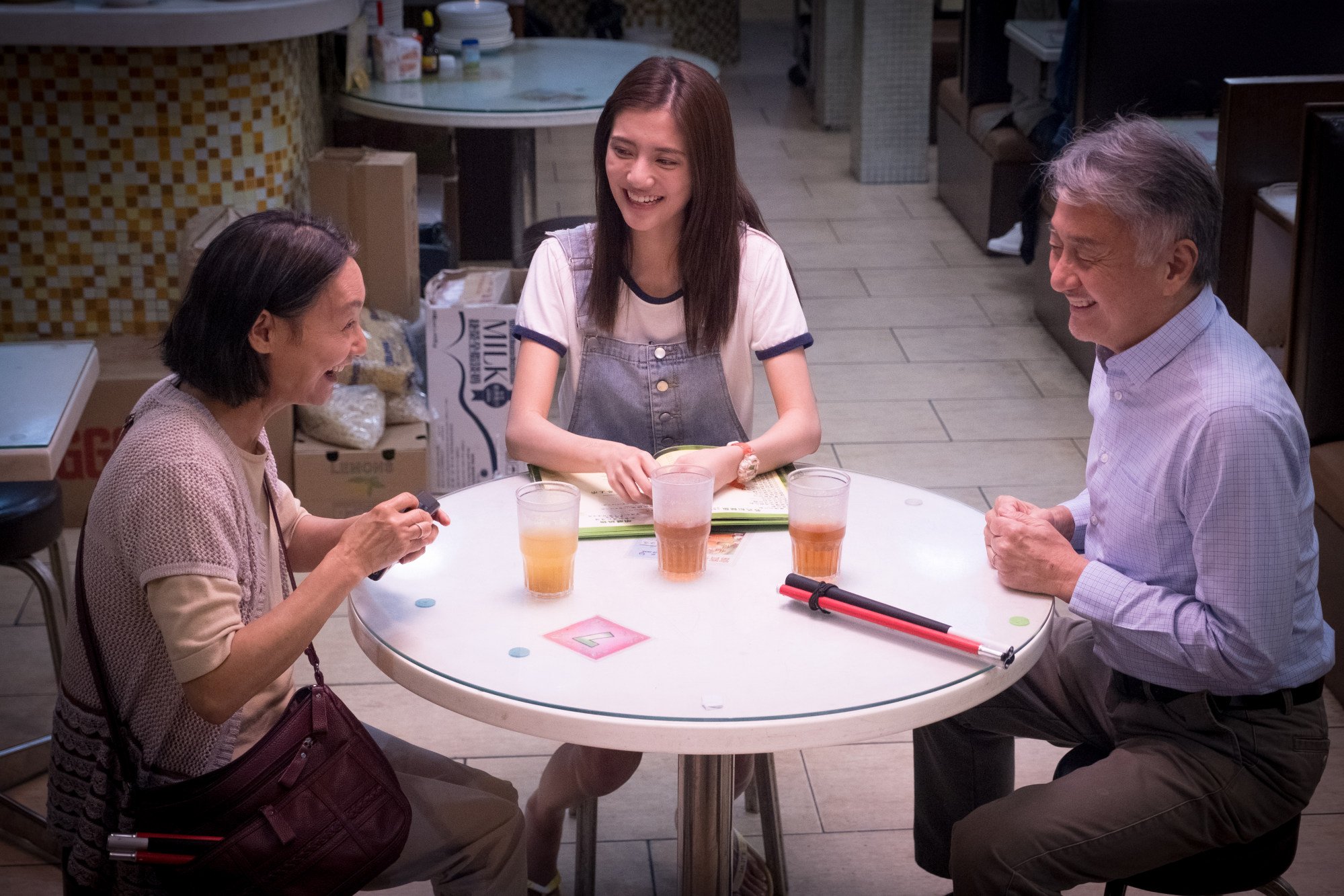 But this is Wai's acting showcase and she makes it look effortless. The former martial arts star is arguably the best Hong Kong actress working today and has played an extremely eclectic range of mother characters in movies – and excelled in almost every one of them. This may well be one of her easier assignments.
The unmistakably positive outlook in Sunshine of My Life may strike some as a little cloying. But look beyond that and you may just find a bittersweet little gem at its core.
Want more articles like this? Follow
SCMP Film
on Facebook