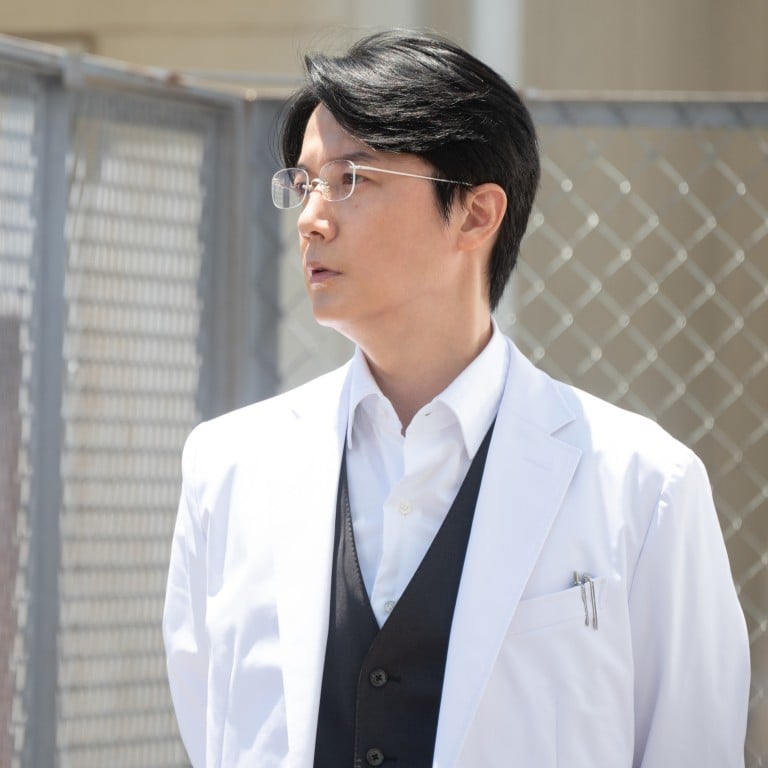 Review

|
Silent Parade movie review: Japanese crime drama and Galileo spin-off reunites Masaharu Fukuyama and Ko Shibasaki for more outlandish criminal investigation
This third big-screen spin-off from Japan's popular TV show Galileo involves the disappearance of a high school girl whose dead body surfaces three years later
A riveting build-up and strong acting are somewhat squandered by a climax that trips itself up in its efforts to outsmart the audience
3/5 stars
When the prime suspect in a murder investigation winds up dead soon after being released from police custody, detectives Utsumi (Ko Shibasaki) and Kusanagi (Kazuki Kitamura) once again turn to eccentric physicist Yukawa (Masaharu Fukuyama) in Silent Parade, the third big-screen spin-off from the hugely popular Galileo television show.
Adapted from the novels of Keigo Higashino, creator of the
Masquerade Hotel
and
Shinzanmono
series, among many others,
Galileo
is essentially a Japanese answer to the BBC's smash hit update of
Sherlock
, allying a socially awkward yet intellectually superior specialist with blue-collar cops to solve ludicrously orchestrated murders.
It's a formula that has served audiences well since the show's 2007 debut, due in large part to Yukawa's ever-evolving relationships with hard-nosed veteran Kusanagi and the relatively inexperienced Utsumi, nurtured once again here by returning director Hiroshi Nishitani.
This time out, the mystery involves the disappearance of a high school girl, Saori (Asuka Kawatoko), whose dead body surfaces three years later in a house fire hundreds of miles from her hometown.
The homeowner, Hasunuma (Jun Murakami), is dragged in for questioning, and immediately recognised by Kusanagi as the creepy defendant in a child murder case 15 years earlier. Hasunuma beat that rap, and is released once again now, due to a lack of evidence.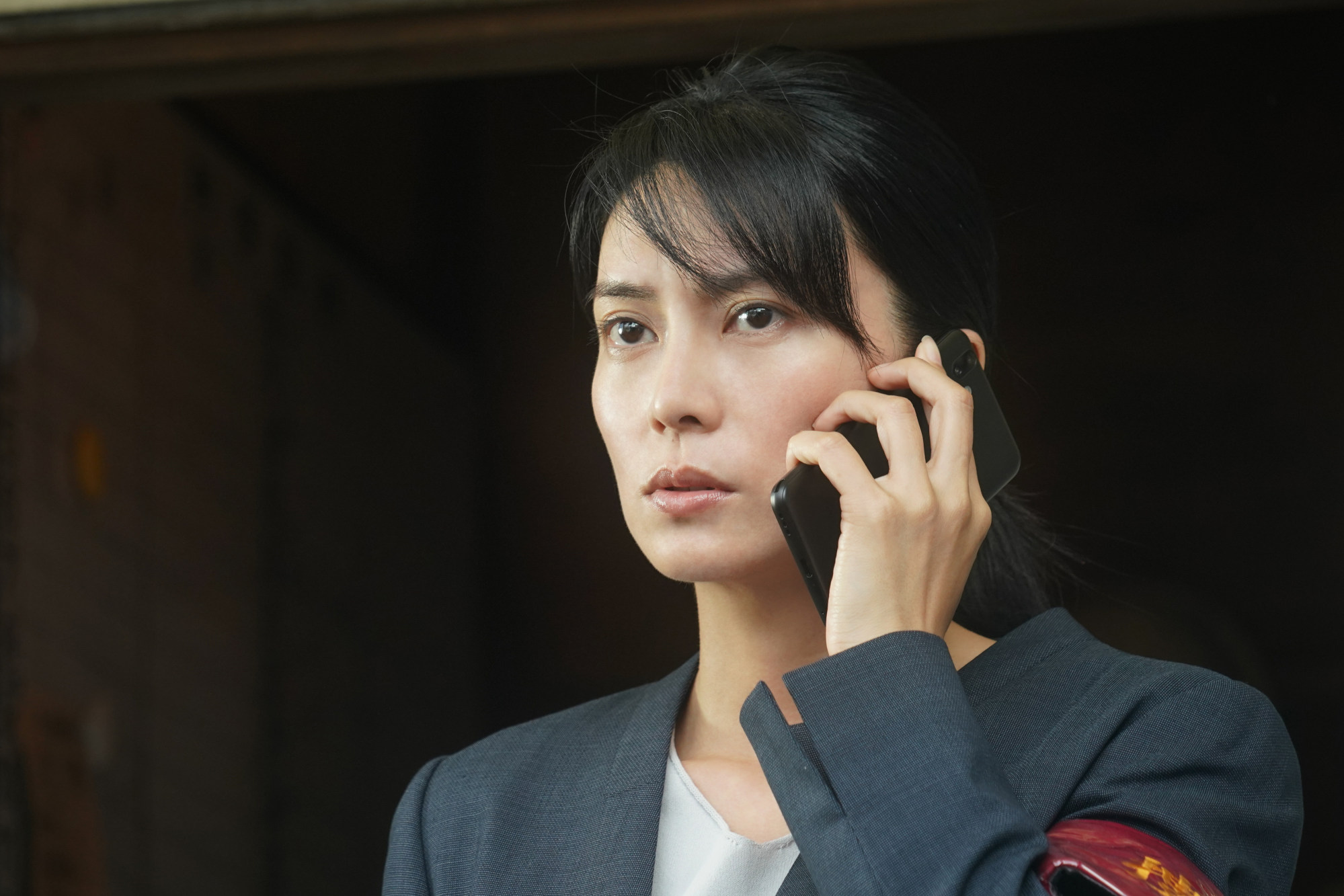 This enrages Saori's family, who run a small restaurant at which Hasunuma often caused trouble. A few days later, he is discovered dead, at home, from apparent suffocation. The family falls immediately under suspicion, but nobody can deduce just how Hasunuma died – that is until Yukawa is put on the case.
Nishitani assembles a more than capable ensemble of familiar faces, including Kazuki Iio, Yo Yoshida, Amane Okayama and Kippei Shiina, and the script goes to great lengths to present each of them with a plausible motive for taking the law into their own hands, as well as alibis that soon buckle under Yukawa's unique scrutiny.
Murakami is equally effective as the unquestionably vile Hasunuma, who is undoubtedly responsible for some egregious wrongdoing, even as doubt of his guilt in this particular crime starts to creep in.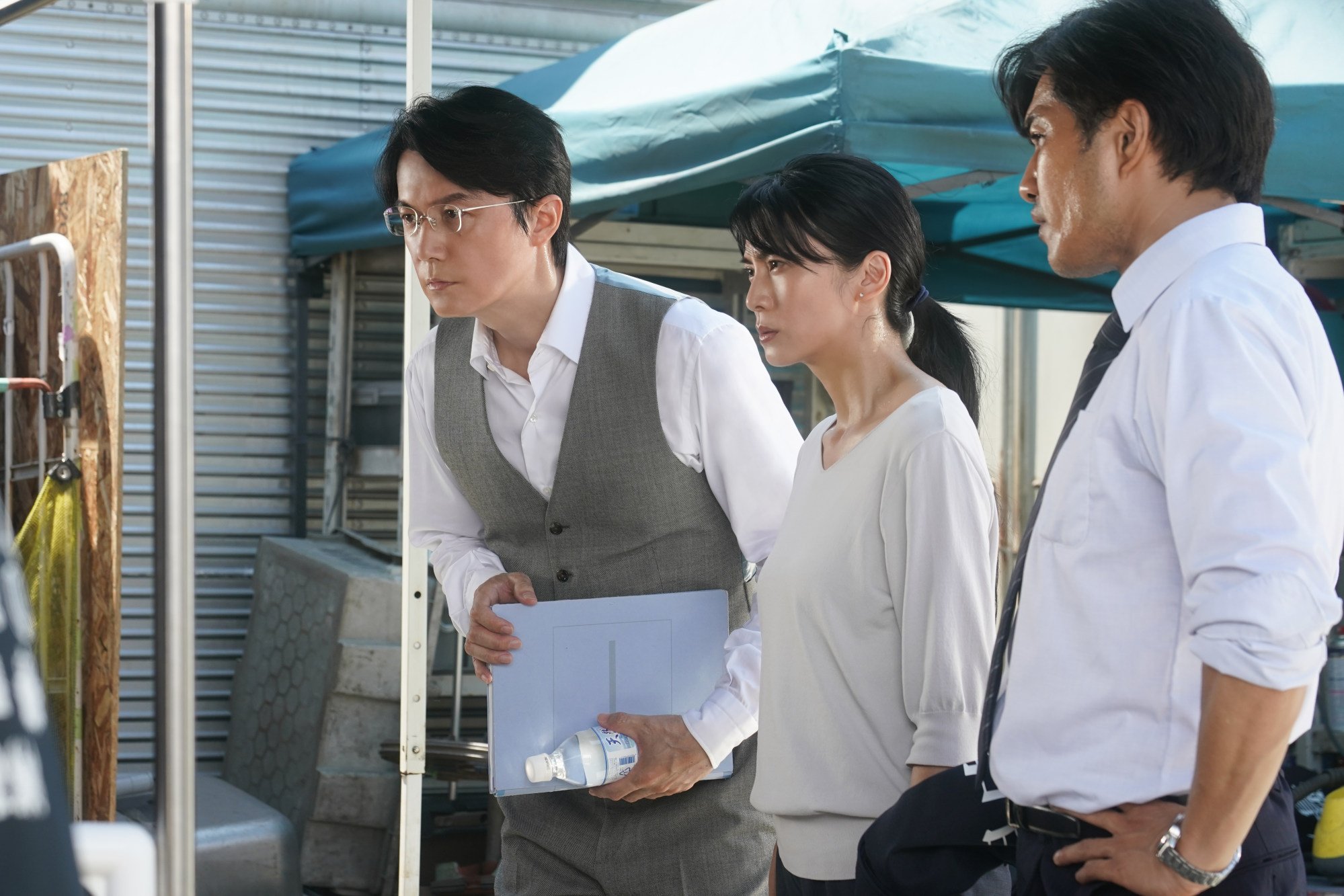 Frustratingly, much of this applaudable effort is squandered by a climax that trips itself up in its efforts to outsmart the audience. Once the truth is out, and the real culprits, ridiculous motives and overly elaborate methods are laid bare, Silent Parade proves far less rewarding than the more morally ambiguous tragedy it initially teased.
Want more articles like this? Follow
SCMP Film
on Facebook