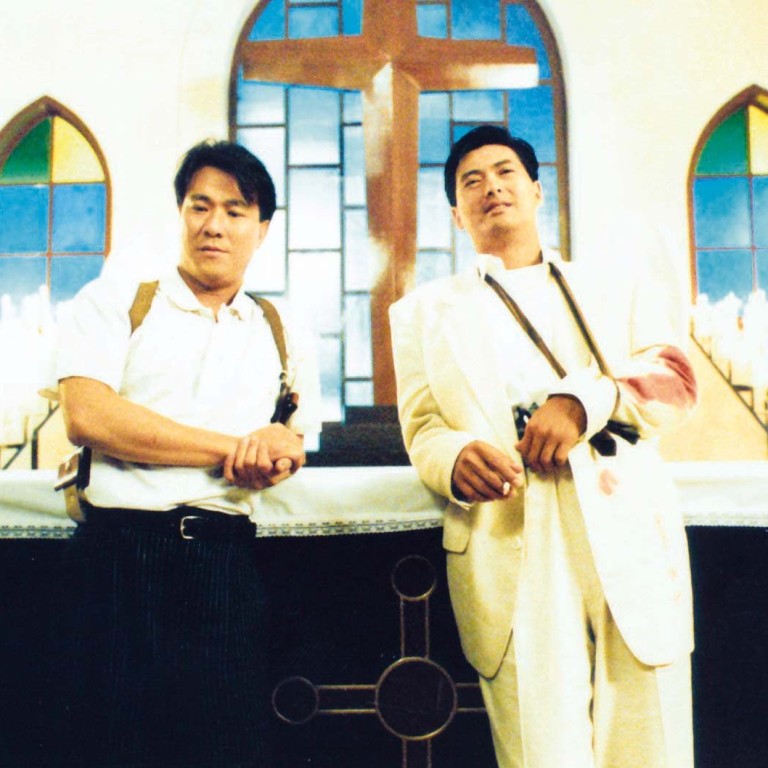 What they said about The Killer: director John Woo and stars Chow Yun-fat and Sally Yeh on shooting the classic Hong Kong action movie
The Killer put John Woo on the international stage and introduced Chow Yun-fat as an action hero
The stars, director and producer talk about how the film was cast, preparing for scenes and the dangers during shooting
Although The Killer made John Woo Yu-sum famous internationally, he was already a well-regarded director in Hong Kong – in fact, as a 1989 Post interview with Gary Chan noted, Woo was already a star filmmaker three times over.
"The popular action-packed comedy format, the resurgence of Cantonese Opera films [due to the 1977 hit
Princess Chang-ping
] and, most recently, the run of gangster-cop productions [after the success of 1986's
A Better Tomorrow
] can all be put down to the local filmmaker, who started each craze with an innovative picture that captured the imagination of the audience and proved a box-office hit," wrote Chan.
The Killer, which was inspired by Japanese director Teruo Ishii's 1964 film An Outlaw, features Chow Yun-fat as a hitman who accidentally blinds nightclub singer Sally Yeh Chian-wen while carrying out a final kill before retirement. The hitman falls in love with her, and takes one last job to pay for her medical treatment.
But then the hitman himself becomes a target. Much of the film is taken up with the friendship that the hitman develops with a police officer (played by Danny Lee Sau-yin) who is pursuing him – an examination of the idea of brotherhood that results from Woo's time as assistant director to martial arts legend
Chang Cheh
.
The Killer won Woo the best director prize at the 1990 Hong Kong Film Awards, and it saw him refine the elegant and bloody action choreography he had begun to develop in A Better Tomorrow into a fully fledged auteurist style.
"As far as technique is concerned, this gangster drama must rank as one of the slickest works to emerge from the local film industry," said a Post critic at the time.
Below we hear from all concerned about the making of one of the most influential films of Hong Kong cinema.
John Woo on the themes of 'The Killer', in an interview with the Post in 1989
"The evil nature of man can destroy everything that is good and beautiful and turn the heaven on earth into hell, into a kind of war – like the shoot-out in the film. But however inhuman the world is, [the film] symbolises that truth won't be destroyed and that upholding justice and truth requires great effort and costs a lot."
Chow Yun-Fat on why Woo cast him in 'A Better Tomorrow' and 'The Killer', in a TV interview
"I had made a lot of romances and comedies for TV, but I'd never done action. That's why John wanted to use me in the action scenes.
"Martial arts and kung fu films are 80 per cent people fighting each other. It's kung fu without a story, or love, or romance. So John wanted to use my acting skills in his action scenes to present the themes of the film. He needed a person with my acting skills to present his ideas to the audience, otherwise, the scenes would just consist of fighting."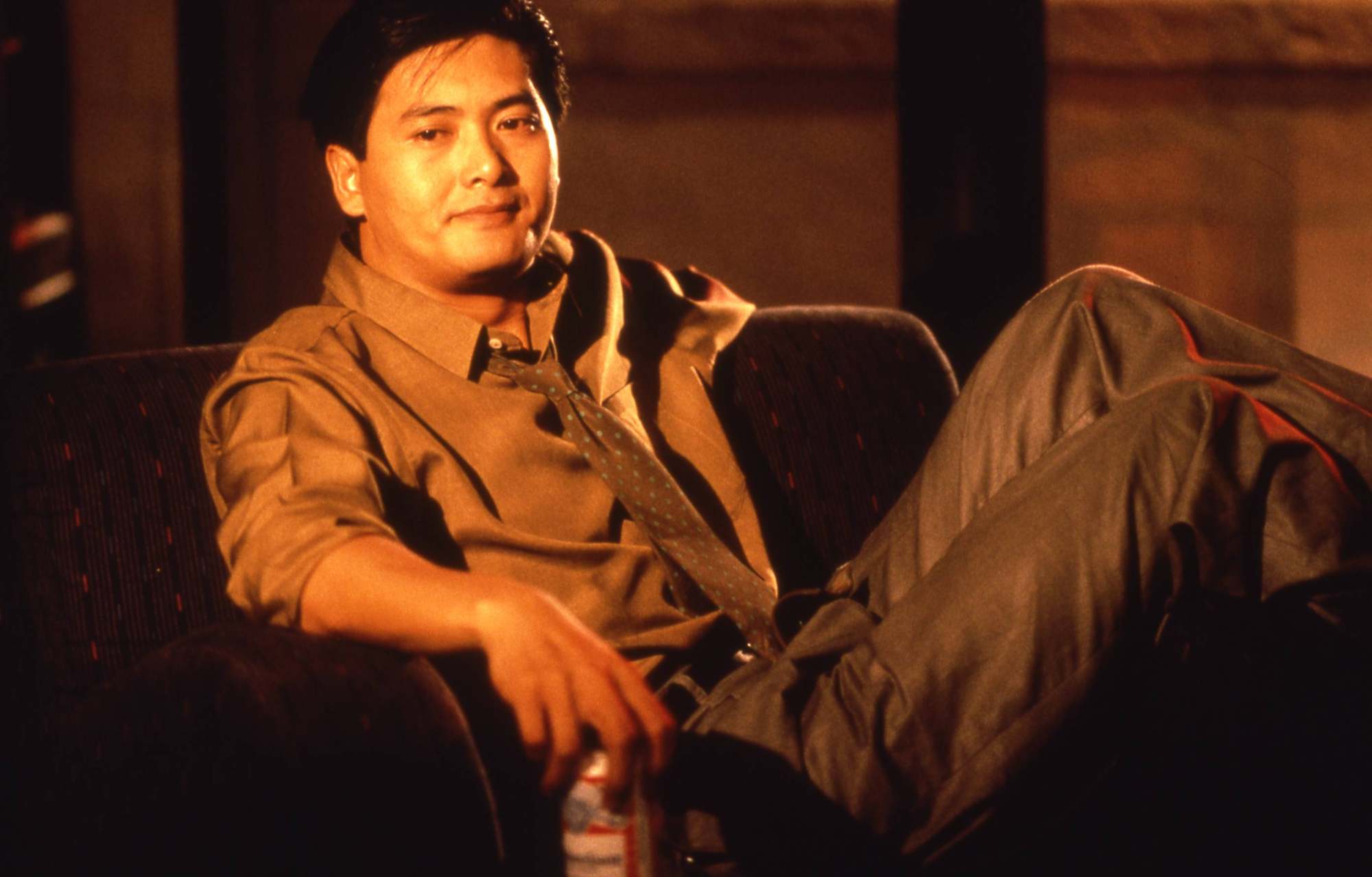 Woo on casting Chow, in 'The Making of The Killer'
"Originally I thought it would be Danny Lee in the lead role, paired with Ti Lung. But I decided that Chow was more suitable for the killer's role, as his eyes, his look, reminded me of my screen idol Alain Delon.
"I wanted to work with Danny Lee, too. When we were casting, we put Chow and Lee's pictures together, and they looked like a strong pair – you believed that they could overcome the world."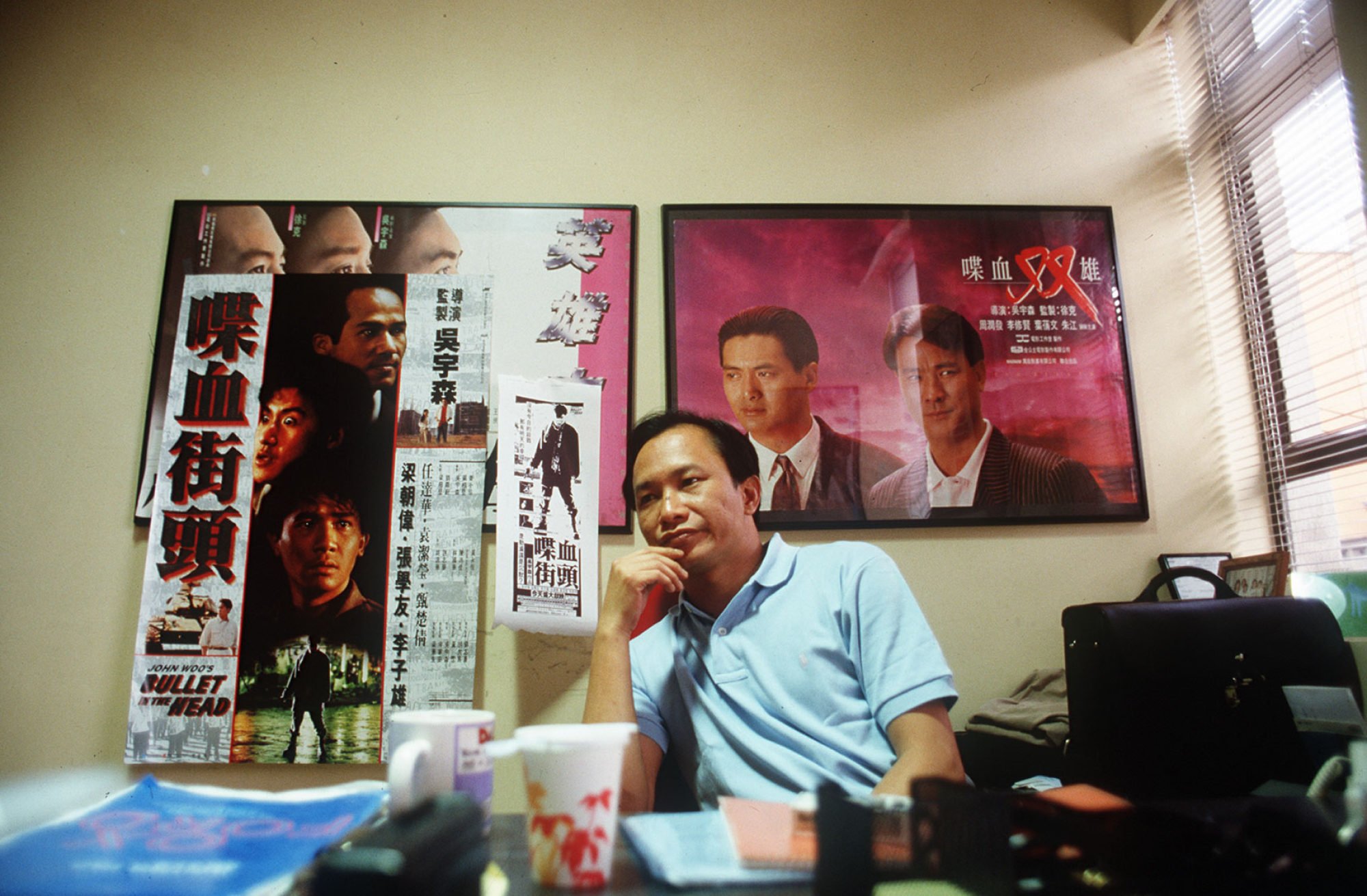 Sally Yeh on Woo offering her the role, talking to Hong Kong Legends
"When he asked me to be in the movie, he said, 'The girl [character] is very important … it's all about you.' So I said, 'Oh, OK,' and accepted. But when I did the movie, I realised that it wasn't all about me!
"But I didn't mind, as John is very respectful of his actors. He even told us the full storyline, which was unusual in Hong Kong filmmaking back then."
Chow on acting on set with Woo
"John liked to use tracking shots [which involves putting the camera on rails], so everyone had to rehearse. Every position was very detailed. He likes the shots to look continuous, so we rehearsed each sequence a lot. Behind the cameras, we had a lot of discussions about each shot and the story.
"John is emotional, he has a lot of love for people, and he tries to bring this emotion into his work."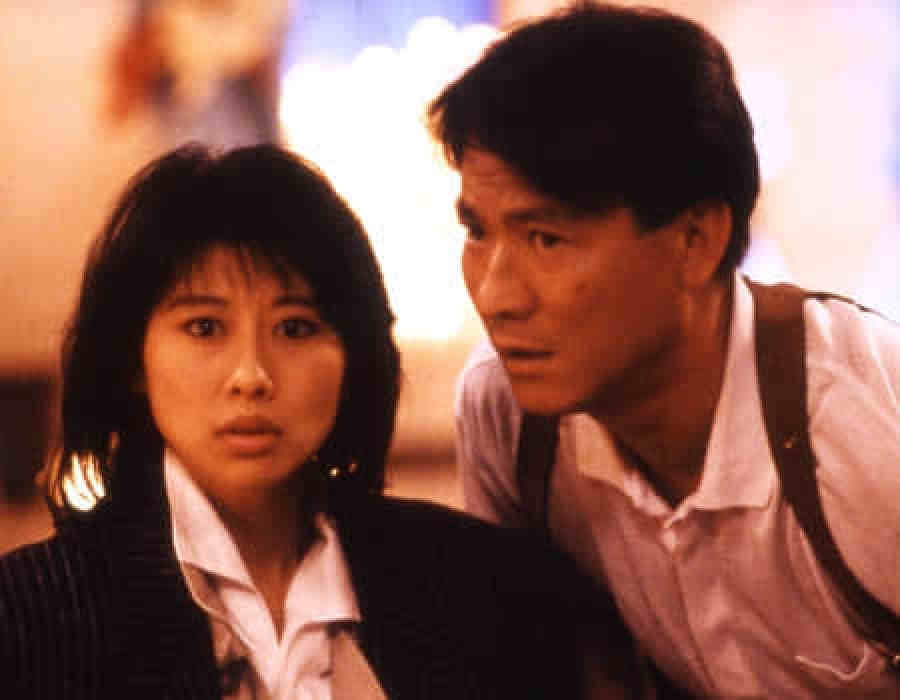 Yeh on getting hit by shrapnel, talking to Hong Kong Legends
"In Hong Kong, when you do movies, you're not supposed to tell people you're scared. I had to do a scene in which I was shot at from behind, and then had to fall down – they wanted me to do it, not the stunt people.
"When I fell down, I felt something in my leg. I started screaming, 'I've been shot, I've been killed!' Then I looked down and there was just this little bit of shrapnel in my leg – a tiny little bit. I was so embarrassed about screaming so much for this tiny little bit.
"They stopped shooting and John ran over. They got it out with some tweezers. It was quite painful. John asked me if I could carry on shooting and I said yes."
Yeh on the scene in which Chow fires a gun in front of her eyes and blinds her character, in a TV interview
"I remember saying to Chow Yun-fat before we started the scene, 'Please shoot accurately! Accurately!' Right after the shot, I had to react quickly and squeeze the plasma on my eyes. Some was even squeezed into my eyes!"
Producer Tsui Hark on working with Woo, in 'The Making of The Killer'
"We talked a lot in our private time about movies we wanted to make, about movies we liked, about film language.
"We did have some different opinions about The Killer. I told him I thought it looked silly to have so many bullets flying around with no one getting killed. I thought we should at least consider the possibility of one of the heroes getting hit, or it would look a bit weird."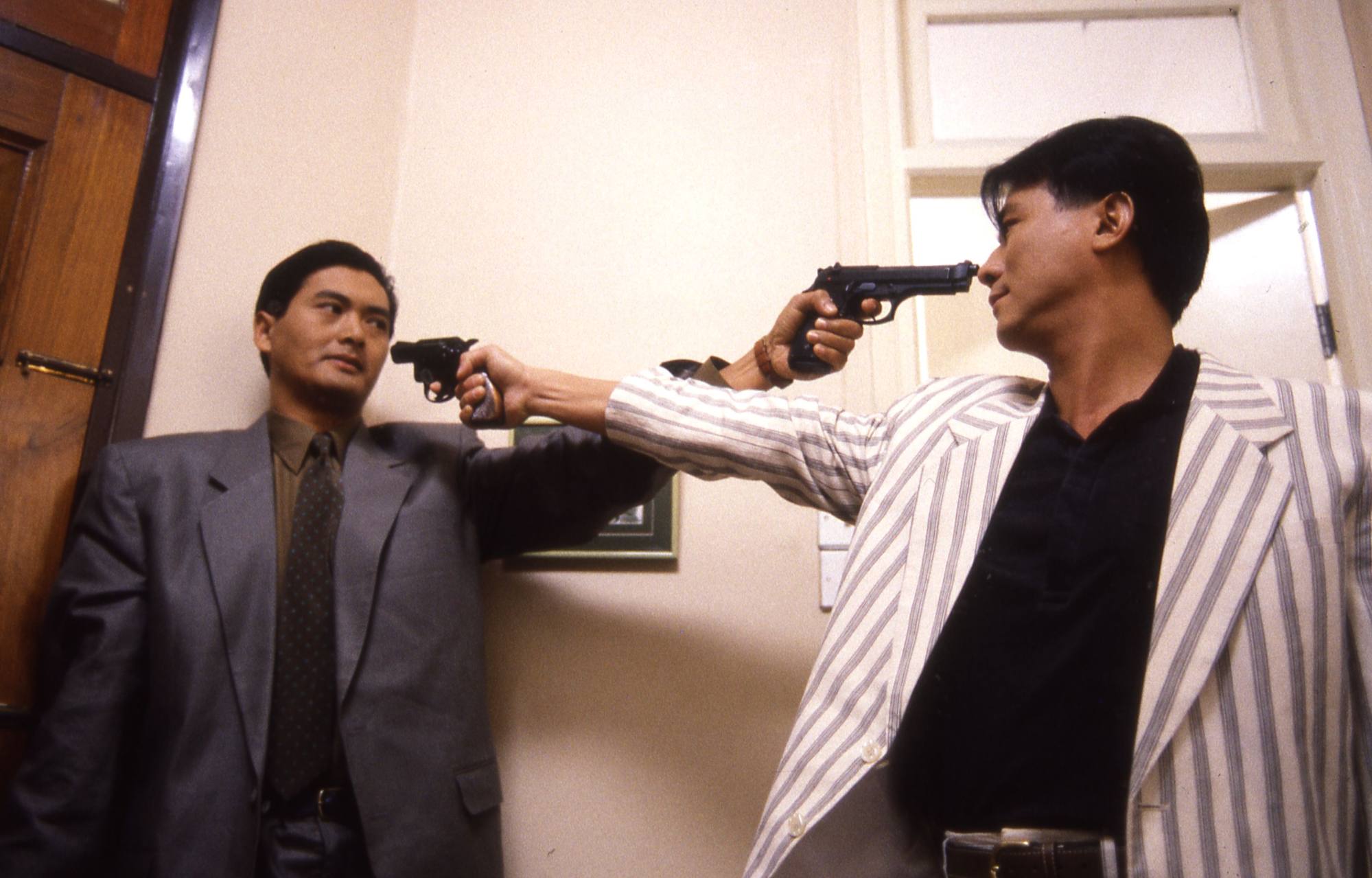 Woo talking to the Post in 1989 about what he hoped 'The Killer' could achieve
"When I returned from working in Taiwan, I had the feeling the youngsters here lacked a sense of direction and moral standards. There was a craze to emulate Japanese popular culture. Value systems in society and the family were breaking up.
"I'm a kind of traditional man ready to preserve the good old values in our culture. By watching my films, I hope the audience re-examines values such as friendship, family love and unconditional sacrifice."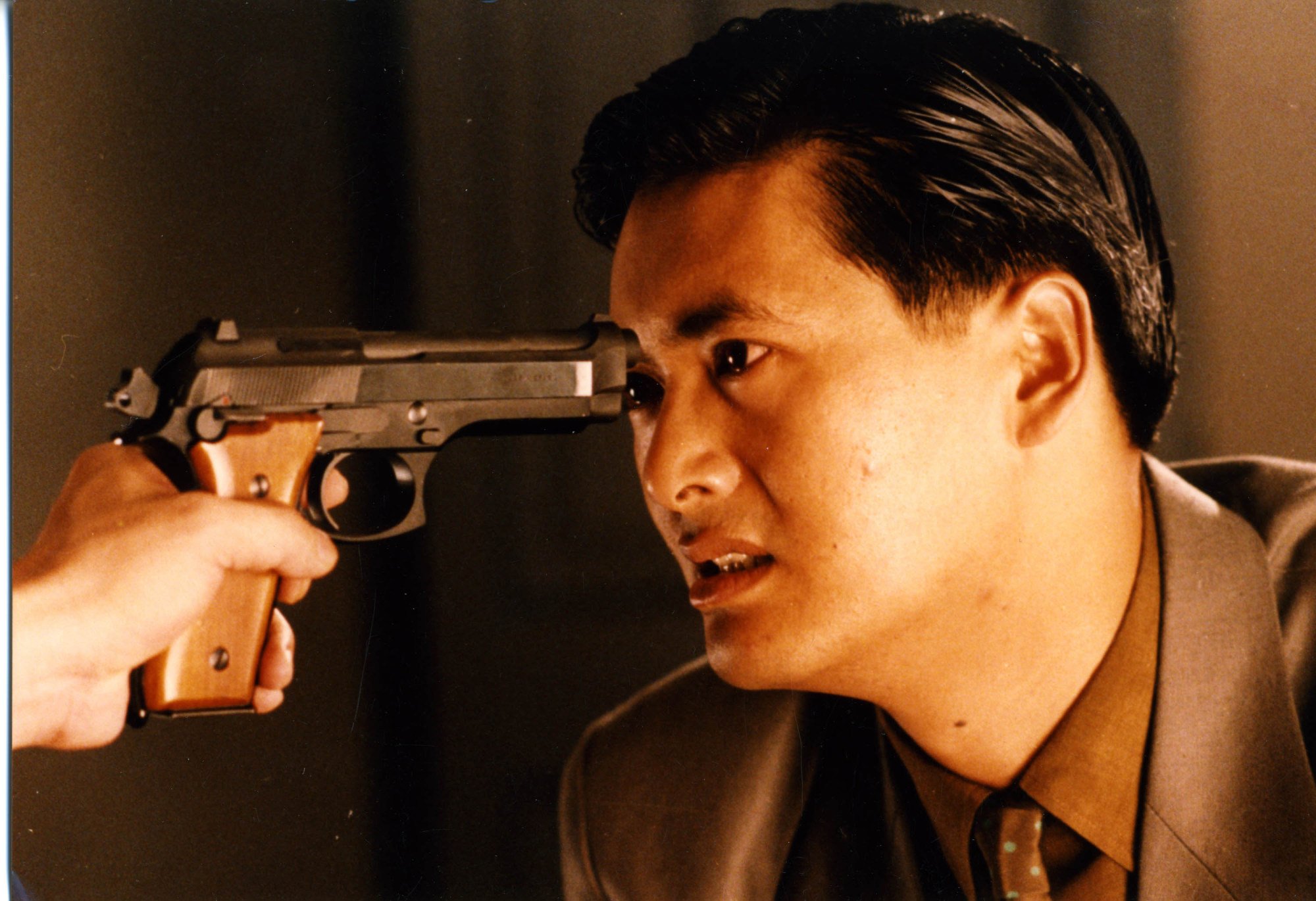 In this regular feature series on the best of Hong Kong cinema, we examine the legacy of classic films, re-evaluate the careers of its greatest stars, and revisit some of the lesser-known aspects of the beloved industry.
Want more articles like this? Follow
SCMP Film
on Facebook