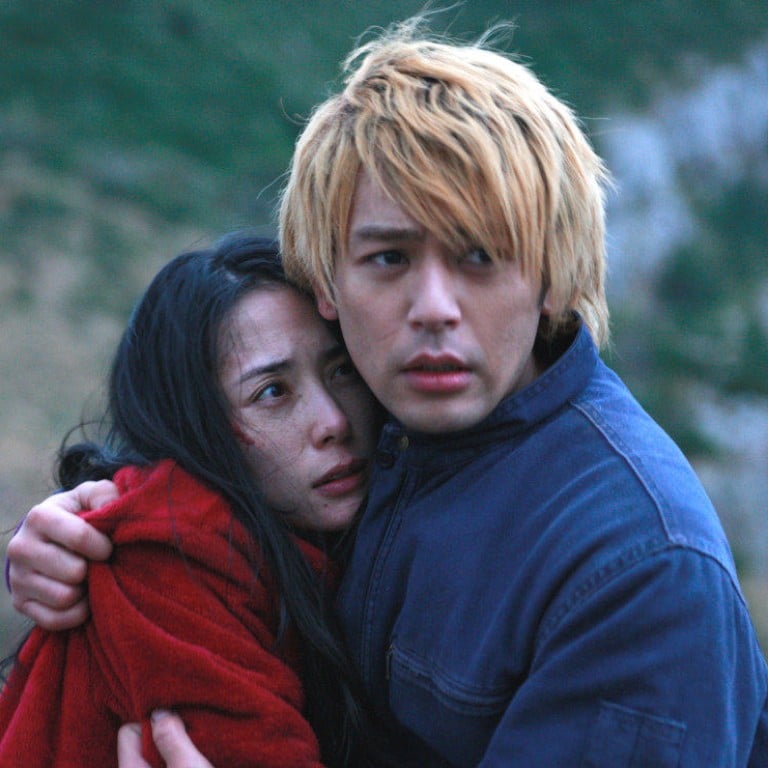 Japanese-Korean director Lee Sang-il's movies ranked – from smash hits Villain and Hula Girls to his latest release, Wandering
The director is known for his brooding films that celebrate outsiders on the fringes of society, but some of his best works are those with a more upbeat tone
Featuring stars from Ken Watanabe to Yu Aoi, his movies have received wide critical acclaim. We look at his oeuvre to see how they measure up against each other
Born to Korean parents and raised in Japan, Lee Sang-il is responsible for some of the most critically acclaimed Japanese films of the last 20 years.
The director has collaborated with many of the biggest actors in the Japanese entertainment industry, including Satoshi Tsumabuki and Ken Watanabe, and has won numerous awards from the Japanese Academy.
Growing up as a foreigner in Japan, Lee's films are, not surprisingly, sympathetic towards loners, outcasts and individuals who have been forced to exist on the fringes of society.
Some of Lee's best work has been achieved the few times he has chosen to tell stories in a lighter, more upbeat tone.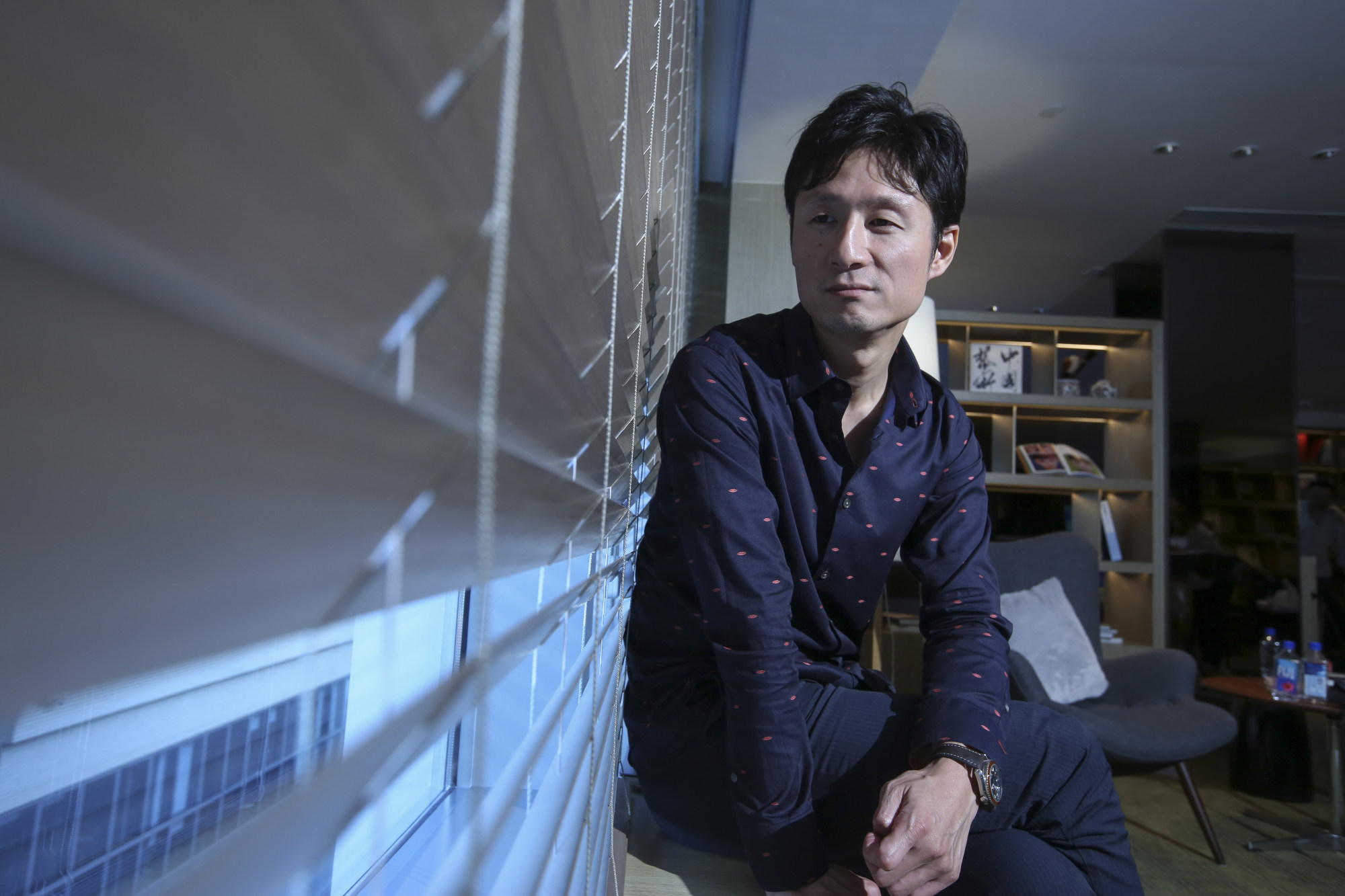 To celebrate the release this week in Hong Kong cinemas of Lee's latest film, Wandering (also translated as The Wandering Moon), the Post looks at the filmmaker's back catalogue and ranks his films, from worst to best.
9. Chong (2000)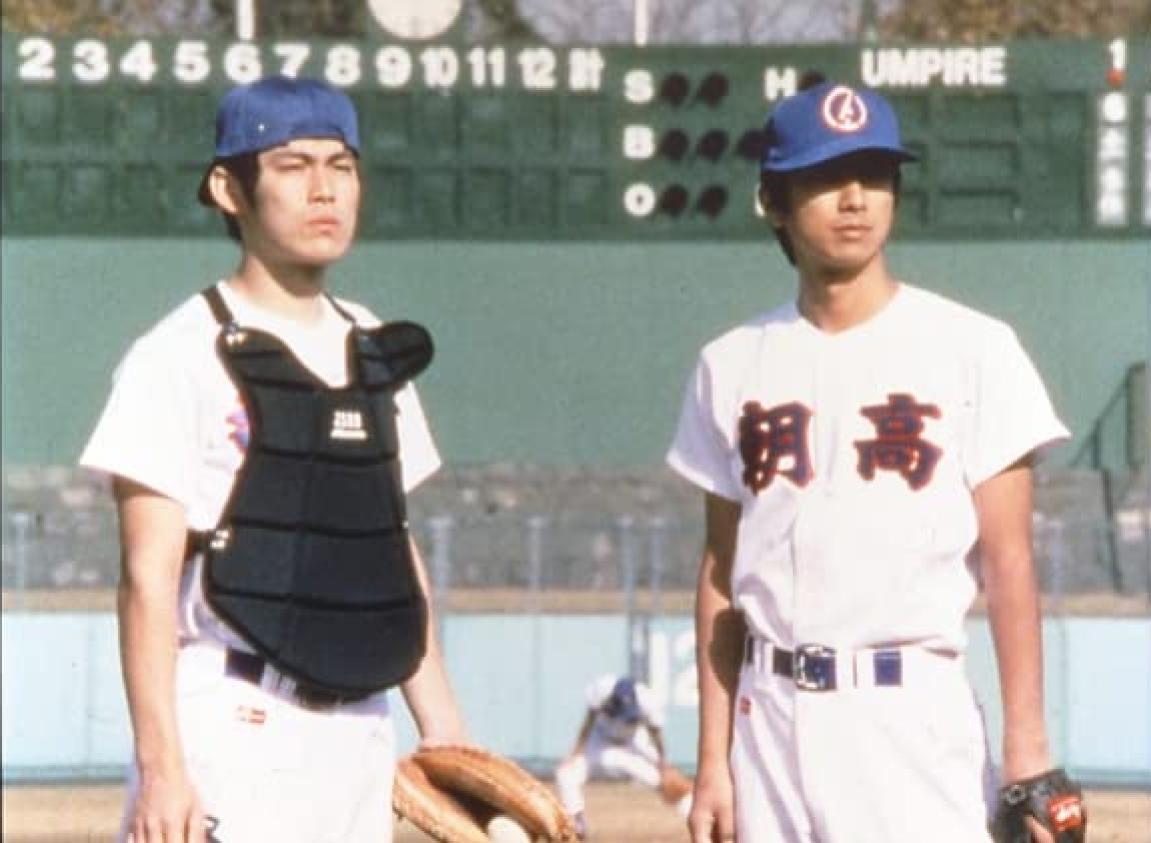 With a running time of less than an hour, Lee's debut remains an effective and occasionally humorous portrait of third-generation Korean teenagers growing up in Japan.
In addition to the typical challenges facing adolescents, these young men and women encounter racial discrimination at every turn – something that gets worse when the boys push for their Korean school's baseball team to be included in the national league.
Going head to head with their Japanese peers becomes not only a matter of school spirit, but one of national pride – something the boys have spent their whole lives shying away from.
8. Wandering (2022)
Lee's latest film is also his most controversial; it features an unconventional romance that is condemned by society.
Tori Matsuzaka plays a young man who brings a nine-year-old girl into his home, where she stays, voluntarily and in safety, for a number of months before the authorities catch up with them.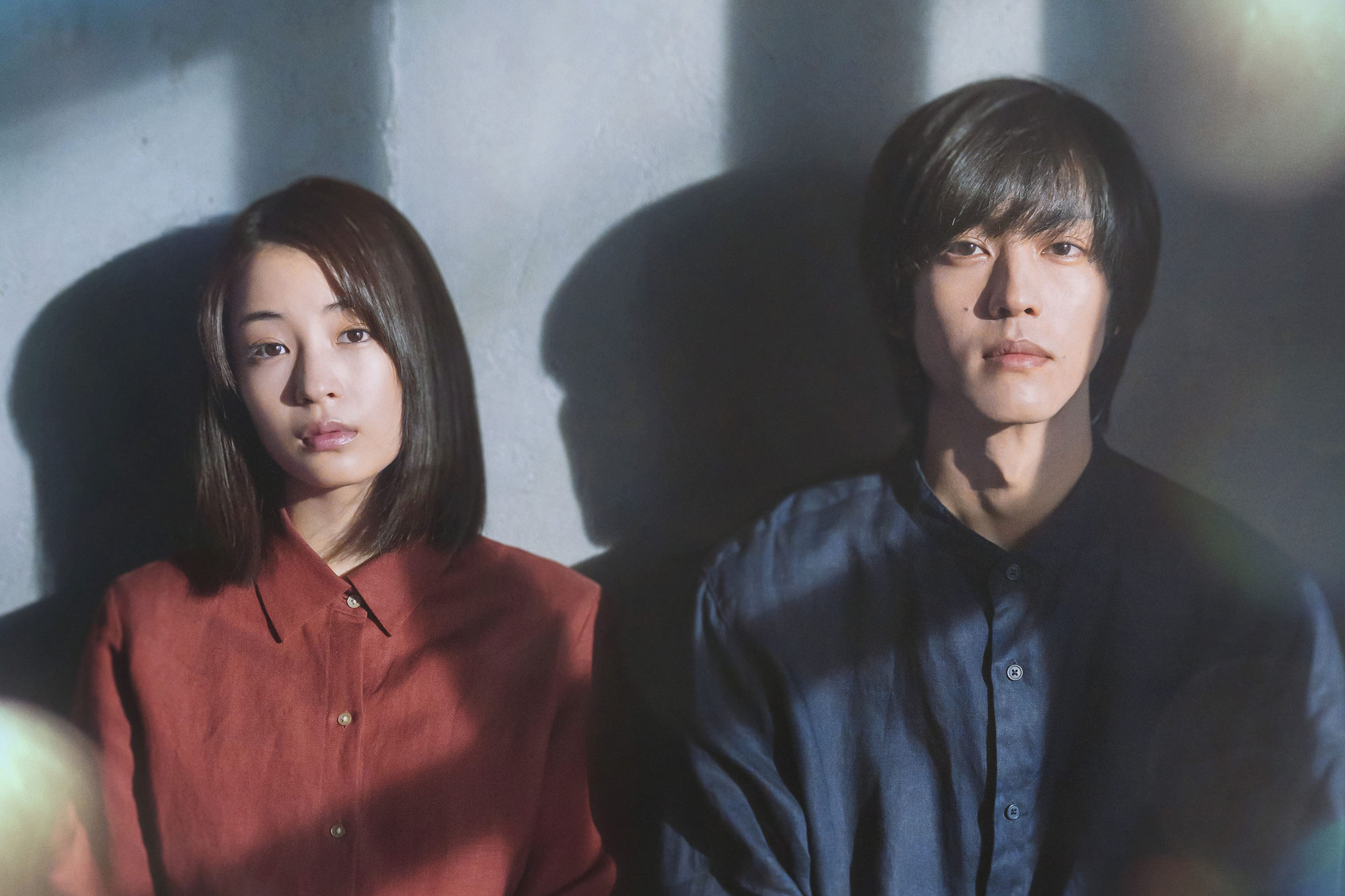 Fifteen years later, the girl (now played by Suzu Hirose) crosses paths with him again, but is compelled to actively pursue a romantic connection.
Shot by
Parasite
cinematographer Hong Kyung-pyo,
Wandering
shimmers with a poetic beauty that only serves to muddy its morality even more.
7. Rage (2016)
Reminiscent of Lee's earlier film
Border Line
,
Rage
follows three groups of people in three different Japanese cities, each of which comes into contact with mysterious young men who may have perpetrated a double murder that has gripped the nation.
The film is a pessimistic portrait of modern life that explores the secrets we keep about ourselves, and the destruction that inevitably ensues when we submit to our fears and paranoia.
Lee assembles an impressive ensemble cast of heavyweight performers for
the film
, but it eventually becomes buried under the weight of its own narrative.
6. Scrap Heaven (2005)
The influence of David Fincher's anarchic fantasy Fight Club is unmistakable in Lee's Scrap Heaven – a stylish counterculture black comedy with an aggressively punk-rock sensibility.
After surviving a bizarre hostage situation aboard a late-night city bus, three disenchanted strangers – a police officer (Ryo Kase), a toilet cleaner (Joe Odagiri) and a pharmacist (Chiaki Kuriyama) – find their lives inextricably intertwined.
The two men decide to start a revenge service that helps strangers get their own back on those who have wronged them, but their good intentions lead to predictably disastrous results.
5. Border Line (2002)
Lee's first full-length feature is a bleak, yet strangely compelling portrait of contemporary Japan and the daily struggles of ordinary people. He explores a number of themes that surface time and again in his later work.
The film follows an assortment of seemingly unconnected characters, all of whom are facing crises in their lives.
Whether they are wanted for murder, facing financial woes or running from yakuza gangsters, Lee's characters all find themselves drifting off course, to eventually be left stranded on the fringes of society.
These characters inevitably cross paths and impact each other's fates in unexpected ways.
4. Unforgiven (2013)
Lee's most lavish and ambitious production is this surprisingly faithful remake of Clint Eastwood's elegiac Oscar winner – albeit transported from the Old West to the dawn of Japan's Meiji Period (1868-1912).
Ken Watanabe
is brilliantly stoic as the reclusive former assassin who is lured out of retirement by an old friend (Akira Emoto) to kill a pair of bandits who sliced up a young prostitute (Shiori Kutsuna).
From its wintry landscapes to its fastidiously recreated frontier town, Unforgiven is a poignant meditation on the nature of violence, and humanity's seemingly quixotic search for redemption.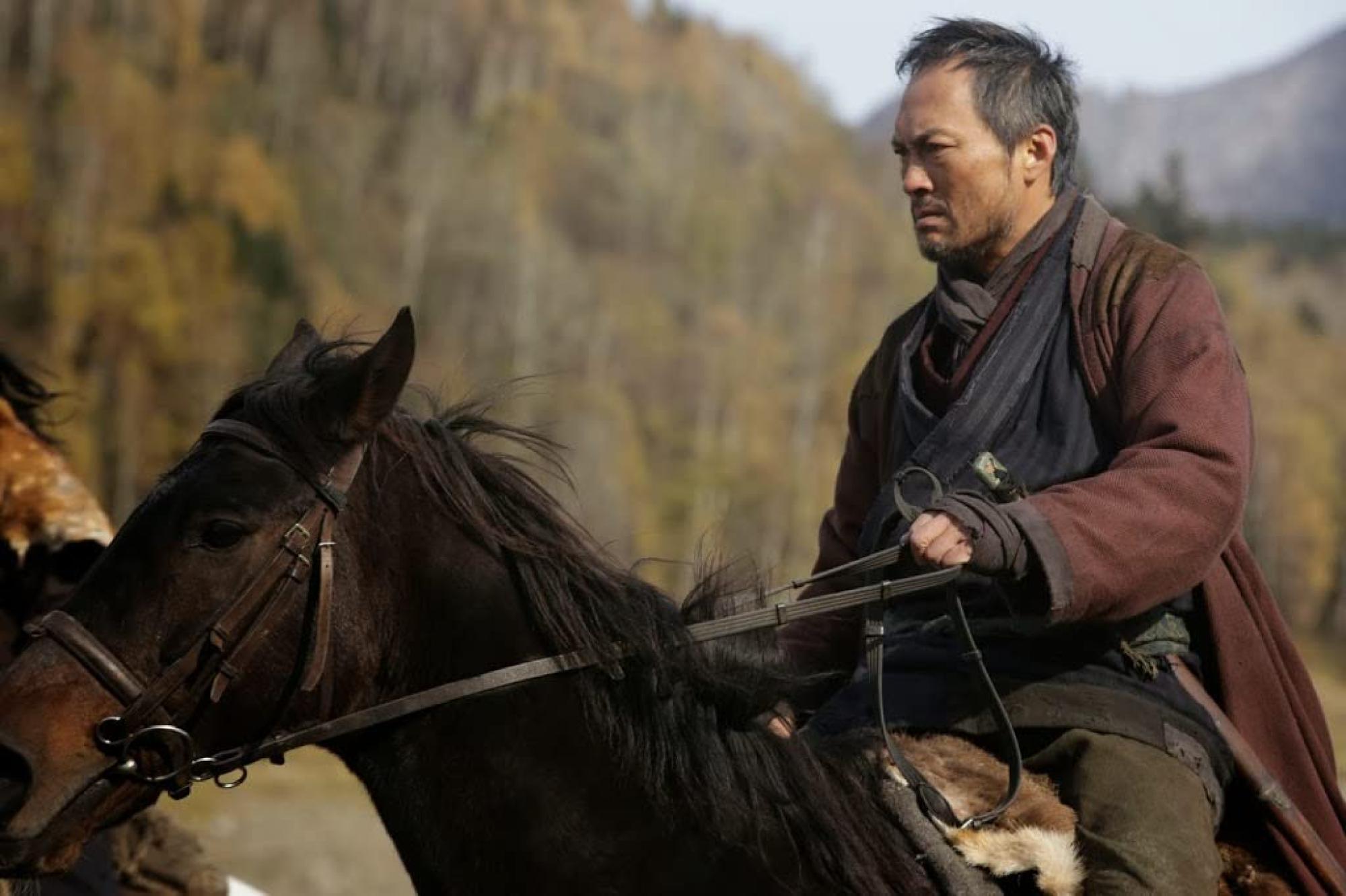 3. Villain (2010)
Lee turns his attention once again to the lives of Japan's disaffected youth for this emotionally complex tale of young lovers on the run.
Satoshi Tsumabuki plays a troubled man who becomes the prime suspect in a murder case. Reaching out to a lonely woman he meets online (Eri Fukatsu), the pair become fugitives, sparking concern and disbelief among the family members they turn their backs on.
Adapted from a novel by Shuichi Yoshida, Villain won all four acting awards at the 2011 Japanese Academy Awards: best actor and best actress for the two leads, and best supporting actor and best supporting actress for Akira Emoto and Kirin Kiki respectively.
2. 69 (2004)
Adapted from a semi-autobiographical novel by Ryu Murakami, 69 is a riotously entertaining coming-of-age story.
Featuring an all-star cast headlined by Satoshi Tsumabuki and Masanobu Ando, it follows a gang of mischievous teenagers growing up in the remote Japanese city of Sasebo, who become inspired by the counterculture revolution sweeping the globe, and set out to upset the status quo.
Bursting with energy, humour and charming performances, 69 marked a welcome change of pace for the blossoming director, proving that not every story of adolescent angst needs to become a nihilistic nightmare.
1. Hula Girls (2006)
A box office hit and winner of five Japanese Academy Awards including best film and best director for Lee,
Hula Girls
is a delightful,
Full Monty
-esque crowd-pleaser.
The film tells the true story of a struggling 1960s mining town, whose pit is facing closure as the country's fuel of choice switches from coal to oil.
Upon discovering a hot spring within the mine, town officials hatch a screwball plan to build a Hawaiian-themed spa resort.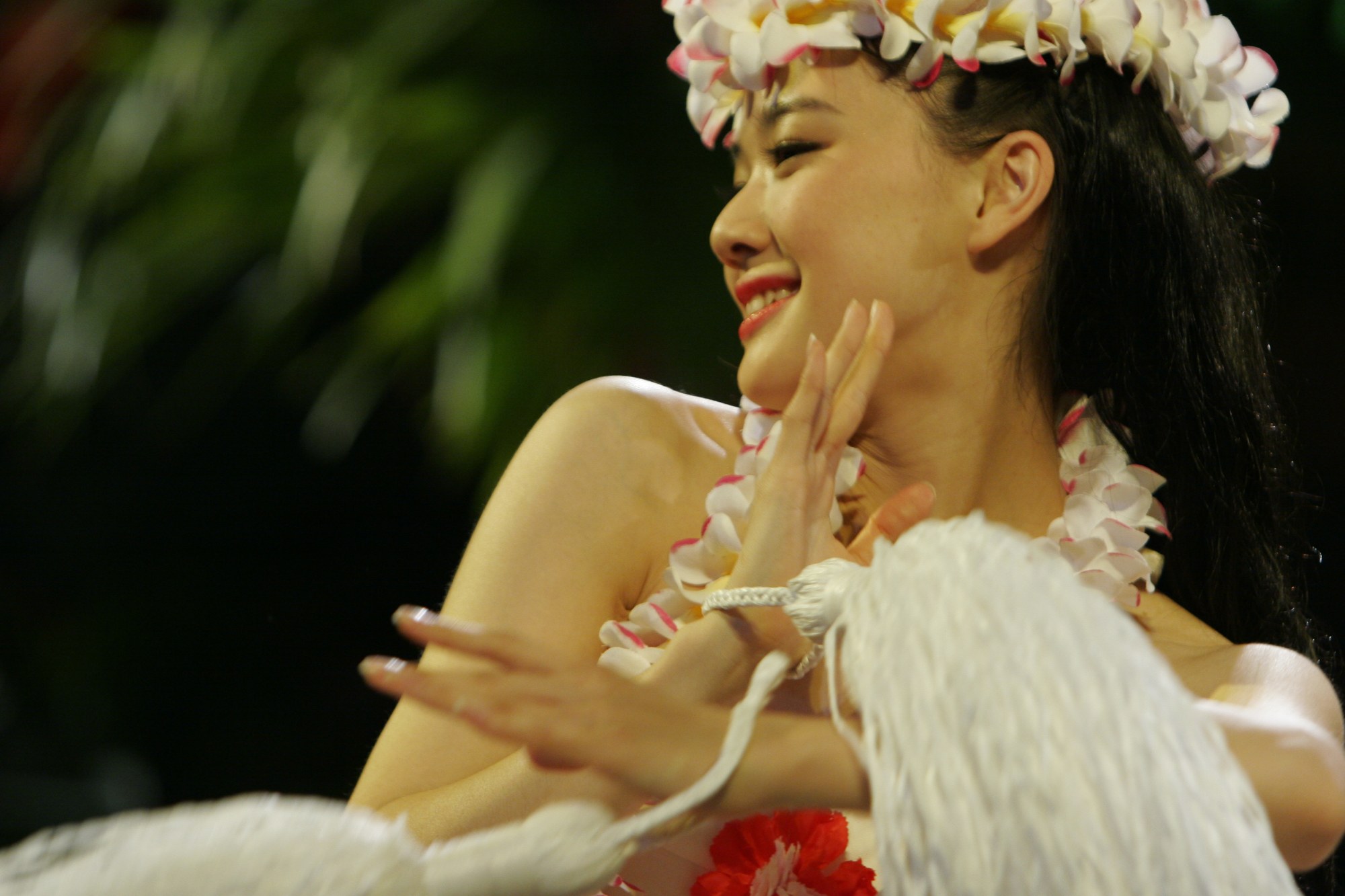 Yasuko Matsuyuki is wonderful as the down-at-heel dance instructor brought in from Tokyo to train a group of miners' daughters how to do the hula.
Yu Aoi also shines, and won the best supporting actress award for her breakout role as Kimiko – one of the girls who is hesitant at first, but eventually succeeds at learning the hula.
Want more articles like this? Follow
SCMP Film
on Facebook