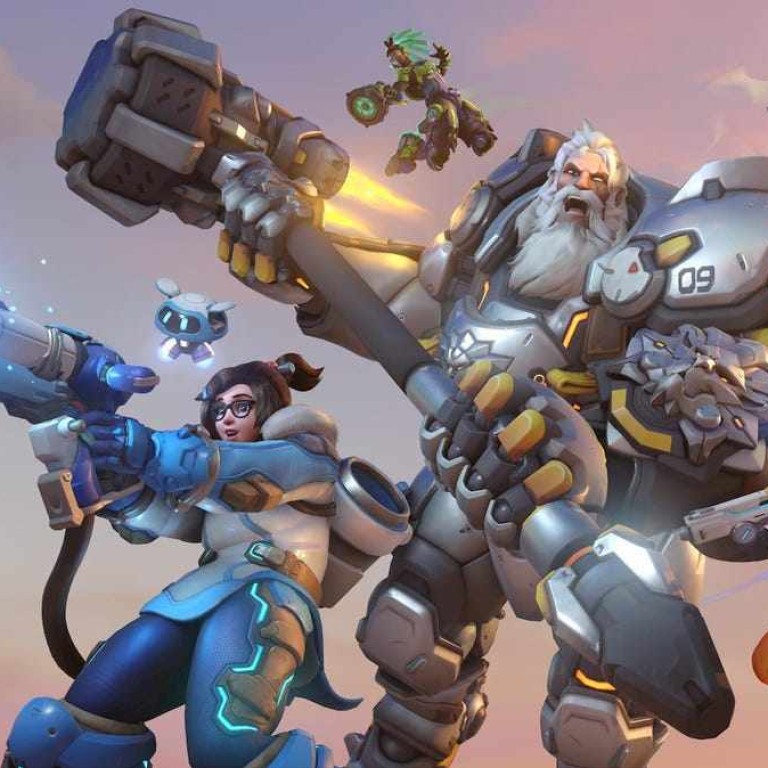 Overwatch 2 is finally here, free to play – and already under attack
Overwatch 2's highly anticipated launch was plagued by connectivity issues reportedly caused by DDoS attacks, resulting in long queue times for players
In other gaming news, Sony purchases a minority stake in Japanese developer FromSoftware, maker of Elden Ring, as it bolsters its push into PC and mobile
Activision Blizzard has launched a sequel to its critically acclaimed Overwatch video game, providing the US game publisher a boost in an otherwise slow year for new releases.
The changes in Overwatch 2 are more about ways to monetise the free-to-play game rather than the gameplay itself.
The original Overwatch, which was released six years ago, remains one of the most celebrated games of all time – an obsession-worthy hero shooter for all skill levels set in a utopian, multicultural vision for the future.
In both games, two teams of diversely designed heroes compete to claim objectives by eliminating opponents and team strategy.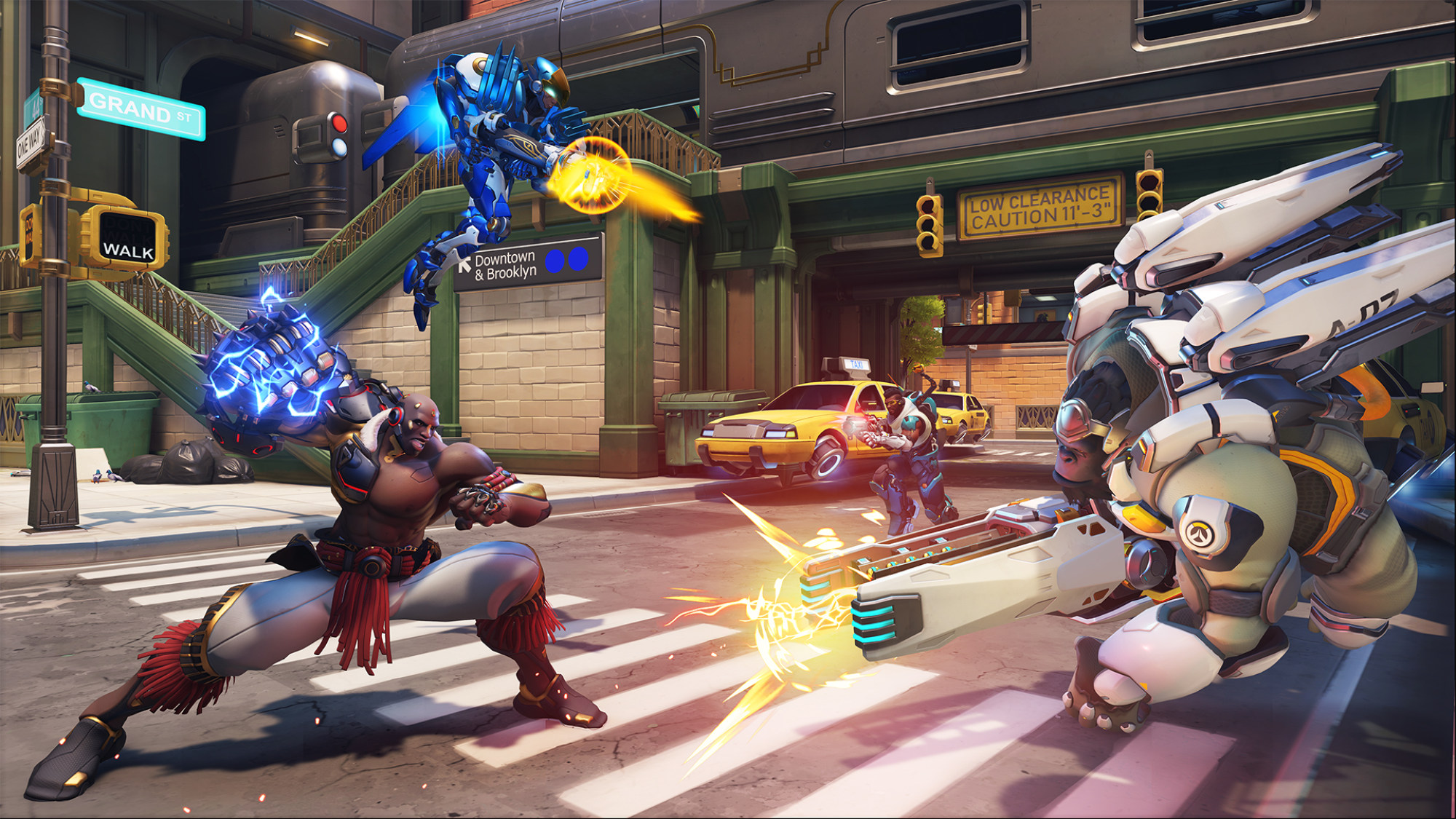 However, the Tuesday launch was plagued by wide-scale connectivity issues caused, reportedly, by a cyberattack.
Mike Ybarra, president of Activision subsidiary Blizzard Entertainment, tweeted that the company was experiencing "a mass DDoS attack" on its servers on Tuesday afternoon. In distributed-denial-of-service attacks, known as DDoS attacks, a large amount of traffic is directed at an organisation's servers that support a website, effectively knocking it offline.
The launch of Overwatch 2 already had long queue times for players waiting to get a chance to play the new game. Even before the attack, players complained on Twitter of connectivity issues.
Technical glitches aside, for the 60 million people who bought Overwatch for as much as US$60, the new Overwatch 2 is a free upgrade that promises steadier content releases than its predecessor, addressing one of fans' major complaints.
To new players, Overwatch 2 is as charming as it is difficult to put down, and comes at a time when the previous title's unique spin on the genre has lost its novelty.
Activision Blizzard is counting on Overwatch 2 to buoy dwindling excitement about subsidiary Blizzard Entertainment's original games and an overall post-pandemic slump in gaming.
Introduced in 2016, Overwatch was the developer's last big release aside from 2022's Diablo Immortal, a smartphone iteration of its horror role-playing franchise developed with Chinese internet company NetEase.
Activision's annual instalment in the highly successful Call of Duty franchise comes out on October 28, but it will skip 2023, putting pressure on Overwatch 2 to breathe life into the publisher's anaemic calendar.
Meanwhile, Sony's gaming business is looking at fresh investment to bolster its push into PC and mobile as the PlayStation 5 maker competes for talent with deep-pocketed rivals and as industry deal-making heats up, according to a senior executive.
"Further investments in areas that will strengthen the expansion on to PC, on to mobile and into live services, that's definitely a possibility for us," said Hermen Hulst, head of PlayStation Studios.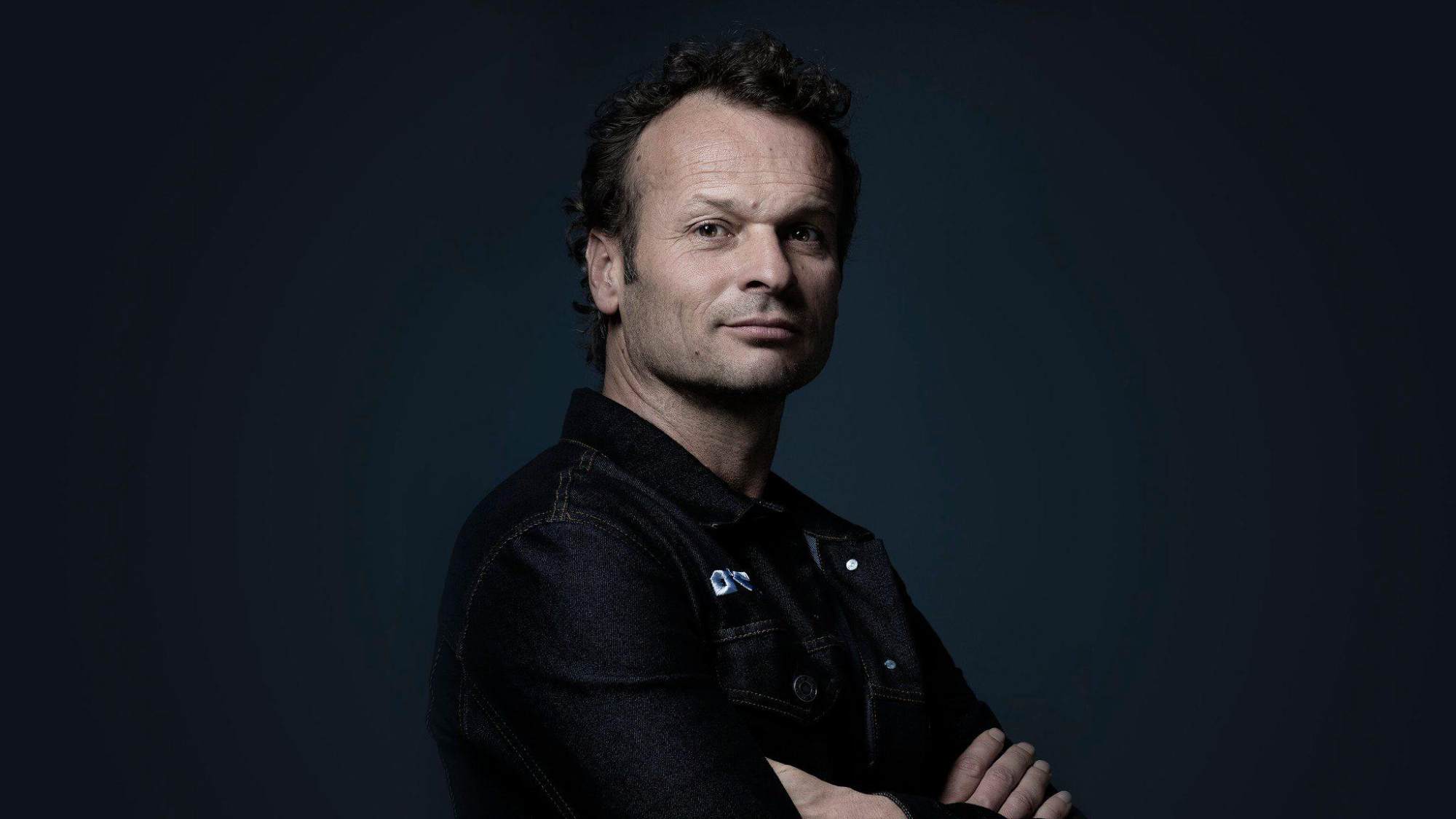 Sony, whose studios are known for single-player console games such as Spider-Man and God of War, has outlined ambitious plans to release titles on PC and mobile and offer live service games, which provide continuous updated play.
The radical shift is reflected in its recent deals, including the US$3.6 billion acquisition of Bungie, the studio behind the multiplayer Destiny franchise, which Sony operates outside its PlayStation Studios network.
Other investments include the purchase of a minority stake in Japanese developer FromSoftware, whose action role playing game Elden Ring has sold more than 16.6 million units.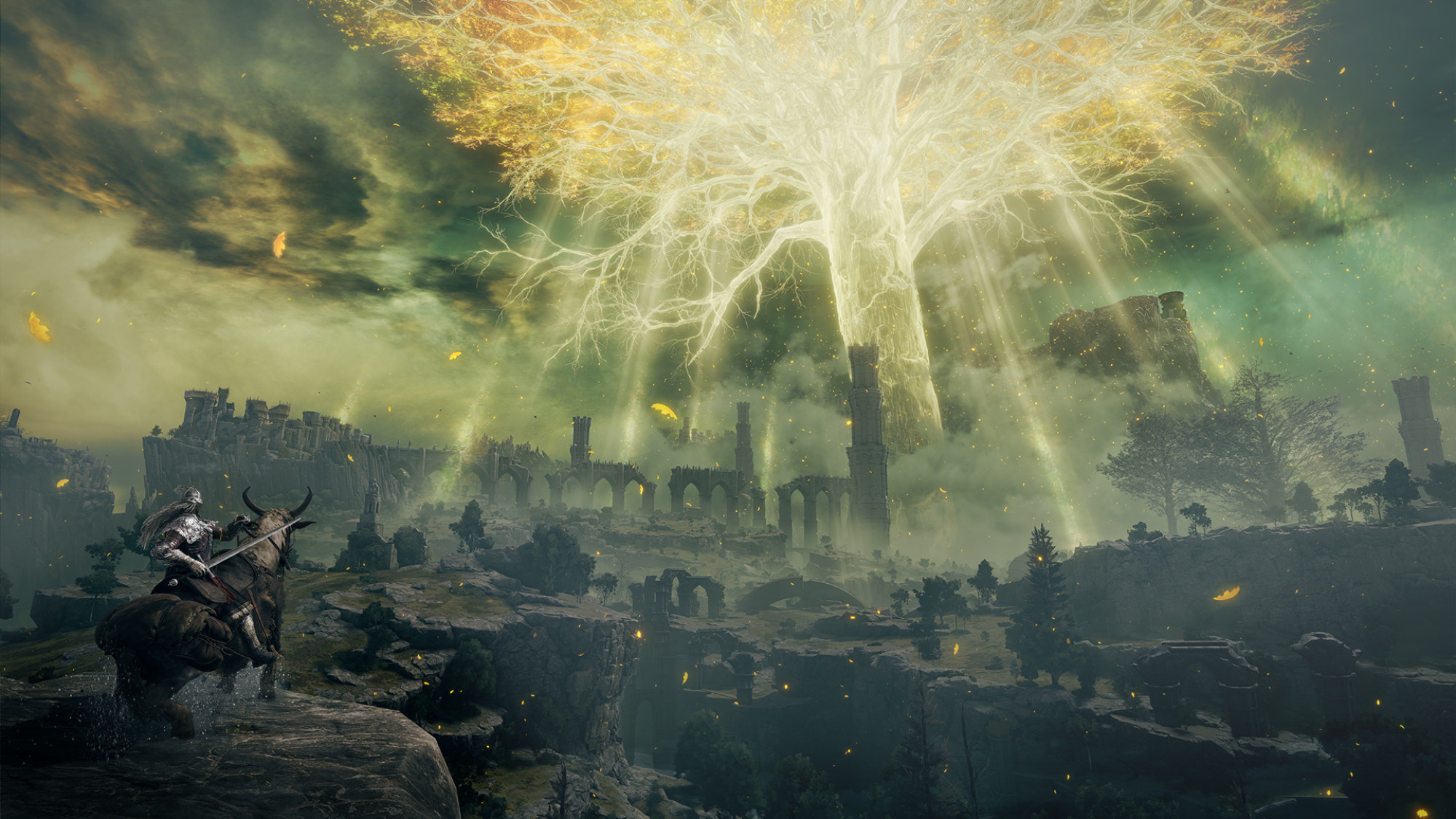 Sony is producing a growing number of game adaptations, with this year's Uncharted movie grossing more than US$400 million globally and a TV series based on The Last of Us franchise from its Naughty Dog studio launching on HBO in 2023.
Poland's biggest video games maker CD Projekt has also announced plans for a slew of new games in a strategy update as it aims to have three unique franchises.
The company, which had a bumpy time after the bug-ridden launch of Cyberpunk 2077 in late 2020, said it had started conceptual work on an entirely original project, outside the Cyberpunk and The Witcher sagas.
Additional reporting by Reuters