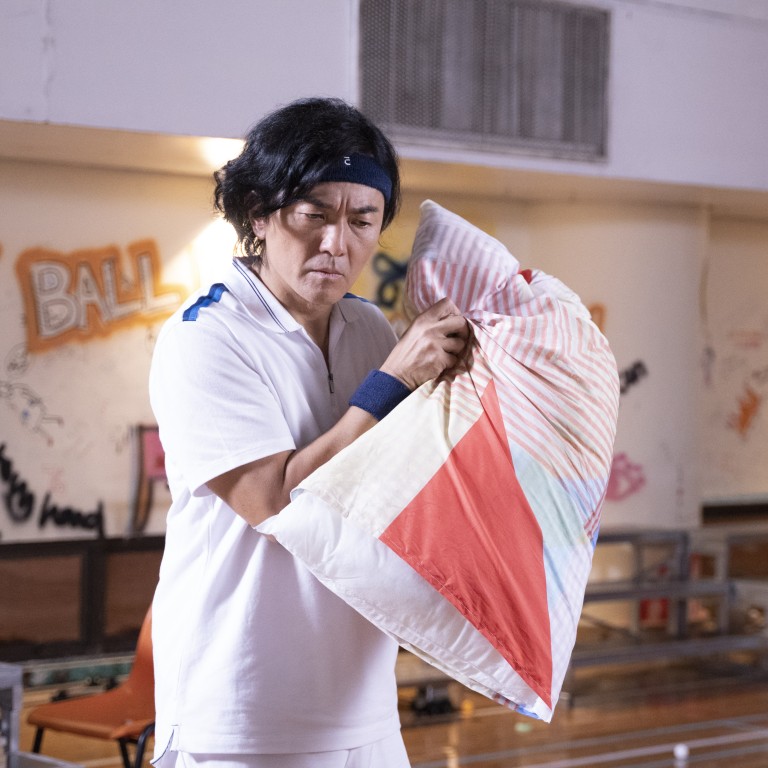 Review

|
Life Must Go On movie review: Ekin Cheng hams it up for goofy dodgeball comedy that blends life-affirming messages with a rather sketchy story
A social worker thinks her teenage charges can become a dodgeball team, and hires a coach – played by Ekin Cheng – to get them ready for a tournament
Ying Chi-wen's feature film debut has its moments, but is too thinly plotted and Cheng's larger-than-life character sucks the oxygen from the rest of the cast
2.5/5 stars
A zany sports comedy that attempts to cheer up its audience with plenty of life-affirming quotes wrapped around an underdeveloped story, Life Must Go On marks the feature debut of its director, Ying Chi-wen.
It's also the first Ekin Cheng Yee-kin movie to receive a cinematic release since 2018's
Golden Job
– and what a welcome return this feels like.
The film's lively opening introduces us to the urban myth of a "midnight gymnasium" in Fanling, a town in Hong Kong's northern New Territories. In fact, what we see is social worker Yanki's (Catherine Chau Ka-yee) well-intentioned but misguided programme to keep a community sports centre open to wayward young women so that they can spend their evenings in a healthy environment.
Yanki's passion project faces closure as a result of a lack of funding and meddling by her obnoxious new colleague (Chu Pak-him).
When a sudden visit by her boss finds the girls angrily throwing balls at each other mid-argument, the desperate Yanki reasons that they're playing dodgeball – and a new mission to save the gym begins.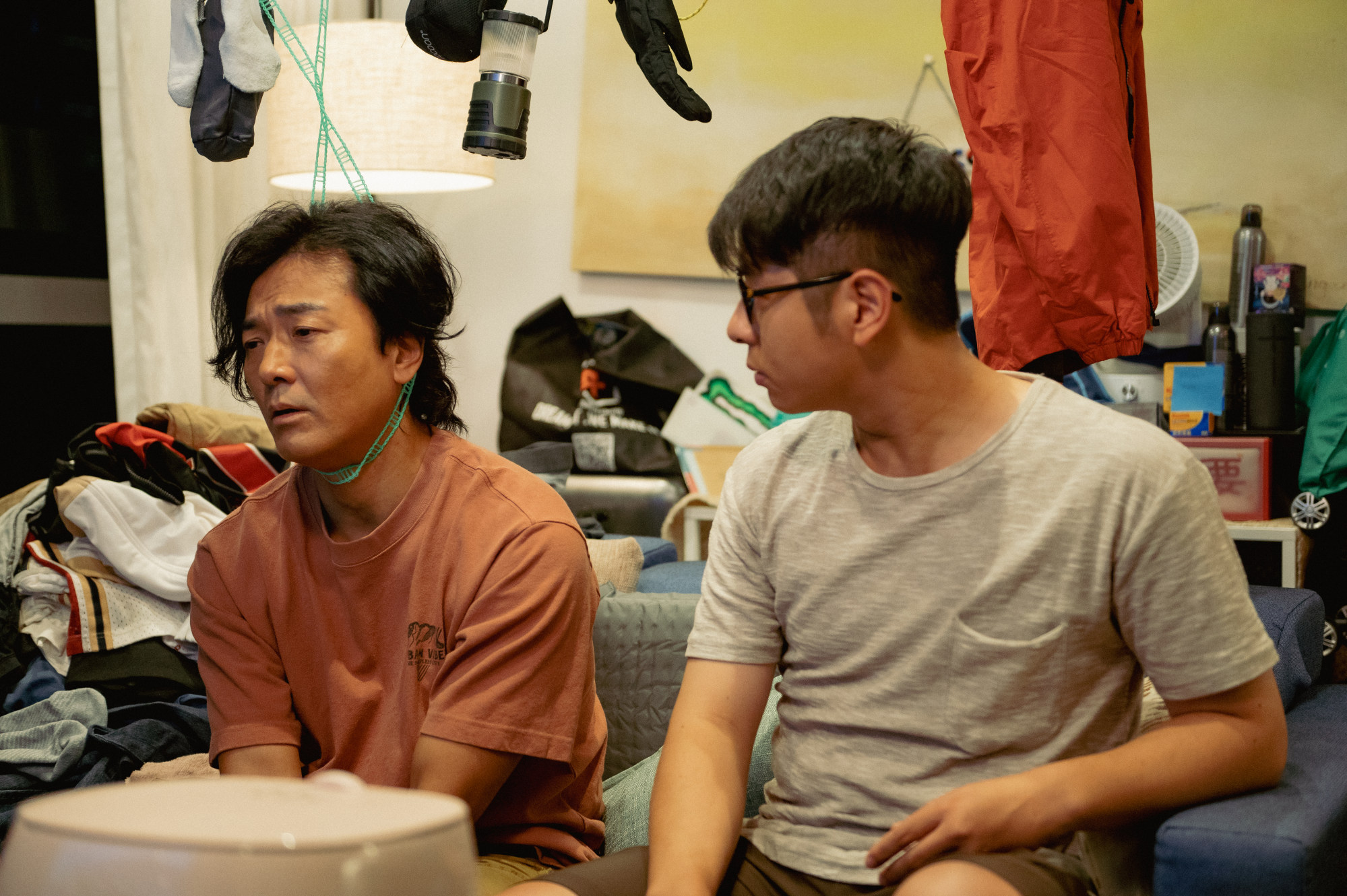 The ensuing storyline, which involves taking this motley crew of misfits to a dodgeball tournament in three months, is understandably formulaic.
The wild card of this offbeat offering arrives in the form of a coach, played by Cheng, whom Yanki impulsively hires at a school reunion after mistaking him for a sporting champion with a heart of gold.
A character so ridiculously drawn that he probably deserves an origin movie of his own, Jones (Cheng) is a fraud who is all sunny and inspirational on the outside, but has in fact lived a pathetic and totally unsustainable life. He has never had a full-time job and still lives under the roof of his married brother (Alfred Hui Ting-hang).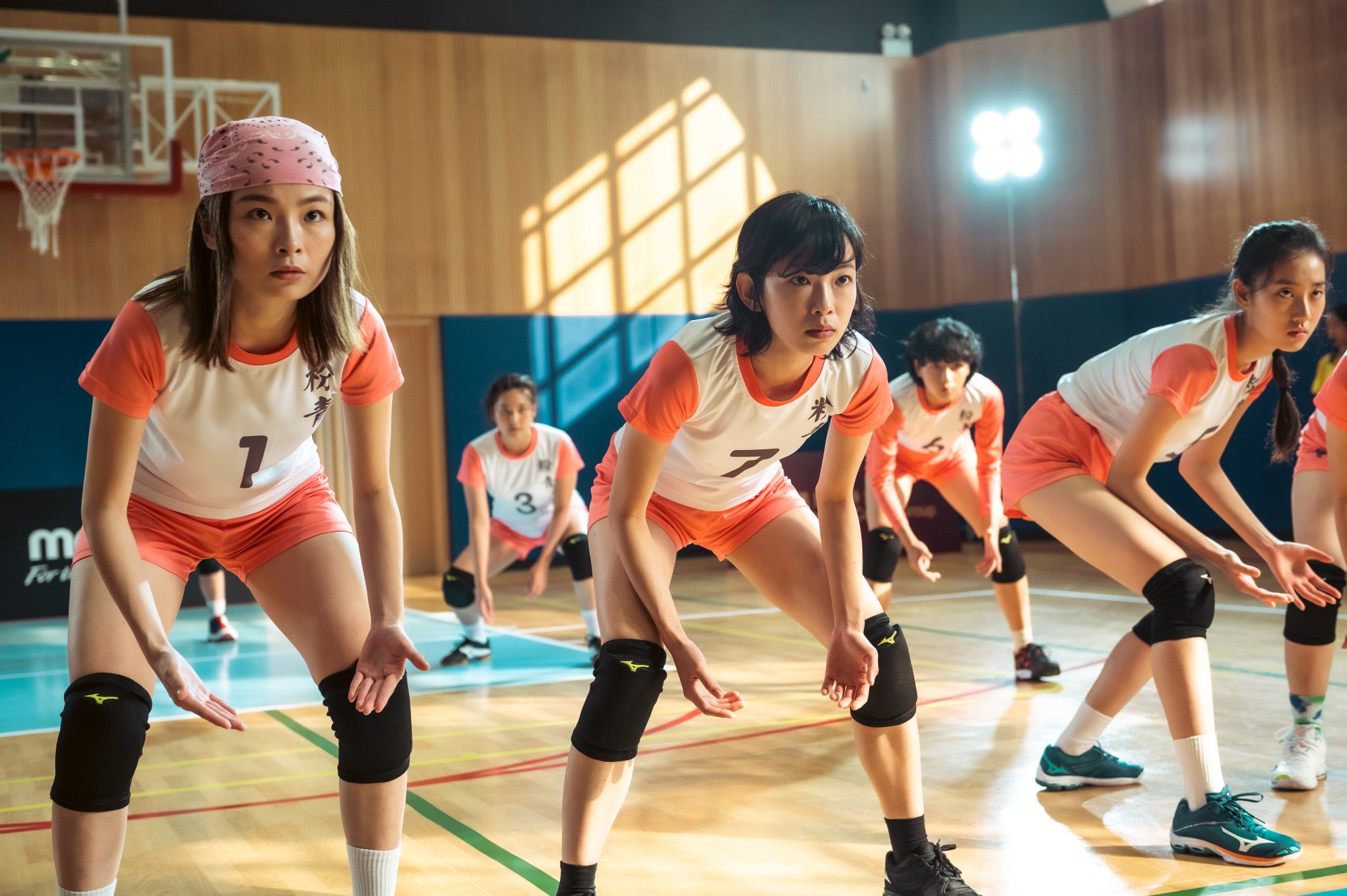 Jones takes up Yanki's job offer in the hope that there's some money in it (there's very little). But when he ponders backing out he is mindful of a cheating scandal in his past that's waiting to catch up with him: it transpires that Jones took transport and even stayed in hotels during a marathon cycling event.
Next to its protagonist's fascinating backstory, the fragmented personal histories of
Life Must Go On
's eight dodgeball team members – played by, among others, emerging actresses Gladys Li Ching-kwan (
You Are the One
), Chung Suet-ying (
Time
) and Viann Li Yu-tsun (
Pretty Heart
) – pale in comparison.
As Jones takes a back seat in the final reel and the film hurries towards its foregone conclusion, the patchy screenplay co-written by director Ying and three others simply throws up a bunch of encouraging speeches – mostly about how obstacles in life are but temporary – that hardly match the story.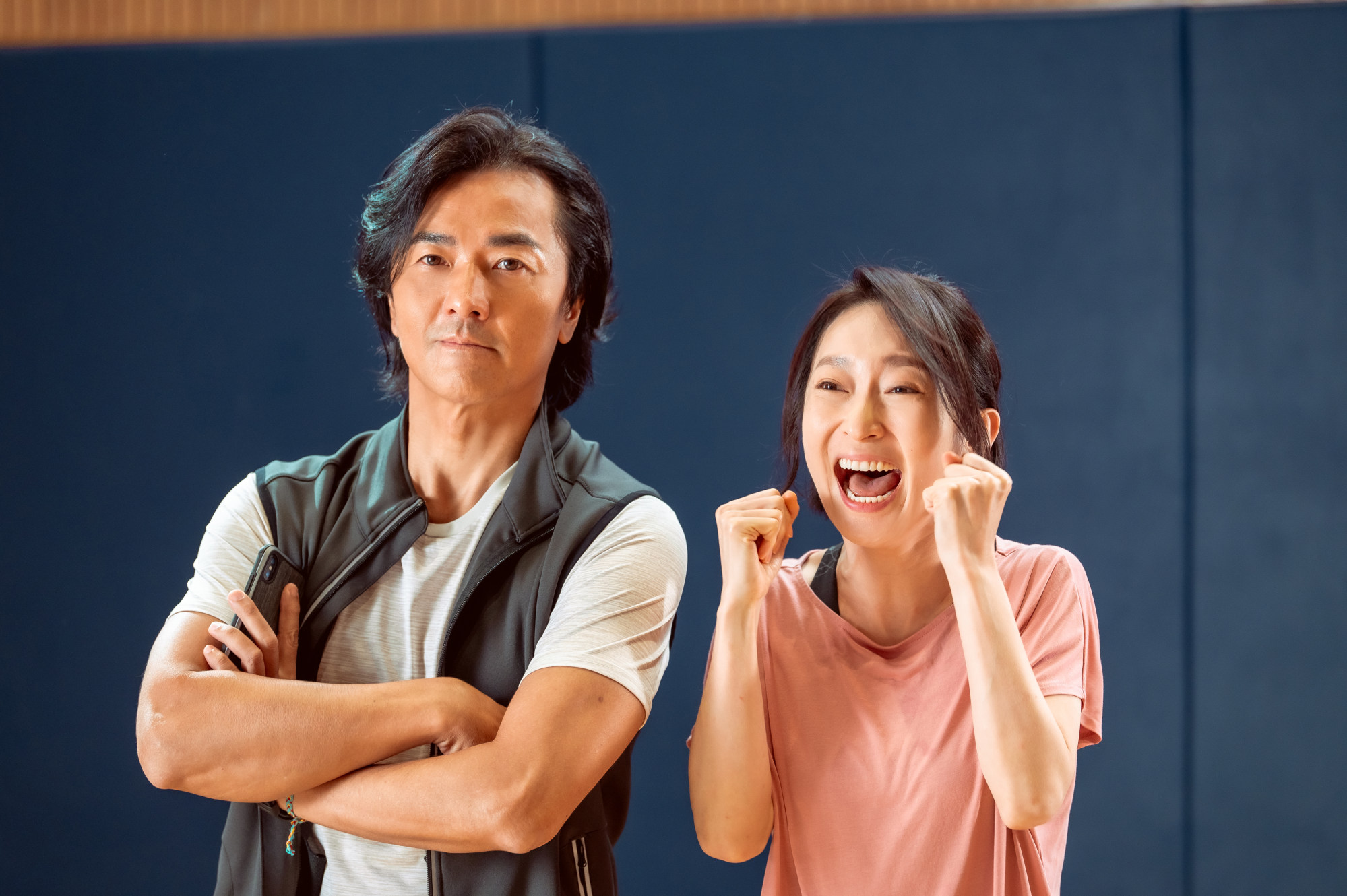 Viewers expecting a realistic sports drama will be disappointed.
Like life itself, Life Must Go On has its glorious moments and is entertaining enough to sit through. It's also inadequately plotted and rather wasteful of its uniformly endearing cast, leaving a lingering sense of regret when it's all over.
Want more articles like this? Follow
SCMP Film
on Facebook