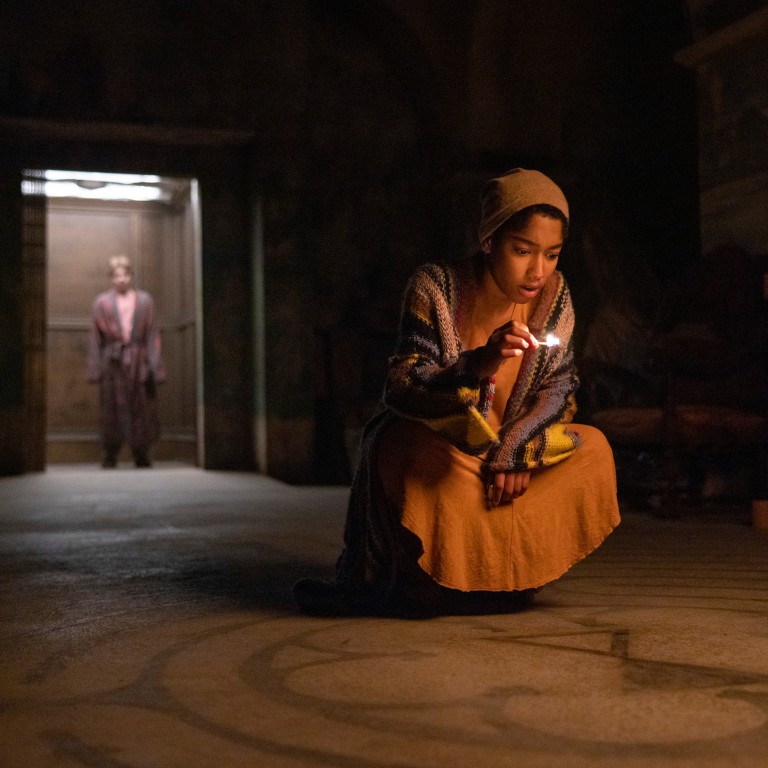 Review

|
Netflix drama review: The Midnight Club – after Midnight Mass and The Haunting anthology series, Mike Flanagan takes on a new creepy adaptation
The Midnight Club stars Iman Benson as a 17-year-old with terminal thyroid cancer who unearths dark secrets about the hospice in which she is being treated
It can't quite match the profound perfection of Midnight Mass, but it is nevertheless intelligent, challenging, respectful, scary – and a whole lot of fun
4/5 stars
Mike Flanagan is fast becoming the go-to director for creepy haunted house adaptations.
Having previously adapted the work of Stephen King (
Doctor Sleep
), Shirley Jackson (
The Haunting of Hill House
) and Henry James (
The Haunting of Bly Manor
) for the big and small screen, Flanagan's latest is a 10-episode series for Netflix based on Christopher Pike's young adult novel,
The Midnight Club
.
Set in 1994 in the US, the show follows 17-year-old valedictorian Ilonka (Iman Benson) as her plans of going to Stanford University are cut short when she is diagnosed with terminal thyroid cancer.
While researching her condition online she discovers Brightcliffe Hospice, a reclusive hospice for young terminal patients like herself, and something about the place seems familiar.
Ilonka enrols and is soon embraced by the seven other patients, all of whom are wrestling with the fact that their time on Earth is very limited.
During her research, Ilonka unearths some dark secrets about Brightcliffe: that it was once the home of a bizarre cult known as the Paragon, but also that one patient in the 1960s apparently walked away from the place, cured by its otherworldly powers.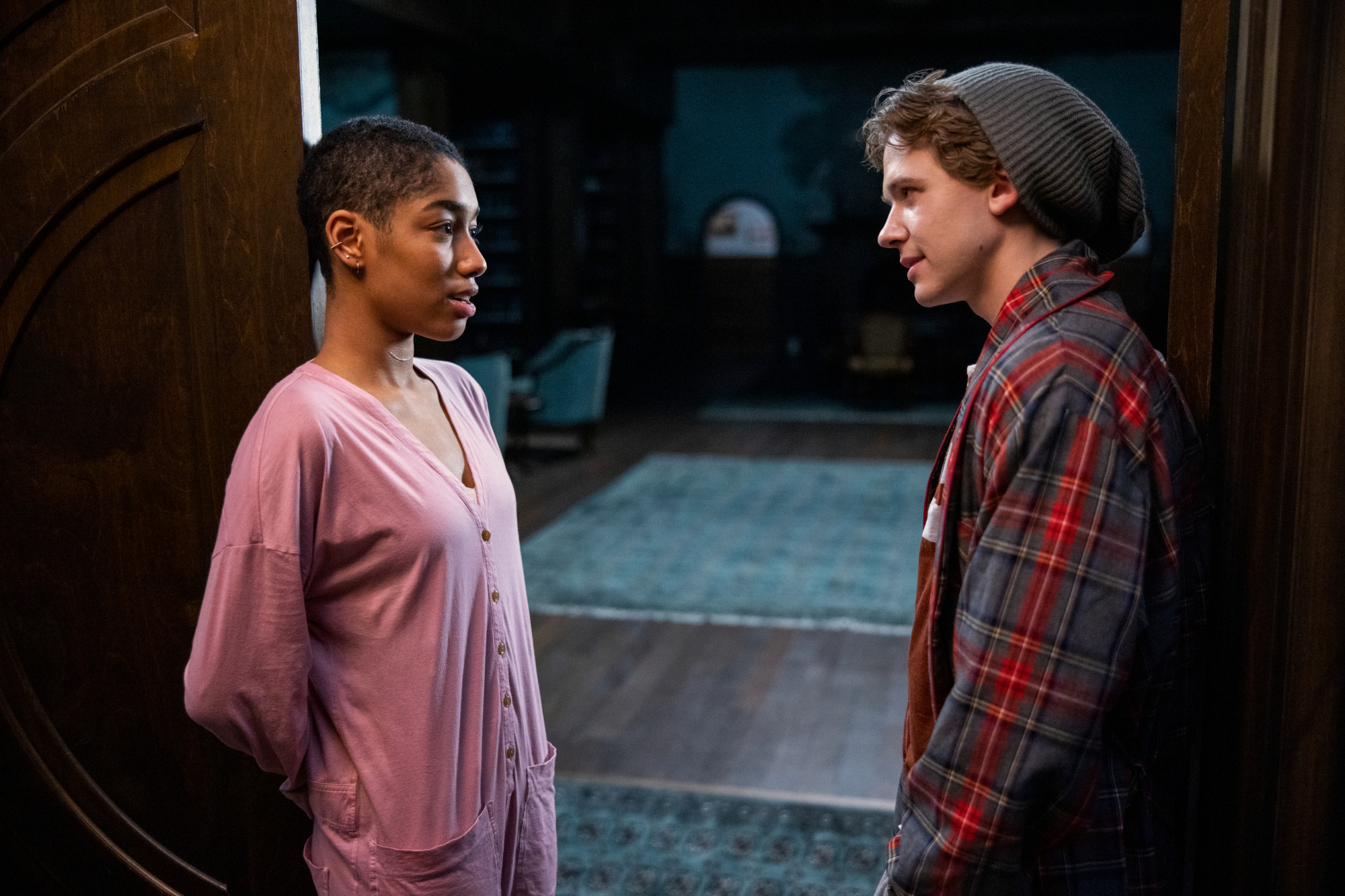 The other patients seem unfamiliar with this information, but have their own plans for confronting the afterlife: they have made a pact that whoever is the first to die will do everything in their power to send a sign from the other side.
In the meantime, they meet in secret every night at midnight and tell each other stories.
On the surface, these tales seem to be about ghosts, magic, time travel and serial killers, but they prove largely autobiographical, and help these young ailing souls process their tragic fate.
As the series goes on, these stories – played out by the various members of the cast – vary wildly in tone, and can sometimes feel like they are detracting from the show's central mystery, even as they eloquently dramatise each character's personal fears and struggles.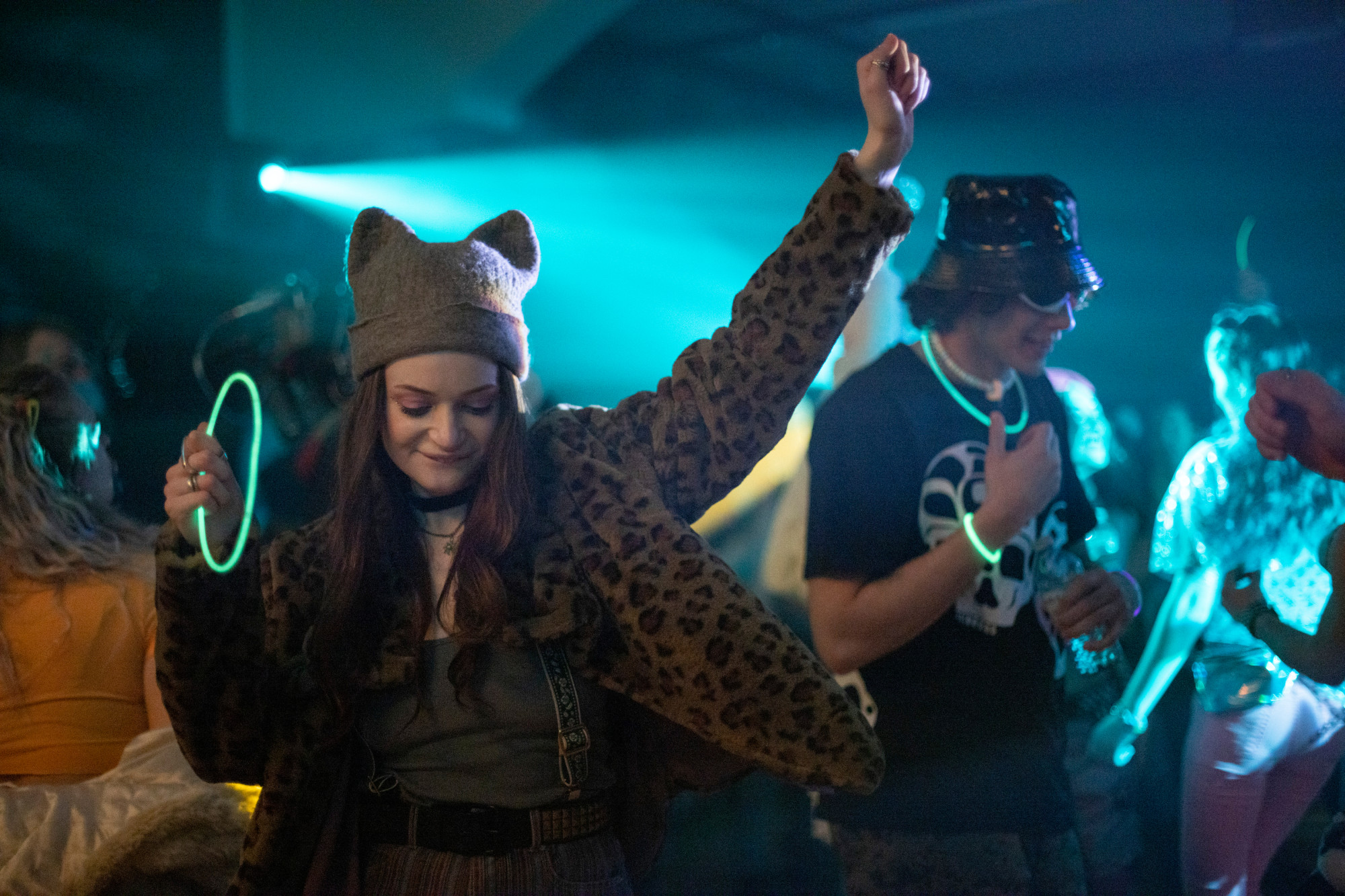 Flanagan covers a lot of ground in The Midnight Club. On the surface it is a playfully spooky mystery, with ghostly secrets that go bump in the night, tinged with an element of tragedy.
However, Flanagan also uses Pike's source material to explore a number of his favourite themes, including faith, hope, fear and the fleeting nature of mortality.
Just as he explored so eloquently in the excellent Midnight Mass, there is a healthy cynicism for organised religion coursing through the veins of The Midnight Club.
One patient, Sandra (Annarah Cymone), is a fiercely devout Christian, for which she is openly mocked by her peers. She believes that prayer is her salvation, while others, including Ilonka, put their faith in alternative medicines to find a cure after traditional treatments have failed.
Although The Midnight Club is by definition an ensemble, the success of the show can largely be attributed to the wonderful central performance from 22-year-old Benson.
We are wedded to Ilonka throughout her tragic ordeal, as well as during her Nancy Drew-esque investigation of Brightcliffe's past, the truth behind the Paragon, and the possible healing powers emanating from the ground beneath their feet. She is at times infuriating and selfish, but also frightened, witty and brave.
The other patients must fight to become more than archetypes, but Flanagan has assembled an immensely talented cast of young performers, in particular Ruth Codd as the aggressively vulnerable Anya, and Sauriyan Sapkota as the increasingly frail Amesh.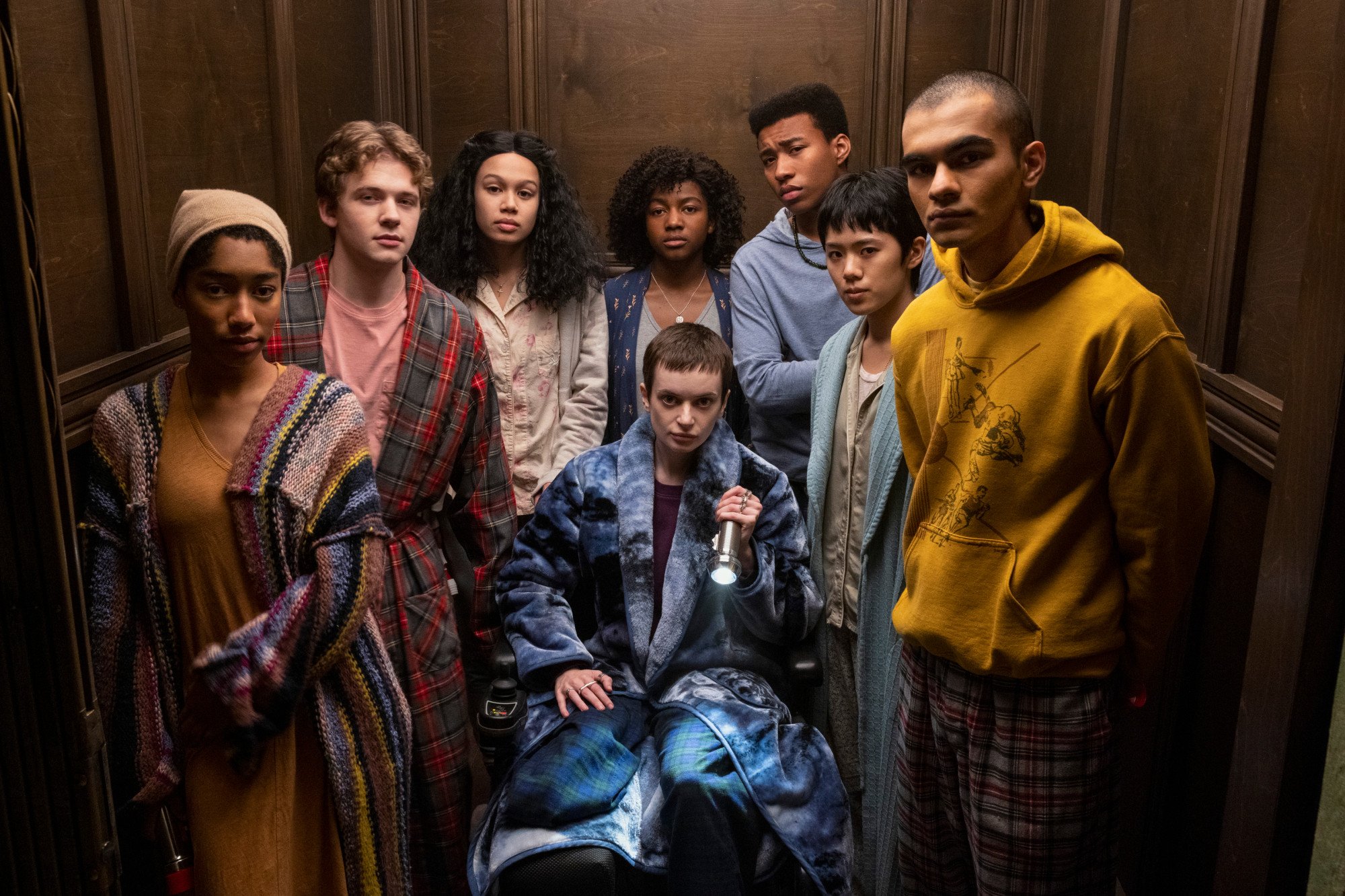 Igby Rigney's Kevin, positioned as a potential love interest for Ilonka, occasionally comes off as too smug and self-assured, despite his leukaemia, but for the most part the ensemble holds strong.
They are helped by a number of Flanagan's returning regulars, including Zach Gilford, as their ever-supportive nurse, and Samantha Sloyan as the hospice's enigmatic neighbour.
The show's great casting coup, however, is the addition of Heather Langenkamp as Brightcliffe's matriarch, Dr Stanton. The group therapy sessions that she leads will feel wryly familiar to fans of A Nightmare on Elm Street, the horror franchise that made her a star, in particular the superior third entry, Dream Warriors.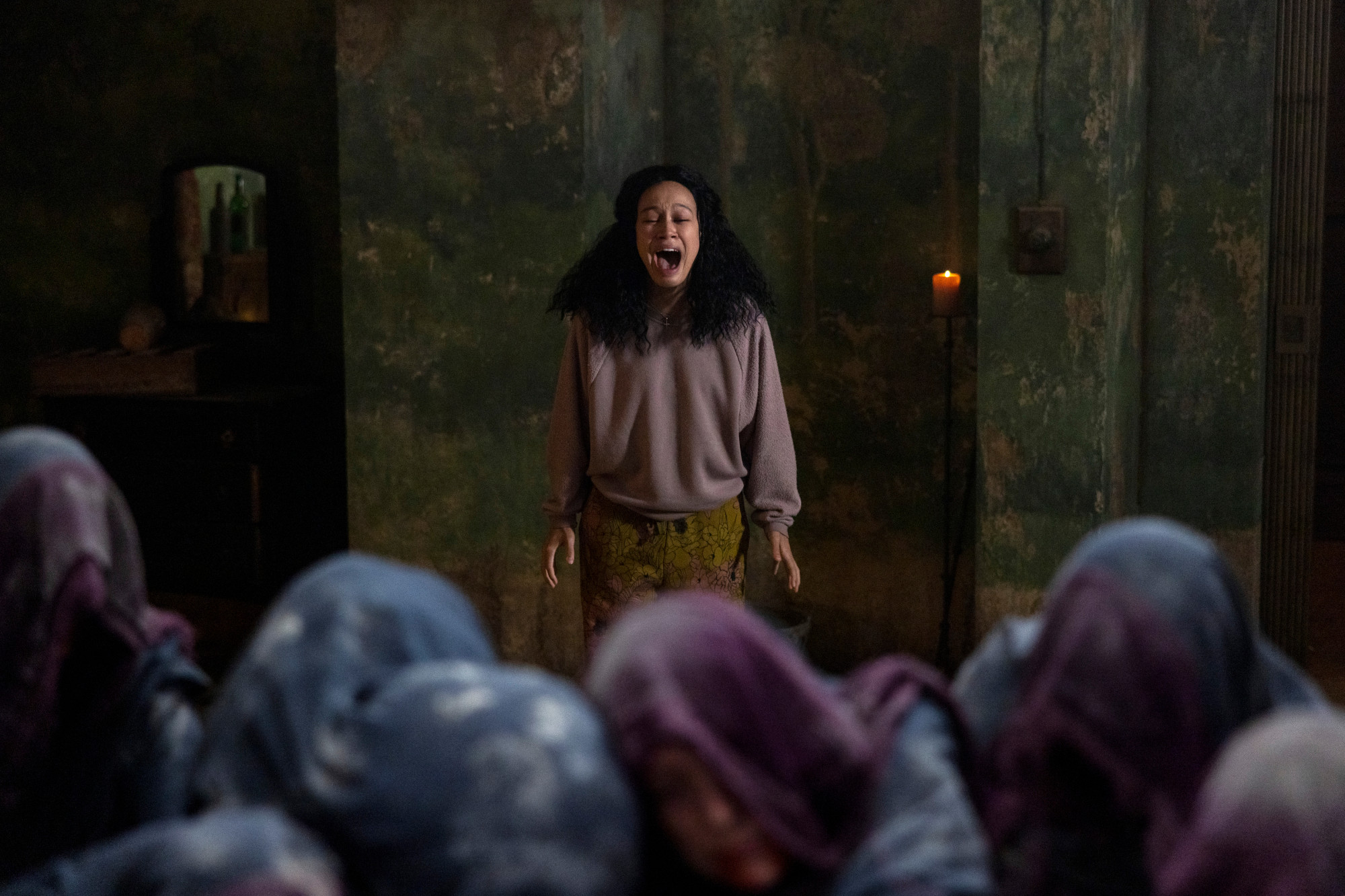 At its heart, The Midnight Club is about the journey of reconciliation and acceptance, embracing the inevitable fate that unites us all, regardless of our ethnicity, orientation or affliction. We are all heading towards oblivion, uncertain of how much time we have left, terrified that we will be forgotten, with our dreams unfulfilled and our questions still unanswered.
Flanagan somehow manages to address these overwhelming themes in a manner that should please both adult and adolescent audiences alike, as well as dedicated horror fans drawn by his previous successes.
The Midnight Club can't quite match the profound perfection of Midnight Mass, but it is nevertheless intelligent, challenging, respectful and scary. It's also a whole lot of fun.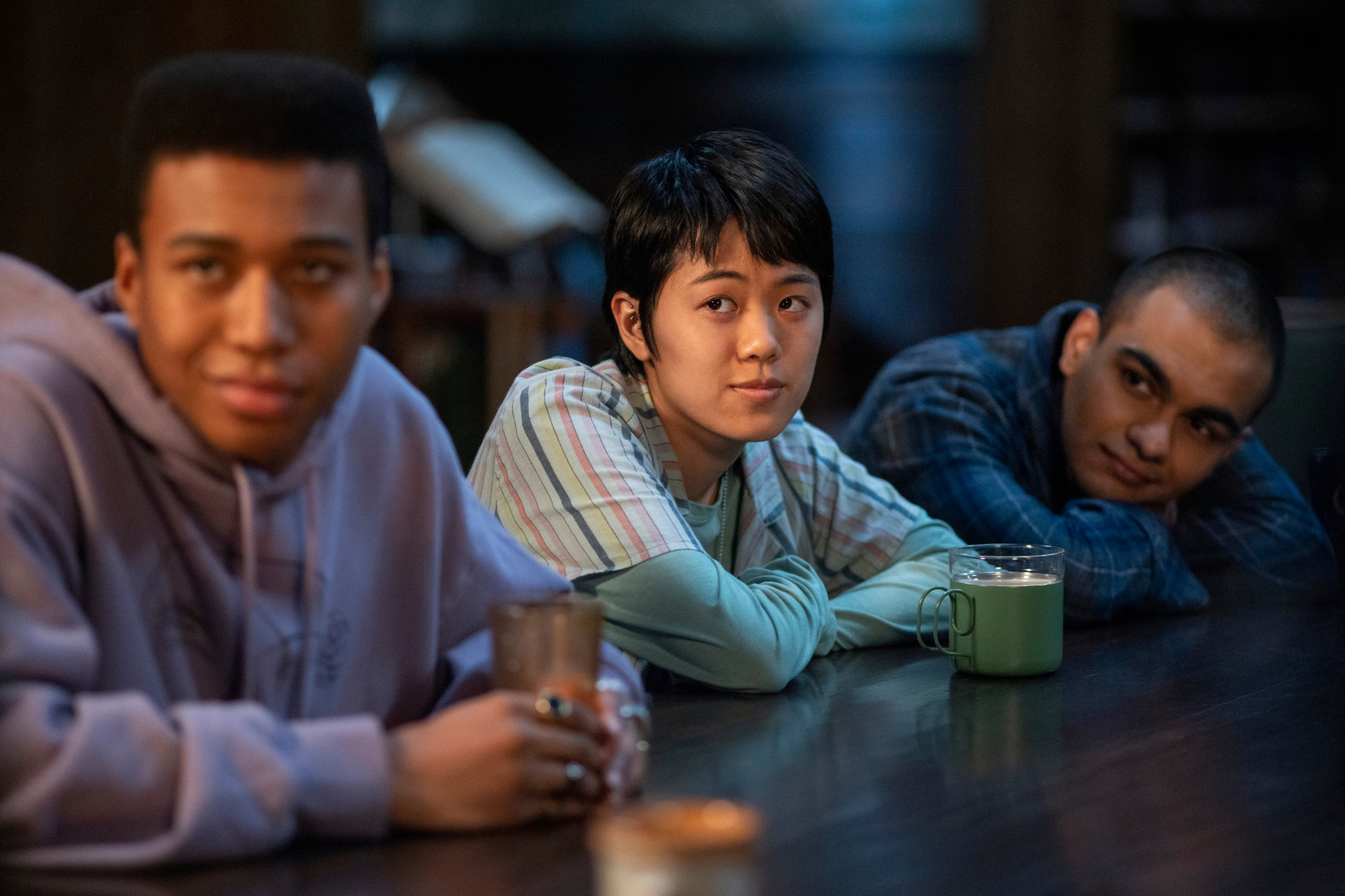 The Midnight Club is streaming on Netflix.