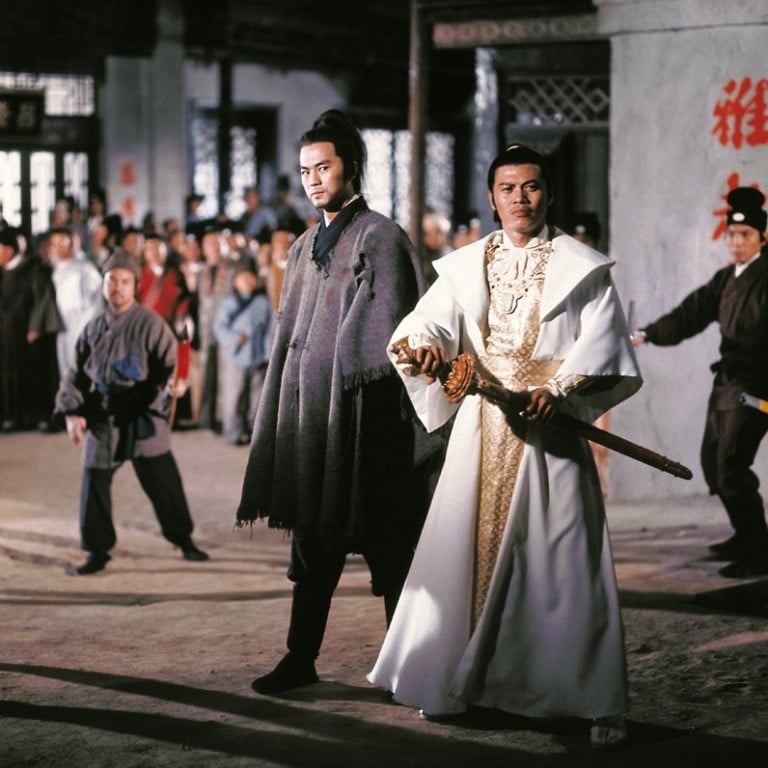 Martial arts movies, erotica, lavish period dramas – Hong Kong filmmakers Chor Yuen and Li Hanxiang could turn their hand to many genres
Li Hanxiang was best known for beautifully shot historical dramas like The Love Eterne, but also brought soft-core erotica to the masses during the 1970s
Chor Yuen is celebrated for '70s and '80s martial arts films like The Magic Blade, but established himself long before that making 'literary art' melodramas
Hong Kong film directors are generally remembered for one particular style of film, but the fast pace of the local industry in the second half of the 20th century meant that they often had prolific careers making many different kinds of movies.
Li Hanxiang is known for his historical dramas, but he also started a wave of soft-core erotica in the 1970s.
Chor Yuen, on the other hand, is feted for the magical martial arts films he made in the 1970s and 1980s, but he was famous in Hong Kong long before that for his melodramatic wenyi (" literary art") films.
Here we explore the careers of these two legendary Hong Kong directors.
Li Hanxiang: the history master
Although the memory of his fame has faded in recent years, Li Hanxiang (or Li Han-hsiang) was once a towering figure in the world of Hong Kong filmmaking.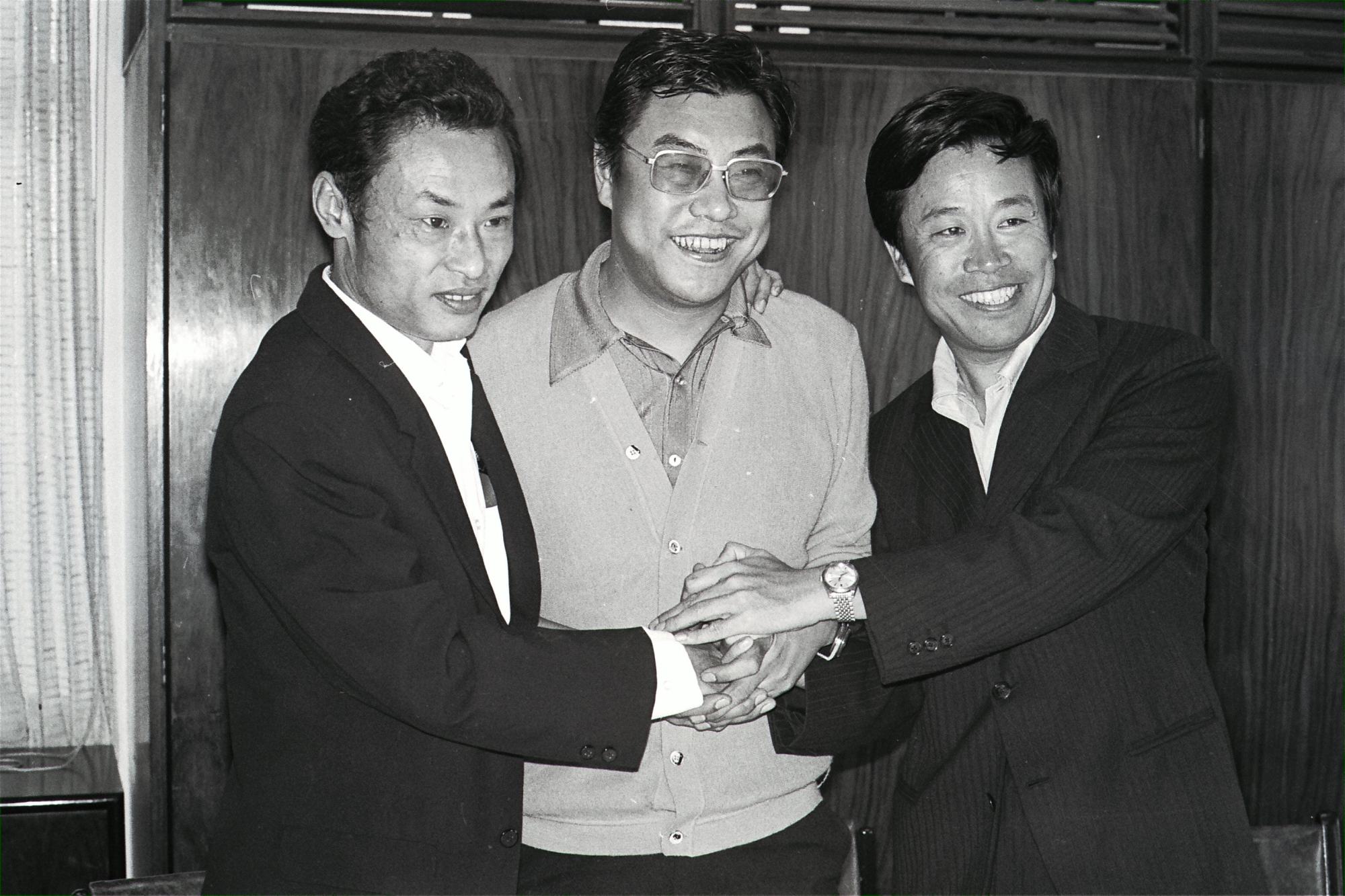 The director is best known for his stately historical dramas, which were often set around the court of the Qing dynasty Empress Dowager, and featured lavish costumes, elegant cinematography, beautifully constructed studio sets and, in his earlier films, musical sequences.
While working at Shaw Brothers – Hong Kong's largest film production company for much of the 20th century – in the late 1950s, Li started the wave of huangmei diao films, musicals which featured the lighter form of Huangmei opera – a Chinese classical art form similar to Western operettas.
These ruled the box office before they were displaced by Shaw Brothers' "Colour Wuxia Century" wave of sword-fighting movies.
Li also made contemporary dramas when he was starting out and, during the 1970s, popularised soft-core eroticism with films like Illicit Desire (1973).
"Before he left Shaw Brothers in 1963, Li Hanxiang was undoubtedly the most important director of the studio," wrote film historian Sam Ho. "Li's gracefully historical epics were not only hugely popular, but also critically acclaimed and highly successful on the award circuit.
"Li succeeded in formatting 'history light' entertainment that connected with a 1960s audience still concerned with things Chinese, but not too much."
Local critic Sek Kei said: "Li Hanxiang's period dramas were particularly magnificent. His works for Shaw Brothers were not only the most spectacular and luxuriant, but the most commercially successful."
Many of Li's films are undisputed classics. The historical The Kingdom and the Beauty (1959) was his breakthrough film.
"The film reflects an age in Hong Kong when movies were meant to entertain the whole family. It's a lovely excursion to colourful Chinese culture, music and ancient traditions," wrote local critic Mel Tobias when he watched the film in the 1970s.
Li's huangmei diao film The Love Eterne (1963) became Shaw Brothers' biggest-ever hit, and brought the genre into favour with the masses, while The Empress Wu Tse-tien (1963) is a highlight of Li's historical works.
The Enchanting Shadow
(1960), based on a story by Qing dynasty writer Pu Song-lin, is an elegant ghost film which was later remade by Hong Kong director Tsui Hark as
A Chinese Ghost Story
(1987).
Li was known for his smooth dolly and tracking shots, which expressed the regality of many of his pictures, and his meticulous attention to detailed props and costumes.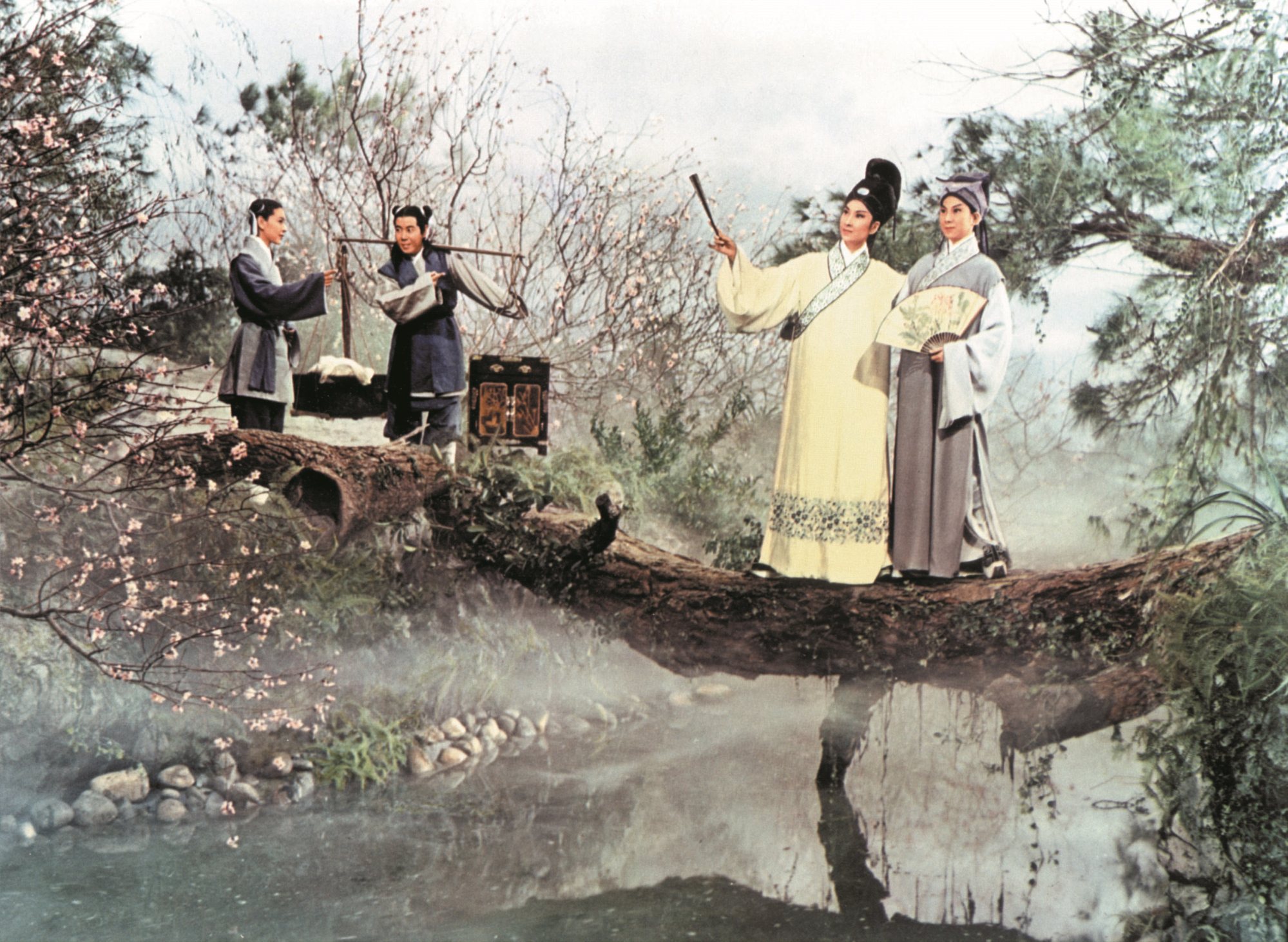 "Li had an eye for images. With an art background, he painted sets early in his career, and his films are marked by sophisticated visuals with careful composition and the elaborate arrangement of props and sets," wrote Ho.
Li's later films are less acclaimed, and mainly focus on prostitutes and swindlers.
"Now that sex is once again in the forefront of things, it should be remembered that Li Hanxiang was actually the first of the big-time Hong Kong directors to achieve 'respectable' fame through his carefully mounted films of eroticism," Tobias wrote in 1977.
"Following his success, similar productions soon flooded the local screen scene."
Li did make some good films in his later years, like 1975's historical
The Empress Dowager,
which starred 1970 art-house film
The Arch
's Lisa Lu in one of her career-defining roles.
Tobias described The Empress Dowager as Shaw Brothers' answer to Gone With the Wind, and said Li "brings across the historical feeling of the time with virtually no swordplay".
Chor Yuen: the 'studio animal'
Chor Yuen is best known abroad for the wuxia films that he directed in the mid-1970s and 1980s for Shaw Brothers.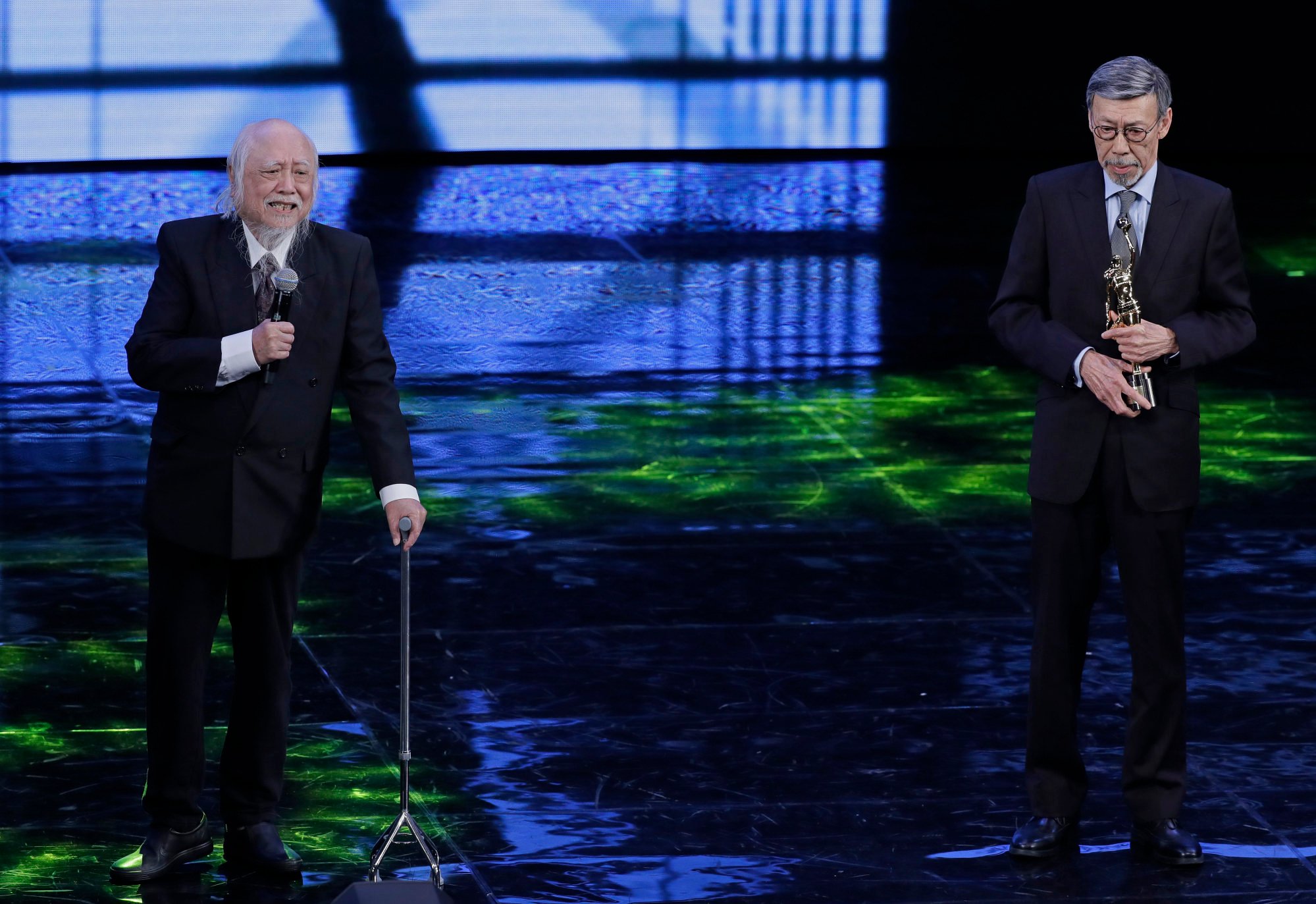 But martial arts films represented only one phase of Chor's durable career. "Among Hong Kong directors of any generation, Chor Yuen boasts a particularly impressive creative output," wrote Sek Kei in 2002.
"With an illustrious career that has spanned over 30 years, he has made signature works in virtually all genres: romantic drama, family drama, martial arts, social realism, fantasy, period, tragedy, and comedy."
Chor became well known for shooting different genres during the 1960s, and even made a didactic social realist film, The Great Devotion (1960), that depicted the horrors of poverty in Hong Kong.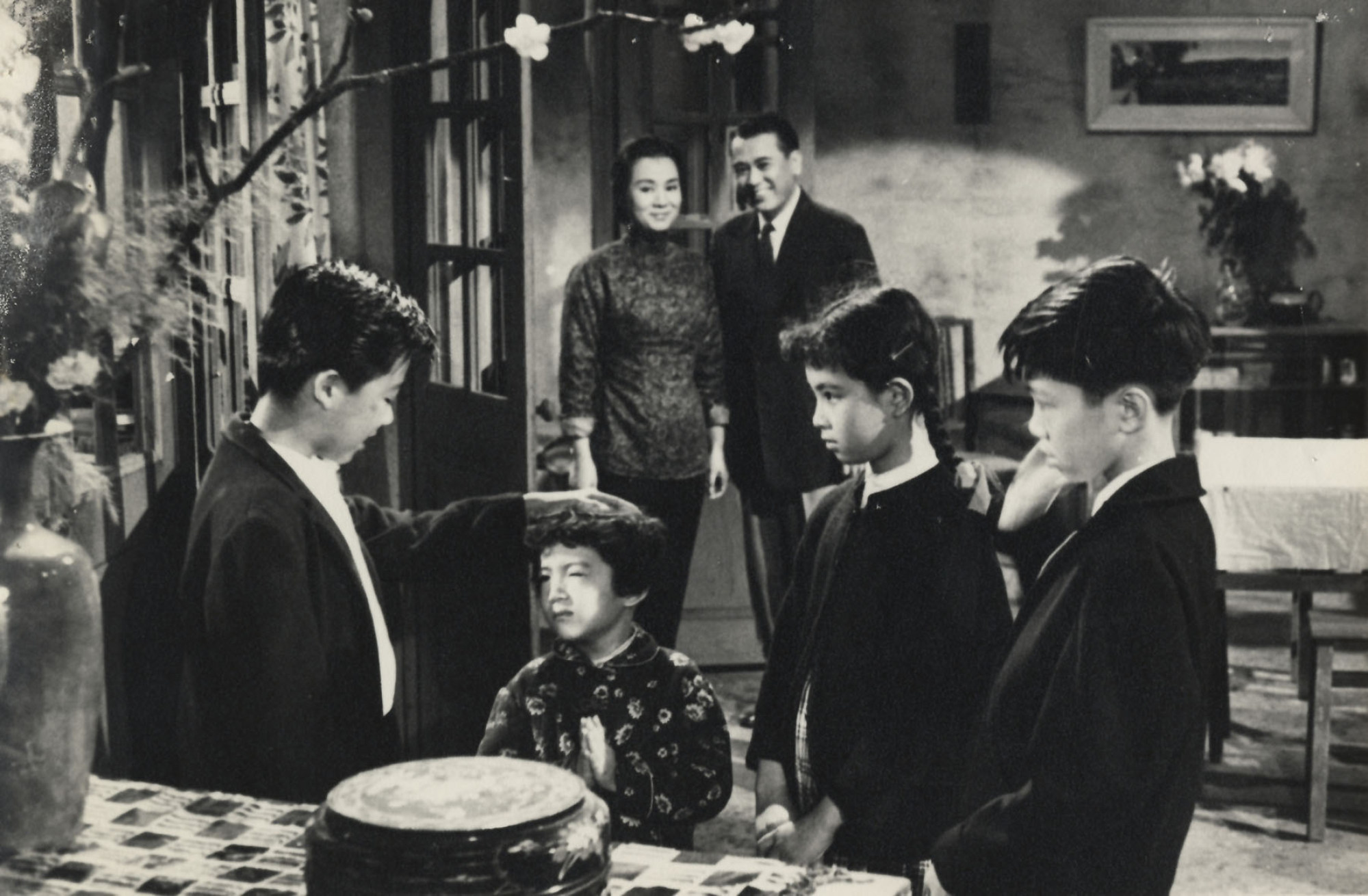 His vibrant light-action film
The Black Rose
(1965) – a highly popular caper inspired by
James Bond
– has become something of a cultural landmark, although as a self-confessed romantic, Chor was perhaps most associated with the melodramas that make up part of the
wenyi
(" literary art") genre.
Chor's first foray into martial arts was 1970's Cold Blade, and this marked the way for his future sword-fighting films.
The 1972 martial arts film
Intimate Confessions of a Chinese Courtesan
was unusual, as it brought lesbianism and sadism into what had, until then, been a relatively chaste genre. Hong Kong audiences reportedly enjoyed the film, and its depiction of lesbian love became a talking point.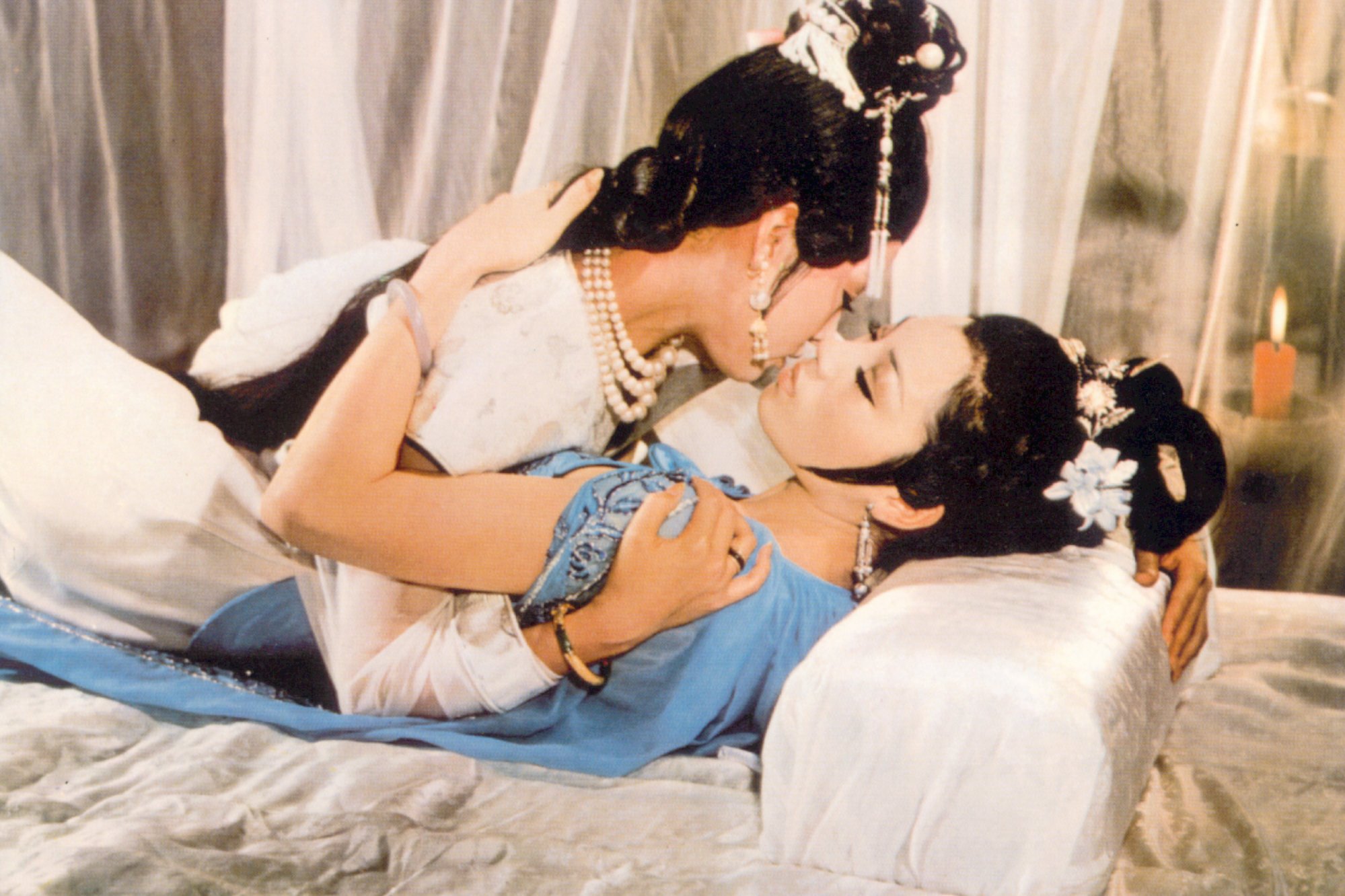 Chor's film adaptation of the satirical play The House of 72 Tenants (1973), which changed the story's setting from Shanghai to modern Hong Kong, was also influential.
It brought life back to Cantonese-language cinema after half a decade of domination by Shaw Brothers' films shot in Mandarin Chinese.
Chor said he took notice of local news stories while making the film.
"I was much influenced by Italian neo-realism when I made The House of 72 Tenants. Expressions like, 'Have money, have water. No money, no water,' were expressions of actual facts," he wrote in his memoir Chor Yuen: Director.
Although he did form his own production company late in his career, Chor was happy to work inside the studio system, to the extent that he was called a "studio animal" by his friends. Studios could provide excellent resources, he felt.
"At Shaw's, talented art directors and cameramen were never lacking," wrote the filmmaker, noting that his time at the studio was "smooth". There was always another film to make, and the wages were very good.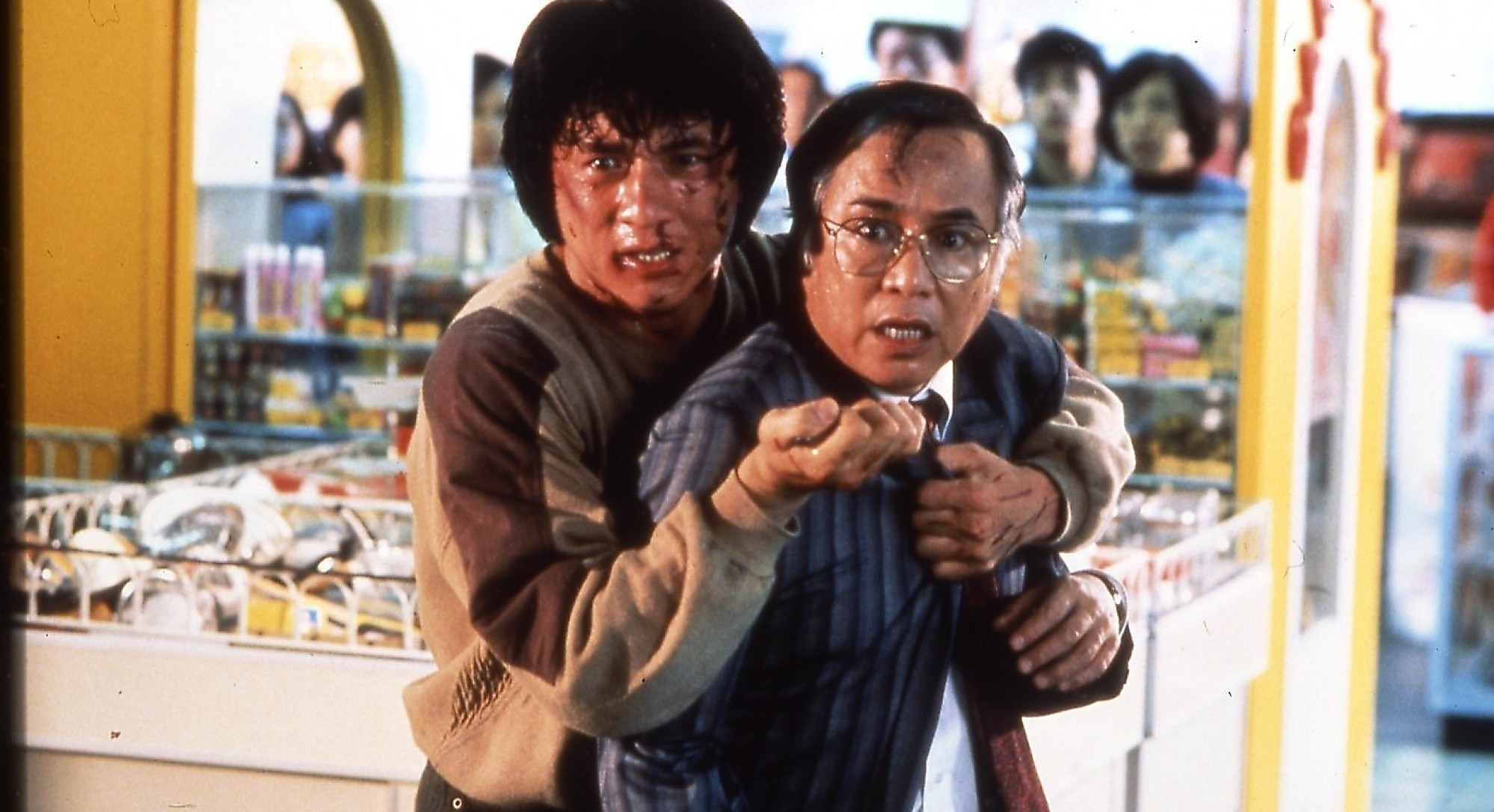 For the final stage of his career, Chor turned to acting – he has a supporting role in Jackie Chan's
Police Story
(1985), for instance – and he also appeared in many television dramas produced by Hong Kong broadcaster TVB.
Chor has always modestly put his decades of success down to being in the right place at the right time. He says it was just good luck that he was given scripts that connected with the audience.
"He kept saying that it was the order of the day and the company's production direction that shaped his acclaimed works over the years. He is a firm believer that chance makes the man," wrote Hong Kong movie experts Grace Ng and Kwok Ching-ling.
In this regular feature series on the best of Hong Kong cinema, we examine the legacy of classic films, re-evaluate the careers of its greatest stars, and revisit some of the lesser-known aspects of the beloved industry.
Want more articles like this? Follow
SCMP Film
on Facebook