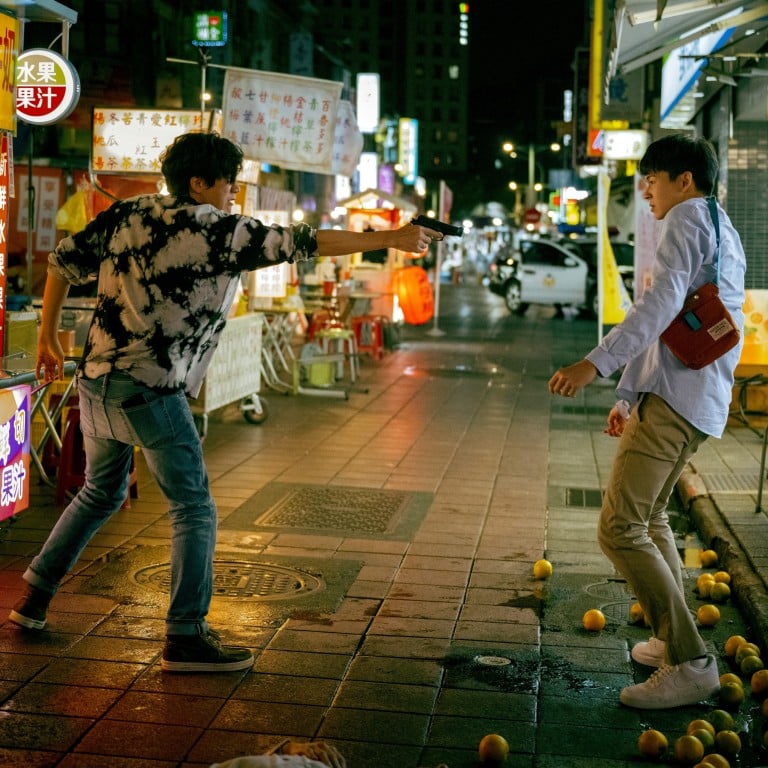 Review

|
Goddamned Asura movie review: a Taiwan shooting spree forms the basis of Lou Yi-an's kaleidoscopic portrait of urban malaise
A fatal night market shooting in Taiwan is examined from the perspective of several different characters – as well as exploring several different outcomes
Although the film poses more questions than it answers, it manages to draw viewers in with its tight web of cause and effect, and portrait of urban malaise
3/5 stars
Taiwan's official entry for the 2023 Academy Awards, Goddamned Asura, is a fast-paced, twisting social drama that follows half a dozen different characters, all of whom are connected to a fatal night market shooting.
Director Lou Yi-an paints a deliberately fractured portrait of contemporary life. Inspired by real events, the film opens with mobile phone footage of the shooting, in which we see Jan-wen (Joseph Huang Sheng-qiu) walking through the market, shooting indiscriminately into a busy crowd.
The film then jumps back a few days to document what drove this young man to commit this act, as well as introduce us to victims and witnesses at the scene.
These include Hu Sheng (Lai Hao-zhe), a meek civil servant who is a popular online gamer at night. His wife, Vita (Huang Pei-jia), works in the marketing department of a hugely popular gaming company, which in turn inspired Jan-wen and his friend Axing (Devin Pan Gang-da) to create a webcomic called "Raging Zero".
Then, there is Zero (Wang Yu-xuan), a fiercely intelligent yet impoverished young woman who is forced to break the law to support her alcoholic mother. Finally, journalist Mold (Mo Tzu-yi) has been hanging around the neighbourhood and writing about life on the estates even before he witnesses the shooting.
The film is split into three distinct acts – the first introducing the characters, before act two details the fallout from the tragedy. It attempts to make some ambitious statements about how we all change from one moment to the next.
Some characters take on very different personas at night, others lead almost double lives online that are kept secret from their significant others.
Axing hooks up with young men who look like Jan-wen, role playing the relationship he really wants with guys willing to play the part. Similarly, Jan-wen fears that his life will change irrevocably if he succumbs to his parents' wishes and studies overseas, even though the life he lives at home is painfully unsatisfying.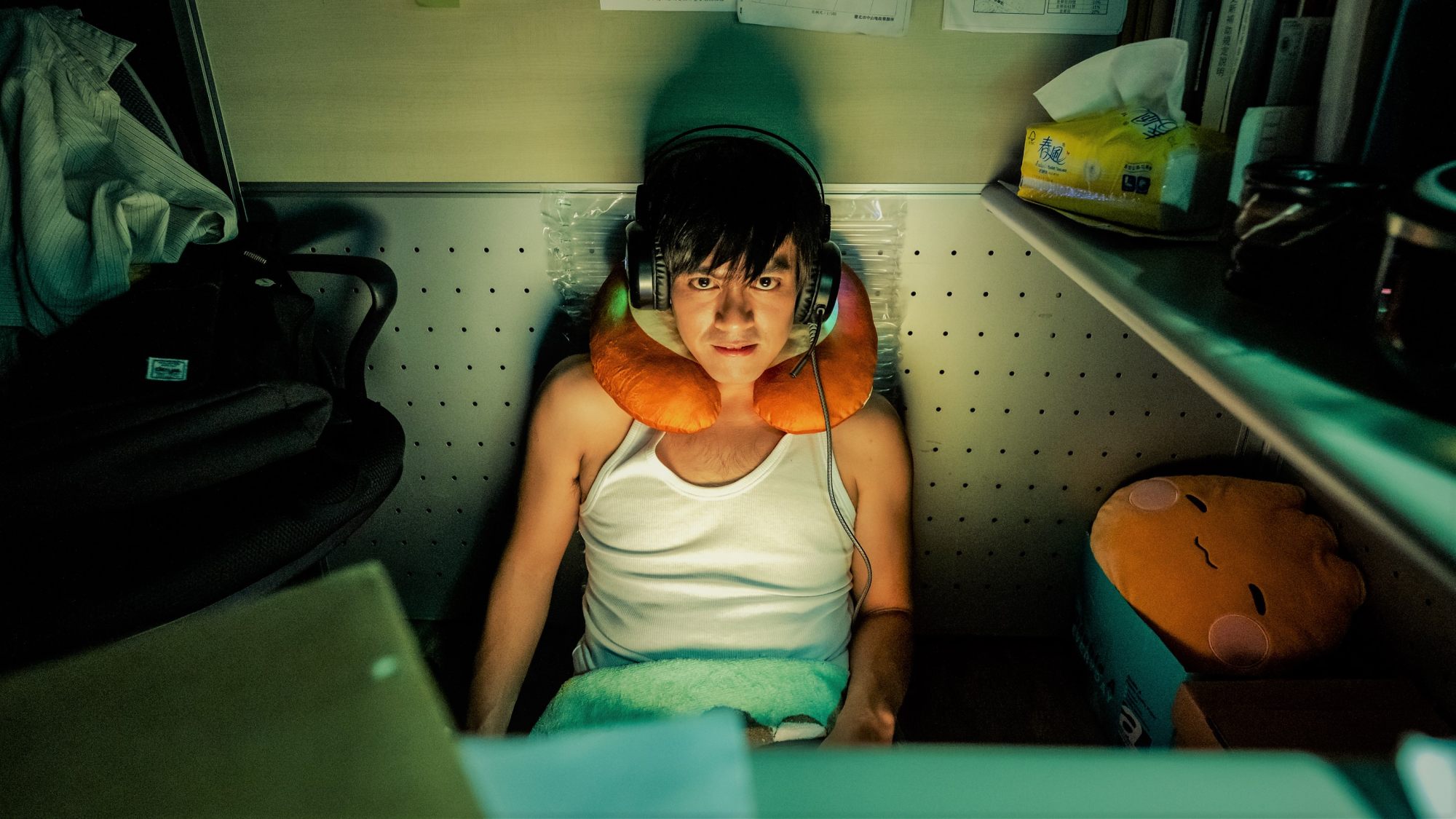 In the final act, Lou indulges in a what-if scenario, rewriting the course of events in an attempt to make some bold statement about the nature of fate and destiny. Sadly, this alternative outcome proves no less tragic than what has come before – but even then, the film does not commit to a single absolute truth.
Ultimately, Goddamned Asura poses far more questions than it answers, yet it still manages to draw the viewer in with its tightly woven web of cause and effect, and authentically drawn snapshot of urban malaise.
Want more articles like this? Follow
SCMP Film
on Facebook