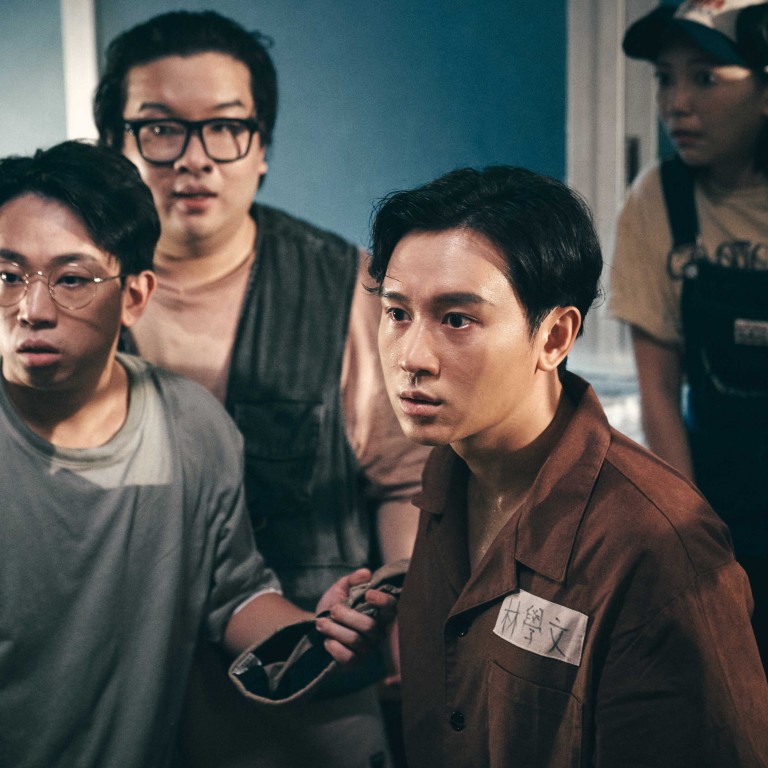 Review
Let It Ghost movie review: Hong Kong flavour, deadpan brilliance and a horny ghost take centre stage in fun supernatural comedy anthology
Joining a recent string of low-budget Hong Kong horror productions, this silly, three-part anthology features murder, exorcism and a sex-crazed demon
The trendy cast, including YouTubers So Chi-ho and Hui Yin, combined with the film's deadpan humour and Hong Kong flavour, could see it emerge a cult classic
3/5 stars
The mini renaissance of lower-budget horror movies in Hong Kong cinema continues in earnest with
Let It Ghost
, directed by first-time filmmaker Wong Hoi. The movie has been adapted from a screenplay he co-wrote with Norris Wong Yee-lam, the acclaimed writer-director of the 2019 relationship drama
My Prince Edward
.
Less a horror comedy and more a silly sketch show featuring (at least) one ghost character in each of its three playfully narrated stories, Let It Ghost doesn't offer any real scares to sate the appetite of traditional horror fans.
Then again, the trendy cast – including several ViuTV celebrities, and mainstays of the
Trial & Error
YouTube channel – and penchant for admirably executed deadpan nonsense may lead this film to emerge as a cult favourite, regardless.
The anthology kicks off with "Scary Prison", a showbiz satire revolving around Lark (Ling Man-lung), the star of fictitious smash-hit TV show The Incarcerated Detective.
While his small-screen character is justice personified – albeit in prison, inexplicably – Lark is actually an immoral scoundrel.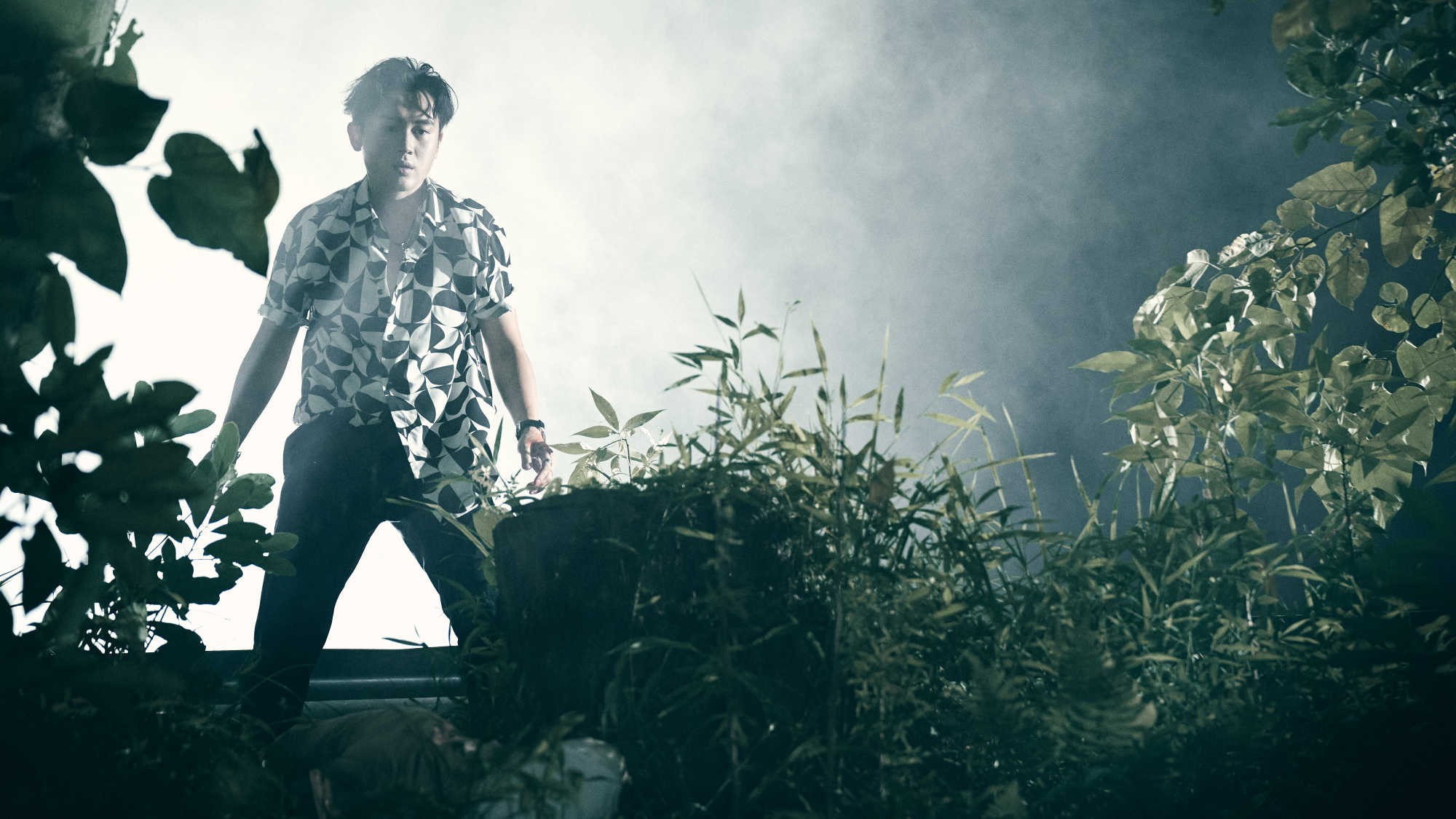 A heavily drunk Lark runs over a young woman (Chung Suet-ying) on his way to a night shoot, only to push her body down the hill and continue with his drive. Things take a turn for the hilariously macabre when her ghost shows up on the set as his acting partner.
The second part of the anthology, "Scary Industrial Building" – starring the Trial & Error duo So Chi-ho and Hui Yin - is an awkward offering positioned halfway between a biting indictment of homophobia and toxic masculinity, and a typical hetero-male sexual fantasy.
Kwan (So) is a resentful taxi driver regularly insulted by his customers and looked down on by his girlfriend Yiu (Ashina Kwok Yik-sam).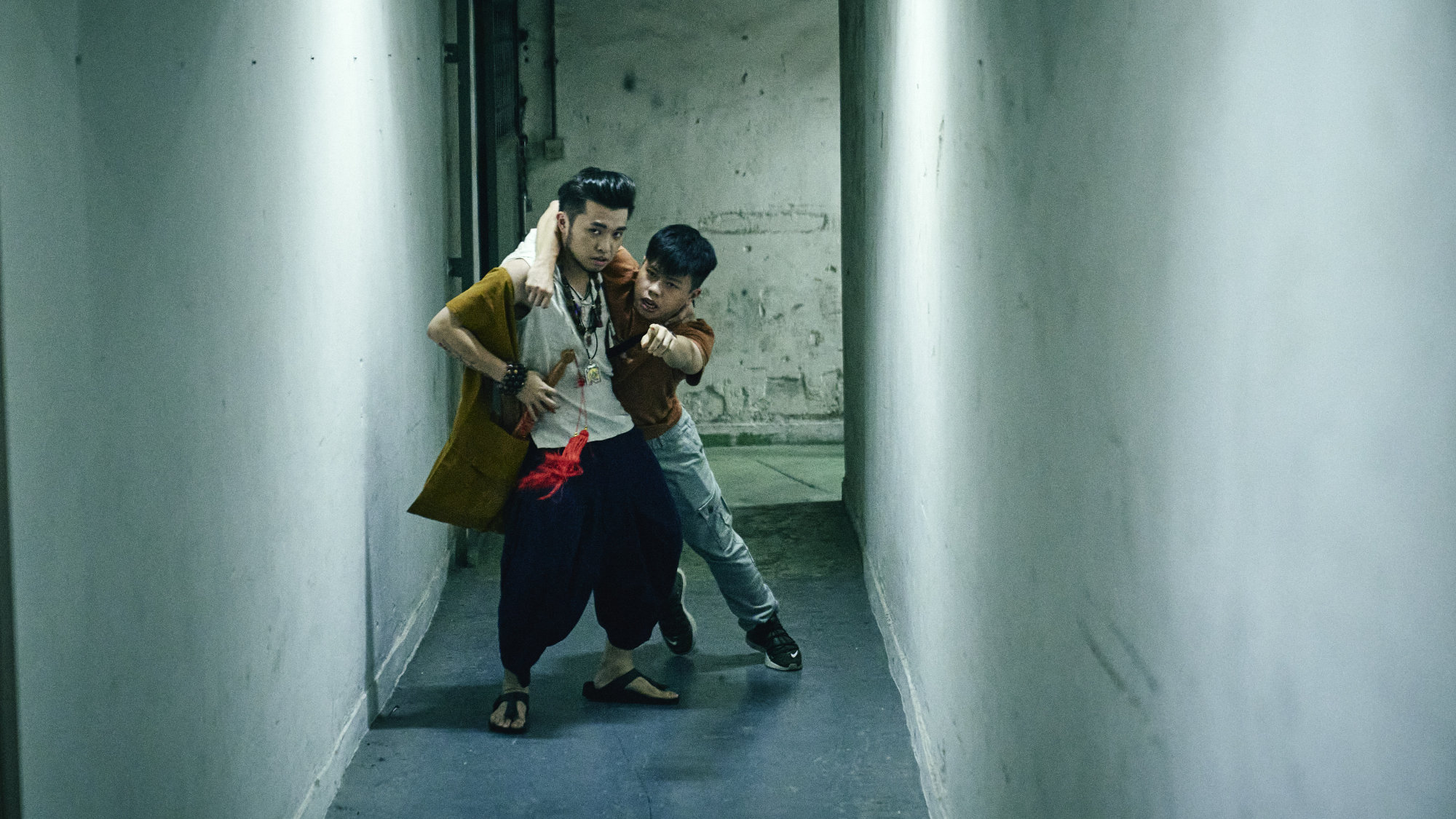 When she becomes possessed by a horny ghost during a party room rendezvous, Kwan finds Yiu's new-found obsession with sex too good to be true – but is it?
Rounding out the trio of short stories is the surprisingly heartwarming "Scary Shopping Mall", which finds Fong (Lam Chin-ting) and her friends as the last four tenants of a rundown mall that was once a go-to destination for wedding supplies.
Fong has long been friends with the ghost of a little girl lingering around the place, and she's intent on helping the latter find a new family to reincarnate into.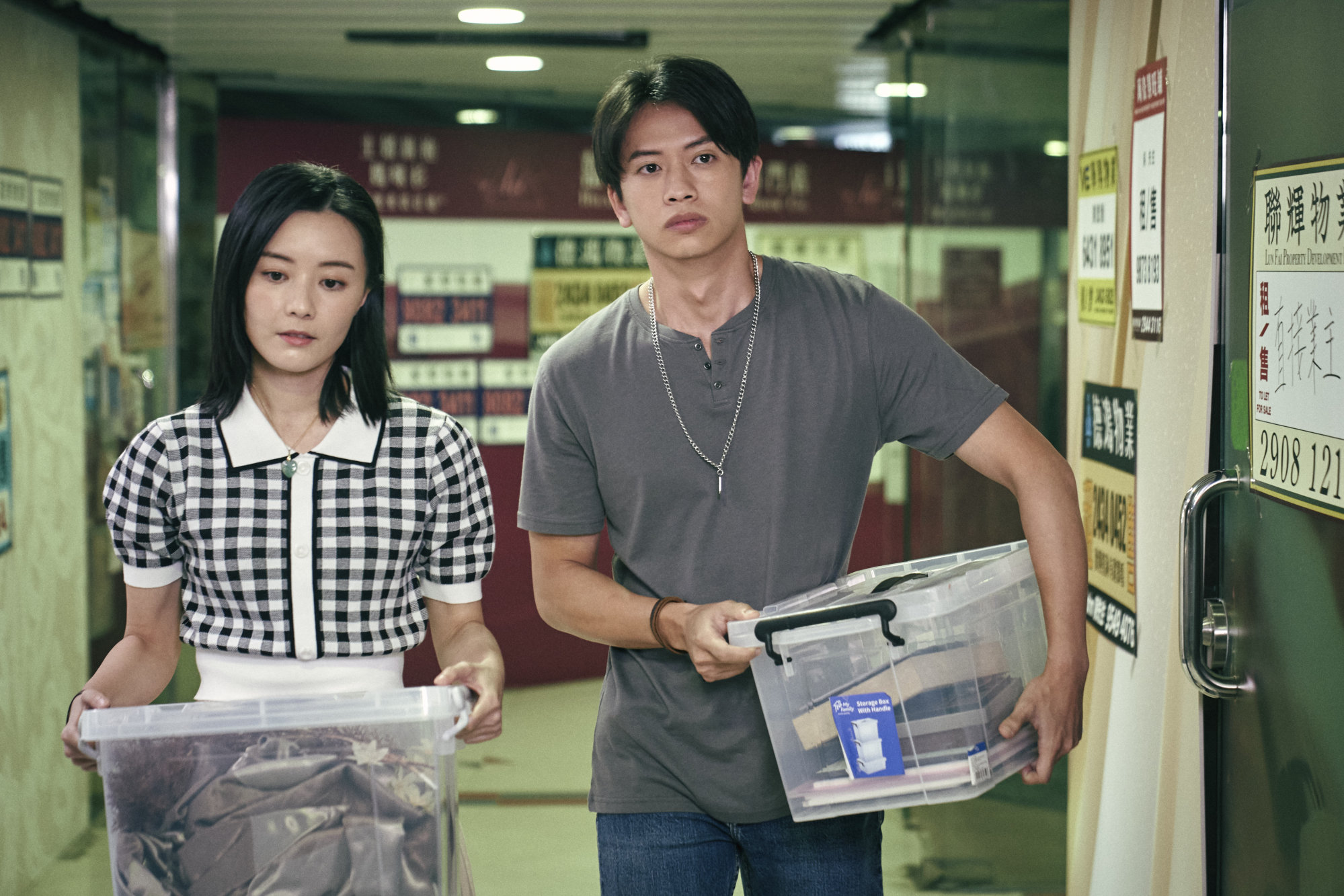 Ultimately, this sentimental story is more interesting for its musings on moving on than the farcical scenes of exorcism spliced in.
It may not be much of a genre movie, but Let It Ghost does work surprisingly well as a black comedy cruising on its strong local flavour and sentiments.
Want more articles like this? Follow
SCMP Film
on Facebook