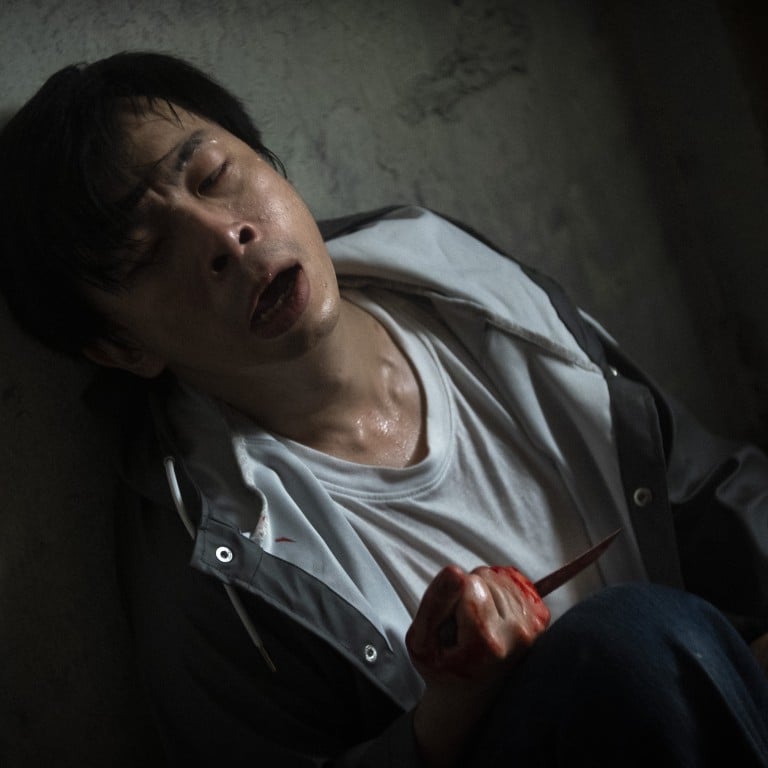 Review

|
The Sparring Partner movie review: Hong Kong true-crime drama based on 2013 double homicide blends grisly murder mystery with courtroom musings
Produced by Philip Yung, this film recounts the gruesome 2013 case of a man, aided by a friend, who murdered and cooked his parents; and the ensuing court case
Although well acted, the convoluted portrayal of court proceedings ends up bogging the movie down too much to allow for any convincing characters
3.5/5 stars
A 2013 double murder that shocked Hong Kong when its ghastly details came to light during the trial is the inspiration for The Sparring Partner.
The film is notably produced by critic-turned-director Philip Yung Tsz-kwong, whose own award-winning true-crime murder drama
Port of Call
(2015) informs many of the artistic directions taken in this new project.
Marking the directorial debut of Ho Cheuk-tin – the assistant director of Yung's recent film Where the Wind Blows – The Sparring Partner mixes murder mystery and courtroom drama with sprawling meditations on human nature, truth and the state of the city's law enforcement environment.
Local residents who followed the news in 2014 – when the particulars of the shocking case unravelled – will recall the story of a young man speaking publicly about the "disappearance" of his elderly parents, only to be arrested – along with a friend – for
murdering, dismembering and cooking them
. This turned out to be the first phase in the twisted duo's plan to become serial killers.
In its faithful attempt to reconstruct the case, Ho's film inevitably serves as an acting showcase for its leads.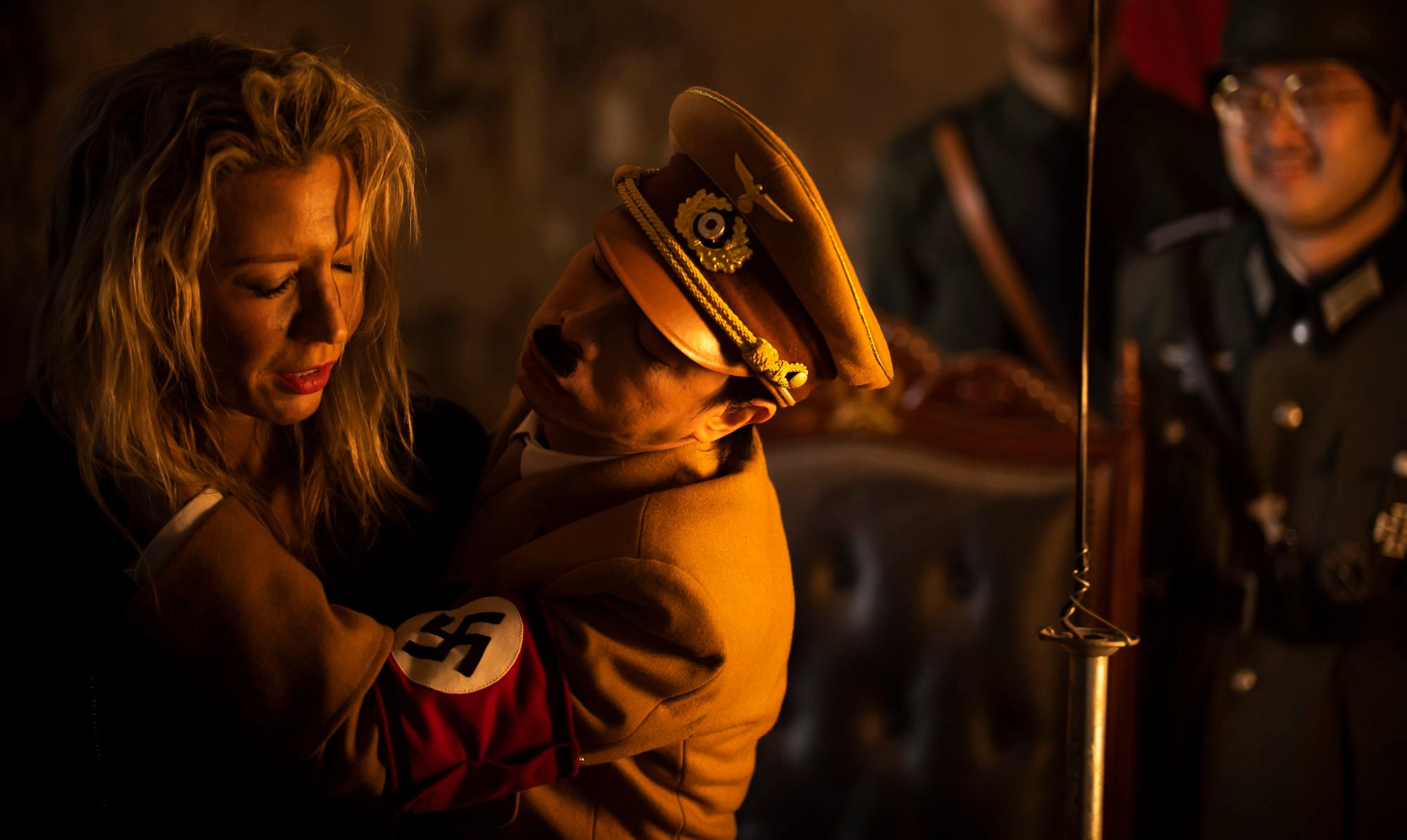 Yeung Wai-lun plays the killer, renamed as Henry Cheung, and Mak Pui-tung plays his dim-witted friend and possible accomplice, Angus Tong. Both actors mesmerise with their sweaty and occasionally chilling turns.
What sets The Sparring Partner apart from other murder dramas is its convoluted endeavour to double as a legal drama, as it goes to exhaustive lengths to dramatise both the court proceedings and ensuing jury discussions.
Louisa So Yuk-wa and Jan Lamb Hoi-fung are especially charismatic as the defence counsels of the two suspects.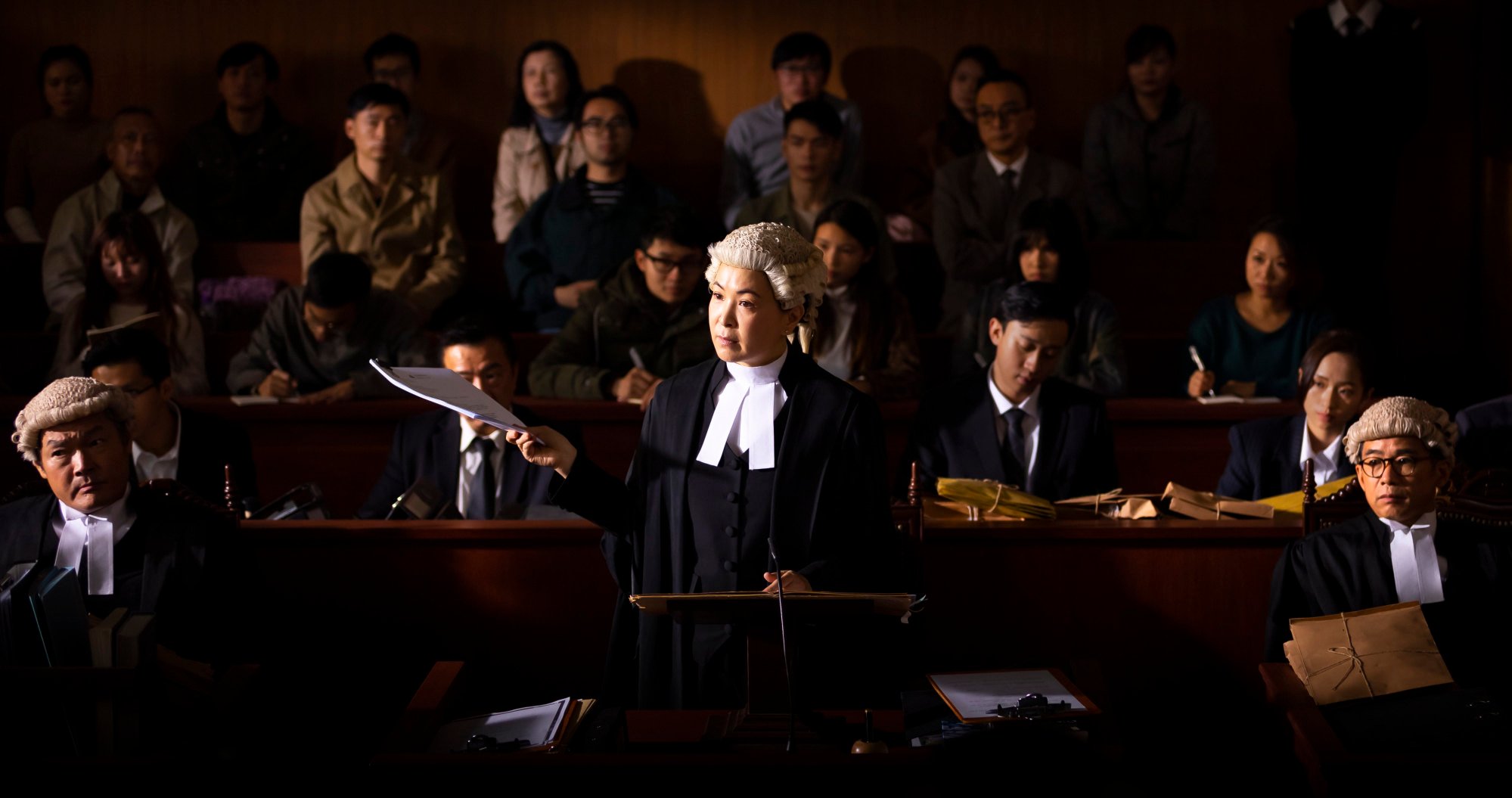 Yet while the film is engaging, the lack of narrative focus in its didactic, hyper-stylised and borderline-manipulative presentation leads it to fall short of greatness. Unlike Port of Call, which managed to convey a pervading sense of melancholy and existential despair, The Sparring Partner appears too enraptured by its own case research to come up with truly believable characters.
Although the film even takes time to indulge in the ringleader killer's Nazi fantasies, it never offers its version of events surrounding Angus' involvement – which feels like a cop out.
Ho may just be sticking to what he knows, but it's still undeniably disappointing how he teases a murder suspect's culpability for over two hours before admitting that he doesn't know either.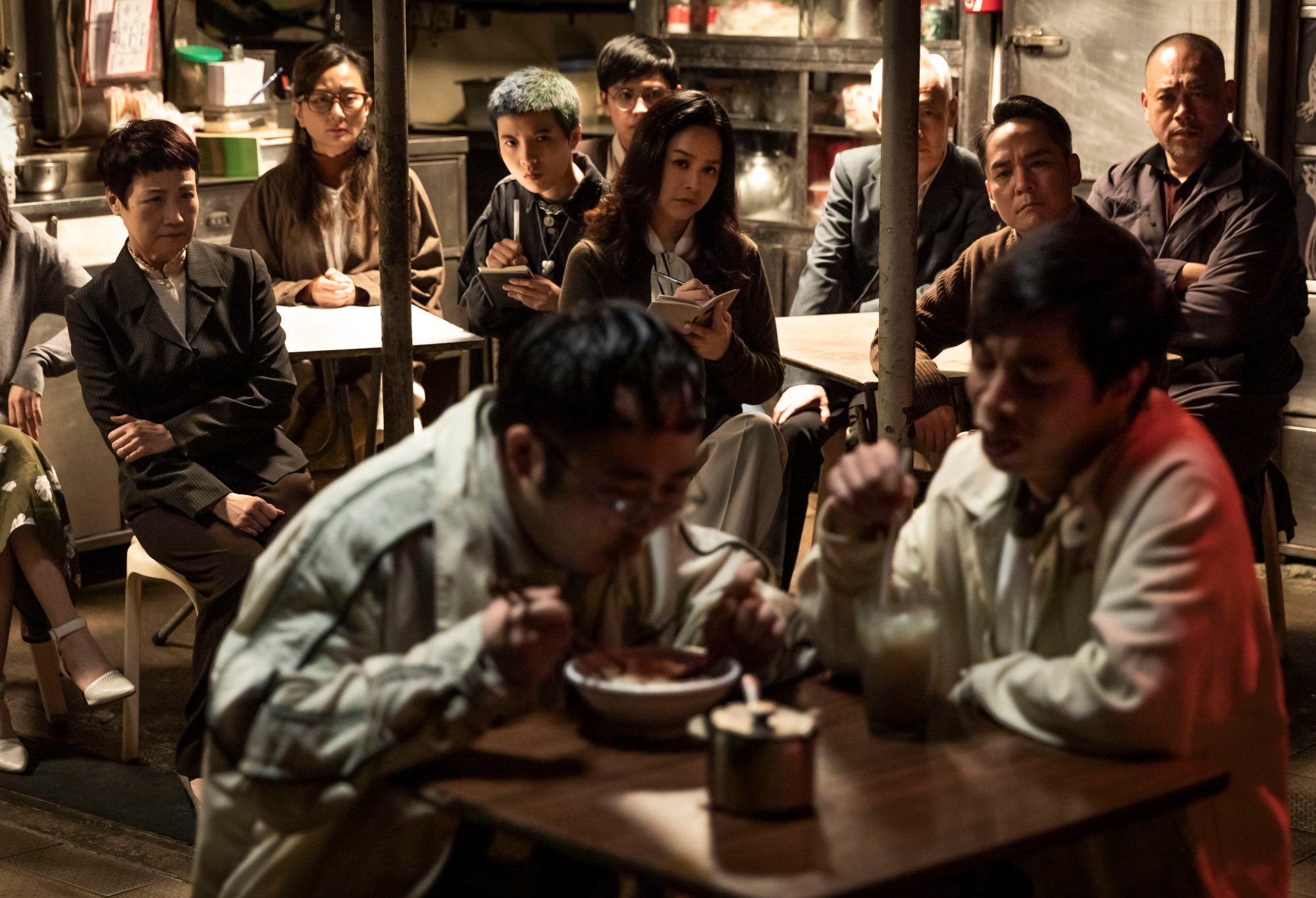 Want more articles like this? Follow
SCMP Film
on Facebook