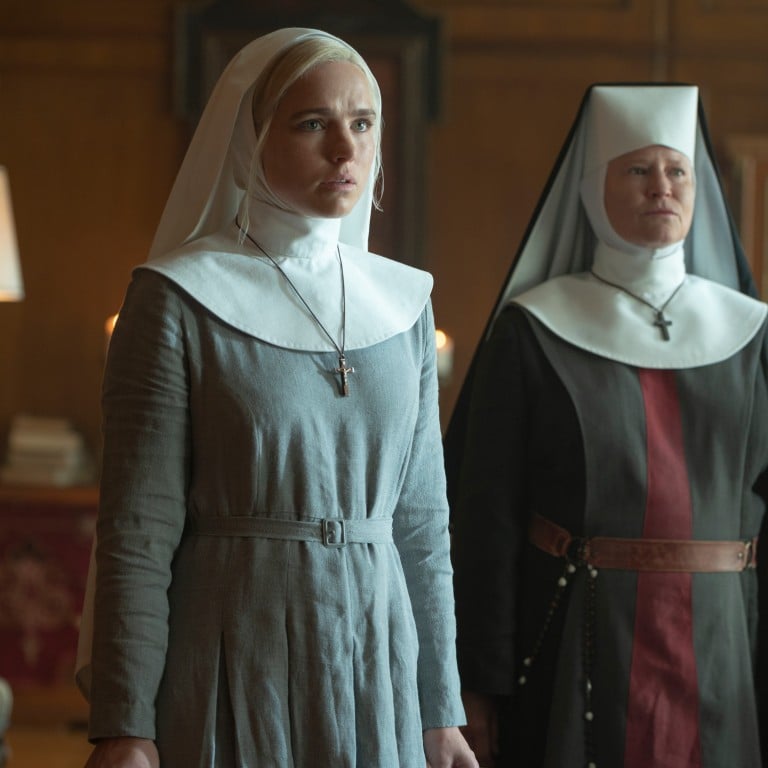 Review
The Devil's Light movie review: exorcism horror, with Jacqueline Byers giving a female twist, doesn't have a hope in hell
The Devil's Light tells the story of a Catholic nun who trains to become the first female exorcist, working in Boston
Following in the footsteps of 1973 hit film, The Exorcist, it fails to come close to William Friedkin's original religious horror story
1/5 stars
It has been almost 50 years since The Exorcist was unleashed upon unsuspecting audiences, propelling the religious horror movie into the mainstream.
In the years since, everything from The Omen to The Conjuring has mined the eternal battle of good versus evil for its box-office potential, but nothing has come close to emulating the enduring cultural impact of William Friedkin's surprise 1973 hit.
Originally slated for release in early 2021 before being banished to pandemic purgatory, The Devil's Light, released in some territories as Prey for the Devil, is the latest in this endless procession of acolytes and idolaters.
The film tells the story of a young American nun who is trained by the Catholic Church to become its first female exorcist. This potentially intriguing premise quickly becomes subsumed, however, in a tedious and tired parade of crucifix-wielding clichés.
As a child, Ann suffered physical and emotional abuse from her violent, and ultimately suicidal mother. While she was diagnosed as bipolar, Ann is convinced her mother was possessed by something altogether more demonic.
Now a young woman, Ann (Jacqueline Byers) becomes a nun, working at a special Vatican-funded institute in Boston, where troubled patients are observed by both psychiatrists, led by Virginia Madsen's Dr Peters, and priests studying the rite of exorcism under Father Quinn (Colin Salmon).
Ann befriends one such patient, Natalie (Posy Taylor), but soon begins to suspect not only that she is genuinely possessed by a malevolent spirit, but that she wields a personal connection to Ann's own past.
In an unprecedented move, Quinn invites Ann to join his all-male class of trainee exorcists, and helps her hone her abilities ahead of an inevitable climactic stand-off.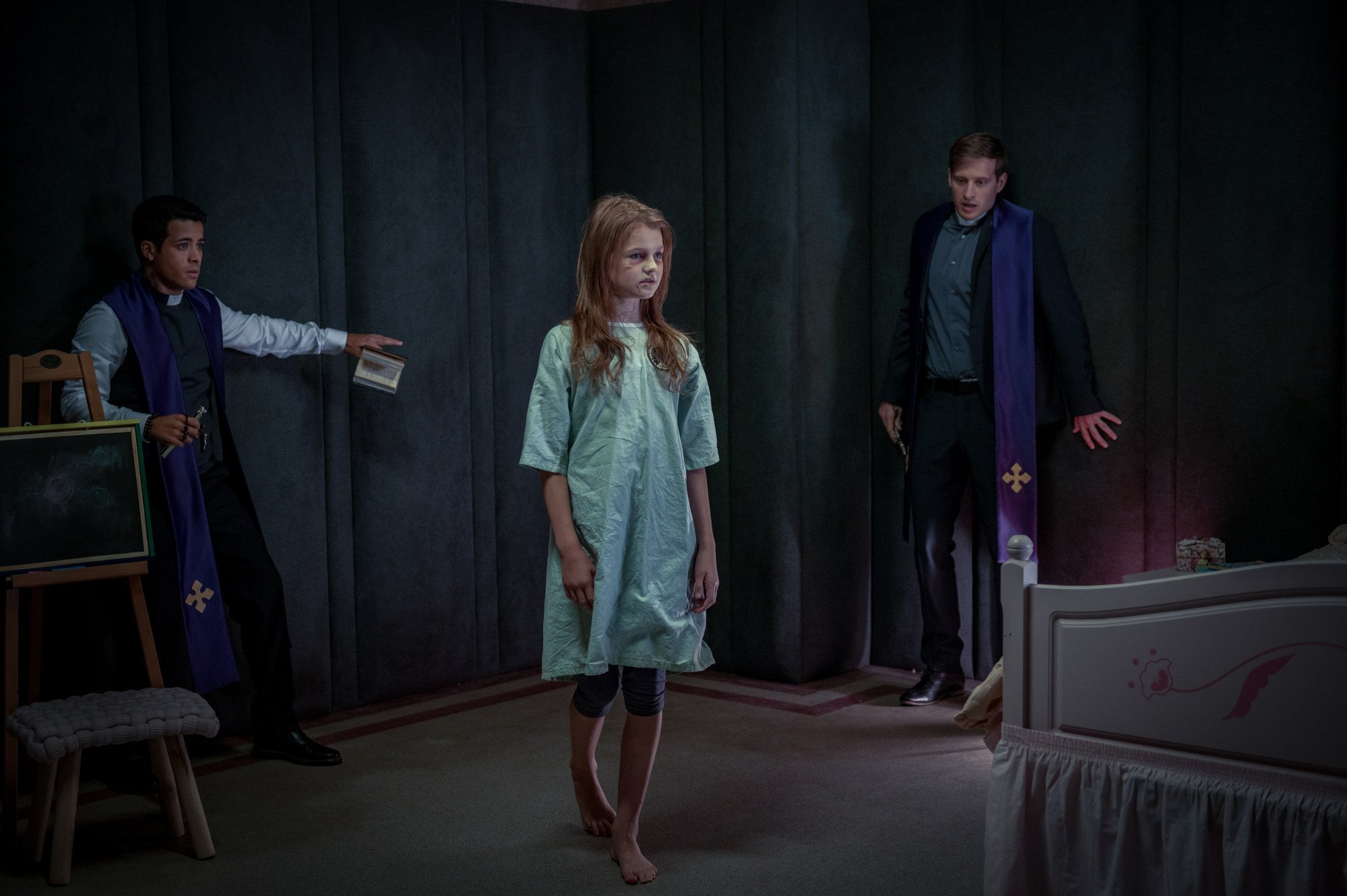 For centuries, the Catholic Church has demonised mental health issues, subjecting sufferers to arcane and torturous abuses in the name of a higher power. The Devil's Light introduces the notion that science and faith could find a compatible middle ground, only to immediately eschew the idea in favour of cheap jump scares.
Similarly, the concept of an exorcist academy in the heart of New England presents thrilling narrative possibilities, but director Daniel Stamm and his three screenwriters appear to have been exorcised of any and all creative impulses.
The Devil's Light seems content to congregate crowds of stern-faced priests around a shrieking bedridden child and have them spout erroneous incantations for 90 minutes. Even with the most forgiving of horror fans, it doesn't have a hope in hell.
Want more articles like this? Follow
SCMP Film
on Facebook