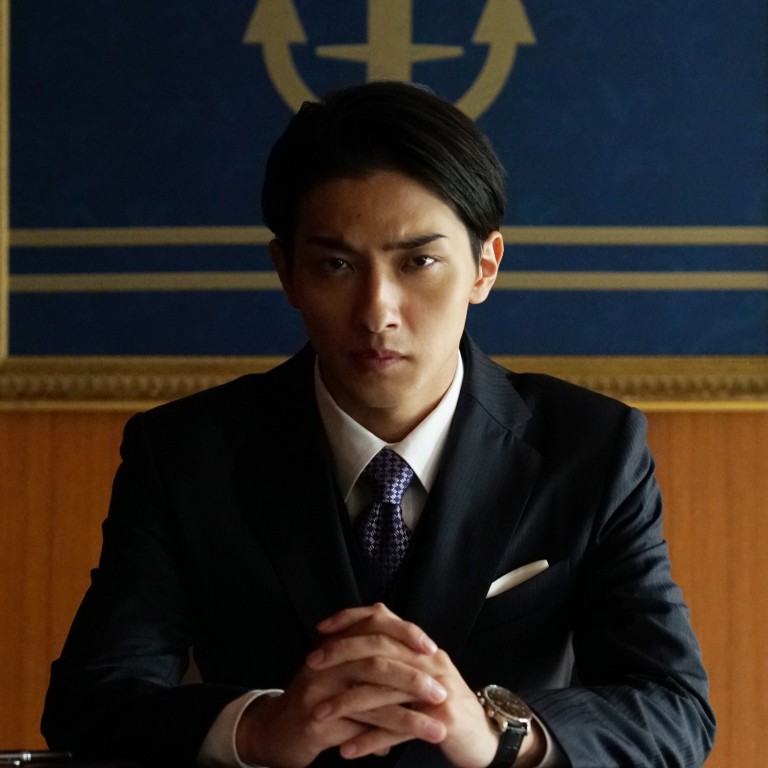 Review

|
Akira and Akira movie review: Japanese corporate finance drama starring Ryoma Takeuchi and Ryusei Yokohama goes deep into debt
Akira and Akira, starring Ryoma Takeuchi and Ryusei Yokohama, sees two men in sharply tailored suits go head to head in the thrilling world of corporate finance
However, regardless of how good they may look, there is only so much drama that can be gleaned from a narrative built around a loan application
2/5 stars
In the thrilling world of corporate finance, two young men, both named Akira, who hail from opposite ends of the economic spectrum, find their lives inextricably aligned in the Japanese drama Akira and Akira.
Ryoma Takeuchi and Ryusei Yokohama play the eponymous hunks, both handsome, honest and perpetually battling against the tides of greed and personal gain in their search for a modicum of integrity in the cutthroat arena of big business.
Previously adapted for the small screen back in 2017, with Takumi Saito and Osamu Mukai in the central roles, this new film by Takahiro Miki (
Your Eyes Tell
) eschews what has come before it, returning to Jun Ikeido's source novel for a brand new take on the material.
It must be conceded that television might be a more appropriate platform for this story. Miki's new film is big and brash, but might have benefited from the breadth of development awarded supporting characters and subplots in long-form television.
Akira Kaido (Yokohama) was born into a position of incredible wealth and privilege, and now finds himself at loggerheads with his siblings after their father's death sees the family's company's assets divided ruthlessly between them.
Akira Yamazaki (Takeuchi), conversely, grew up in poverty, after his father's small factory went bankrupt and the family was forced to flee their creditors.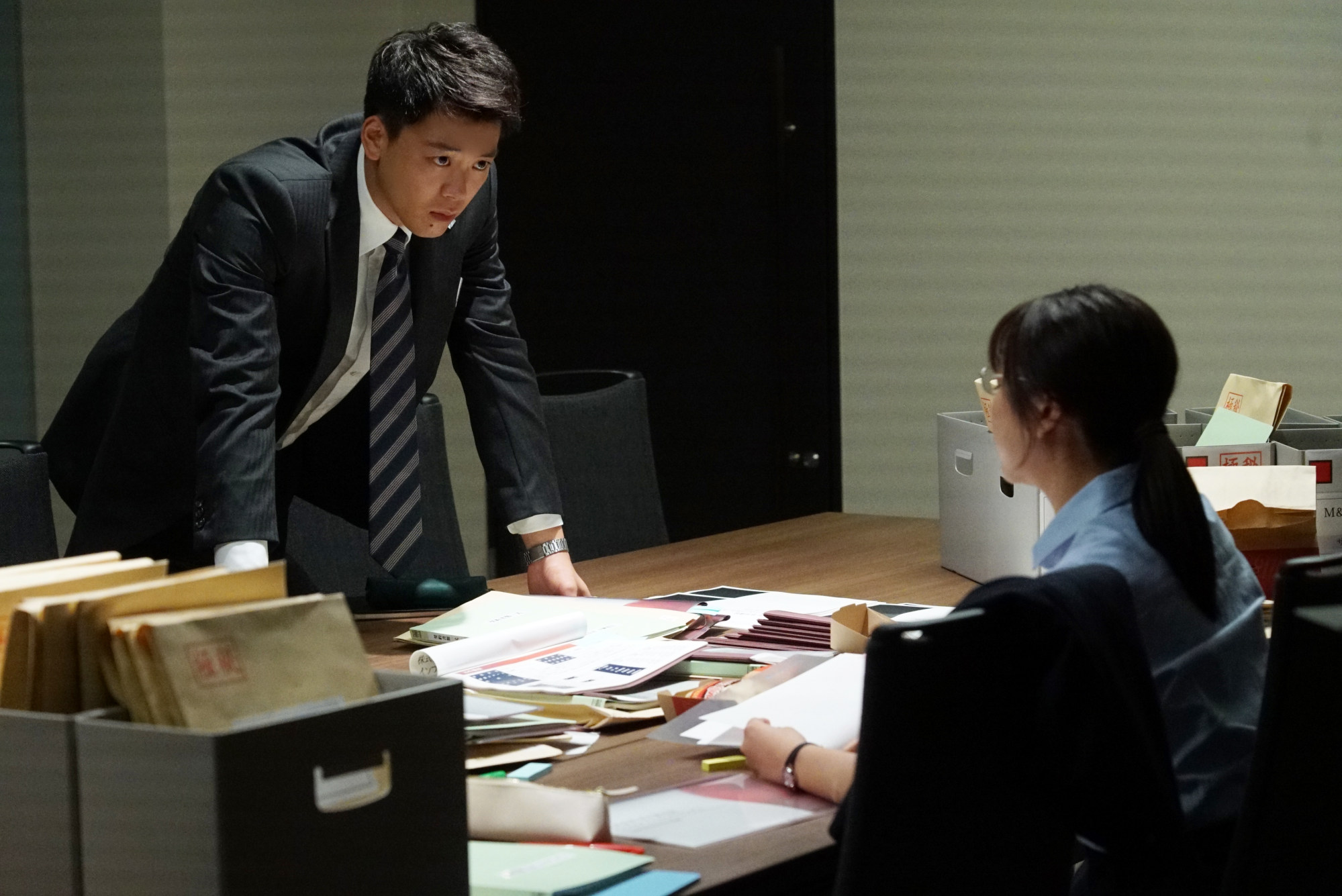 After both choosing a career in banking, the young men go head to head vying for the top spot at Industrial Central Bank. This rivalry comes to define their professional lives over the ensuing years, and reaches a crisis point when the future of Kaido's company hinges on a deal with the bank, overseen by Yamazaki.
Akira and Akira is determined to paint the banking sector in a positive light, while casting family-run conglomerates as amoral, almost villainous enterprises.
Fans of HBO's Succession will be more than comfortable going along with this theory, but there is also pleasure to be had in watching spoiled rich kids consume each other. The nobility and earnestness with which the film paints Yamazaki and his institution is a little harder to stomach.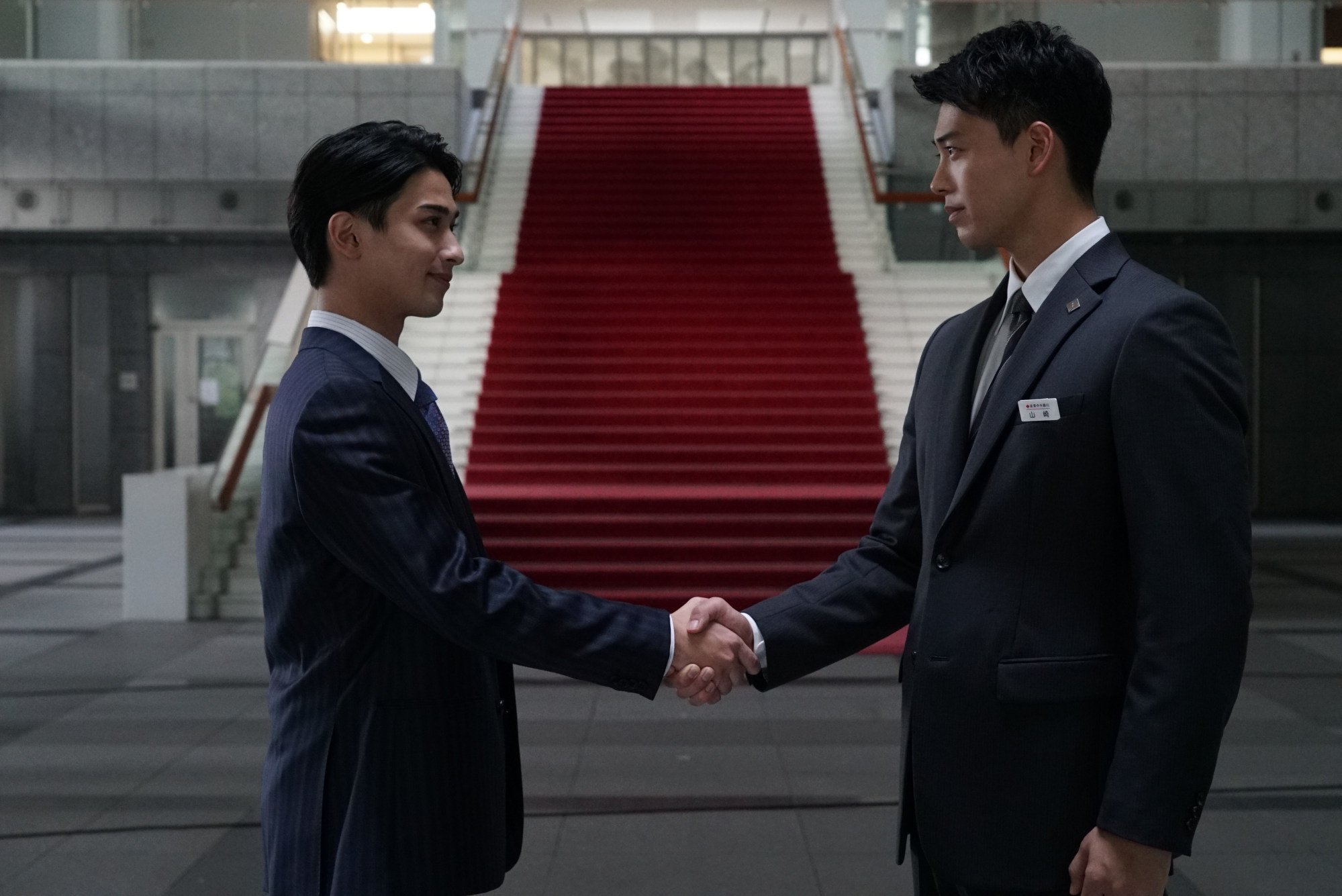 There is no denying the swoon-worthiness of Ryoma Takeuchi and especially Ryusei Yokohama as they pore, brow furrowed, over yet another spreadsheet, before tossing it across the office in earnest despair.
But regardless of how good they may look in a sharply tailored suit, there is only so much drama that can be gleaned from a narrative built around a loan application. Akira and Akira hits that limit early, before going deep into debt.
Want more articles like this? Follow
SCMP Film
on Facebook