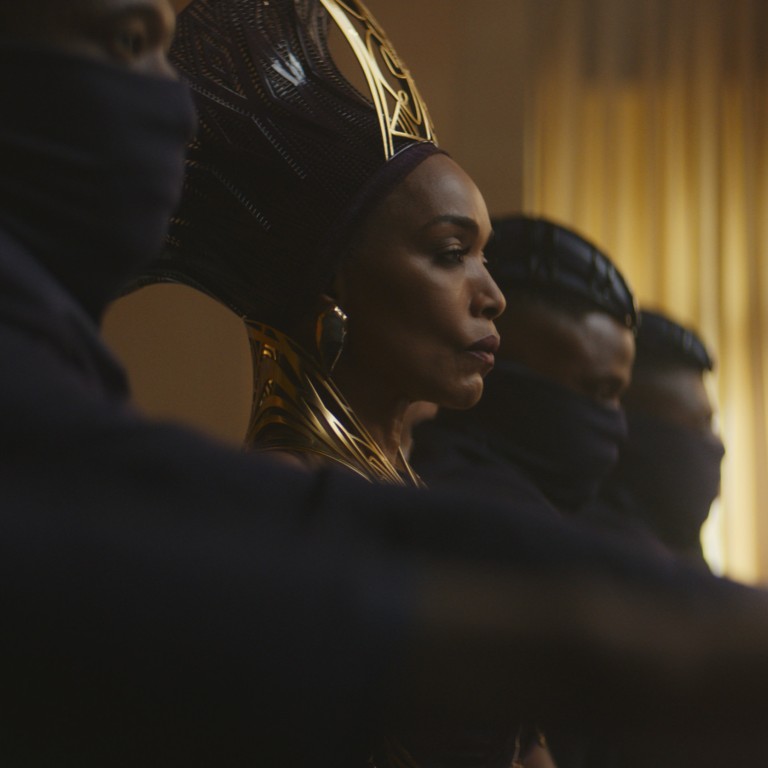 Review
Black Panther: Wakanda Forever movie review – Marvel mourns its groundbreaking star with emotional sequel starring Letitia Wright and Angela Bassett
Black Panther: Wakanda Forever addresses Chadwick Boseman's death right off the bat, leading into a film filled with themes of grief and moving forward
Wakanda Forever is one of the MCU's most thoughtful films, and there are impressive turns by the cast – including an award-worthy performance by Angela Bassett
4/5 stars
Black Panther: Wakanda Forever
opens with real purpose and wastes no time in addressing the film's burning issue. Ryan Coogler's follow-up to his 2018 Marvel groundbreaker
Black Panther
arrives two years after
the death of its lead actor
, Chadwick Boseman.
His performance as King T'Challa, also known as the heroic Black Panther, was deemed too iconic for him to be replaced by another actor, and so Coogler's sequel begins with the news that T'Challa is dying of an undisclosed illness.
After his funeral, the story moves on a year. T'Challa's mother, Queen Ramonda (Angela Bassett), now leads the nation of Wakanda, which is prey to outside forces.
These include the Talokans, a race living hidden away under the ocean and led by the charismatic Namor (Sin Nombre's Tenoch Huerta), one of the best Marvel Cinematic Universe (MCU) villains for a while.
The Talokans' supply of precious metal Vibranium is being targeted by the US government, and Namor wants the Wakandans' help to ward them off.
While the question of who will inherit the Black Panther mantle lurks in the background, much of the focus is on Riri (Dominique Thorne), a student scientist who has invented a Vibranium detector (and an Iron-Man-like armoured suit).
When T'Challa's younger sister Shuri (Letitia Wright) and Wakandan warrior Nakia (Lupita Nyong'o) intercept her at her college, it leads the story into a typically exhilarating chase scene, and a pleasing chemistry develops between this trio.
Wakanda Forever is about more than staging big-screen spectacle, however; it is one of the MCU's most mature and thoughtful films. While major members of the Avengers have died before, Marvel has never lost an actor like Boseman.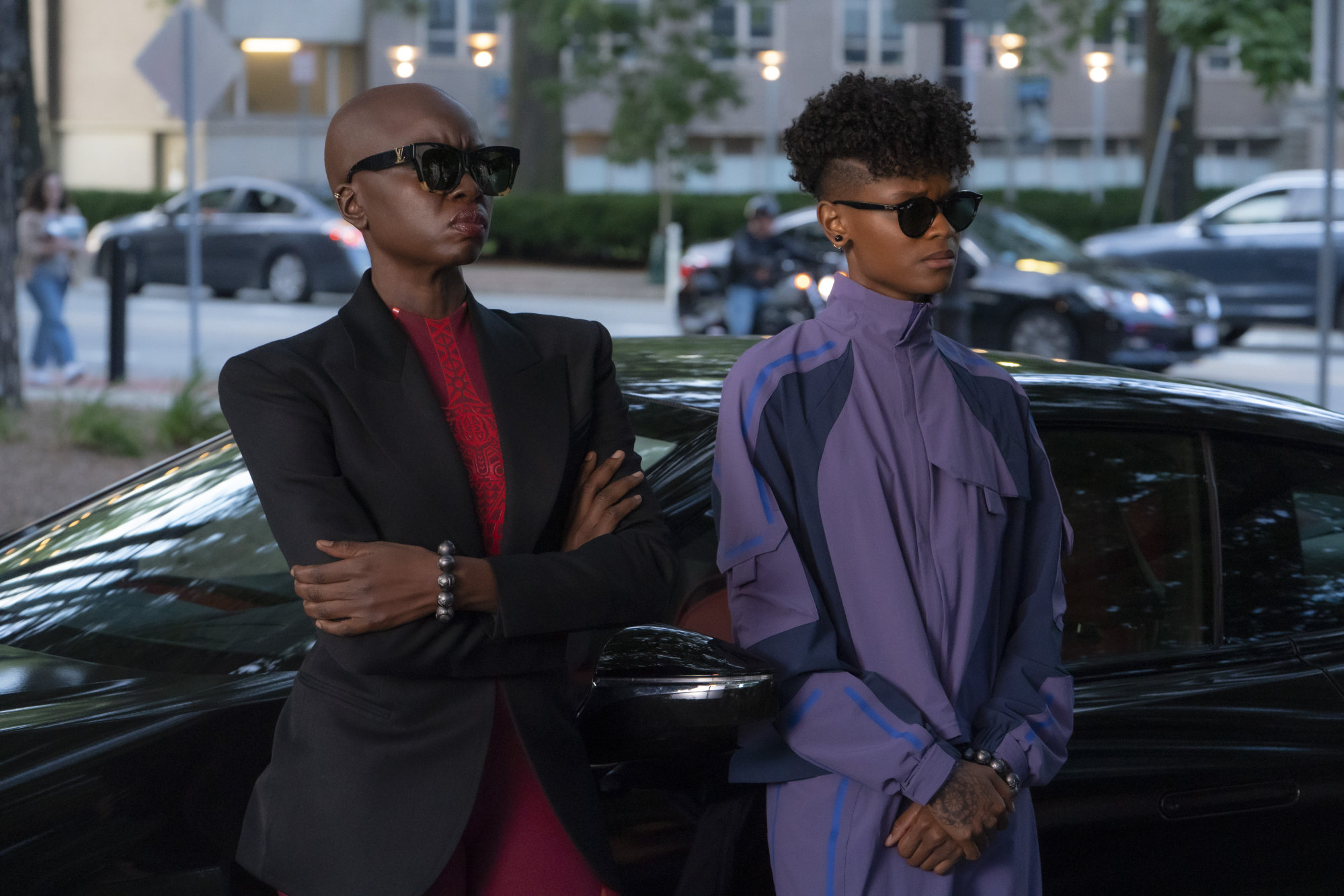 Coogler, who dedicates the film to his star, has created a film that allows us to mourn the loss of this elegant actor.
Themes of grief and moving forward loom large in the film, while actors like Wright and Bassett grow with their expanded roles. There is already talk of Bassett being Oscar-nominated, and it is easy to see why.
With a plot that also brings us exotic (and unusual) locations such as Haiti and Cabo Verde, formerly known as Cape Verde, Wakanda Forever feels like another bold step forward for the MCU.
Coogler is not afraid to tackle hot-button topics (slavery, colonisation) – sometimes seriously, sometimes humorously – amid the required action beats. But it is his handling of the film's emotional core that really impresses.
The end credits promise "Black Panther will return". On this evidence, that cannot come soon enough.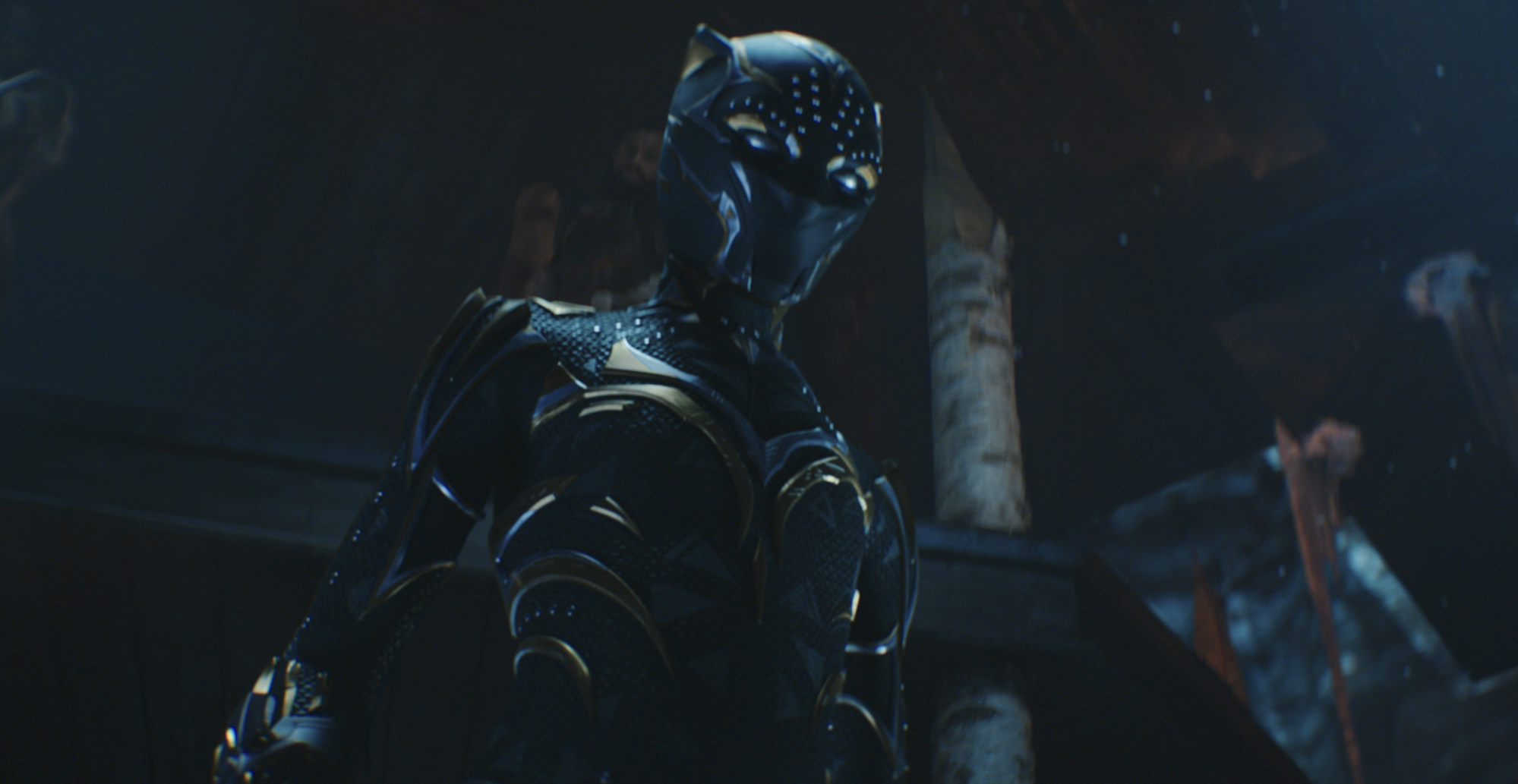 Want more articles like this? Follow
SCMP Film
on Facebook