Netflix reality show Buying Beverly Hills is a wholesome series about a family of property agents, with some 'amazing real estate porn' thrown in
The show follows in the footsteps of Selling Sunset and Selling The OC, and focuses on Mauricio Umansky and his daughters as they sell multimillion-dollar homes
Expect aerial views of LA, jaw-dropping mansions and beautiful people, but also moving moments, as the cameras depict the day-to-day reality of the trio
As one of the biggest players in global luxury real estate, Mauricio Umansky has never had the time or inclination to check out real estate shows such as Selling Sunset and Selling The OC on Netflix.
Umansky, the gregarious owner of luxury real estate company The Agency, which is headquartered in Beverly Hills, Los Angeles, has carved out a reputation as the go-to guy for high-net-worth individuals, claiming to have sold more US$20 million and US$100 million homes than anyone else in the United States.
One of his more noteworthy transactions was the March 2022 sale – in the US$100 million price range – of the Playboy Mansion.
He is married to Kyle Richards – one of the stars of reality show The Real Housewives of Beverly Hills – and has four daughters, two of whom work at The Agency.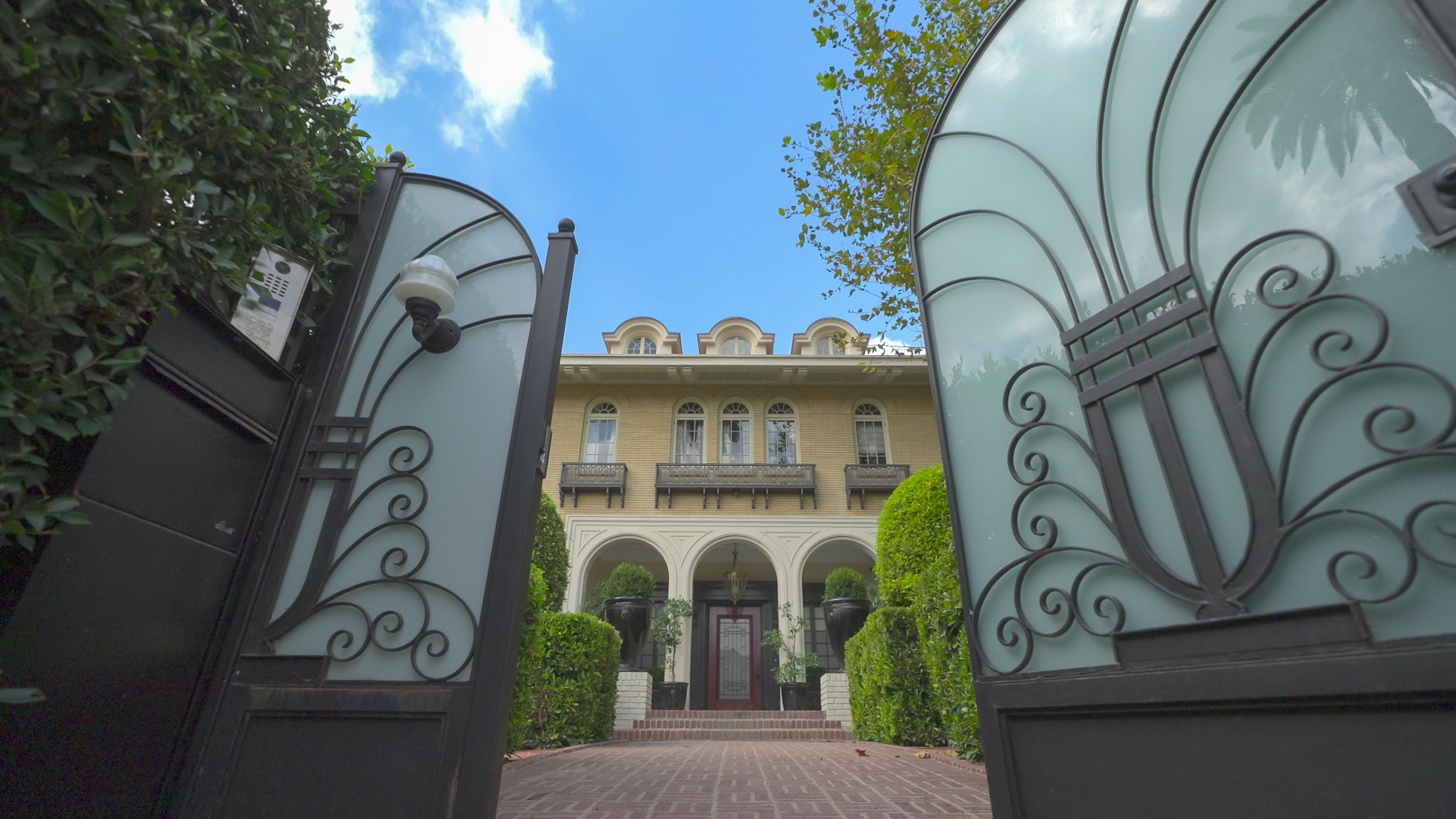 The eight-episode Buying Beverly Hills, which dropped on November 4 (Hong Kong release date to be confirmed), has all of the typical features of a high-end real estate show – think gorgeous aerial views of Los Angeles at sunset set to a soundtrack of heart-thumping hip-hop music.
There are spectacular homes with endless views, and elaborate events held to showcase them. Also featuring in the show are good-looking, beautifully dressed agents, including Umansky's daughters Farrah Brittany and Alexia Umansky – loving sisters who have to navigate their own peculiar dynamics.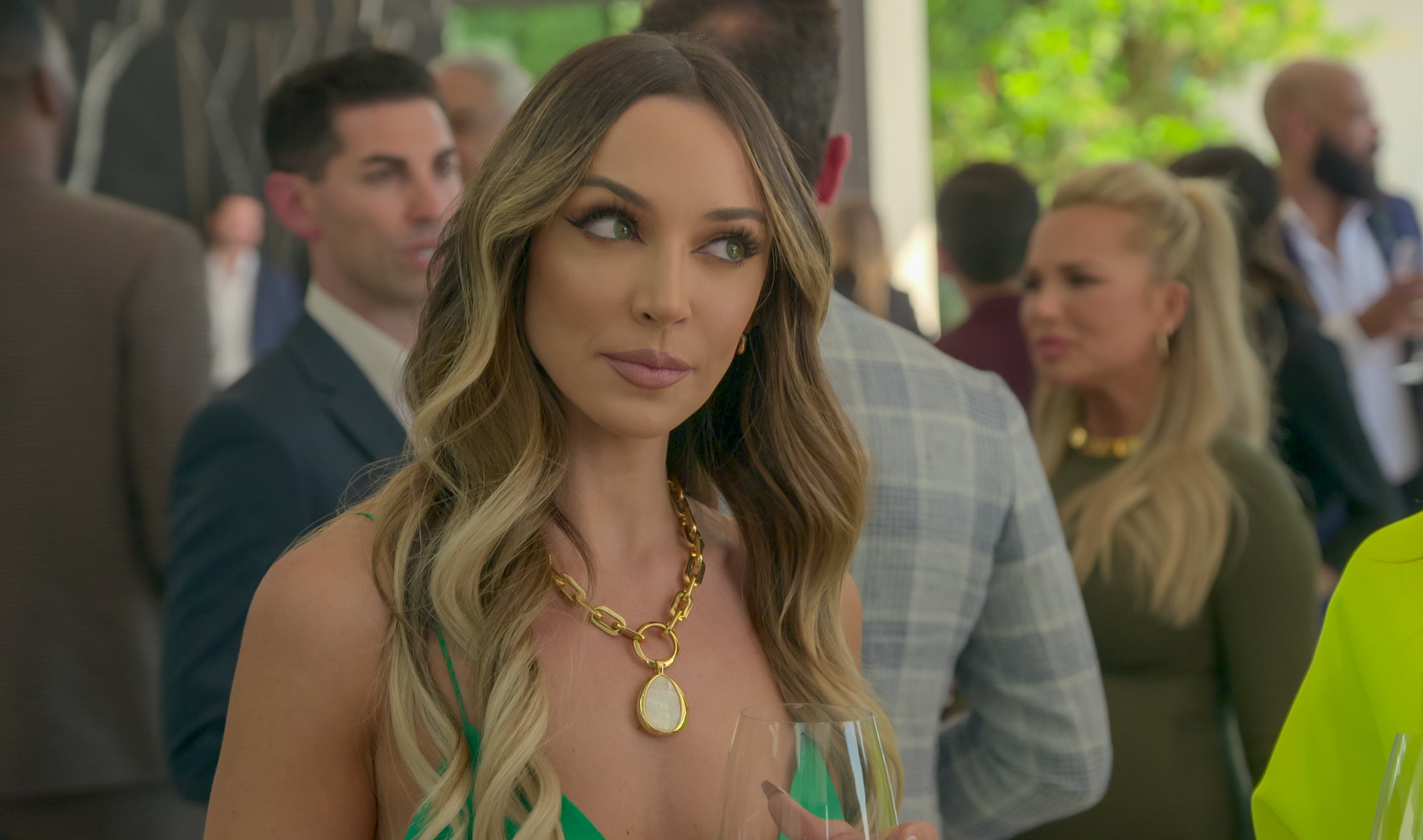 "We put so much effort into it," says Umansky, sitting in his office towards the end of a party celebrating the show's debut.
"We wanted to create a show that was about The Agency, about real estate, and that showed real estate in a real way, about the real estate transactions that were occurring.
"We were lucky enough to be busy as it is, and we show that right off the bat in Season 1."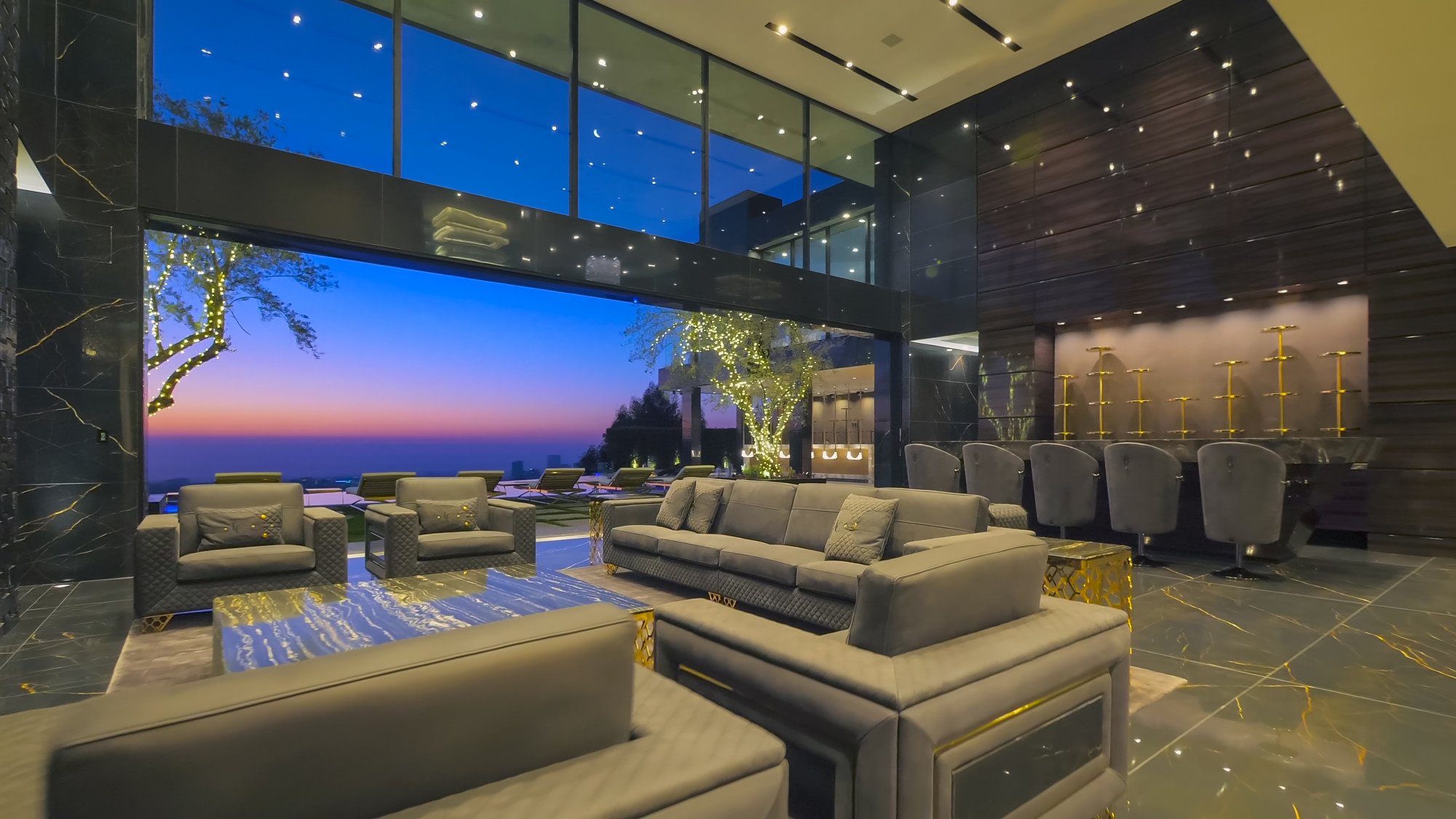 The show seems to find its footing towards the end of the first episode; before that, there is a lot of what Umansky calls "amazing real estate porn" – all those endless vistas, gigantic designer kitchens, mansion after mansion and talk of the biggest, the best and the most.
Things take a more interesting turn when Alexia, 26, makes a bid to get the listing for a Bel Air house that is owned by her family – and in which she grew up – and is forced to pitch for the gig like any other newbie.
Separately, she bungles an important real estate showing and draws the mild disdain of some of her colleagues, who suspect nepotism is at play.
There are conflicts between competitive agents, romantic entanglements, high stakes – all the elements one would expect in a good reality show.
Brittany, arguably the most glammed-out member of the firm, says she's glad she never watched similar shows such as Selling Sunset and Selling The OC because she didn't want them to "cloud [her] judgment" as to how these shows should be.
"I thought it would make us not quite as authentic," she says.
Umansky adds that he hopes viewers will walk away from the series inspired by the insider's look at selling property in the most famous postcode in the world.
"It's entertainment, it's aspirational, it's about seeing the vibe in The Agency in general, which is high energy 24/7," he says.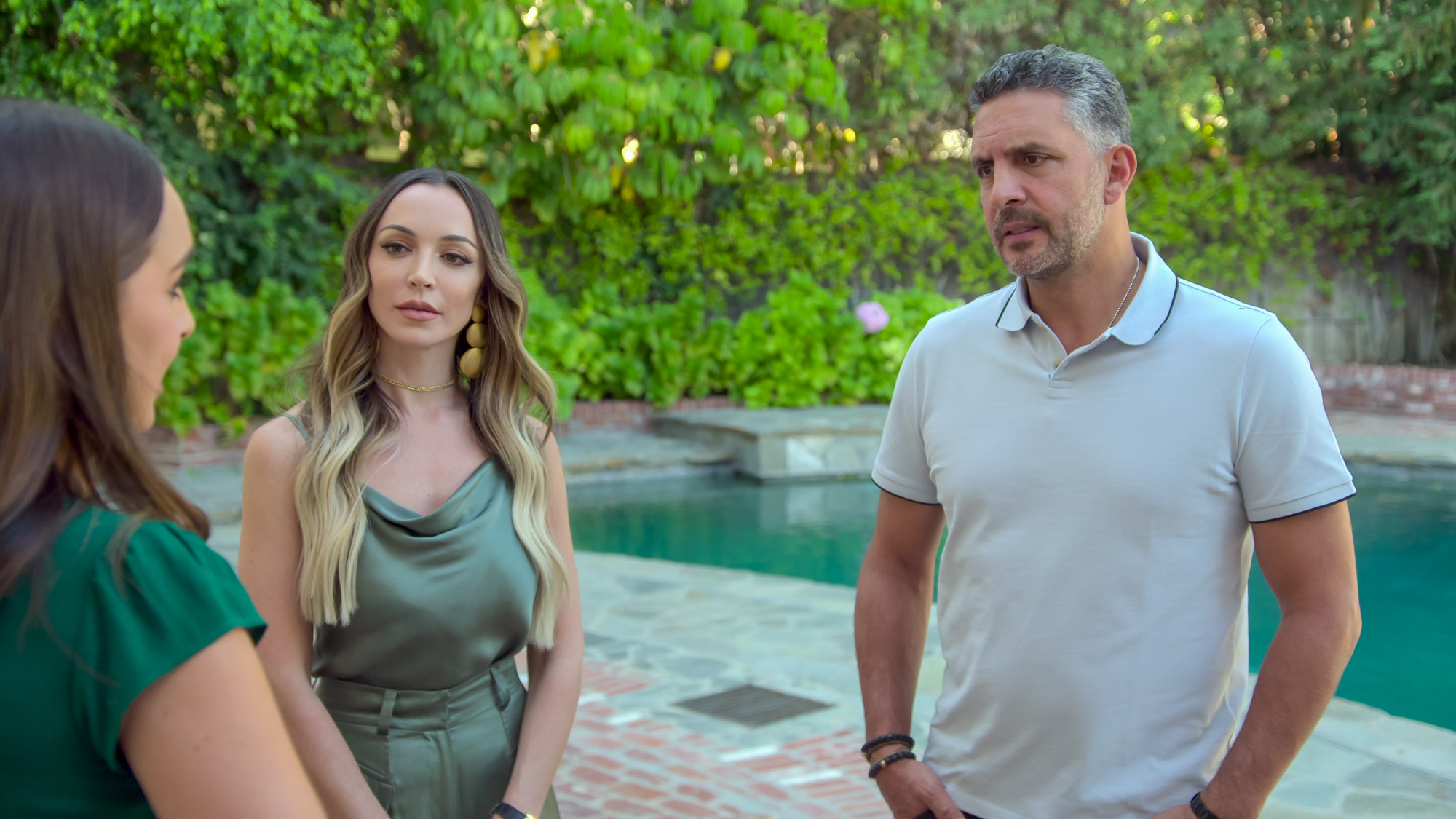 "I think people are interested in the dynamics and the personality it takes to sell these properties – there are junior agents, there are more seasoned agents, and in between, there are learning moments, all set in a wholesome family show – it checks a lot of boxes," he says.
Brittany says that many of the situations that play out in the series are not contrived.
"We are all already family and friends. These situations weren't cherry-picked, they are all genuine relationships."
Umansky adds: "There is real estate drama, relationship drama, friendship drama, and there are some very moving moments. We hope that people walk away from every episode feeling like they learned something."