Actress Gabby Wong on her first major role in Netflix series 1899, Star Wars spin-off Rogue One, and her love for Wong Kar-wai
Hong Kong- born actress Gabby Wong is coy about 1899, a thriller set on a ship full of immigrants: 'It could be supernatural … then you think it's sci-fi'
Wong acted with the Royal Shakespeare Company and the National Theatre before appearing in Star Wars spin-off Rogue One, and would love to work in Hong Kong
When you're an up-and-coming actress, auditions mean everything. Just ask Gabby Wong, who had given birth to her son Henry four weeks before she was asked to self-tape for the new Netflix thriller 1899.
"I was actually left holding the baby," she says, explaining how she had to repeat the trick a couple of days later when she met her director, Baran bo Odar, and co-star Isabella Wei over Zoom. And she nailed it.
"The period after you've given birth is a very raw time, [but] I just had to do it. There was no other way. And I just didn't really think about it."
This stood her in good stead for shooting
1899
in Berlin during the pandemic.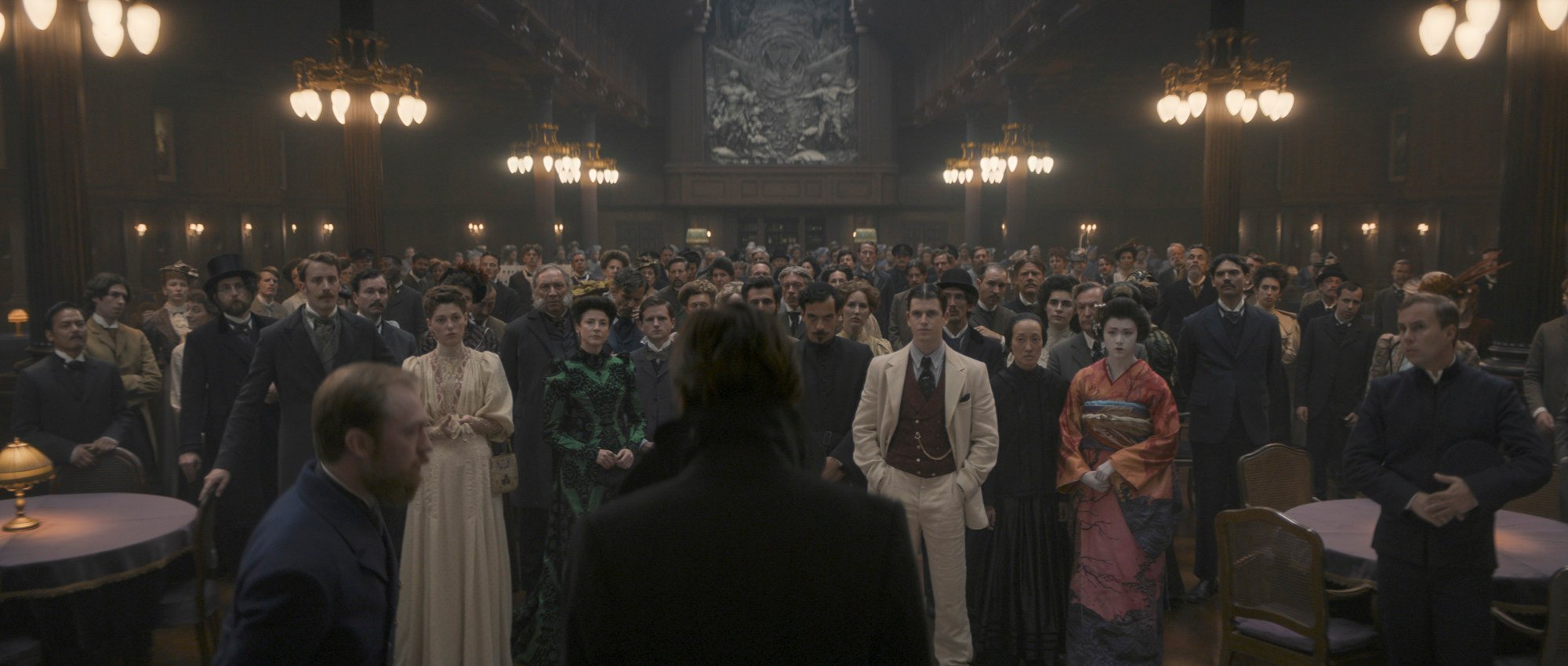 The Hong Kong-born actress joins an impressive international cast including British actress Emily Beecham (Cruella) and actor Aneurin Barnard (Dunkirk) for a mystery story that has binge-watch written all over it. Set on a passenger ship loaded with immigrants, things start to get creepy when they encounter a second vessel adrift on the open sea.
While Wong, 40, can't reveal too much about her character Yuk Je ("she is a woman from Hong Kong" is about all she'll say), she does a fine job of tantalising me with some well-chosen breadcrumbs.
"Is it supernatural? It could be supernatural," she says. "There are moments where you think it might be supernatural. And then it's not. And then there are moments you think it's sci-fi, and then it's not. I mean, I haven't seen all of it [yet]. But [from what] I've seen … I definitely think it's more suspense thriller."
The latest show from the Swiss-born Odar and his German wife, Jantje Friese, who previously created the spooky Netflix saga Dark together, it's a multilingual show, with characters speaking in a variety of languages.
Wong and Wei both speak Cantonese, and Wei speaks Japanese. Beyond that, you'll hear Spanish, French, German, Polish, English, Danish and more. "I was so intrigued as to how they were going to do that," she says. It's a near-perfect show for a global streaming platform such as Netflix.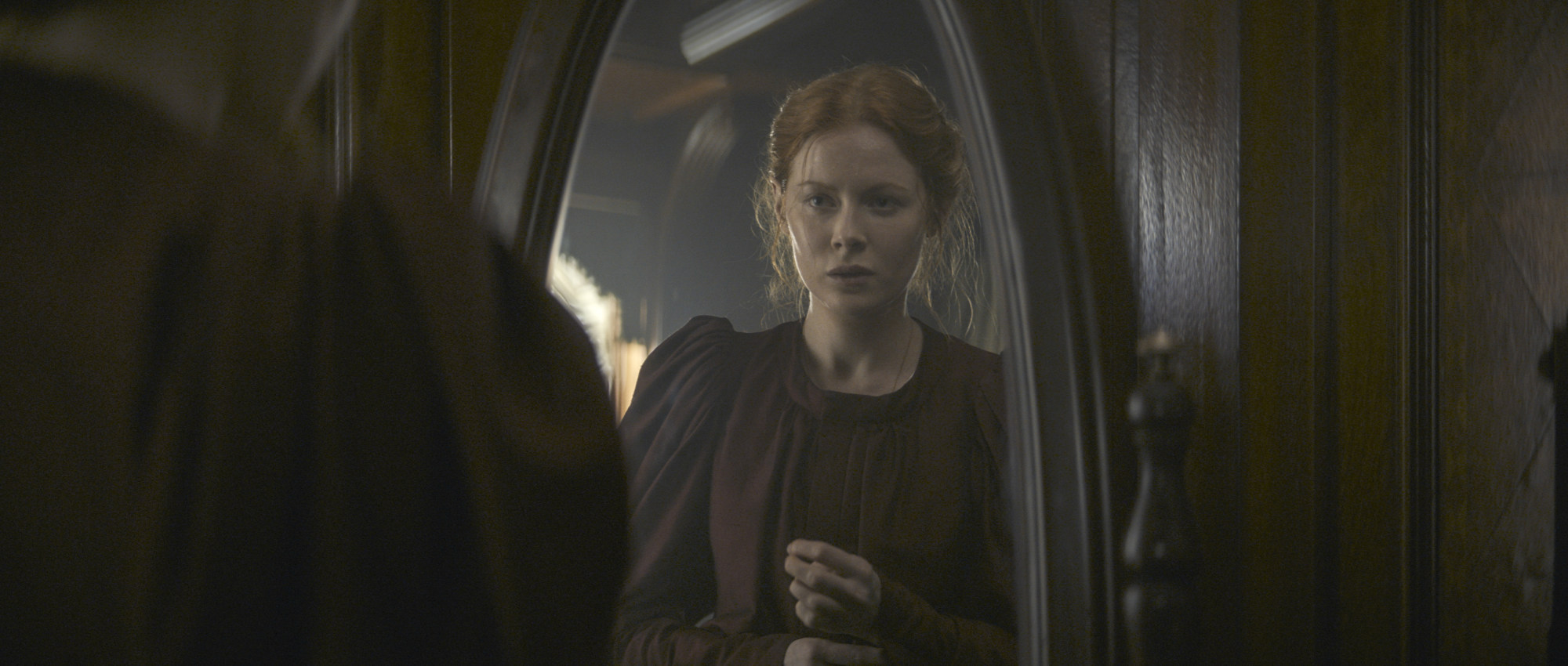 For Wong, it's the first major series of her blossoming career, which – the way she tells it – almost happened by chance: "I never expected to be an actor," she says.
Having moved to the UK when she was 10, Wong glided through the education system, and ended up studying politics with economics at the University of Bath.
Appointed the student union's ethical environmental officer, she engaged the university drama society to help inspire people with her campaigns – which sparked her initial interest in acting.
"So I then turned around to my mum and said, 'I'm moving to London and going to drama school'."
After studying at the famed Italia Conti school, Wong began acting in theatre, at the Royal Shakespeare Company and the National Theatre among others, which she describes as a "boot camp" for trainees.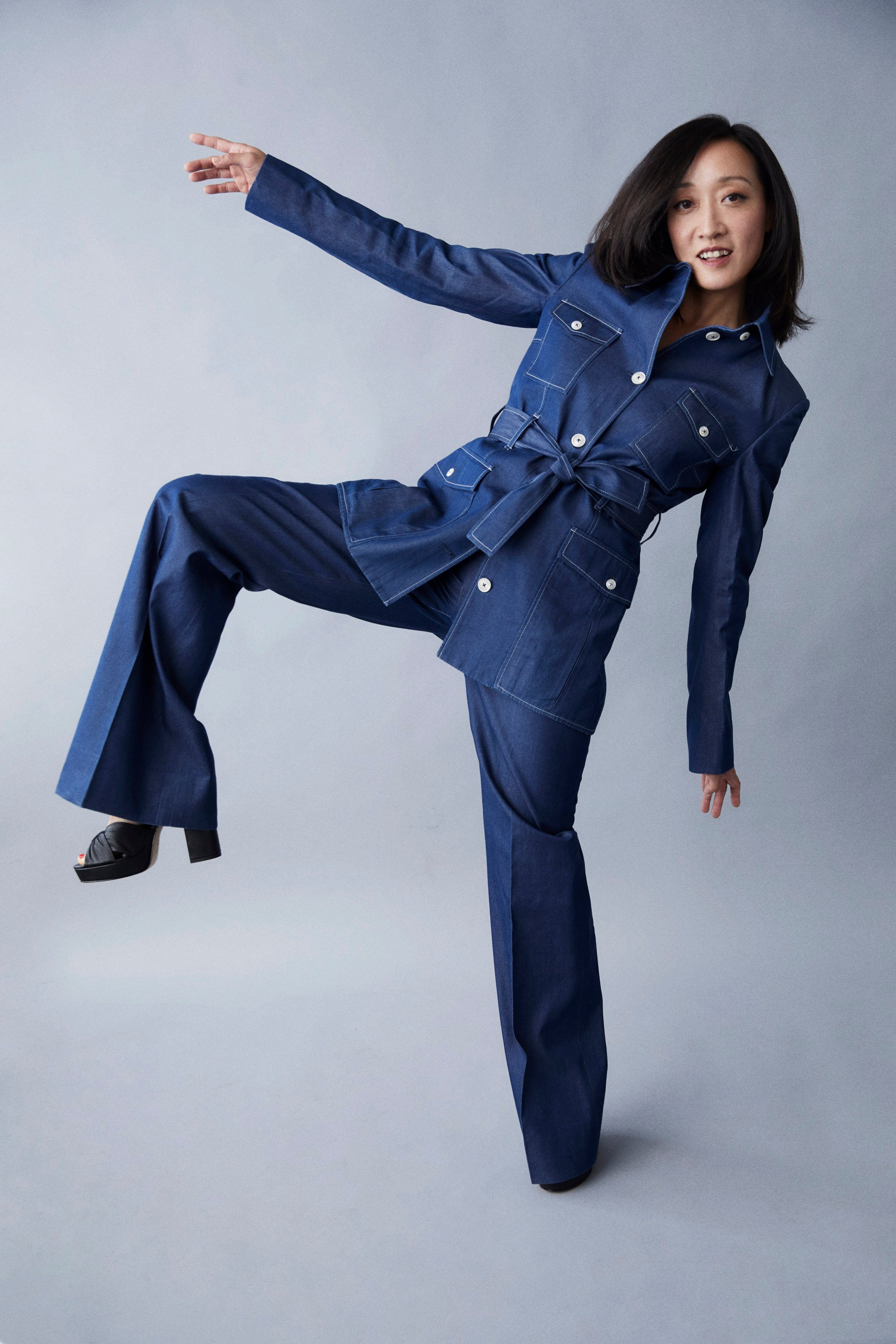 Since then, her move towards film and TV has been gradual – although she did get to play Rebel Alliance pilot Gold Nine in 2016 Star Wars spin-off Rogue One. So was she excited to join the Star Wars universe?
"No, didn't care about it," she says, very much joking. "Of course, it was Star Wars! Yeah, it was insane. I think I screamed down the phone to my agent when she told me I got the job."
She's just finished another Netflix show, Chaos, due out next year. But what about working in Hong Kong? Is it an ambition?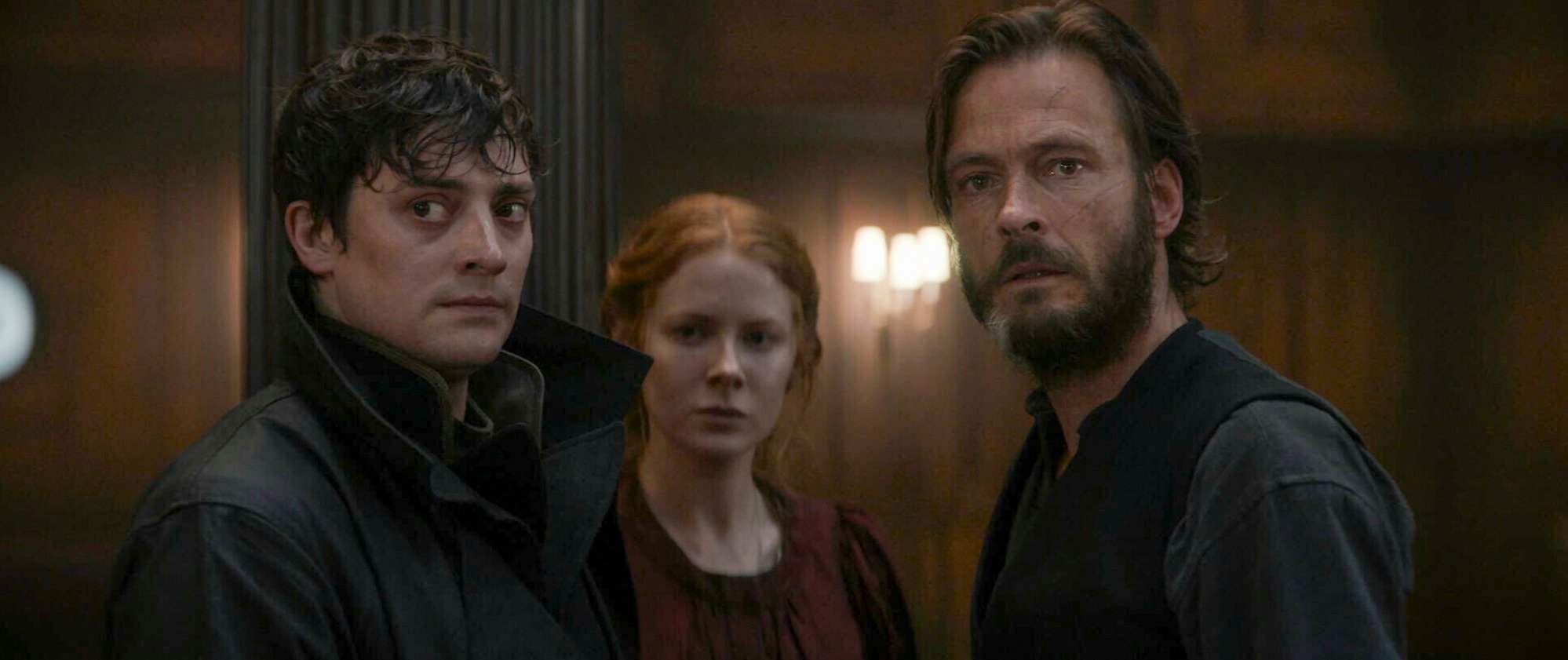 "I would love to be given the opportunity to work back home," says Wong, who hasn't been to Hong Kong since 2018, largely because of the coronavirus pandemic.
"My mother is still in Hong Kong. And my sister and I would go back at least once a year. It's still home. I can't wait to take my son back. I can't wait to show my son where I grew up. And I'll probably make a little bit more sense to him."
Is there any director she's got her eye on? "Wong Kar-wai," she says with a grin. "Love him!"
1899 is available on Netflix from November 17