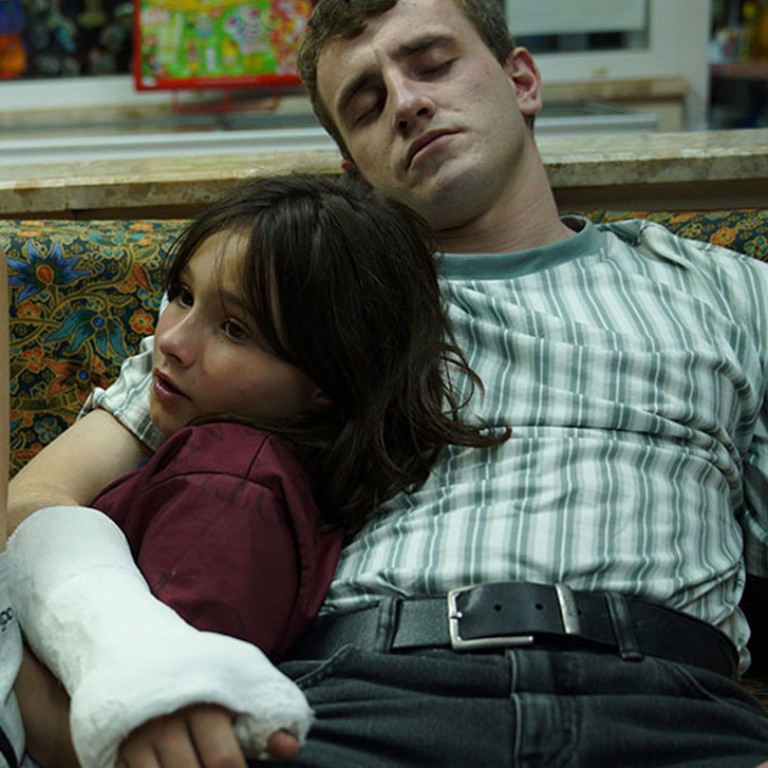 A feeling he is 'still chasing': Aftersun's Paul Mescal on why he acts, his breakout role on Normal People and filming around the world
Irish actor Paul Mescal reflects on the school play that turned acting into a 'real addiction' for him, and how his role in Normal People changed his life
He explains how new film Aftersun forces you to 're-evaluate your relationship with your parents', and why he chooses to keep his private life under wraps
Paul Mescal knows how to score a free holiday.
Since breaking out in 2020 on Hulu miniseries
Normal People
, the Irish actor has collected passport stamps from some of the most idyllic places on Earth, shooting films in Australia (
Carmen
), Greece (
The Lost Daughter
) and
Türkiye
(
Aftersun
).
"That's part of the grand plan: just to put myself in films that are in parts of the world I've never been before," Mescal jokes in a recent interview. "And hopefully they turn out to be good!"
His globetrotting scheme paid off with Aftersun, one of the year's most critically acclaimed films, with 97 per cent positive reviews on review aggregate site Rotten Tomatoes.
Mescal, 26, has already earned acting nominations at the Gotham, British Independent Film and European Film awards, and some
Academy Awards pundits
are calling him a dark-horse best-actor contender for his gut-wrenching work in father-daughter drama
Aftersun
.
In the film, Mescal plays a young dad named Calum who takes a seaside holiday with his 11-year-old girl, Sophie (Frankie Corio).
It evocatively captures the almost mundane moments of a family holiday, as Calum and Sophie sunbathe, play pool, get dinner, and dance to David Bowie and Queen.
But as the story unfolds, the audience slowly gleans that Calum is masking considerable pain, breaking down privately and confiding in strangers that he is amazed he made it to 30.
"The film asks you to re-evaluate your relationship with your parents, or your memories of your parents as a child," Mescal says. "We demand so much of our parents when we're very young because we don't really know any different, and you forget that they're dealing with their own trials and tribulations."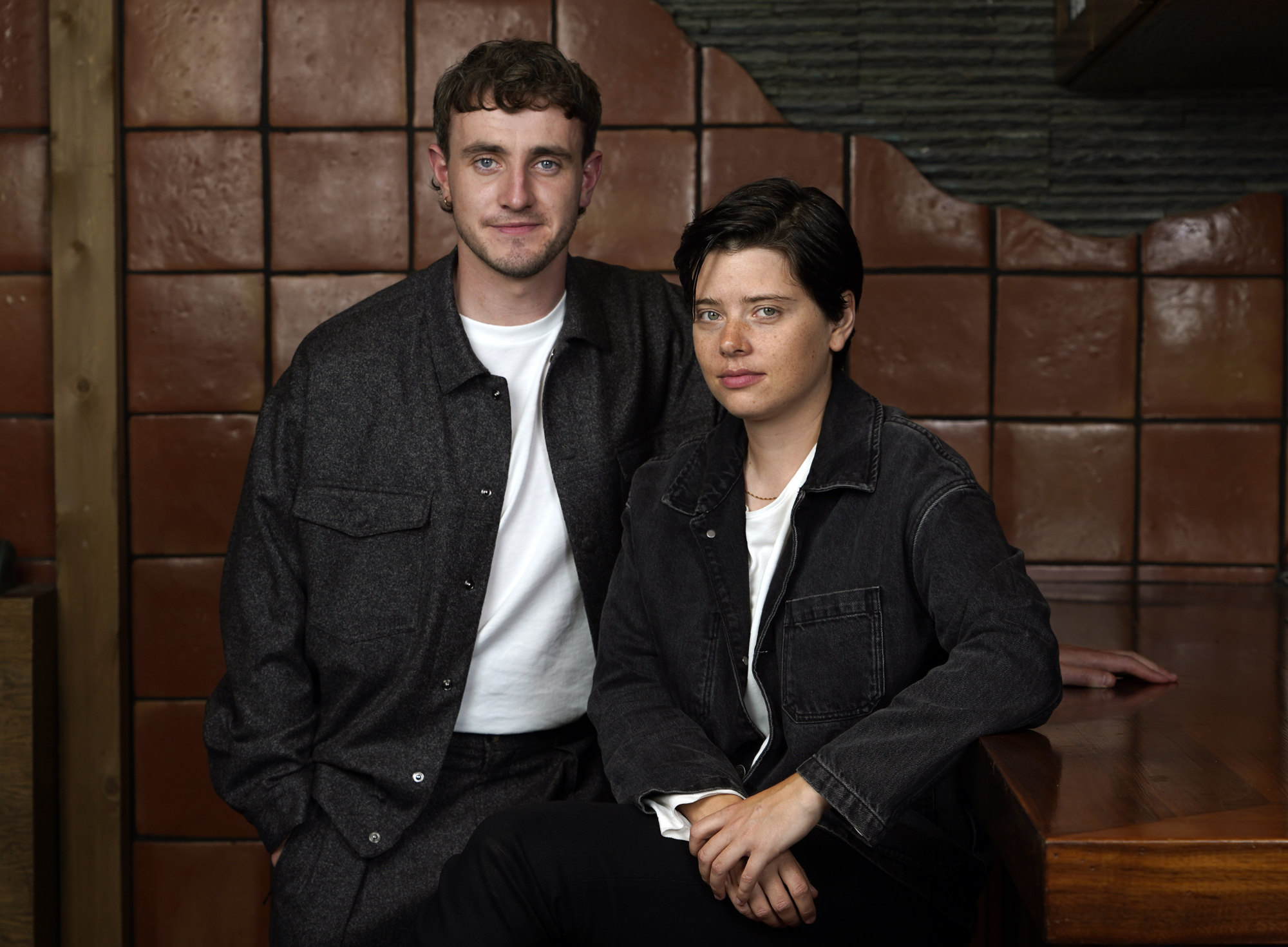 The film was written and directed by first-time feature-film maker Charlotte Wells, and was loosely inspired by her memories of her own father. Watching Mescal in Normal People, she was drawn not only to his tenderness, but also his resemblance to her dad.
"He feels very solid in a way I remember my dad feeling [when I was] a kid. There's a safety to that person's arm resting on top of you," Wells says. "There was a physicality to Paul that I suppose reminded me of my dad, but he is also very warm and thoughtful and dedicated to what he does."
Despite his character's real-life inspiration, Mescal largely avoided talking to Wells about her father. Instead, he created his own backstory for Calum, who mostly succeeds in looking after Sophie but struggles to care for himself.
"What has led him to this moment of what appears to be a crisis in mental health?" Mescal says. "Charlotte gives the audience a little bit of information, and then moves on to the next moment of the holiday, which is true to life.
"When you're with your friends or family, you don't really spend time talking about things that are difficult."
Subconsciously, Mescal also channelled his own parents while playing Calum: his mum, a police officer, and his dad a teacher. He remembers them being "incredibly supportive" when, at age 16, he landed the title role in a school production of The Phantom of the Opera. It was then that acting "became a real addiction to me".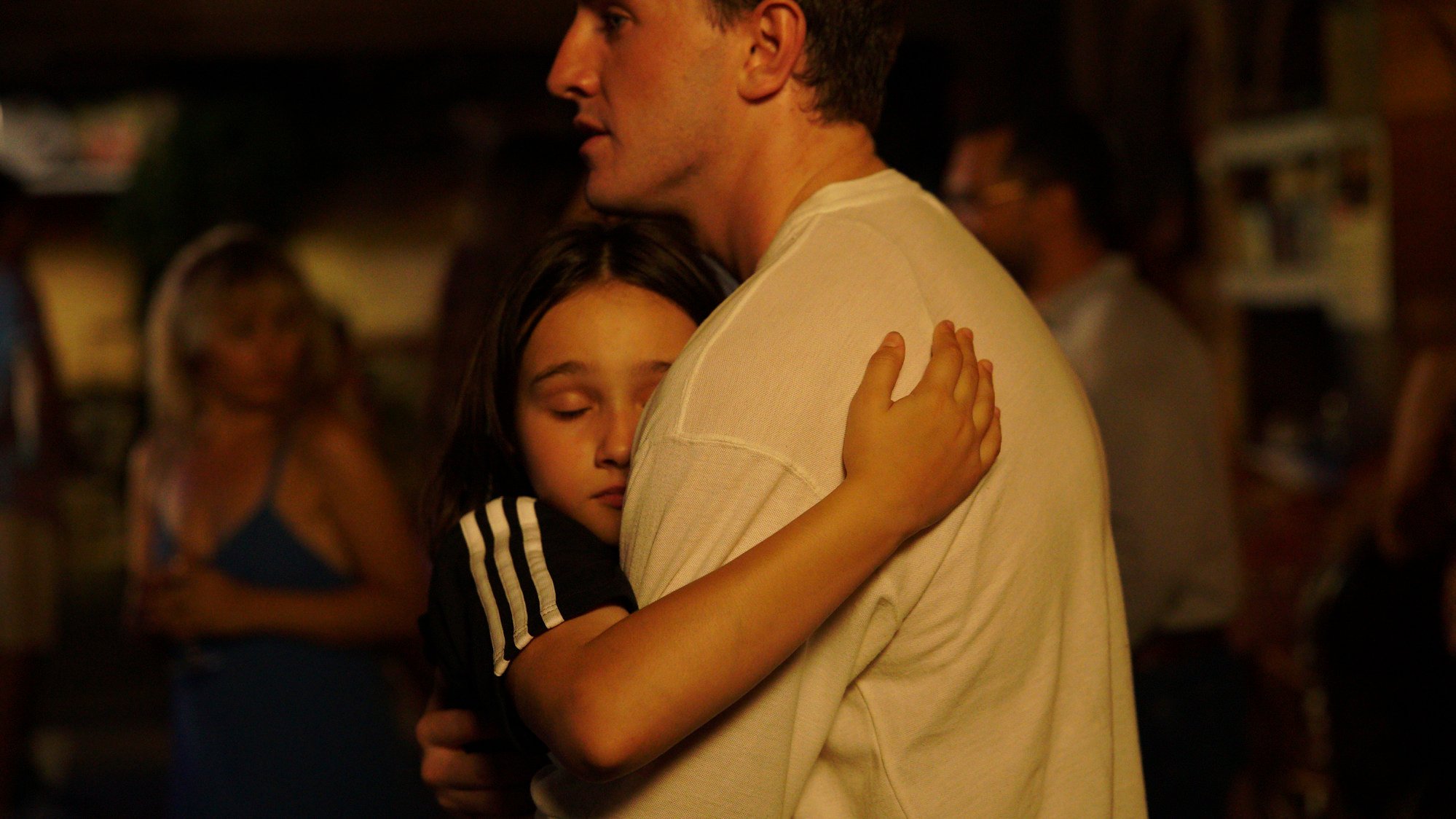 "I had this mask that we had to tape [to my face], because it kept flying up and revealing the make-up," Mescal recalls with a laugh. "That whole experience is a feeling that I'm probably still chasing: just the adrenaline rush and the stakes feeling so big. What I find sad about growing up is that first experiences are harder to come by."
After performing in plays in Dublin and London, Mescal made his screen debut in the steamy television romance Normal People, which blew up online at the height of quarantine. It earned him an Emmy nomination and British Academy Television Award win for best actor.
Many up-and-comers might have worried about being stuck indoors, unable to capitalise on their new-found fame during the pandemic. But Mescal appreciated that he was not immediately subjected to the chaos of paparazzi and red carpets.
"There was such a drastic shift in life pre- versus post-Normal People for me," Mescal says. "I was grateful, if I'm being honest, about the sort of slow introduction to the public side of being in a film or TV show that is popular."
"It's wonderful to have somebody who's not only going through something similar, but a friend that you can talk to candidly about the ridiculousness and wonderful parts of this career," Mescal says.
Mescal also continues to navigate how much he is willing to share about his relationship with musician Phoebe Bridgers. The couple started dating in 2020 and are reportedly engaged; although Mescal no longer has a public Instagram, Bridgers has shared photos of them together on her social media.
"I feel like I have a lot more control than I thought I would have. Ultimately, I get to choose what I say and what I talk about," Mescal says. "My private life will always remain, to a certain degree, as private as I choose to keep it."
After starring in Aftersun and sexual-assault drama God's Creatures, also released this autumn, Mescal is returning to his theatrical roots next month in a West End production of A Streetcar Named Desire. He plays the role of Stanley Kowalski, made famous by US actor Marlon Brando on Broadway and in the 1951 film.
"The anxiety is definitely attached to it being done so famously well, but I'm thinking that will go away. I can't spend every minute of the rehearsal process thinking about how well he has done it before," Mescal says. "If I wanted to steal his performance, I'd have to go and watch the movie again. And I'm definitely not going to do that."