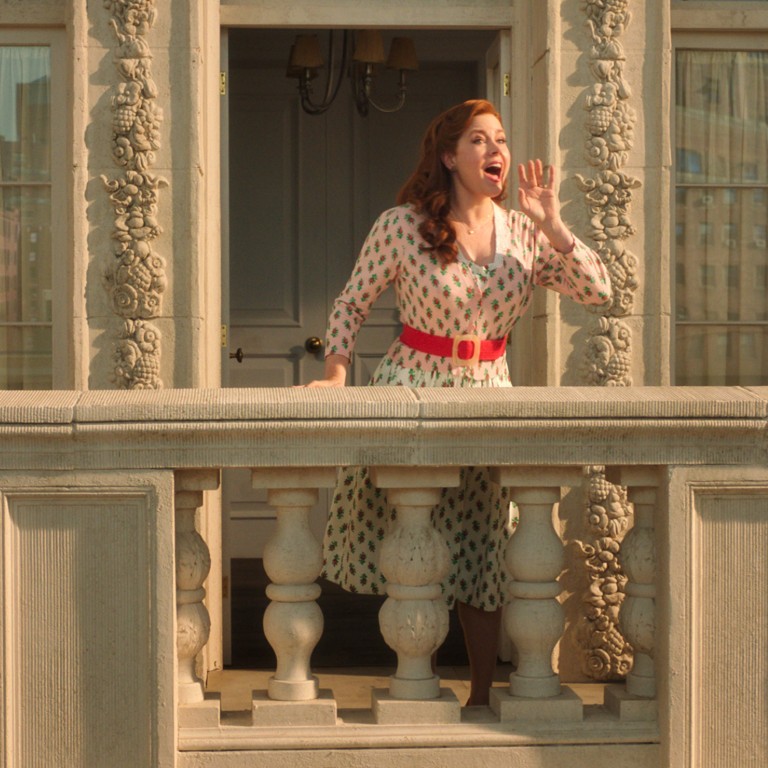 Review

|
Disney+ movie review: Disenchanted – Amy Adams back as Giselle in belated sequel to 2007 musical fantasy hit Enchanted
Amy Adams returns as Giselle, who lives in the suburbs of New York with her Prince Charming (Patrick Dempsey), her teenaged stepdaughter and new baby
After making a wish to live in a fairy tale, Giselle finds herself the wicked stepmother and her stepdaughter the downtrodden heroine
2/5 stars
What happens after the beautiful young heroine meets her Prince Charming and they live happily ever after? This is the question posed by Disenchanted, a belated sequel to the 2007 musical fantasy hit Enchanted, which simultaneously celebrated and lampooned the traditions of the classic Disney fairy tale.
Amy Adams reprises her role as Giselle, the naive maiden from the magical animated kingdom of Andalasia, who was banished to the real world by an evil queen, only to fall in love with Patrick Dempsey's divorcee Robert.
James Marsden and Idina Menzel also return, along with Oscar-winning songwriters Alan Menken and Stephen Schwartz.
Picking up the action years later, Giselle and Robert escape New York for the suburbs, in search of a quieter life for their newborn baby, much to the chagrin of Robert's now teenaged daughter, Morgan (Gabriella Baldacchino).
After clashing with the community's domineering Malvina (Maya Rudolph), Giselle yearns to live in a fairy tale once again, and makes a wish with a magic wand.
Awaking to discover her suburban enclave has transformed into the kingdom of Monrolasia, Giselle realises to her horror that Morgan has become the downtrodden heroine, while she is now the evil stepmother.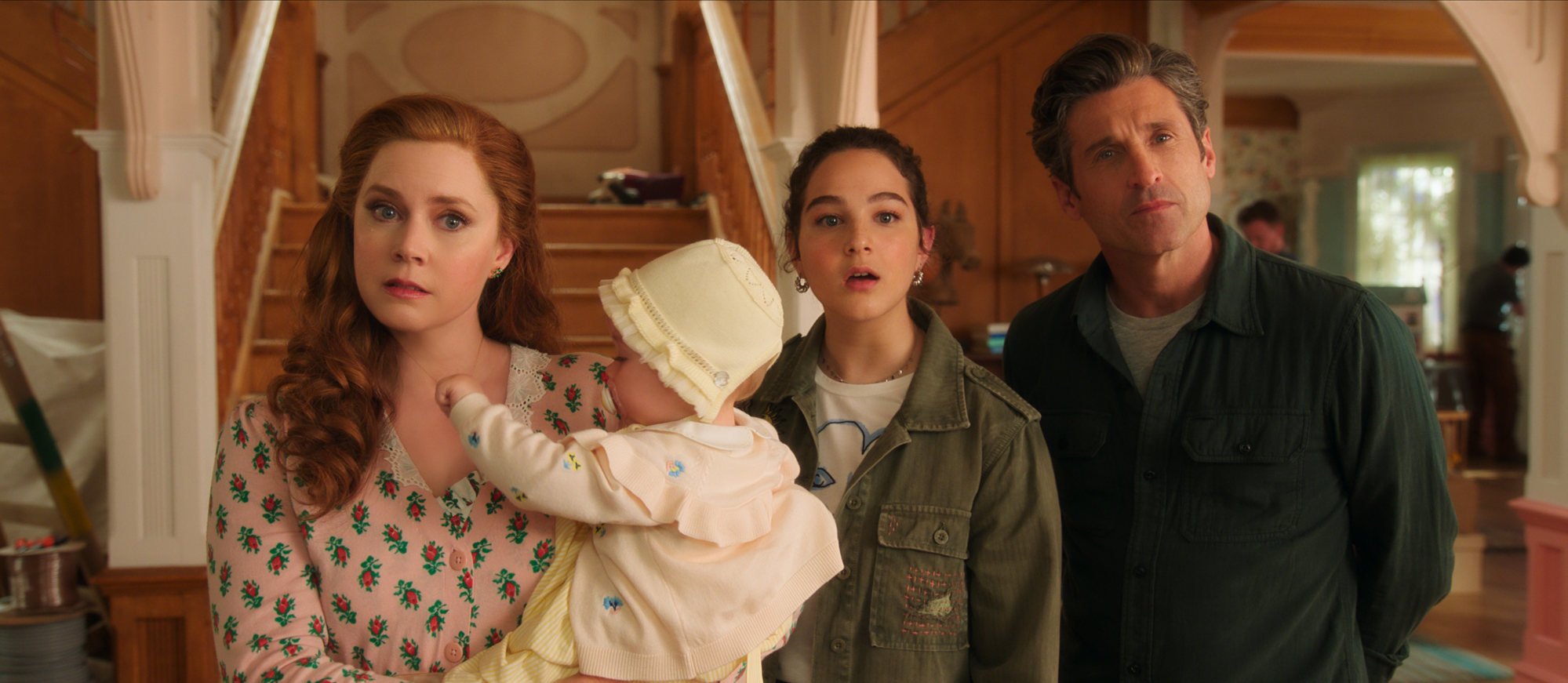 Disenchanted falls into lockstep with Disney's recent trend of re-contextualising its rogue's gallery of villains as misunderstood anti-heroes, not least because the likes of Maleficent and Cruella are infinitely more compelling characters than their wholesome counterparts.
This holds true here, as Morgan's plight is largely sidelined in favour of chronicling Giselle's devolution into wicked villainess.
Even her faithful chipmunk sidekick Pip transforms into a more appropriately malicious cat to compliment her descent into evil, and Giselle soon finds herself going toe-to-toe not with her disgruntled stepdaughter, but with Malvina's malevolent monarch, in a battle for ultimate power over the realm.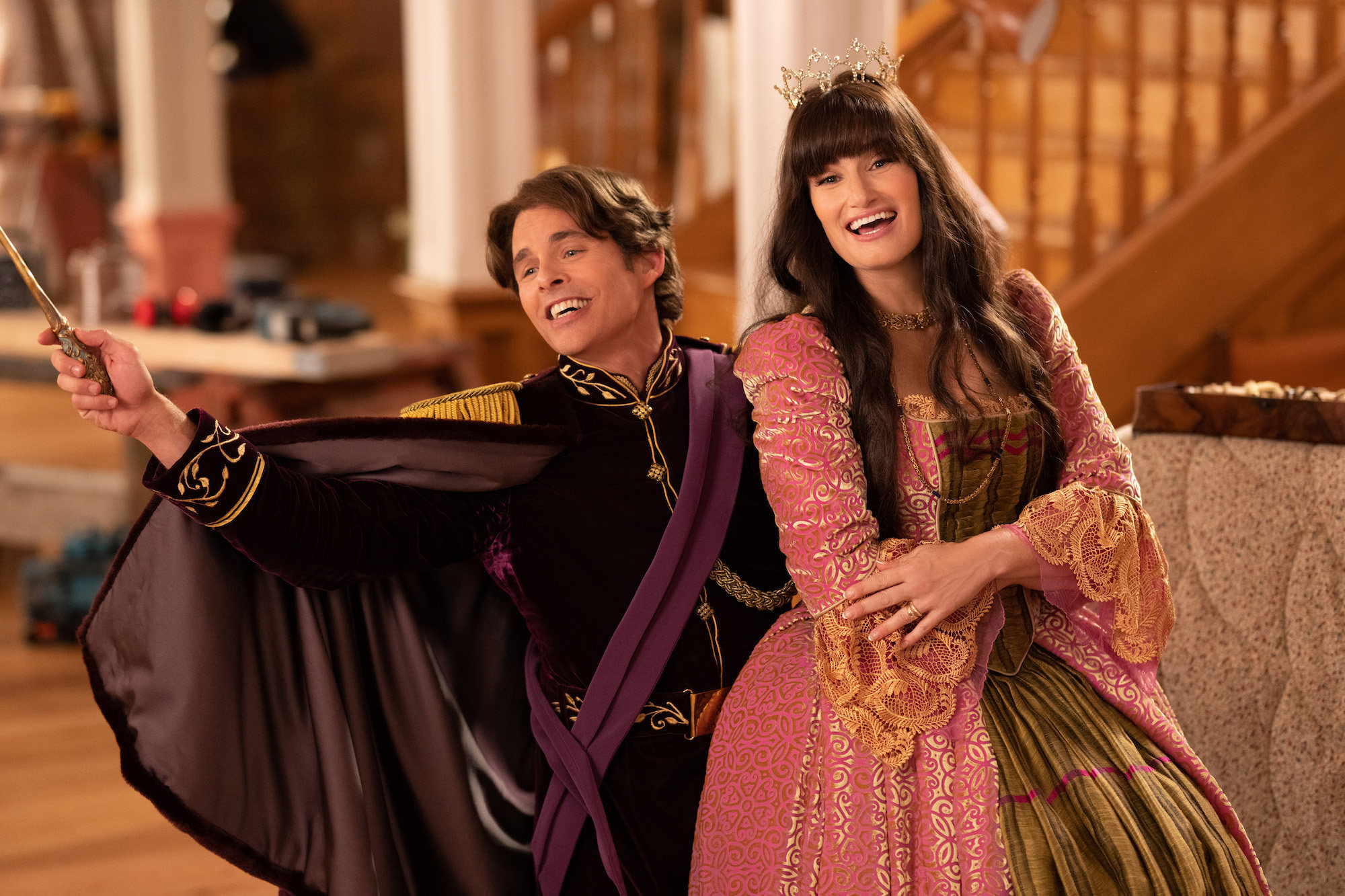 Enchanted's success stemmed from acknowledging the implausible situations and unrealistic values championed in Disney princess movies, and attempting to reconcile them in the real world.
Disenchanted is a far more convoluted proposition that willingly ignores the themes of ageing and unattainable goals that it introduces.
Songs from Menken and Schwartz are once again top-notch, and Menzel is actually allowed to sing this time. More than one musical number is likely to compete for Academy Awards recognition in the spring.
The humour, however, is painfully absent. What was previously a sly, self-effacing satire has been replaced by a complicit campiness which, while occasionally fun, is rarely funny.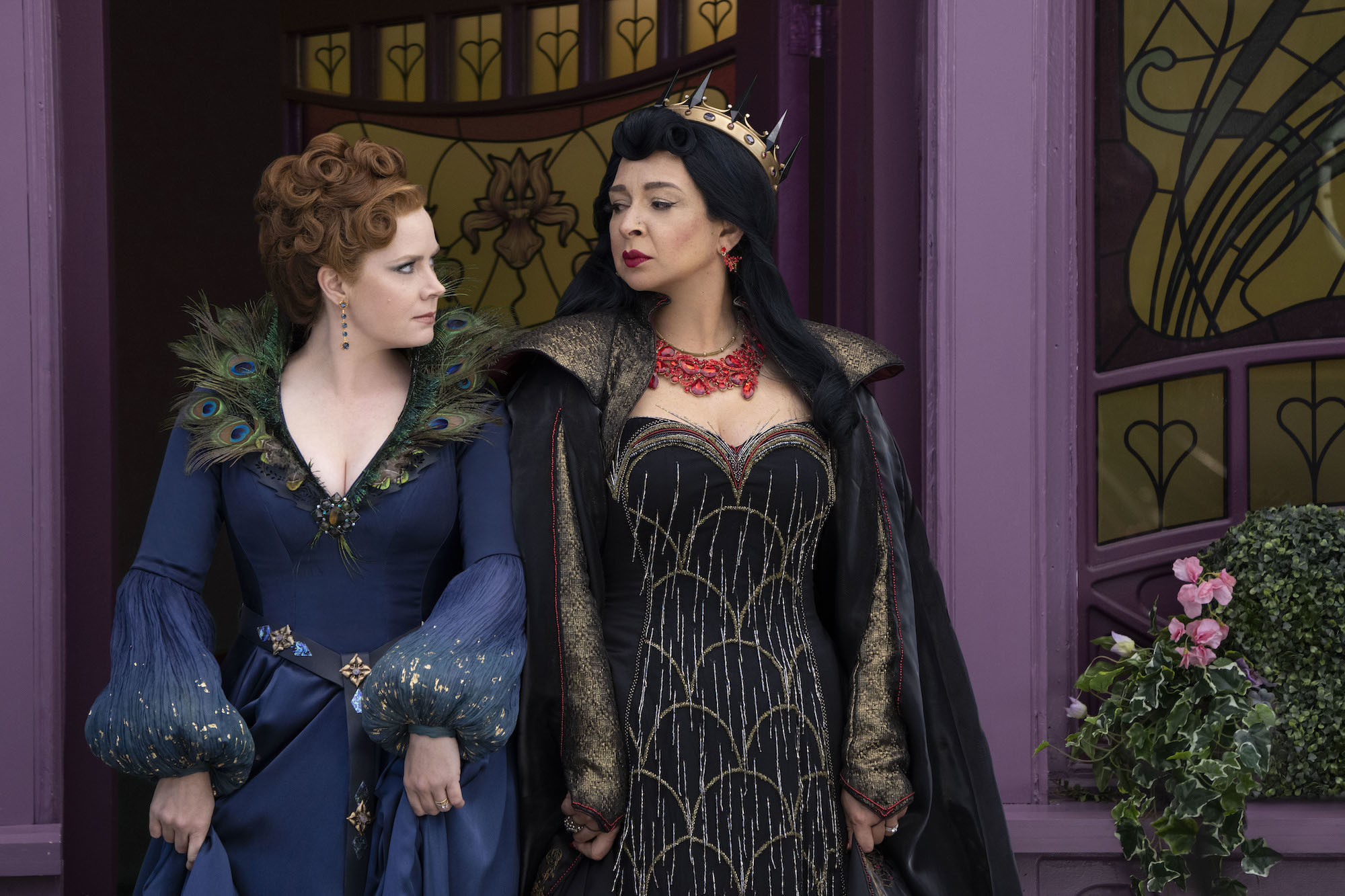 Disenchanted is streaming on Disney+.
Want more articles like this? Follow
SCMP Film
on Facebook