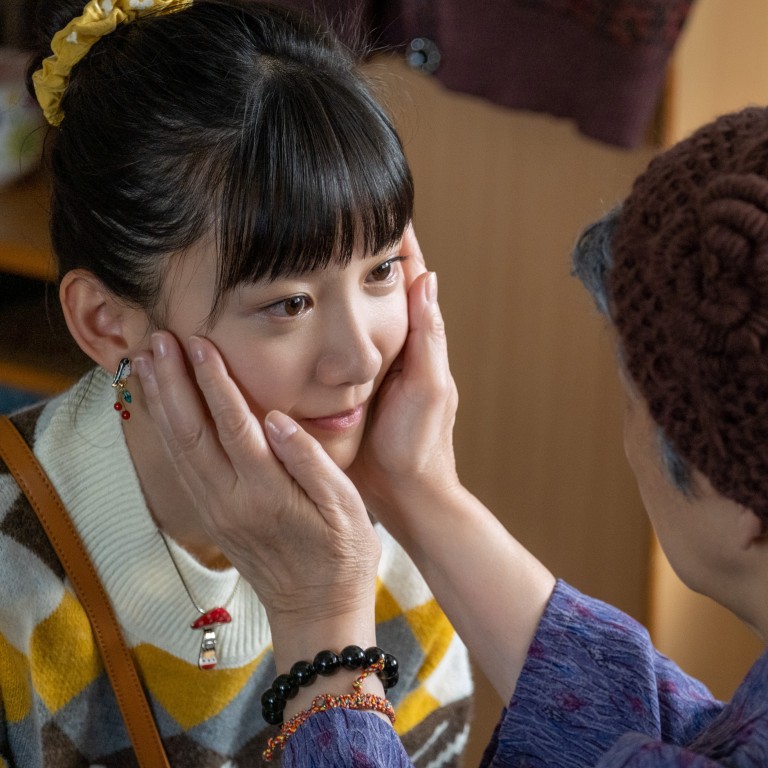 Review

|
Hong Kong Family movie review: Teresa Mo, Mirror's Edan Lui in drama about a household torn apart that's one of the best local films in 2022
After a working-class family implodes, one of their deaths later presents the chance to make up. What ensues is a tapestry of intimate moments in everyday life
Directed by Eric Tsang, the cast gives naturalistic performances to make this a touching film that explores communication limits in a Chinese household
4/5 stars
Members of an ordinary working-class family that imploded on a winter solstice several years ago try to pick up the pieces in Hong Kong Family, an ensemble drama marked by the assured storytelling of Eric Tsang Hing-weng and the range of wonderfully naturalistic performances he has elicited from the cast.
Few could foresee the spectacular fallout that ensues when unhappy housewife Ling (Teresa Mo Shun-kwan) cuts her finger during the preparations of a traditional winter solstice dinner at her family's ancestral home.
By the end of this episode, Ling's financially troubled brother, Ming (Joey Leung Cho-yiu), has sworn never to see their elderly mother (Alice Fung So-bor) again; Ling has asked for a divorce from her insensitive husband Chun (Tse Kwan-ho); and the couple's hot-tempered son Yeung (Edan Lui Cheuk-on) has decided to move out for good.
Eight years have since passed, and the arrival of Ming's young daughter Joy (Angela Yuen Lai-lam) from overseas, quietly bearing the news of her father's sudden death, represents an unlikely chance to start the healing process for those who have been scarred by that day.
In a tapestry of intimate moments from each of the family members' everyday lives, we see how Ling spends her daytime as a domestic helper and finds an illusory sense of home from the father and son she works for.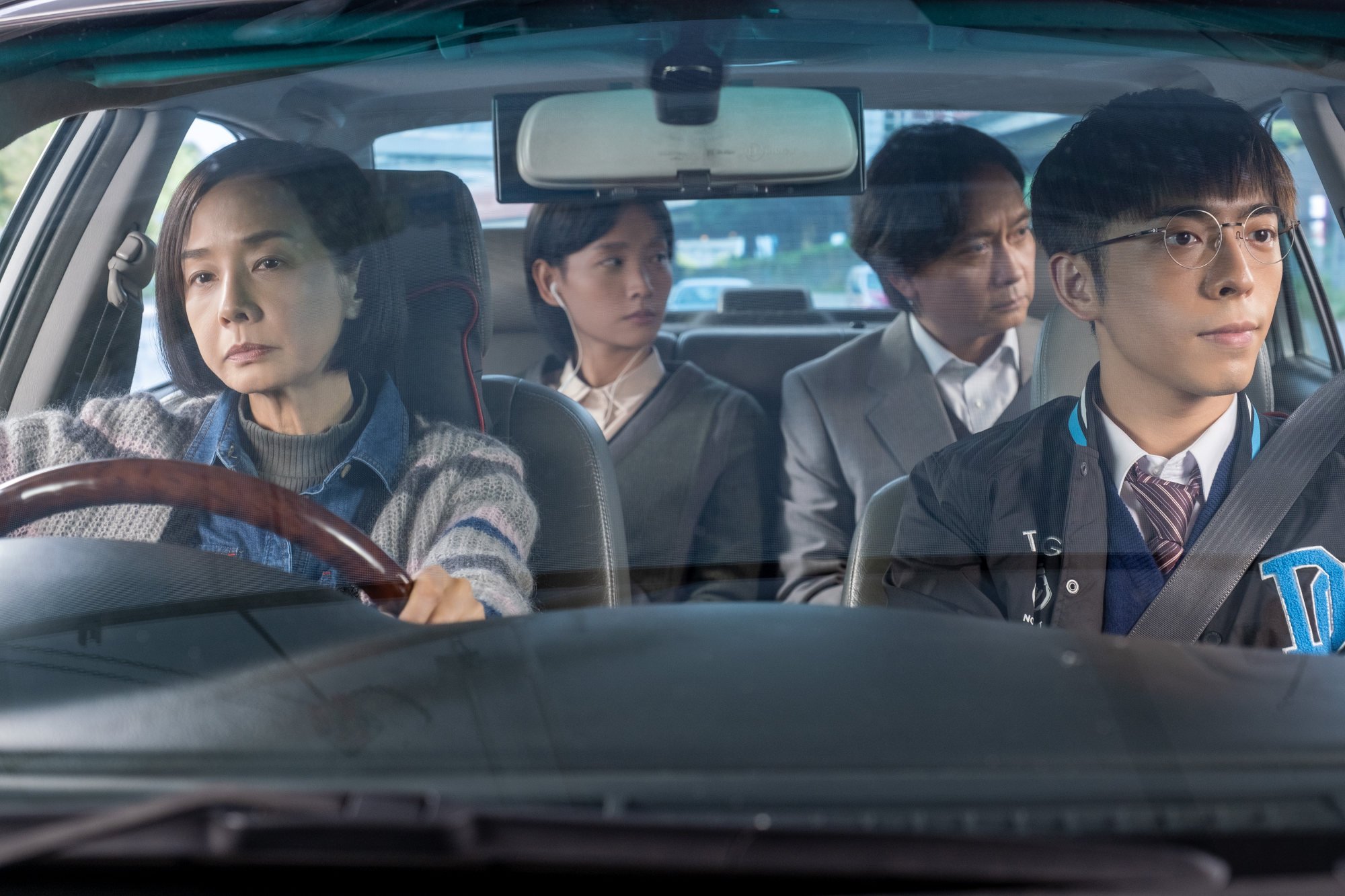 While Chun has convinced himself that he is the cause of all problems in the dysfunctional family and plans to move alone to mainland China, Yeung, now a video game developer recently out of university, tries to make sense of the fragility of family ties through the virtual reality programme he is writing.
Meanwhile, Yeung's divorced and secretly unemployed sister Ki (Hedwig Tam Sin-yin), the quietest one in the family by way of her consistent effort not to engage in conversations, chances upon a charming world traveller whose spontaneous approach to life shakes her out of her frustrating existence.
Directing from a screenplay he co-wrote with Yeung Leung-chuen and Lou Shiu-wa, Tsang, a first-time filmmaker, might just be telling the heart-wrenching story from his experience of watching his own family fall apart, as he has confessed in his director's statement.
But the maturity with which Tsang handles the inherently melodramatic material, as well as the humanistic touch with which he imbues the slice-of-life proceedings that make up the film, reveals a promising directing talent at work.
Hong Kong Family is an authentic, understated and occasionally deeply touching look at the limits of communication in a traditional Chinese household. It is also one of the year's best Hong Kong films.
Want more articles like this? Follow
SCMP Film
on Facebook