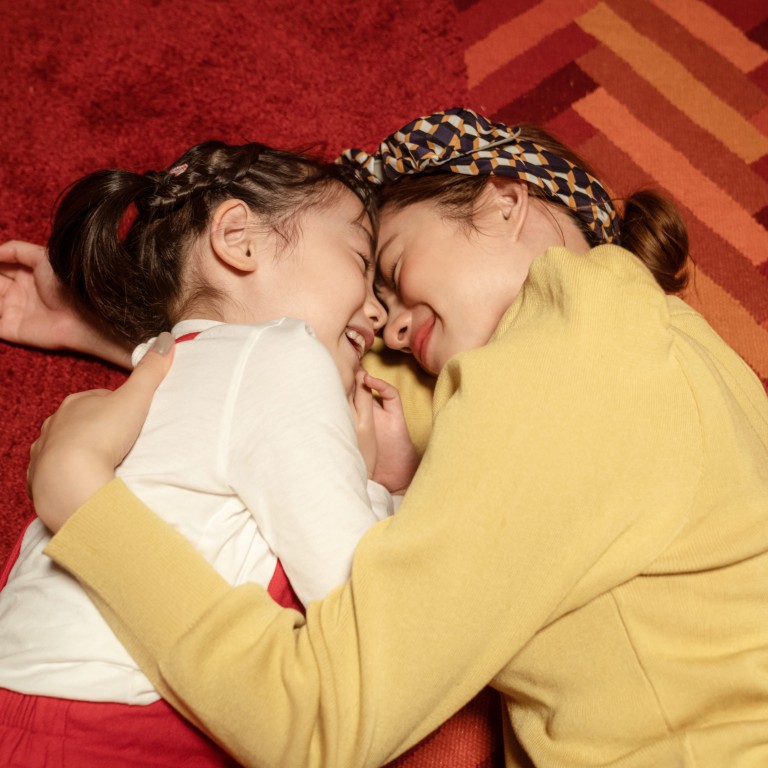 Review

|
And So the Baton Is Passed movie review: Japanese drama starring Mei Nagano has dubious messages about bad parenting and female agency
Featuring Mei Nagano and Satomi Ishihara, this film depicts the horrors a young woman is subjected to at the hands of a procession of surrogate parents
Not only does Tetsu Maeda's over-the-top melodrama excuse bad parenting, but its disturbing take on female agency leaves it feeling hollow and retrograde
1/5 stars
The myriad challenges faced by a young woman from primary school to marriage are chronicled in Japanese director Tetsu Maeda's And So the Baton Is Passed, an agonising odyssey of bad parenting and mawkish melodrama that long outstays its welcome.
Actress Mei Nagano is the film's sole saving grace, as secondary school student and promising piano player Yuko, who radiates warmth and wholesome determination, only to be eclipsed by the film's disturbing take on female agency.
The story of Yuko, who lives at home with her doting stepfather, Morimiya (Kei Tanaka), is intercut with that of Miitan (Kurumi Inagaki), a sensitive 10-year-old whose mother died when she was a baby and whose birth father (Nao Omori) abandons her to the dubious care of her gold-digging stepmother, Rika (Satomi Ishihara), and her numerous lovers.
The film strings its audience along far longer than necessary, before confirming that Yuko and Miitan are the same character, at which point the full horror of our heroine's tempestuous childhood snaps into focus.
There is something bizarrely self-congratulatory about the film's procession of hopeless father figures, who are dragged into this girl's life by the monstrous Rika. Her borderline sociopathic behaviour is excused as nothing worse than wilful assertiveness, even as she systematically dumps her stepdaughter, the "baton" of the title, whenever she becomes restless and bored with her circumstances.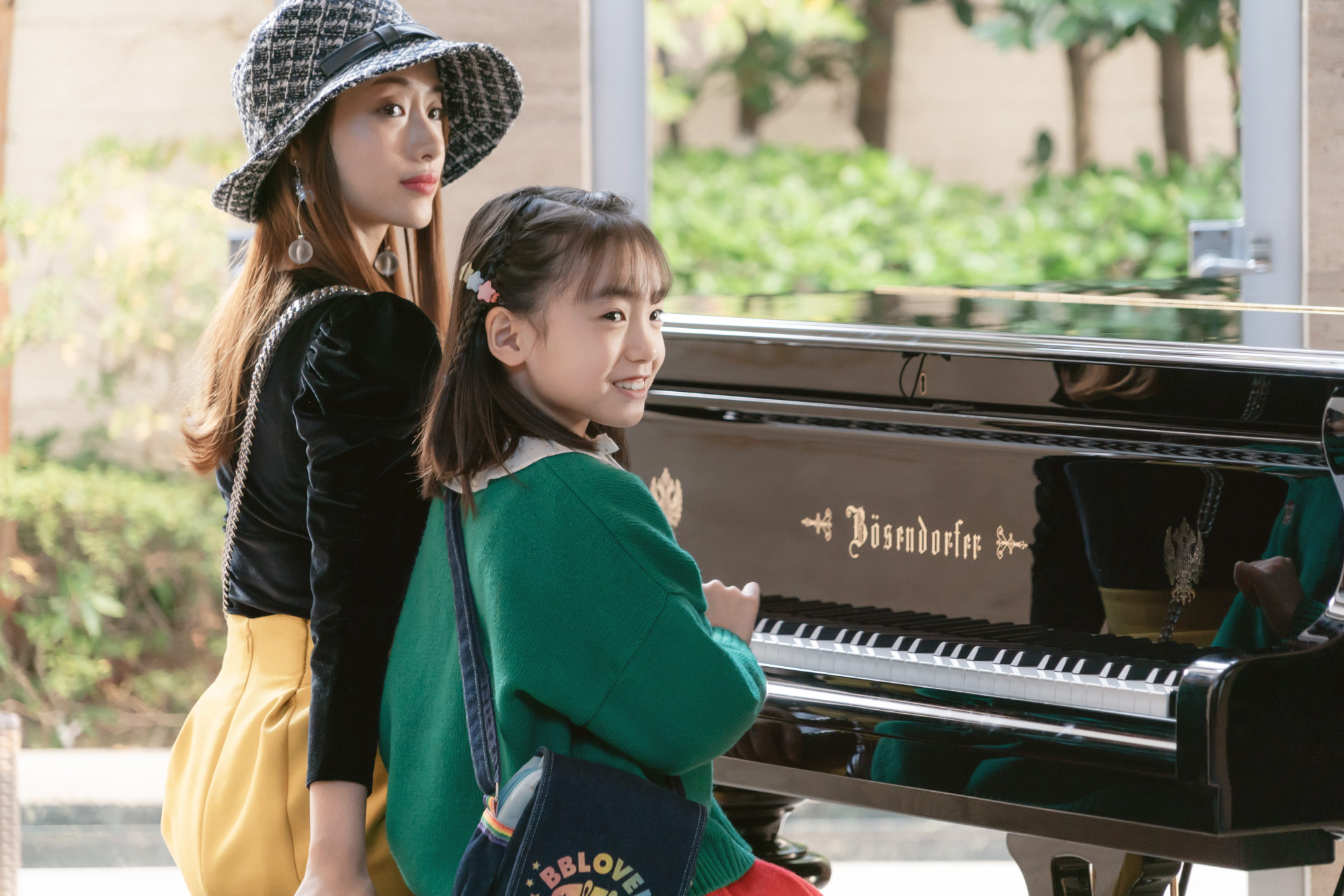 That the film's young heroine doesn't wind up dead in a ditch, or turning tricks for cash, is attributed solely to her string of ill-equipped surrogate fathers, rather than to any accomplishment of her own as a resilient and resourceful woman.
Even Morimiya, who, it must be conceded, is endlessly supportive of his teenage charge, strips away her agency when he tells her that he will only move on with his life and consider remarrying once she has found a worthy partner of her own.
While the suggestion that Yuko cannot survive in the world on her own is somewhat insulting, his overprotectiveness might be forgiven – that is, until Maeda and screenwriter Hiroshi Hashimoto make it abundantly clear that Morimiya is not holding out to ensure Yuko's independence, but until he can confidently pass the baton (a living, breathing human woman, lest we forget) to yet another underwhelming man.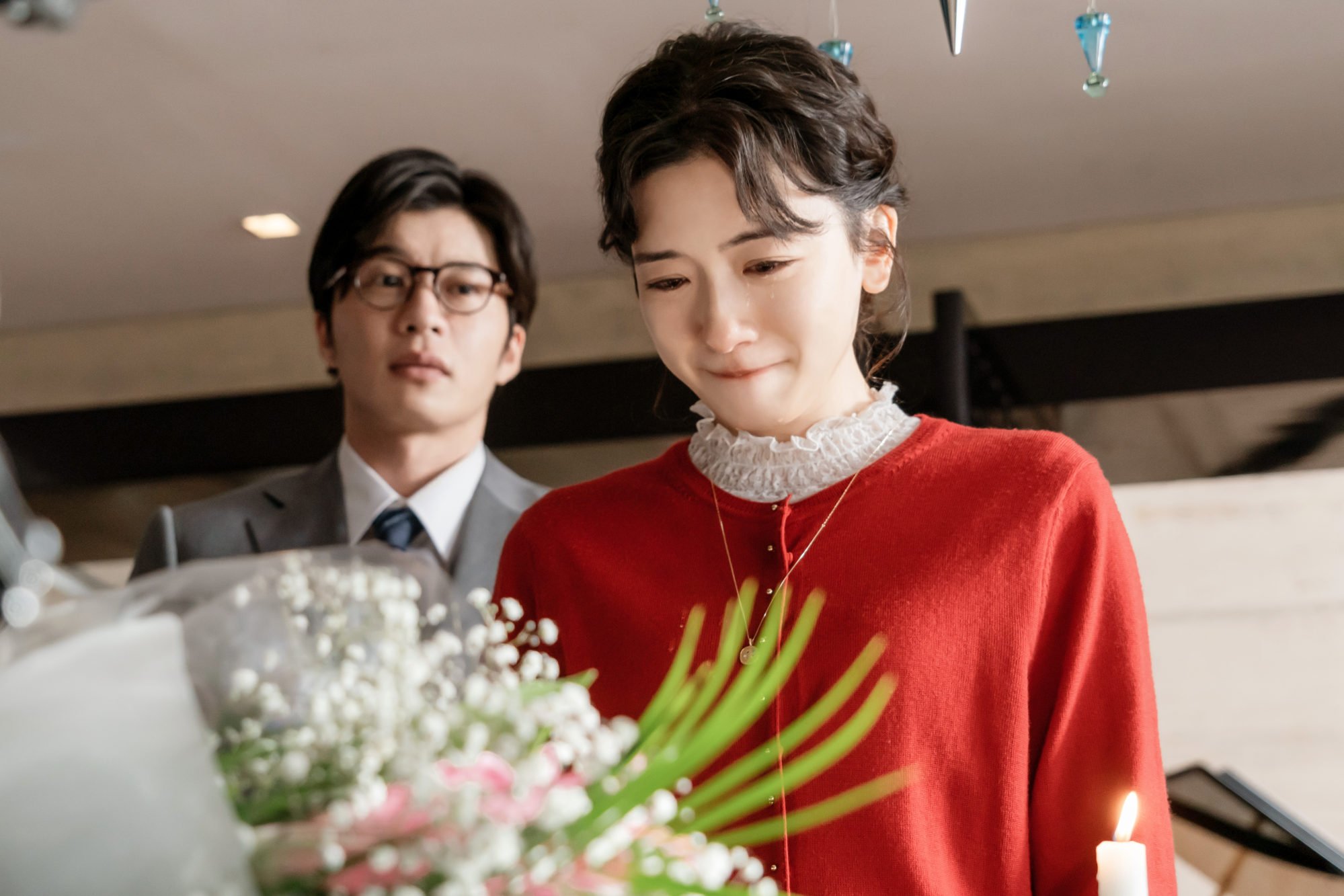 The film even has the audacity to present a terminal illness as justification for exonerating one major character of blame for a lifetime of terrible behaviour and inexcusable neglect.
Suffice it to say that the only tears likely to be shed over this backward abomination are ones of despair.
Want more articles like this? Follow
SCMP Film
on Facebook