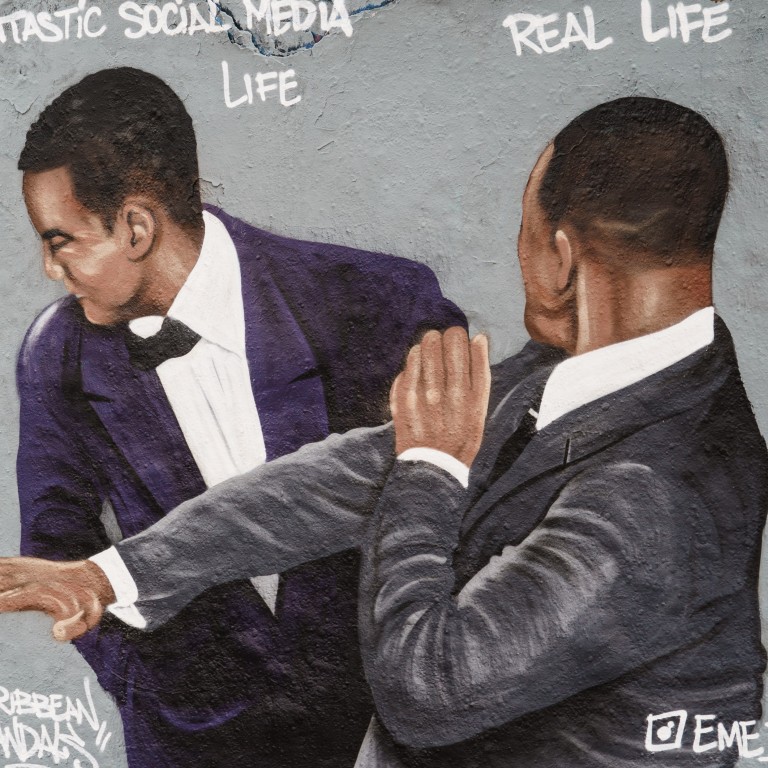 2022 in pop culture month by month, from Taylor Swift breaking Ticketmaster to Elon Musk to THAT Will Smith moment at the Oscars
2022 has been a wild ride for pop culture – we take a look at some of the biggest moments, from January's private Golden Globes to December's Avatar sequel
Will Smith slapped Chris Rock in March, while Kim Kardashian divorced Kanye and dated Pete Davidson – then broke up with him months later
Taylor Swift was up. Elon Musk was in, out, in and maybe out again. Tom Cruise was back. BTS stepped aside, and so did Serena Williams.
But the slap? The slap was everywhere.
OK, so maybe it was not on the level of a moon landing, or the selection of a pope. But henceforth all you need say is "the slap" and people will know what you mean –
that moment Will Smith smacked Chris Rock at the Oscars
and a global audience said, "Wait, did that happen?" Even in the room itself there was a sense everyone had imagined it, which helps explain why things went on as normal, for a bit.
The pandemic was over, phew! Well, of course it was not. But live entertainment pushed forward in 2022, with mask mandates dropping and people rushing to buy things like, oh, Taylor Swift tickets!
We will take any segue to mention Swift, who already had a big year in 2021, but just got bigger – heck, she broke Billboard records and then she broke Ticketmaster.
Will audiences one day find Cruise too wrinkled and past the sell-by date? Maybe so, but not this year.
Our annual, totally selective journey through a year in pop culture:
January
February
March
April
April is when Musk begins his acquisition of Twitter this month, leading to untold – and still unfolding – changes at the social media giant.
May
June
July
"Love is beautiful," she writes. "And it turns out love is patient."
August
September
At the Emmys, behold Sheryl Lee Ralph, who wins for Abbott Elementary and schools the crowd on the power of dreams and self-belief.
October
November
At cinemas, Black Panther: Wakanda Forever meets the double challenge of following up one of the biggest blockbusters in history and losing its biggest star.
December
In this year of comebacks, will Smith's be the biggest?
Check back with us in 2023.