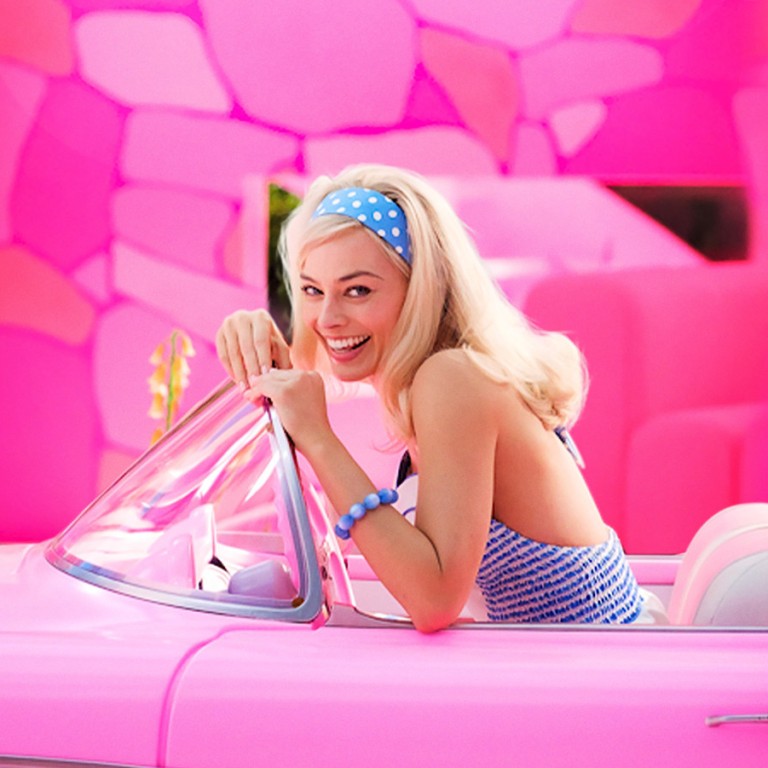 Hollywood in 2023: Tom Cruise and Timothée Chalamet; Barbie and Ken film; Indiana Jones and Fast & Furious end; more horror movies
After the disruption of the Covid-19 pandemic and the growth of streaming services, the cinema business is still struggling to regain audiences
2023 will see famous franchises finish, more horror films, celebrity documentaries, and Margot Robbie and Ryan Gosling as Barbie and Ken
As 2023 gets under way, it's time to dust off the crystal ball and consider what will happen in the film business. After a strange couple of pandemic-hit years, audiences have gradually started to come back to cinemas.
All eyes will be on how Hollywood copes in this unique time. What's in store for audiences in the months ahead? Here are what we think will be the trends and talking points in cinema for the coming year.
1. Box office struggles continue
Aside from a smattering of coming Marvel movies, the next Mission Impossible and Christopher Nolan's biopic Oppenheimer, 2023 doesn't even have an obvious box office champ in waiting.
Perhaps more worrying, though, are the recent returns on prestige productions such as Steven Spielberg's
The Fabelmans
and Harvey Weinstein drama
She Said
– both esteemed projects that flopped over the winter.
Getting audiences back into seeing upscale, award-worthy fare – rather than simply surfing through streaming sites from the comfort of their sofas – looks to be an uphill battle.
2. Celebrity docs tell all
Celebrity autobiographies are big business in the publishing world, and the same can increasingly be said for documentaries.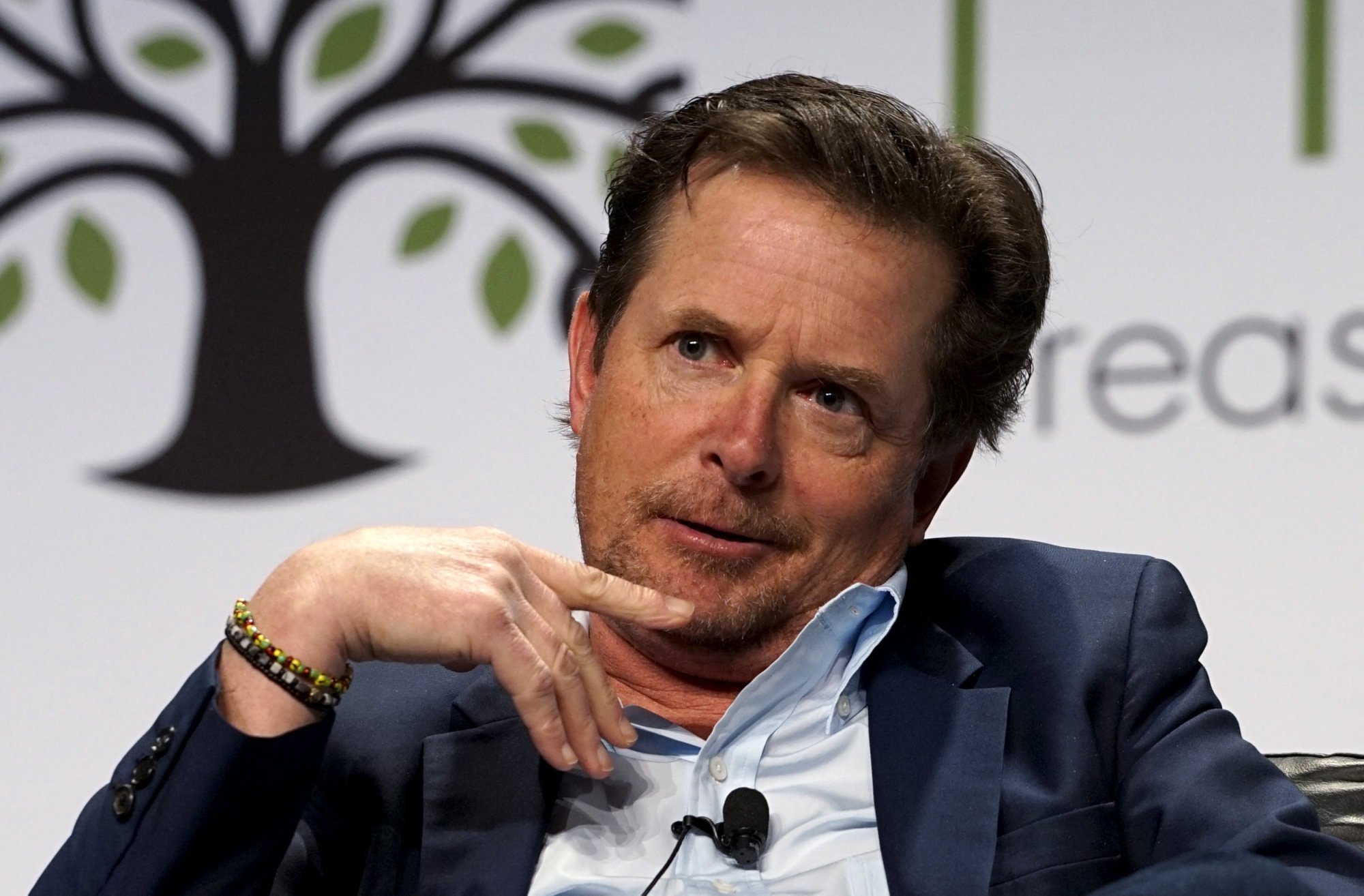 First up is the Apple TV+ production Still: A Michael J. Fox Movie, which looks into the life of the actor who went from being the star of Back to the Future to being diagnosed, at 29, with Parkinson's disease. There won't be a dry eye in the house for that one.
Meanwhile, Lisa Cortés' film Little Richard: I Am Everything will finally give the legendary singer his due, and promises to look at the impact he had on early rock 'n' roll.
And, hot on the heels of the Disney+ show Pam and Tommy, Pamela Anderson will take centre stage in Pamela, a Love Story, a look at the ex-Baywatch star's roller-coaster life which is said to include excerpts from her personal journals.
3. Franchises bow out
All good things come to an end, even in Hollywood – where studios like nothing better than flogging a dead horse.
This year sees several veteran franchises reach the end of the road. The most anticipated is surely Indiana Jones and the Dial of Destiny, in which Harrison Ford's whip-cracking archaeologist fronts one final adventure.
With Ford now 80, this should be a poignant swansong for one of cinema's most enduring characters.
Also beginning its final countdown is the
Fast & Furious
franchise – with
Fast X
arriving in May. The first of a two-part finale – the second is scheduled for 2024 – it offers producer-star Vin Diesel a chance to take out this adrenaline-fuelled series on a high.
On a smaller scale, Channing Tatum's stripper is back for one final fling in Magic Mike's Last Dance. Maybe it won't have the same emotion as Indy's last rodeo, but the character's popularity should bring in the crowds to see him off.
4. Classic horrors to bite back
Nothing beats being scared to hell in a darkened room full of strangers, which probably accounts for why horror movies still score big at the box office.
Even creaky old franchises like
Halloween
and
Scream
still dragged in more than US$100 million each in 2022. So no surprises to see studios dipping into that well again.
Scream 6 will continue its slasher story by moving the action to New York, while David Gordon Green (who directed all the recent Halloween films) is making a sequel to The Exorcist, featuring original star Ellen Burstyn.
Fans of Sam Raimi's low-budget video nasty The Evil Dead are also in for a treat, with Evil Dead Rise relocating the demonic story to sunny Los Angeles. And for those who revel in the gruesome puzzles of the Saw franchise, Saw X will be back in October. Expect big bucks to be made.
5. DC's troubles to persist
Ever since James Gunn and Peter Safran became the co-CEOs of DC Studios in 2022, fans have been letting their displeasure be known on social media at some of the early decision-making – including retiring Henry Cavill as Superman and putting Wonder Woman 3 on hold.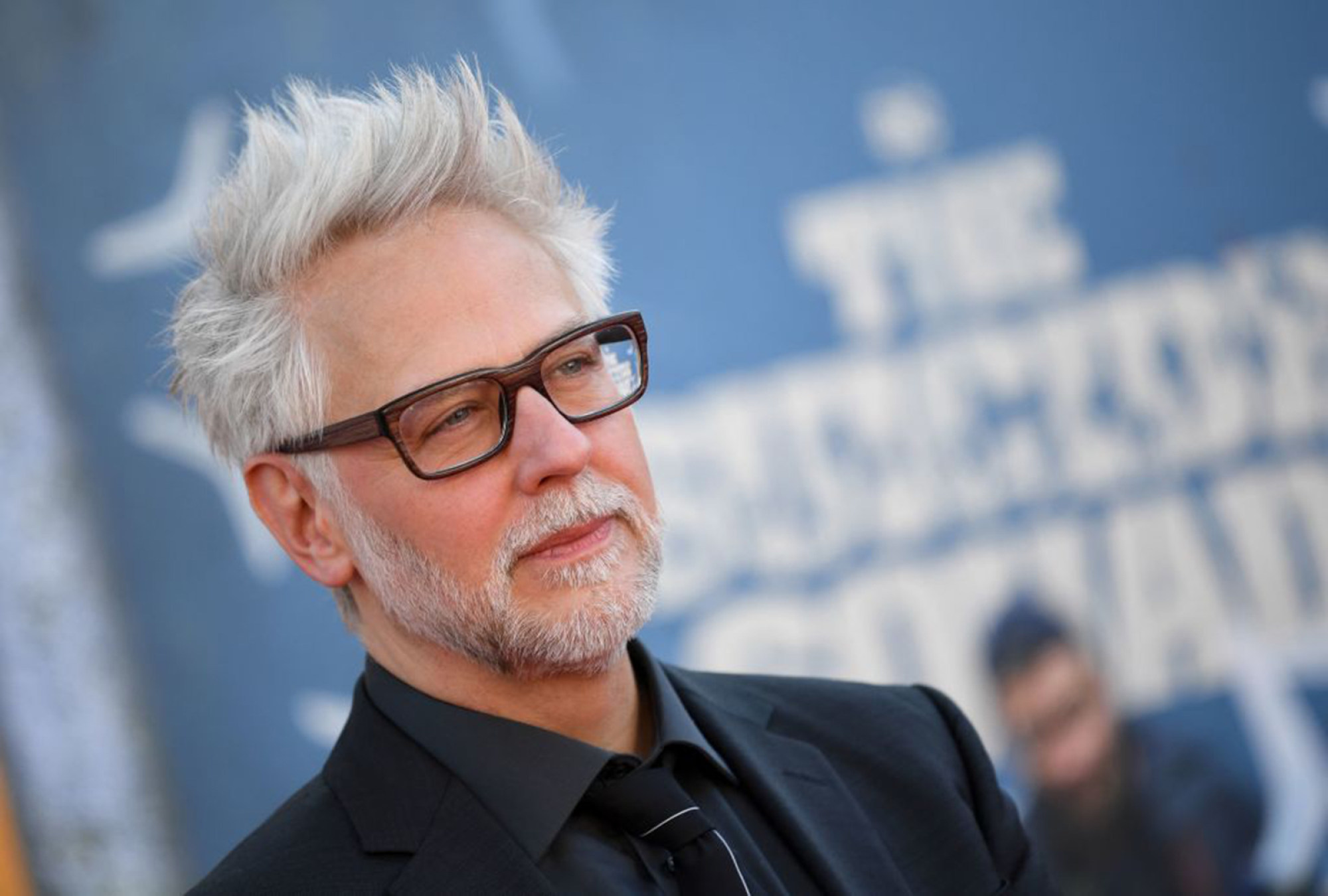 Maybe it'll all be for the best, as Gunn and co plot out a new path for these comic heroes, but in the meantime, the DC Extended Universe looks in for a rocky transitional period.
It doesn't help that one of the biggest DC projects for 2023 – The Flash – is facing a major PR issue, with its lead star, Ezra Miller, mired in personal controversies. The actor admitted to suffering from "complex mental health issues", which suggests promotional duties for The Flash will be limited.
6. The summer will be pink
When shots of Margot Robbie and Ryan Gosling wearing Day-Glo colours began circulating last year, the internet went into meltdown. With the two A-listers cast as Mattel's famed toy dolls Barbie and Ken, the forthcoming comedy Barbie looks to be the weirdest must-see summer film of 2023.
Directed by Greta Gerwig (
Little Women
), who co-scripted with her filmmaker-partner Noah Baumbach, little is known about the plot. But the teaser trailer, inspired by the prehistoric opening of Stanley Kubrick's
2001: A Space Odyssey
, suggests an off-kilter humour akin to
The LEGO Movie
.
Barbie's colour of choice, pink, is likely to dominate wardrobes across the globe, while you can expect studios to bankroll (even) more toy-inspired movies if this one lands.
7. Apple's cachet to grow
The rivalry between streaming sites has already seen companies throw millions at prestige projects (see Netflix's
Knives Out sequel Glass Onion
and Amazon's
Lord of the Rings
prequel). But Apple TV+ has taken a different tack, steadily growing its own impressive slate.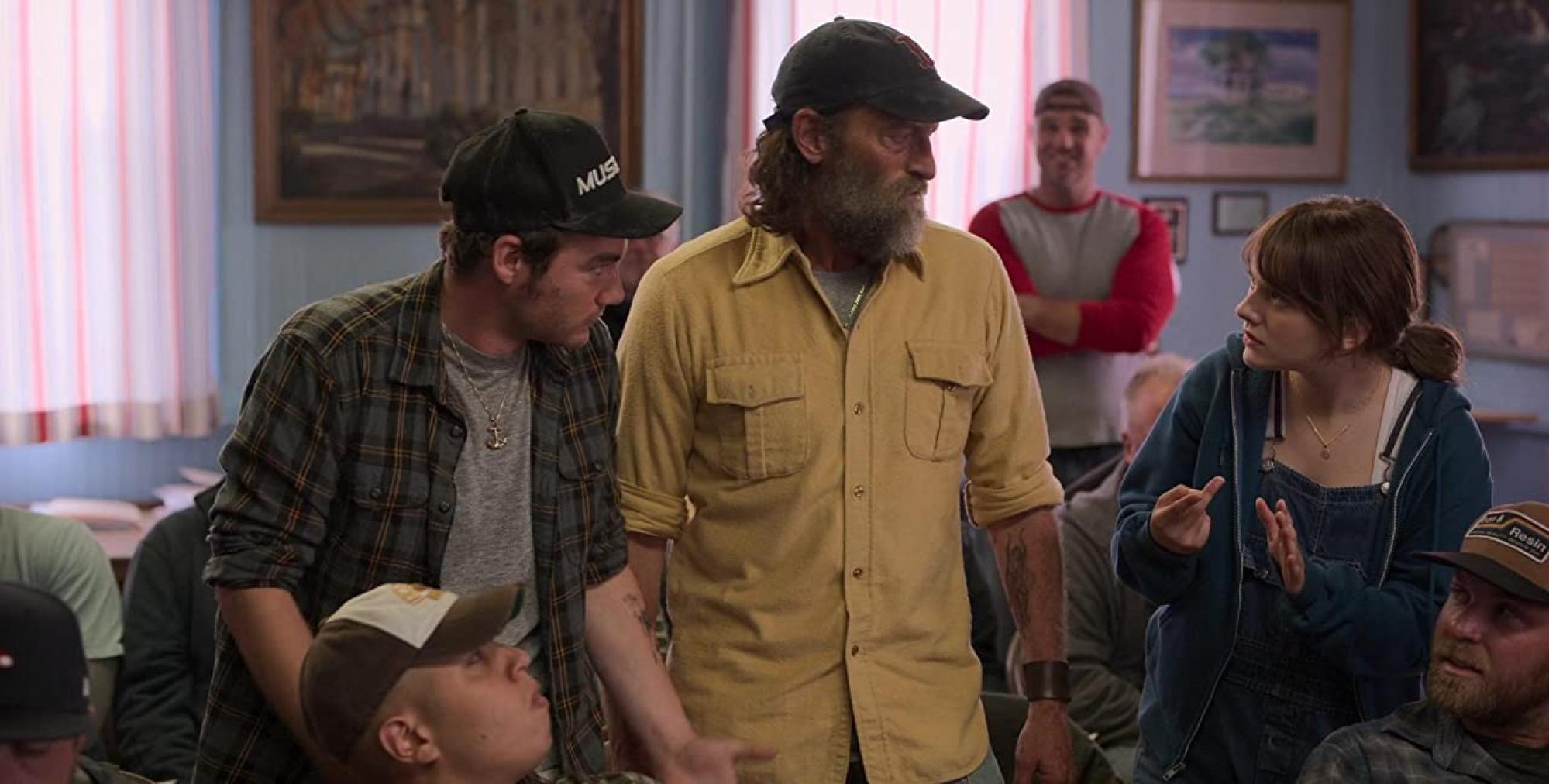 Already, the success of shows like Severance, Slow Horses and Blackbird, alongside the Oscar-winning CODA, indicate just how keen the company is on investing in major talent.
This year will see the release of Killers of the Flower Moon, a real coup for the streaming platform, as Martin Scorsese directs his two favourite actors, Leonardo DiCaprio and Robert De Niro, in this FBI origin drama.
Other major new projects include Shrinking with Jason Segel and Harrison Ford, and Hello Tomorrow! with Billy Crudup. Netflix and co. better watch out.
8. Tom and Timothée: still the movie stars to watch
As Tom Cruise proved last year with the stellar Top Gun: Maverick, he might be the last bona fide movie star on the planet.
This year, he's back with the latest Mission Impossible entry, Dead Reckoning, which will only serve to cement that idea. Don't bet against him single-handedly saving cinema all over again.
Meanwhile, the 27 year-old Timothée Chalamet is fast becoming his generation's star of choice. He'll be back with Dune: Part Two and Wonka, playing Roald Dahl's chocolate factory owner in an origin story from Paddington's Paul King.
It's hard to see past either of these two as the actors that can still get audiences out of their seats and into cinemas.
Want more articles like this? Follow
SCMP Film
on Facebook