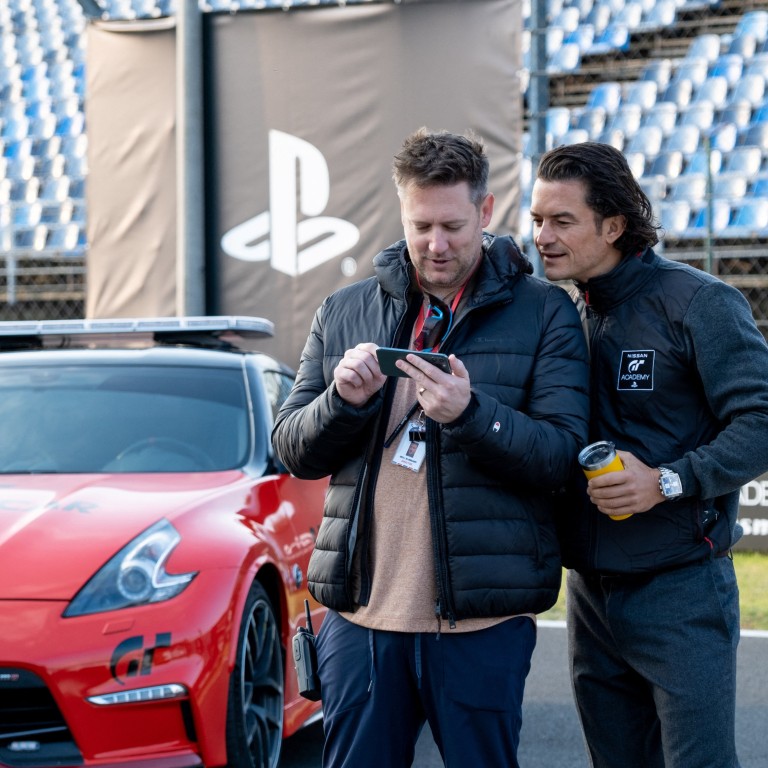 Sony 'no longer an electronics company' as it makes entertainment content like movie Gran Turismo with Orlando Bloom, adapted from Sony PlayStation games
Sony chief executive Kenichiro Yoshida says the Japanese company is changing from a hardware focus to becoming a broad-based entertainment provider
Company executives are talking and collaborating more, and Sony has invested more than US$10 billion in music, games and anime over the past five years
When Sony teases Gran Turismo, its long-awaited, adrenaline-fuelled film adaptation of Sony PlayStation's hit car-racing franchise at the CES 2023 technology trade show this week, it will really be showing off its new identity as a content-driven company.
The movie reflects the transformation of the maker of the Walkman and Bravia TVs from a hardware-focused innovator to broad-based entertainment provider. It also represents a significant bridging of the divide between Sony Pictures Entertainment, Sony PlayStation and Sony Music, according to a dozen current and former senior executives.
"I defined our identity as a creative entertainment company with a solid foundation on technology," says Sony chief executive Kenichiro Yoshida.
The film's appearance at CES on a stage typically reserved for big-screen TVs and robot pets caps US$10 billion in investments in music, games and anime over the past five years.
Gran Turismo is one of 10 game-inspired film and television projects in various stages of development.
HBO
's
The Last of Us
, about a man hired to smuggle a 14-year-old girl across a pandemic-plagued America, debuts on January 15.
The New Yorker
suggested the series could break the curse of bad video-game adaptations.
Last month,
Amazon
Prime Video ordered
God of War
, a live-action adaptation of the PlayStation hit based on Greek mythology.
Sony's "creative entertainment" company approach extends beyond content. A Sony-Honda electric vehicle, expected to reach consumers by 2026, is being framed as a rolling showcase of Sony's entertainment, gaming and camera sensor prowess. It will also generate recurring subscription revenue like other content services.
"Eventually, we think in the long term, the mobility space will become an entertainment space," Yoshida says.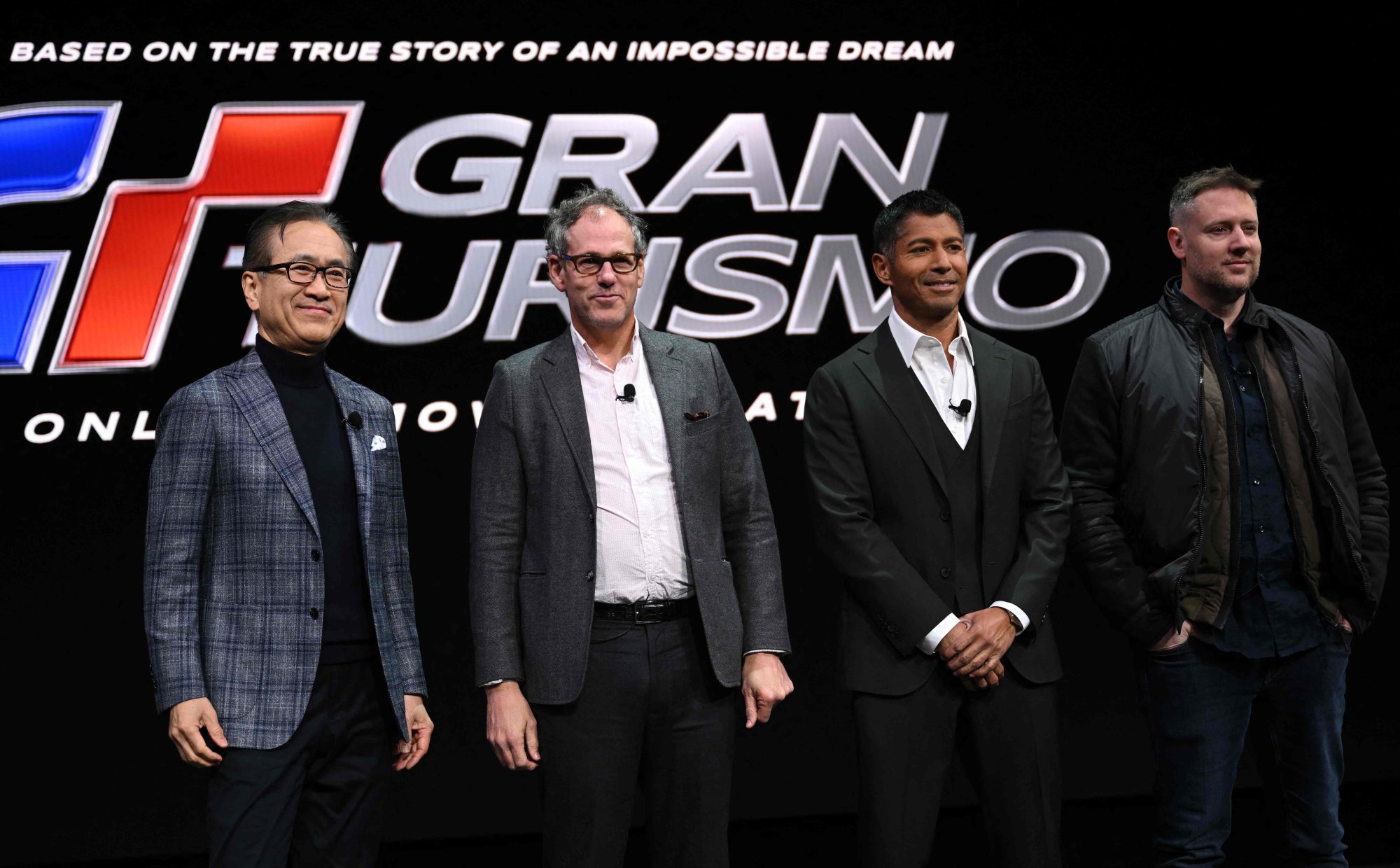 The high-profile projects, which could not have happened even three years ago, grew out of regular conversations among Sony executives, as they sought a way to work together more effectively.
Sony resisted chasing after Netflix with a rival service and fended off an activist shareholder's call to sell or spin off its media and entertainment assets in 2020. Instead it struck deals to provide movies for
Netflix
and
Disney+
, and series for HBO, Amazon and
Apple TV+
.
The shift is reflected in Sony's results, with two-thirds of operating profit coming from games, music and the film studio.
"This is a complete pivot of this company into something that's no longer an electronics company," says Ulrike Schaede, a professor of Japanese business at UC San Diego's School of Global Policy and Strategy.
When veteran media executive Tony Vinciquerra was recruited as chairman of Sony Pictures in 2017, the division was reeling after a string of box office flops, including the 2016 reboot of the Ghostbusters franchise.
DVD and Blu-ray Disc revenue had plummeted under pressure from streaming services, and there were rumours of a possible sale, media executives said.
Vinciquerra was attracted by the opportunity to leverage the company's assets. "Sony is the only company in the media business that has not only television and film, but music, PlayStation, and technology," he says.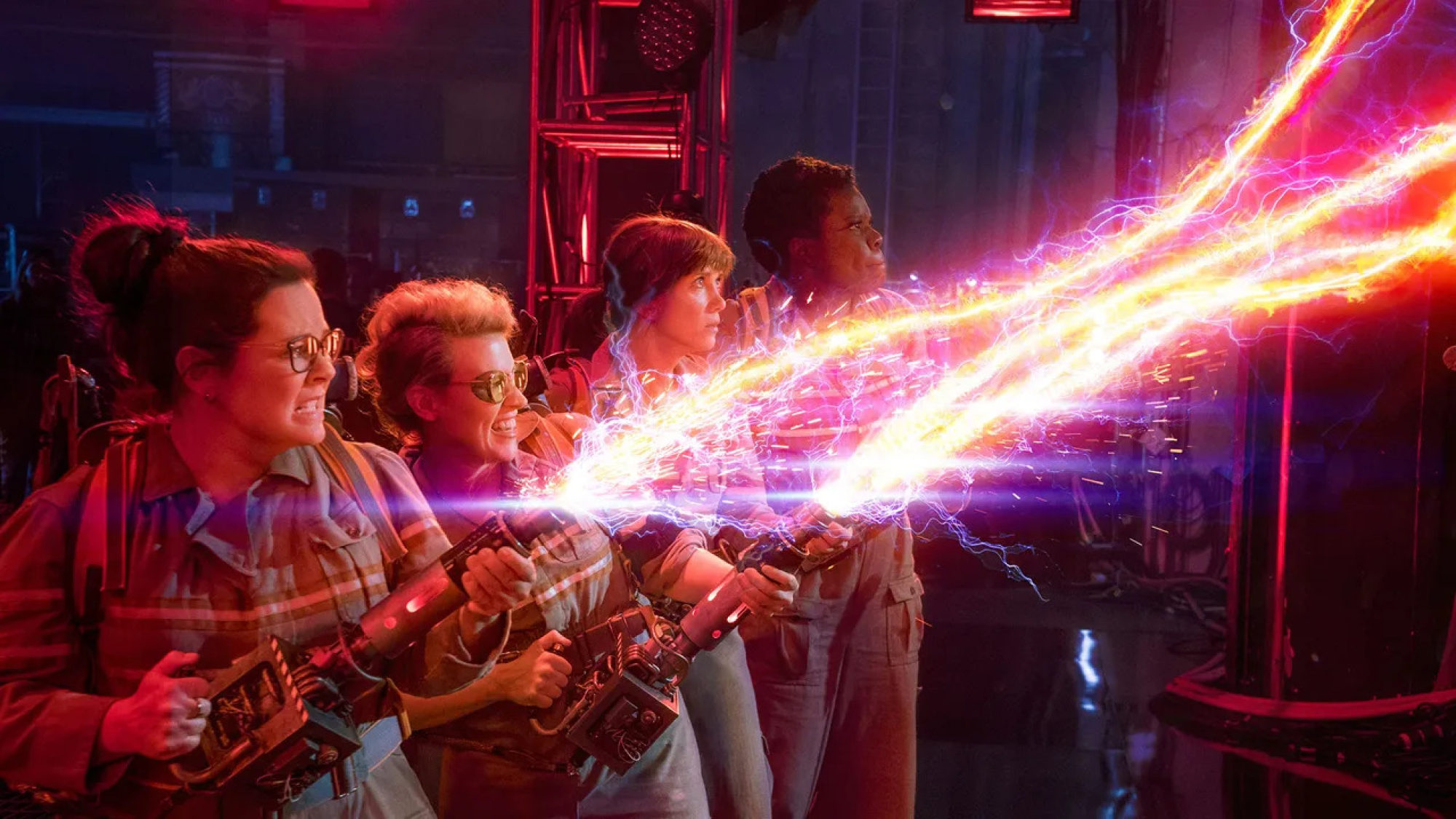 Sony had struggled for decades to achieve the "synergy" the company touted with its 1989 acquisition of Columbia Pictures Entertainment. At best, these forced collaborations ended up as product placement in a movie or marketing promotion. At worst, they got in the way of adapting to the digital era.
Entertainment executives then came up with PlayStation Productions, a division within the games group dedicated to film and television adaptations.
It acted as a cultural attaché to Hollywood, "someone who could talk in their language", says PlayStation chief Jim Ryan, "in a non-confrontational, non-adversarial way just, you know, just try to do the best thing for both divisions".
The result was
Uncharted
, last year's action film starring
Spider-Man
's Tom Holland and Mark Wahlberg in a hunt for Magellan's lost treasure. It delivered US$401 million in global ticket sales and became the most-watched film on Netflix when it was released on the streaming service in August.
Meanwhile, one of the most popular artists distributed by Sony Music, the Puerto Rican rapper Benito Antonio Martínez Ocasio, who performs as "Bad Bunny", will star in El Muerto, a film drawn from Sony's Spider-Man Universe of characters, due out in 2024.
Sony Music Entertainment chief executive Rob Stringer says Yoshida's "light touch" has proven successful. "Quite frankly, the ideas are flying around, and everyone's much, much more comfortable about talking to each other," Stringer says.
This August will bring another test of Sony's strategy when Gran Turismo hits cinemas after languishing for 12 years. The movie is based on British racer Jann Mardenborough, who won the 2011 GT Academy Europe at 19 and went on to a podium finish at the 24-Hours of Le Mans in 2013.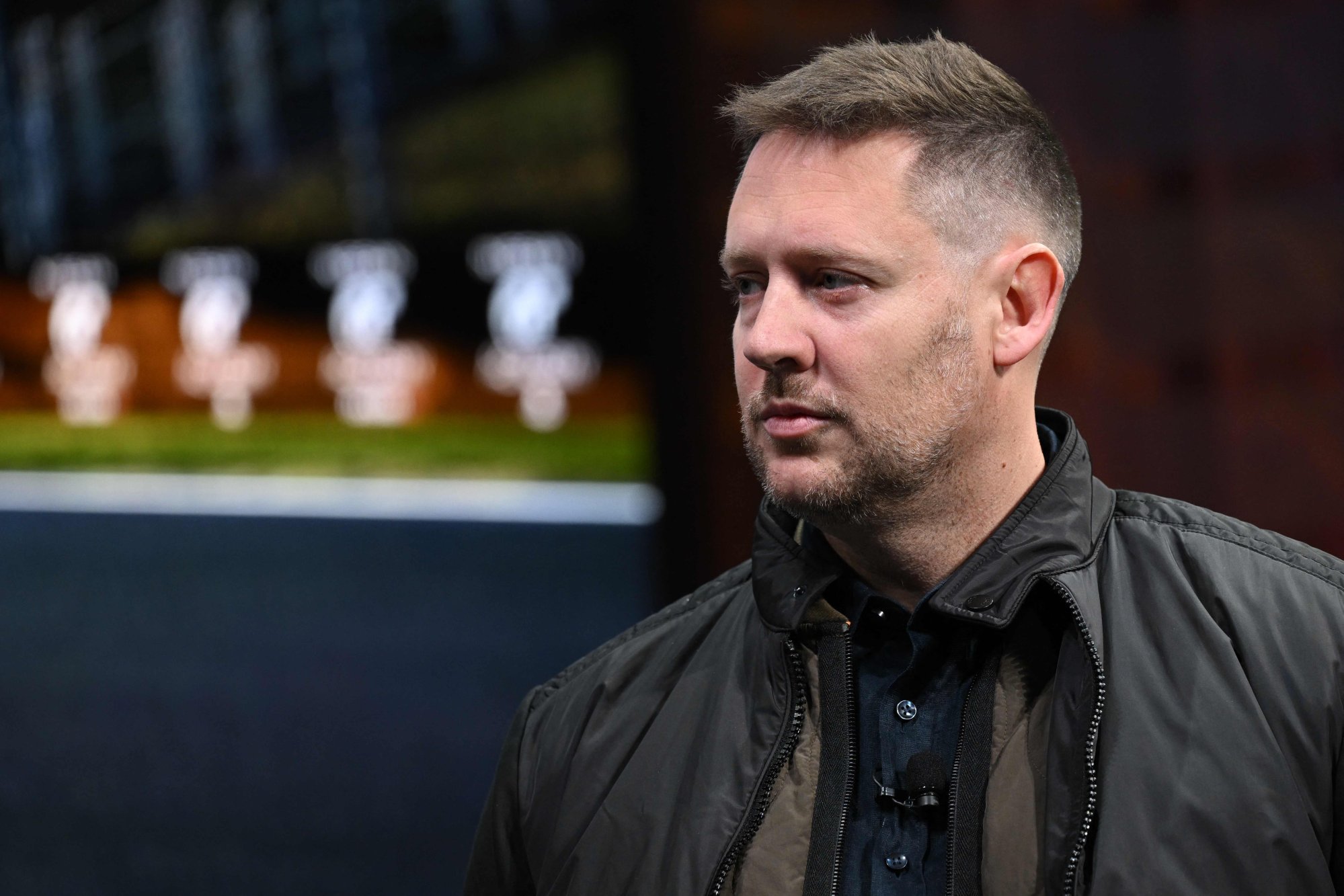 "We're telling a true story about wish fulfilment," says PlayStation Productions chief Asad Qizilbash. "This kid loved playing Gran Turismo, and at the same time, we're celebrating the game."