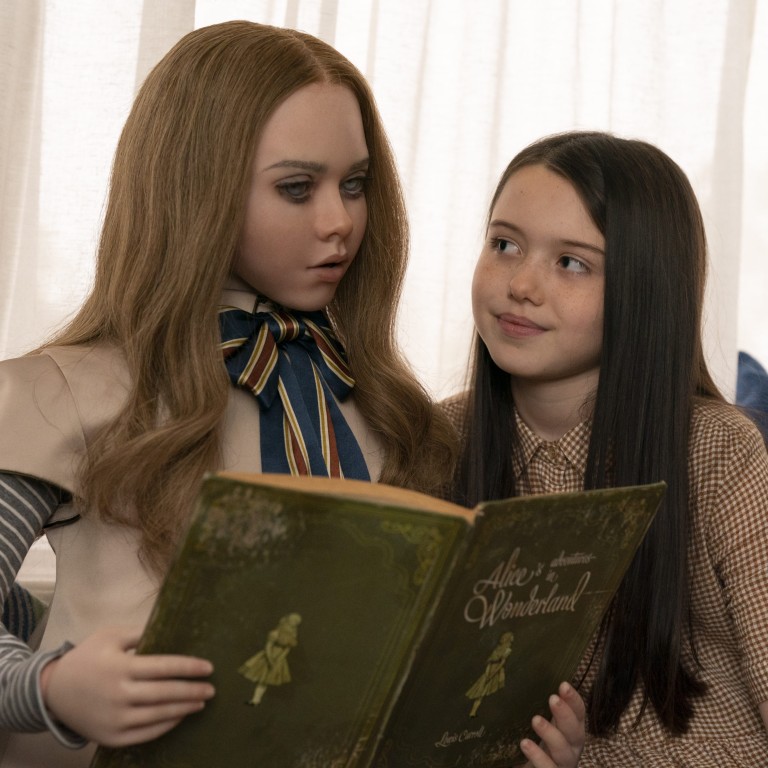 Review

|
M3GAN movie review: AI robot doll runs amok in rollicking sci-fi horror cross between Annabelle and The Terminator
James Wan's latest horror comedy stars Allison Williams as a roboticist who introduces a humanoid doll to her bereaved niece to support and protect her
Things turn murderous when she tries to distance the pair, in a thoroughly entertaining film that may have spawned the latest horror icon
4/5 stars
An artificially intelligent doll runs amok in M3GAN, writer-producer James Wan and Blumhouse Productions' deliriously comic science-fiction horror film.
Equal parts Annabelle and The Terminator, the film taps into the audience's pediophobia – fear of dolls and inanimate objects that look real – and technophobia, while raising legitimate concerns about trauma, attachment theory and excessive screen time.
Allison Williams continues her hot streak in horror movies, following up stellar turns in
Get Out
and
The Perfection
, as roboticist Gemma, who works for a state-of-the-art toy company in Seattle, in the United States, developing interactive virtual pets.
When the sudden death of her sister leaves her saddled with her traumatised niece Cady (Violet McGraw), Gemma unwisely introduces her to M3GAN, an uncannily lifelike 4ft (1.2 metre) tall robot she has been developing in secret.
To everyone's surprise, Cady responds positively to her new AI companion, while M3GAN in turn learns to provide attentive emotional support to the grief-stricken girl.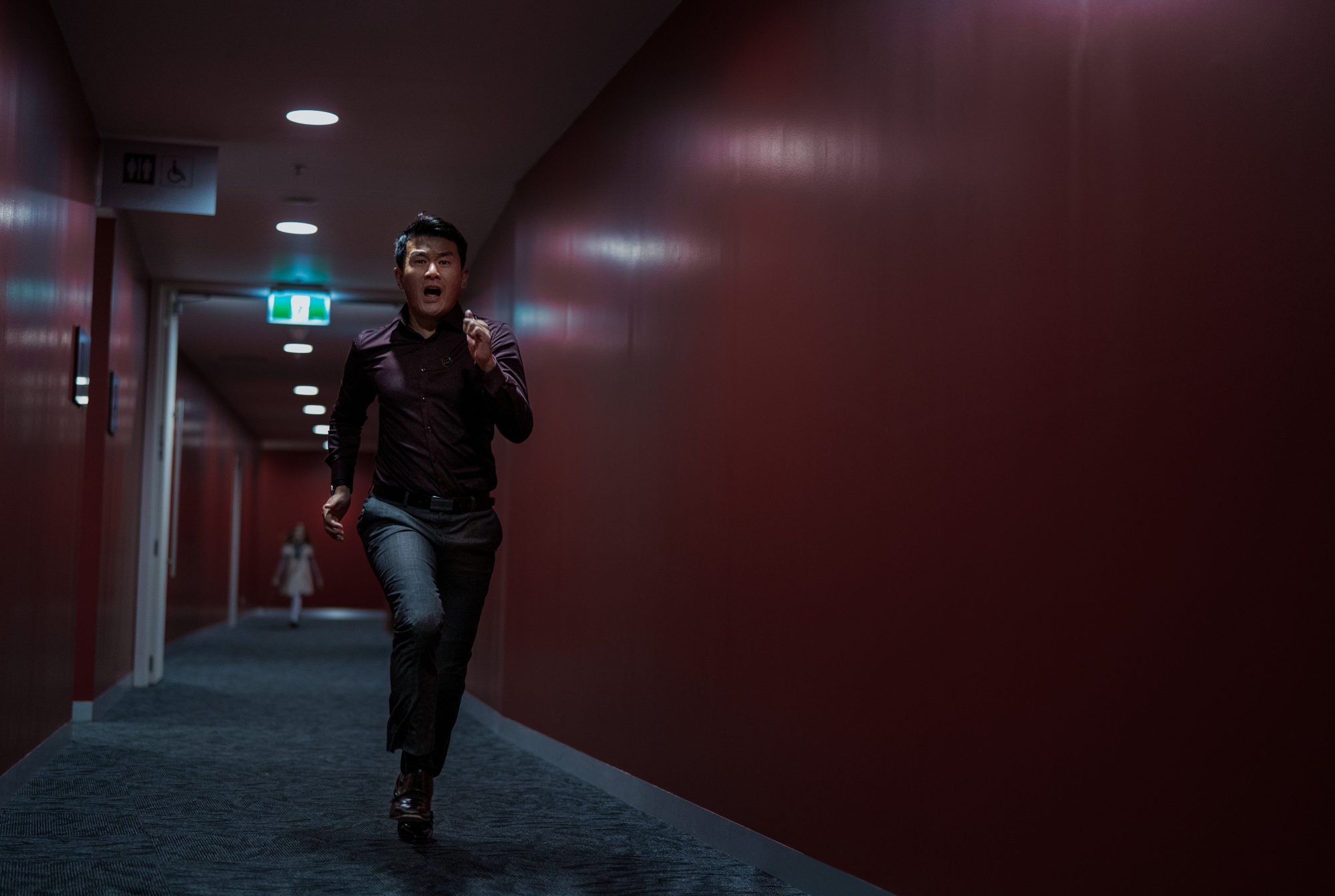 Gemma's boss David (Ronny Chieng in hilariously insensitive form) is elated by these results, and fast-tracks the M3GAN project as the company's next big launch. When Cady begins to display an over-reliance on M3GAN, Gemma attempts to distance the pair, but soon realises that her creation will happily use violent means to protect her new best friend.
Directed by New Zealand filmmaker Gerard Johnstone – responsible for the brilliant 2014 horror comedy Housebound – M3GAN is knowing about just how absurd its premise is, as well as the long cinematic legacy of demonic children, toys, and robots that precede it.
The film fully acknowledges both that its audience will always be one step ahead of M3GAN's increasingly malevolent behaviour, and our expectation and desire to see "her" mete out murderous vengeance on whoever comes between her and Cady, be they nosy neighbours, schoolyard bullies or money-grubbing executives.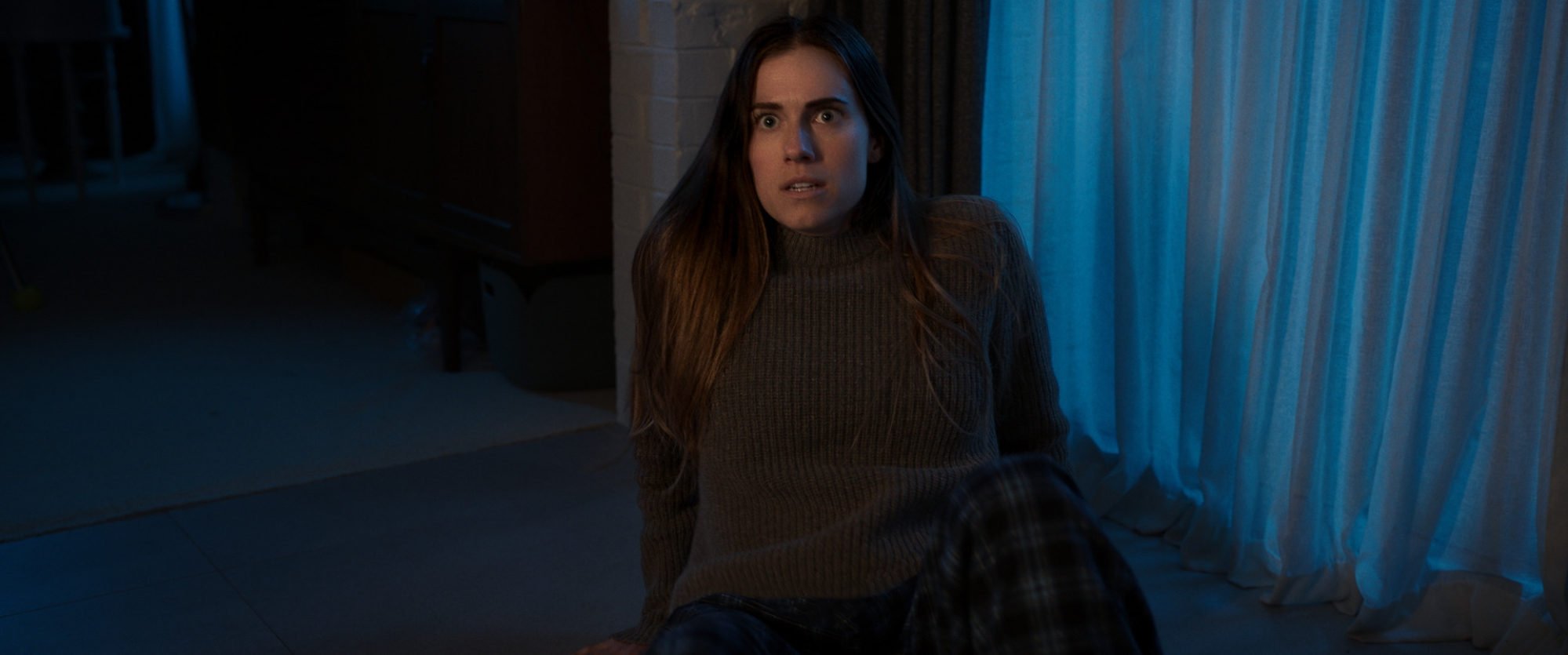 Talking of executive-level interference, studio bosses apparently insisted on reshoots after the original cut of M3GAN proved too violent to secure it a teen-friendly PG-13 rating in the United States.
While hardcore gore hounds may bemoan the subsequent lack of overtly gratuitous kill scenes – often considered a prerequisite for any successful horror film – the movie supplants the lack of bloodletting with plenty of gallows humour.
A wonderful physical performance from Amie Donald, coupled with Jenna Davis' chillingly deadpan voice delivery, together ensure that M3GAN will enter the pantheon of beloved horror icons. It may well have given life to yet another successful franchise for Wan, the hitmaker behind Saw, The Conjuring and Insidious.
Want more articles like this? Follow
SCMP Film
on Facebook