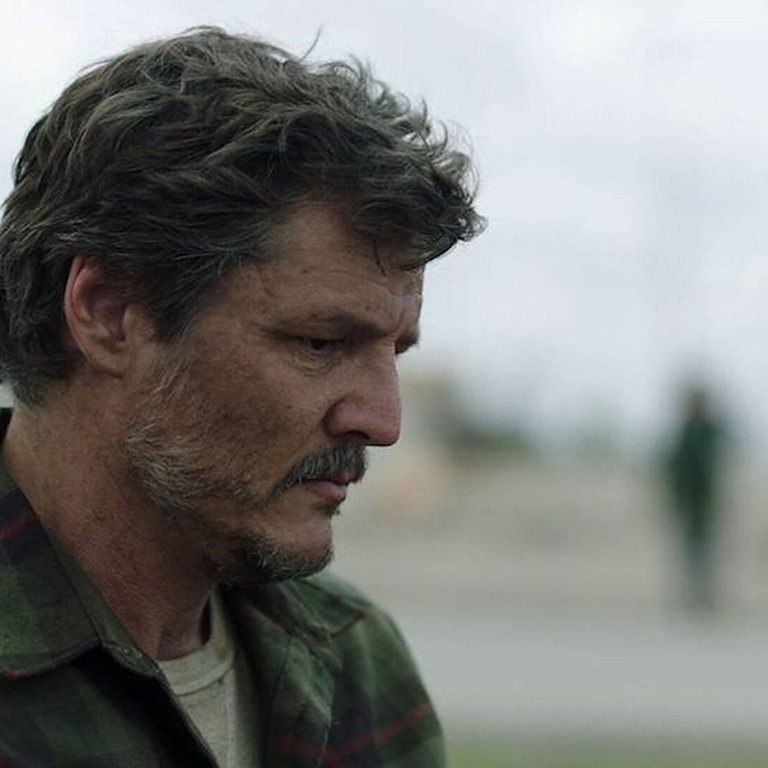 Review

|
HBO drama review: The Last of Us may be the best video-game adaptation yet – PlayStation-based zombie horror stars Pedro Pascal and Bella Ramsey
From Chernobyl creator Craig Mazin, this series about fungus-infected undead bucks the trend of game adaptations making bad TV, with stellar writing and acting
Featuring eerie dystopian cityscapes, the show is visually superior to The Walking Dead. Game of Thrones alumni Pedro Pascal and Bella Ramsey are superb
As a general rule, video games don't make for good TV.
In spite of their often moving narratives, startling imagery and millions of fans around the world, turning even the most popular games into creatively and commercially successful films and TV shows has been devilishly difficult for Hollywood.
There are the decent, if slightly mawkish adaptations, like Netflix's
The Witcher
(also based on a book series); the boring ones such as Paramount+'s lethargic
Halo
; and the unspeakably terrible ones, like the 1993
Super Mario Bros.
film, which plays like a bad
Saturday Night Live
sketch (an upcoming Mario film, featuring Chris Pratt voicing the titular plumber, has already been maligned online ahead of its release).
This is why it feels like HBO's adaptation of acclaimed PlayStation game
The Last of Us
, now streaming on HBO, is such a big achievement. From
Chernobyl
creator Craig Mazin,
The Last of Us
is a high-gloss zombie apocalypse story like
The Walking Dead
, but with just as much feeling as fighting.
Starring
Game of Thrones
alumni Pedro Pascal and Bella Ramsey, it brings the visceral, intimate quality of a video game without feeling like you're stuck in an uncanny valley playing one.
The Last of Us is an aggressively competent series, if not a transcendent one, but the dozens of failed game adaptations that came before it bend the curve decidedly in this one's favour.
The action takes place in a post-apocalyptic world that is just a bit different from zombie stories you've seen. This time, the world-ending culprit isn't a virus but a fungus that kills and controls its host body and is spread by bites from an infected body.
These zombies, referred to in the show as "infected", are covered in porous growths, can run and are hard to kill.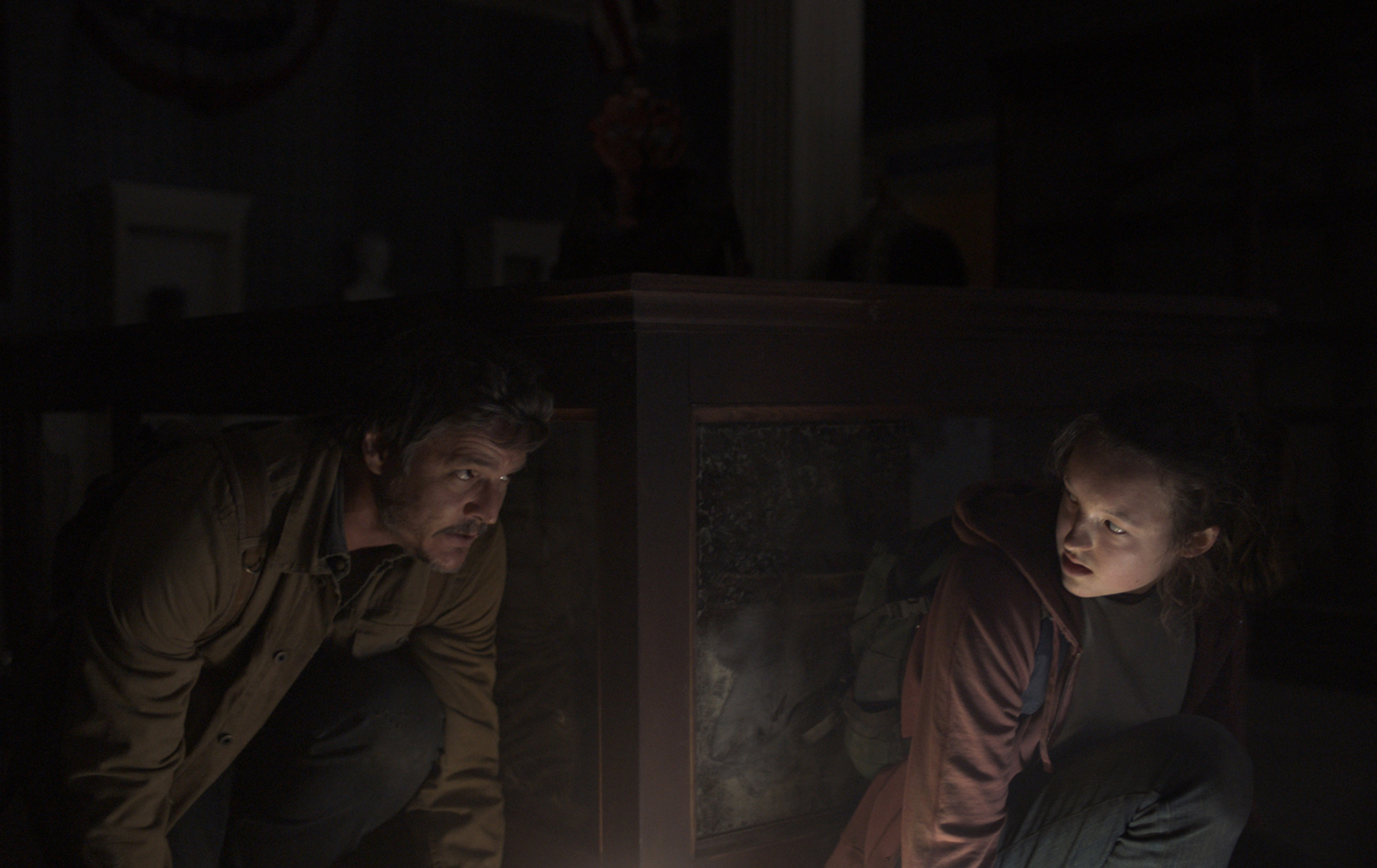 The fungi don't take long to end the world, and the series opens in 2003 when everything went wrong, before jumping 20 years ahead to a totalitarian society that has persevered in the face of death and destruction.
Joel (Pascal) lost his daughter Sarah (Nico Parker) in the initial outbreak, and two decades of trauma has turned him into a hard, unforgiving man. He and fellow survivor Tess (played by Anna Torv, star of the Netflix crime thriller
Mindhunter
), are trying to escape the fascist-controlled "Quarantine Zone" in Boston when they cross paths with Ellie (Ramsey).
She's a 14-year-old born into the dystopian world who might be the key to eradicating the fungal infection. Eventually, Joel agrees to bring Ellie west to a group of doctors who are searching for a cure.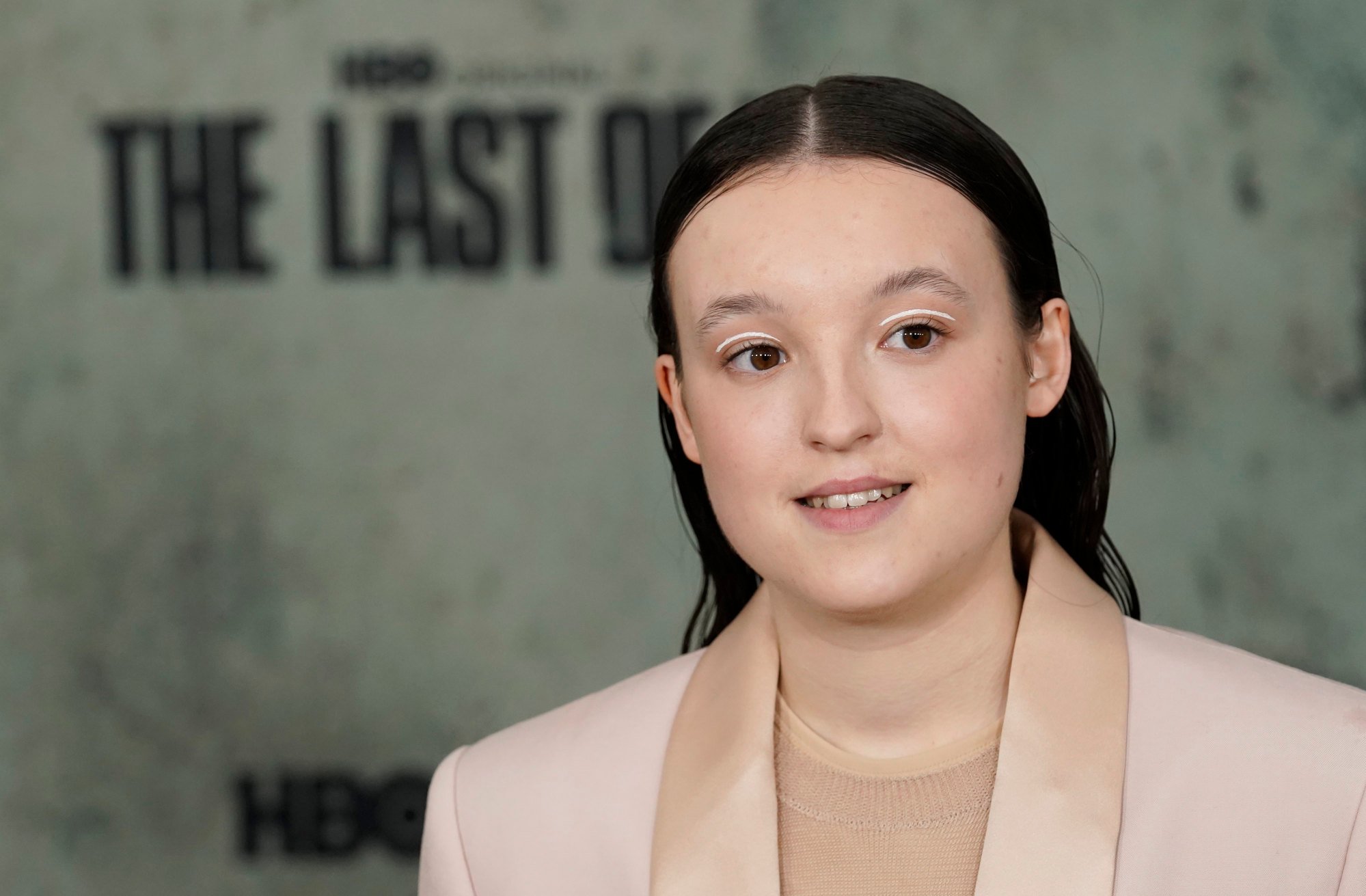 It's clear, even for someone who has never played a single minute of
The Last of Us
on a
PlayStation
, that there's something special about the story, and that Mazin has done a thoughtful job bringing it to life.
The broken, overgrown cityscapes Joel and Ellie pass through are haunting and beautiful, and the mushroom zombies impressively repulsive and far scarier than that description would suggest.
The Last of Us is likely to face endless comparisons to The Walking Dead, given the latter's one-time status as the show of the moment, but feels visually distinct from that series, which was all boring blood and guts and backwoods.
Ramsey and Pascal are fantastic, well suited to their roles and bursting with cheeky chemistry in their every scene. Ramsey is silly and playful, as she was in the 2022 film Catherine Called Birdy, and a magnet for your eyes amid the chaos, as she was in Game of Thrones.
Unburdened by the bulky helmet and monotone he's saddled with in Disney+'s
The Mandalorian
, Pascal finally gets to act.
Like a cutscene in a video game, the story sometimes meanders away from Joel and Ellie's journey west and focuses on other slices of humanity surviving in the wake of the end of the world, and these vignettes are what really makes The Last of Us compelling. You might wish the show would focus on them even more.
The third episode, about a survivalist played by Nick Offerman and the man he falls in love with (
Murray Bartlett
, of HBO dramedy series
The White Lotus
), features the kind of writing and acting that can knock you flat.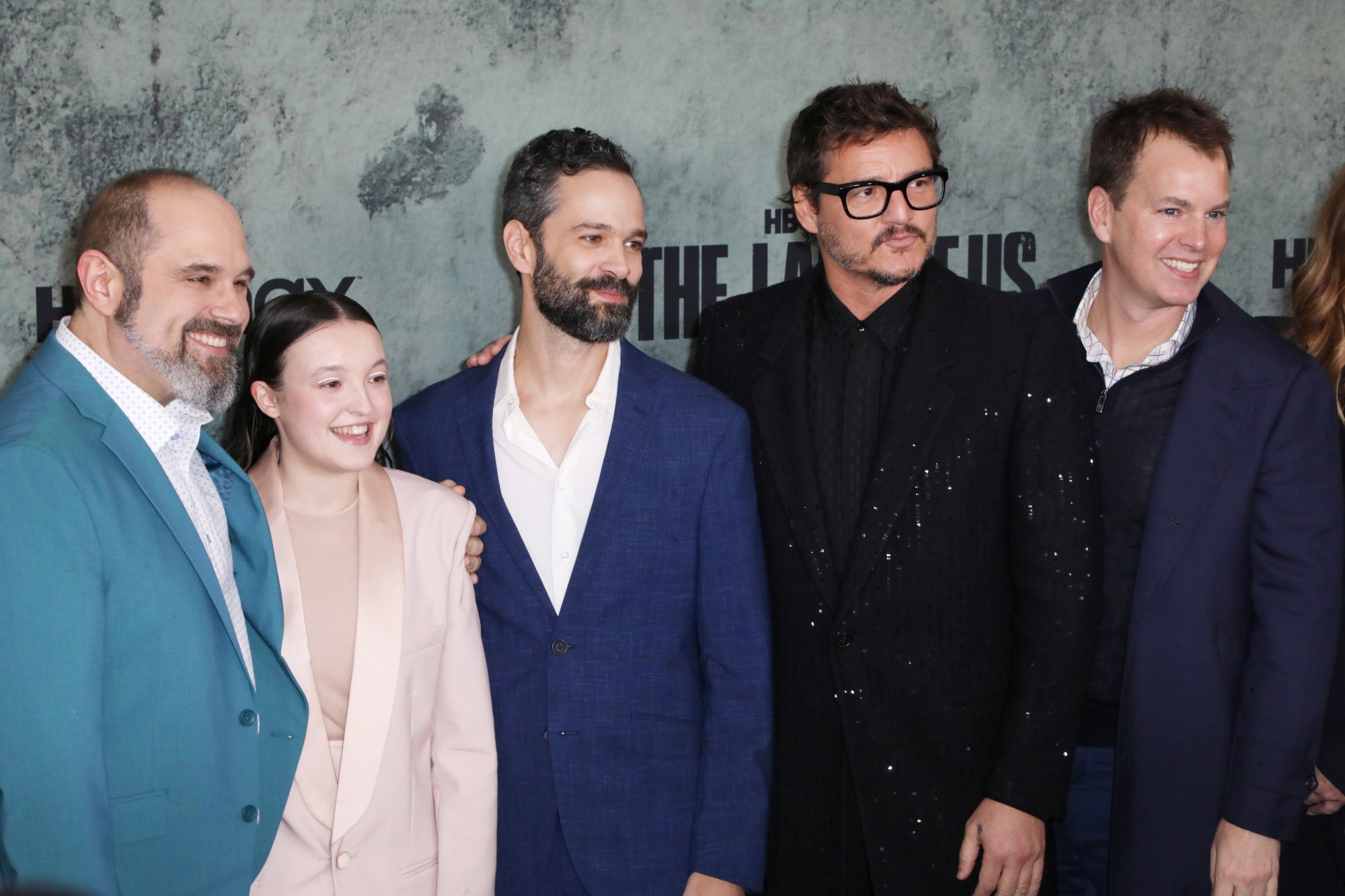 The Last of Us isn't really a groundbreaking series, but it is well done, compelling and gripping, a superb example of a zombie story done the right way.
It could be bolder and take bigger risks. But that's the trouble when you're working from a known story with a dedicated following: gambling with storytelling isn't usually rewarded.
More than anything else, The Last of Us feels designed not to offend those gamers who love the original so much, down to a massive super-zombie showing up in one episode who feels straight out of a "boss fight" in the game.
We're simply not used to getting smart, visually arresting or even watchable video- game adaptations. The Last of Us might be the best one yet.