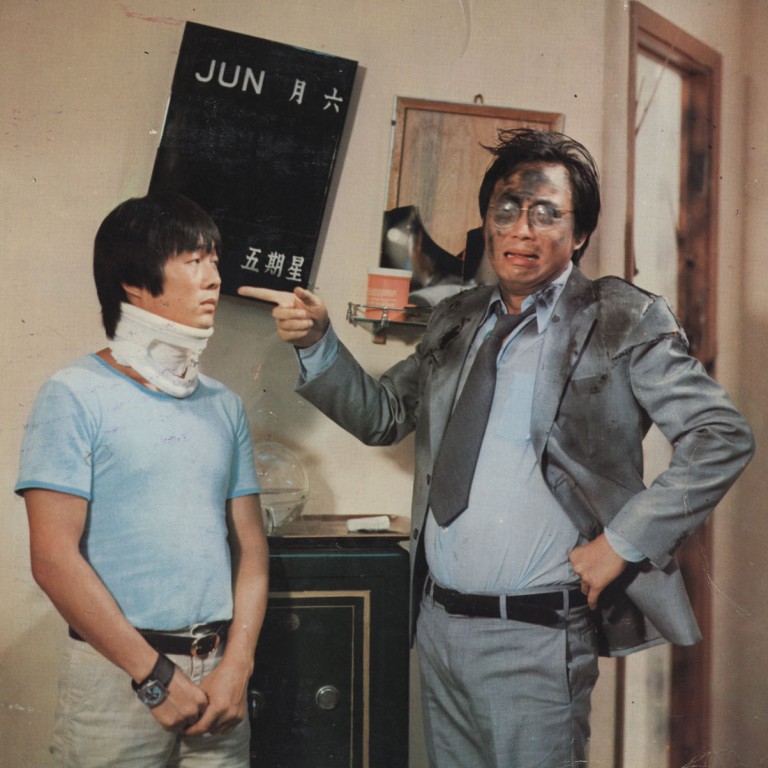 How Hong Kong comedy legend Michael Hui and his films, such as The Private Eyes, made him the first local cinematic hero of post-war generation
Michael Hui grew up poor in Hong Kong, and was the first truly 'local' star to make it in the 1970s. His films, such as The Private Eyes, broke box office records
With influences ranging from Peter Sellers to Mel Brooks and the Three Stooges, Hui's comedies were influential in the rebirth of Cantonese cinema
Cantonese-speaking comedy was conservative in the 1960s, but that changed with the arrival of Michael Hui Koon-man, and his brothers Sam and Ricky, on the film scene in the 1970s.
Hui, who had made his name on television, directed and starred in several hilarious films that broke box office records, connected with Hong Kong cinema-goers, and laid the groundwork for a resurgence of Cantonese-medium cinema in a market dominated by films shot in Mandarin Chinese.
"His spectacular progress … had important ramifications for the development of Hong Kong cinema from the mid-1970s onwards," wrote academic Stephen Teo.
"Hui was viewed as the first truly 'local' star from his generation to make it in the 1970s, typifying the rise of a generation which had grown up in Hong Kong in the 1950s and 1960s."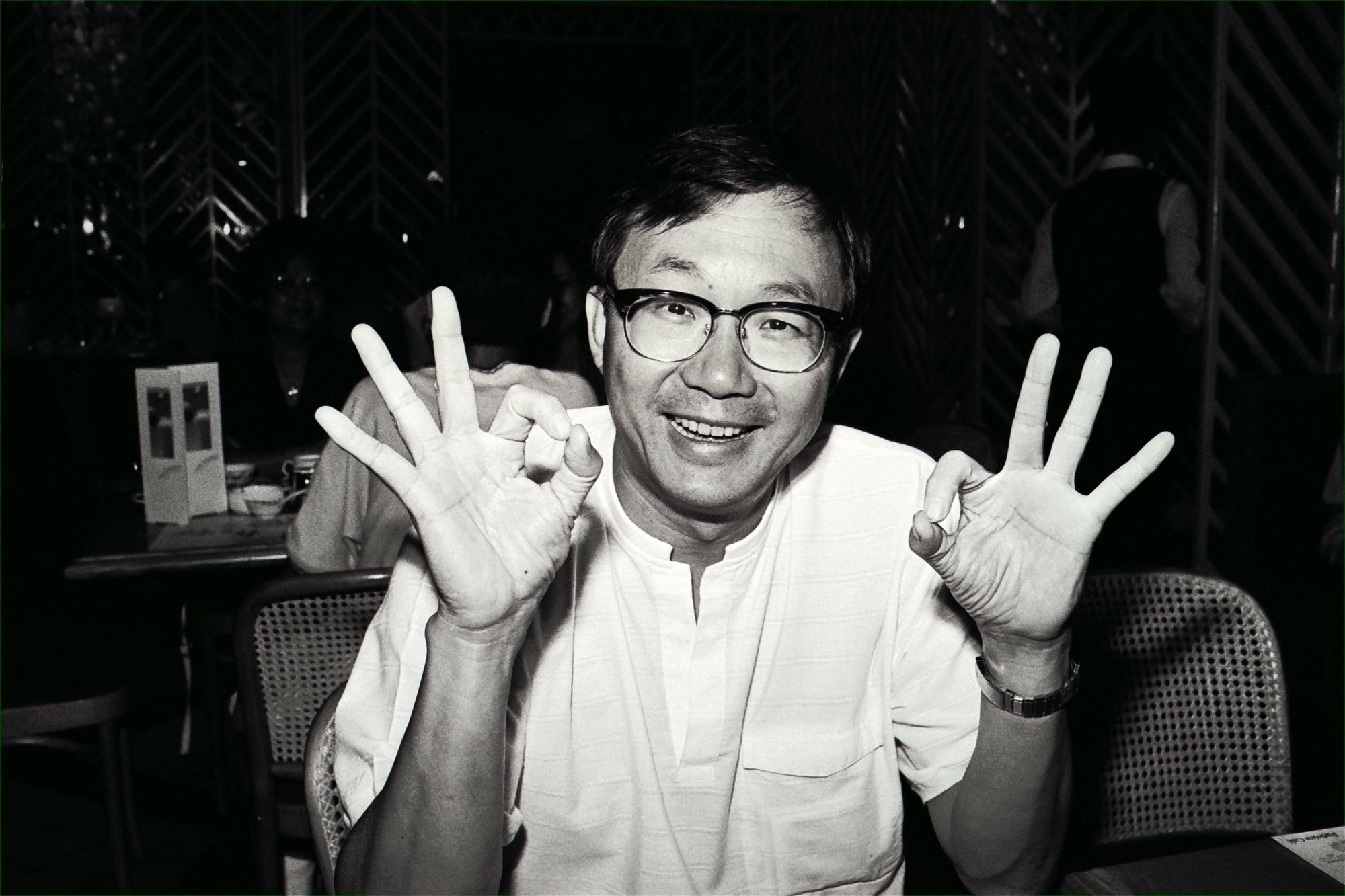 His hits in the 1970s included Games Gamblers Play, which was rooted in the Hong Kong obsession with gambling; The Private Eyes, about a mean-spirited private detective; The Contract, set around a performer trying to get out of his contract with a TV company; and Security Unlimited, about a domineering sergeant in a security organisation.
The films involve both slapstick and verbal humour, and are still funny today – the gags are much more intelligent and sophisticated than those contained in kung fu comedies such as the Twinkle, Twinkle, Lucky Stars series of the 1980s, for instance.
Hui, a former sociology student, married most of his stories to social themes, and this takes them deep into the realms of satire.
Hui lampoons Hongkongers' overarching desire for money in The Contract, which features a woman condemning her dog and her husband to death for the chance to win a top prize in a game show, for instance. "I can be a rich widow!" she shouts.
Security Unlimited confronts poverty and social inequality in the city, while The Private Eyes focuses on exploitative bosses.
Hui grew up in a poor area in Diamond Hill, East Kowloon, and this fostered a social consciousness in him, he said. At university, he planned to become a politician, but he turned to a performance career instead.
"I always start with a feeling, with how I feel about society at a certain time," Hui said at the Udine Far East Film Festival in Italy in 2011. "For instance, with The Private Eyes, I was brought up in a poor family, and I saw my father being exploited by the boss, and suffering a lot that way.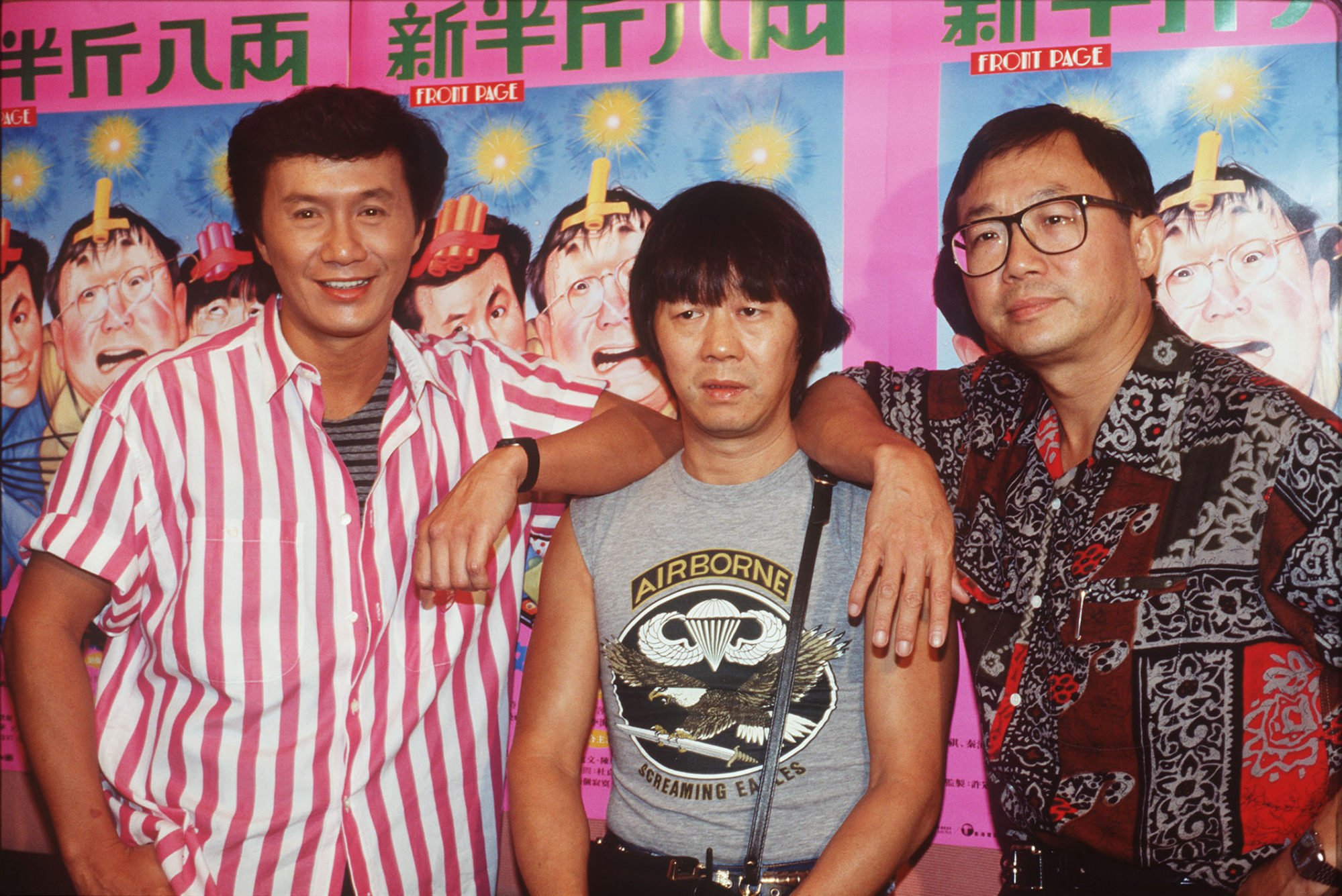 "I also saw a lot of injustice in society due to class exploitation. I saw a lot of things that I hated, and this comes out in my stories naturally.
"It's an expression of my feelings … it's my interest and style to express it in a comic way. It's not calculated to make social comment, it's something from the heart, how I feel about things," he said.
The social commentary adds edge, but the comedy itself is superlative.
Hui draws on many influences.
He was a big fan of Charlie Chaplin's elegant physical comedy – he watched many of his films – and was fascinated by other silent comedians like Harold Lloyd, who would always get himself tangled up in impossible physical situations.
The lunacy of the comedy trio the Three Stooges acted as a framework for the way he worked with his two brothers, he has said.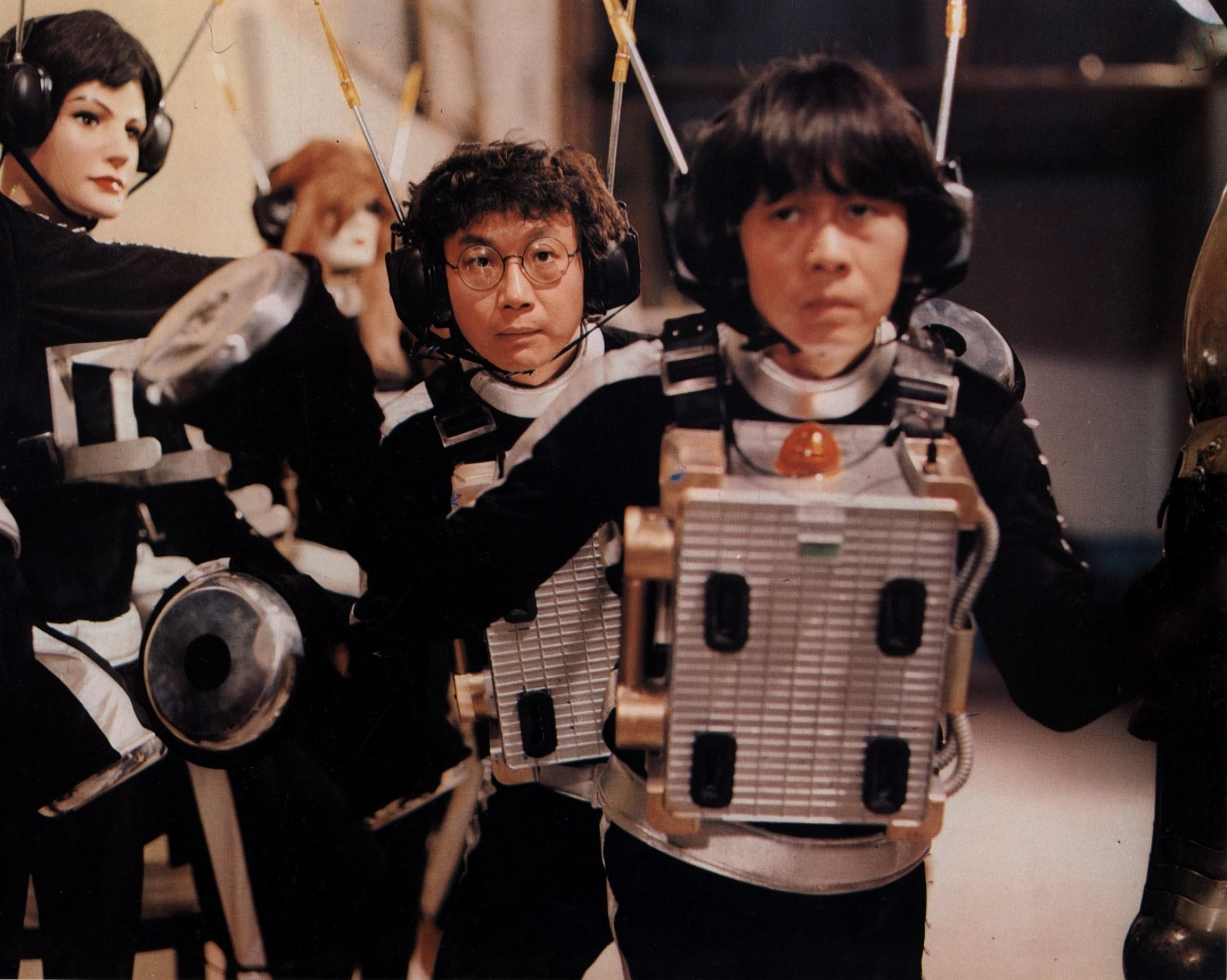 His comic intensity is sometimes reminiscent of Peter Sellers, although reviewers preferred to compare him to comic genius Mel Brooks, a dominant figure in American humour at that time. Hui cites Hong Kong Cantonese stage performer and Chinese opera star Leung Sing-por as an influence.
Like Spike Milligan, and Sellers, Hui is simply a very funny guy to watch. Who can forget the sight of him using sausages instead of Bruce Lee's nunchaku in The Private Eyes, or the long-running japery that ensues when he tries to rob a safe – including a sequence where he uses a parrot to beat off a Bond-like assailant – in The Contract?
Hui is aware of the importance of his presence in films. "Comedy acting is very strange. Comedy acting is not ordinary acting, it's a weird thing," he told film historian Frank Bren.
"People may say exactly the same lines, or move exactly the same way, but somehow they can't lodge the particular comic tone. People can't do it for you."
All the films Hui directed in the 1970s are funny, although 1976's The Private Eyes is probably still the most popular. Hui plays a mendacious private eye who hires brother Sam as a detective after he is fired from his job at a bottling plant for demonstrating his kung fu skills on the goods. Ricky Hui, wearing a neck brace, plays a downbeat assistant.
The storyline is episodic like a TV show, and generally involves the trio getting into scrapes and having to find a way out of them. A scene in which Michael follows the instructions of a TV chef while cooking a chicken – but fails to notice that his brother has switched the channel to one showing aerobics – is mind-blowingly funny.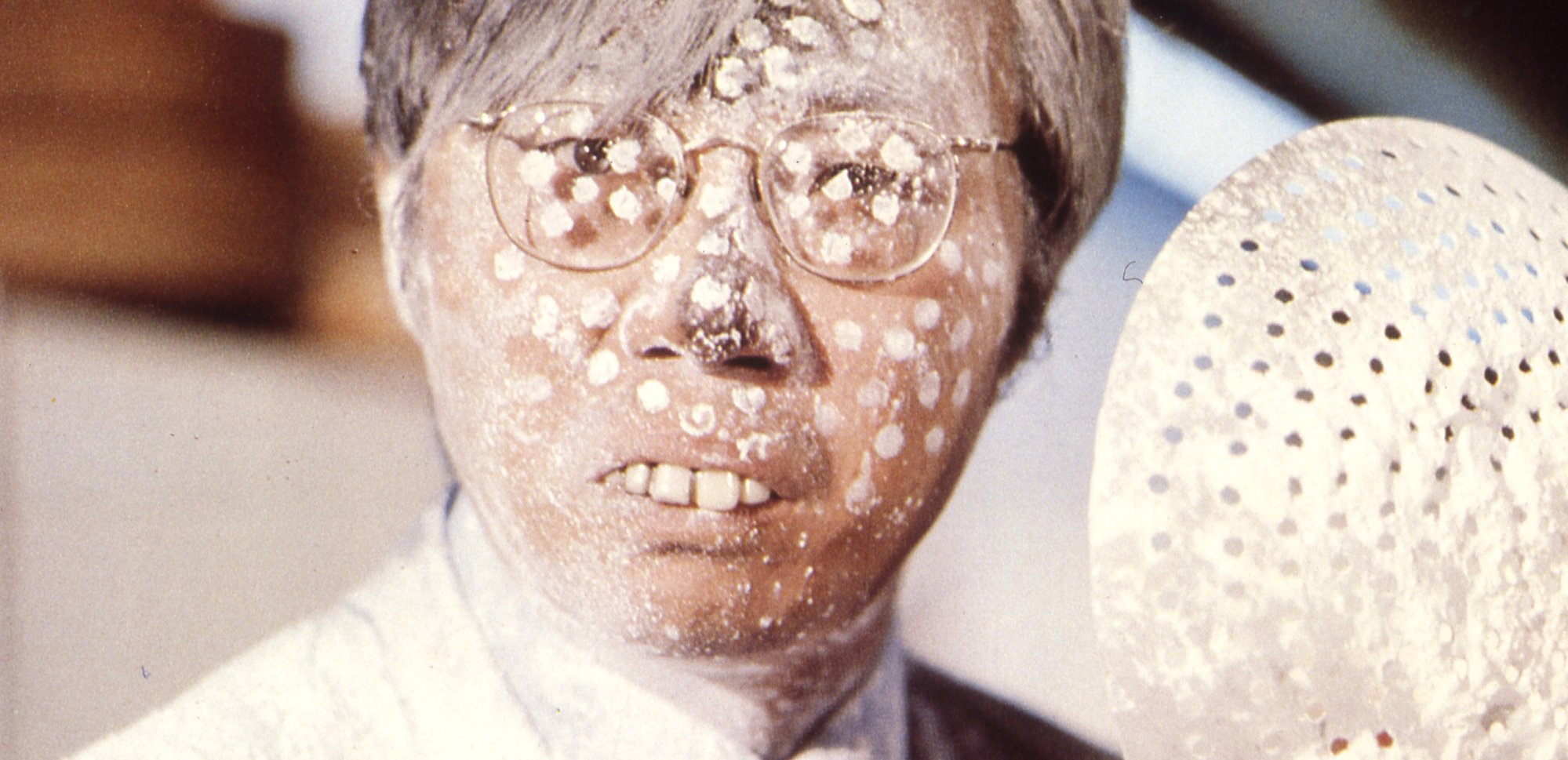 "To say this is the funniest film to be seen here since [Mel Brooks'] Blazing Saddles would neither be an exaggeration nor an unfit comparison. While it owes little to the Mel Brooks style, it has the same sort of lunatic feel to it. Most of the humorous spots are quite original and have a unique twist to them," wrote the Post's film critic in 1976.
Hui and his collaborators would cram as many gags as they could into the film, wrote Hong Kong-based film commentator Tim Youngs in 2011. "The emphasis is on a breathless parade of set pieces.
"The anything-goes key formula also brings in thrilling stunts and fight scenes, expertly choreographed by
Sammo Hung Kam-bo
, for maximum laughs in what was an action cinema breakthrough, and key jokes and songs focused on working-class hardships which resonated with Hongkongers in the mid-1970s," Youngs wrote.
John Woo Yu-sum, who went on to
become a comedy king himself
before moving into action, helped out on
The Private Eyes
and Hui's other early films, although he had not yet developed his own comic sensibility.
"He was my assistant director … at the time, he was young and very competent with camera basics … I was not familiar with them, and he taught me a lot," Hui told Bren.
Although Michael Hui is definitely the star of The Private Eyes, it would not have worked without the presence of brothers Sam and Ricky. Sam, who was a Cantopop star before Michael started making films, always played the good guy to Michael's mean-spirited creations.
"I act out all the things I dislike … I use my handsome brother [Sam] as a contrast," Hui said.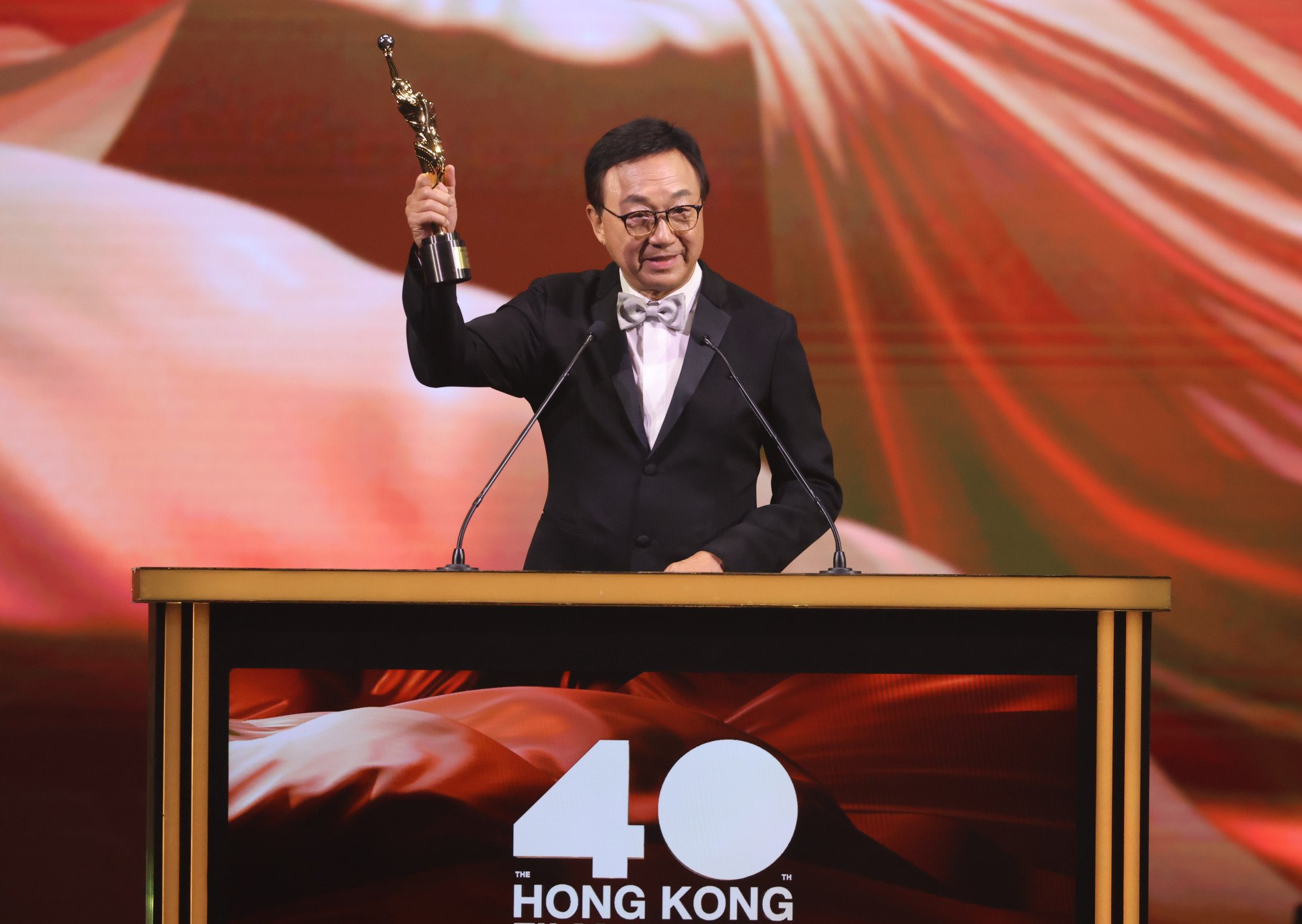 Ricky played a hard-pressed underling in The Private Eyes, and this related to the brothers' time growing up poor in Diamond Hill. "Ricky was bullied as a child, and we used to protect him," Hui said. "I think this carries over into the films."
In this regular feature series on the best of Hong Kong cinema, we examine the legacy of classic films, re-evaluate the careers of its greatest stars, and revisit some of the lesser-known aspects of the beloved industry.
Want more articles like this? Follow
SCMP Film
on Facebook