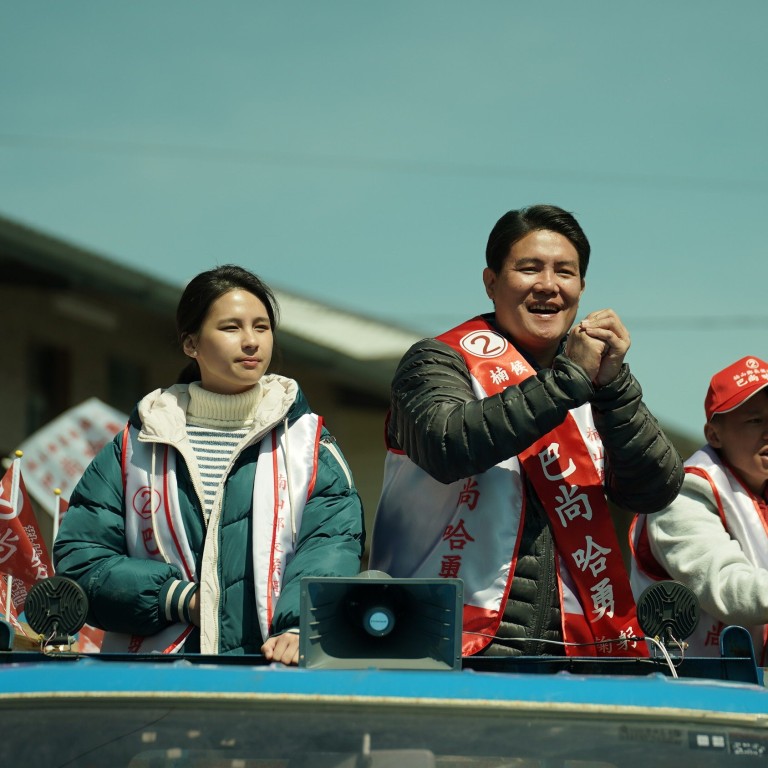 Review

|
Gaga movie review: Taiwanese family drama by Golden Horse best director winner offers a fascinating glimpse into the indigenous Atayal culture
Gaga follows an indigenous Taiwanese family over a year as they navigate hardships, family struggles and the disappearance of their traditional way of life
The movie uses mostly non-professional actors to portray characters not wholly dissimilar from themselves in real life
3/5 stars
Set within an indigenous Atayal household in a remote part of Taiwan, Gaga follows the struggles of three generations of the same family over the course of a single year, as they navigate daily hardships, family struggles and the creeping disappearance of their traditional way of life.
Writer-director Laha Mebow was named best director at this year's Golden Horse Awards for the film, which also won best supporting actress for Kagaw Piling.
The family's ageing patriarch (Wilang Noming) has always gone out of his way to instil in his children and grandchildren a respect for and understanding of "Gaga", the Atayal people's defining code of ethics, in which family is paramount and exists in harmony with the natural world.
However, when he dies in his sleep, the entire household is thrown into turmoil as the modern world and urbanised society threaten to eradicate Gaga from their lives.
Eldest son Pasang (Wilang Lalin) is outraged that some of their farmland has been sold to other, non-Atayal families in the area. Now that his father is not around to stop him, he chooses to run for local mayor as a way to have their ownership of the land reinstated.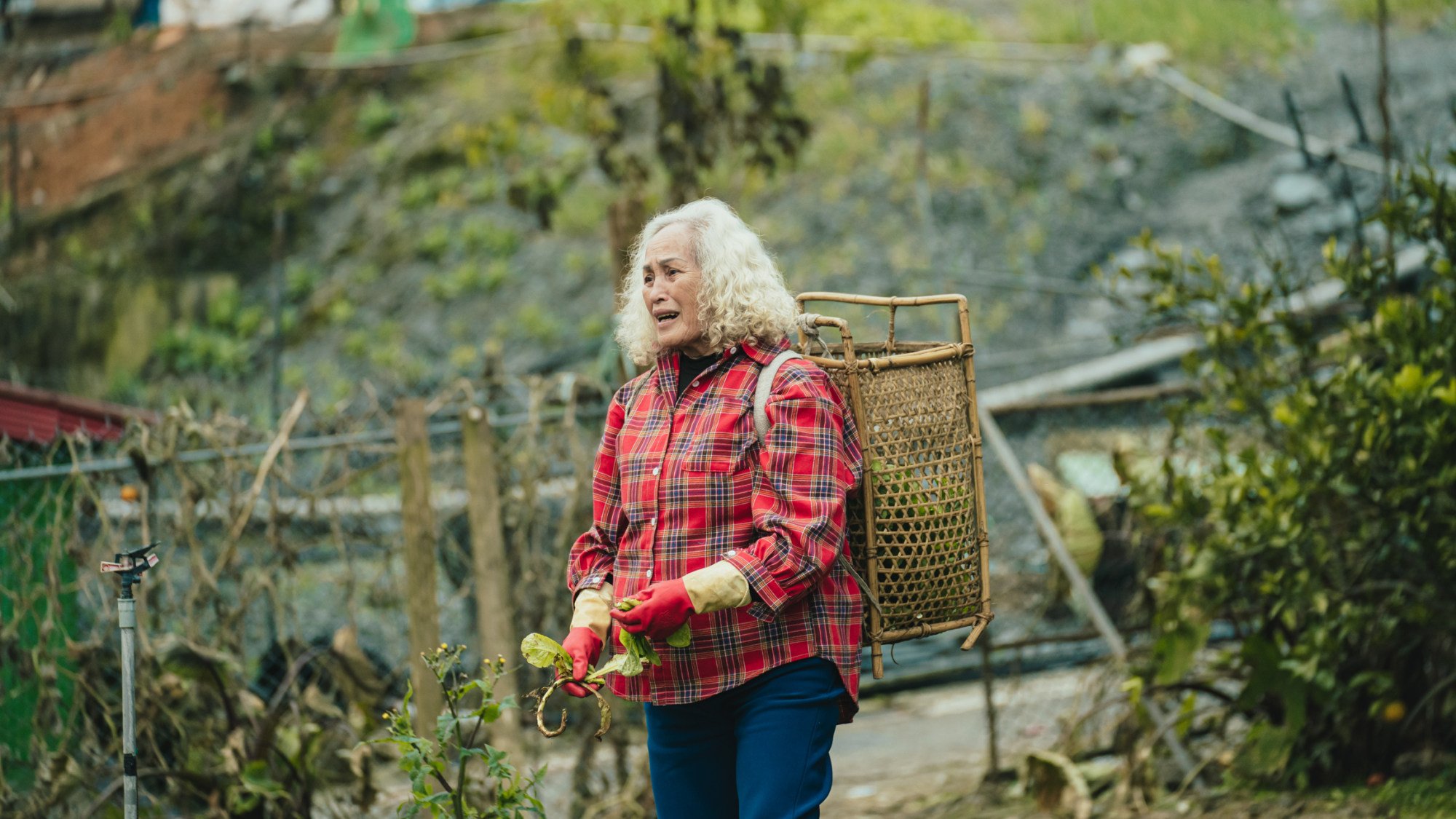 At the same time, his teenage daughter Ali (Lin Ting-li) returns from university in New Zealand, and her grandmother (Kagaw Piling) deduces immediately that she is pregnant.
This sends shock waves through the family for a number of reasons that go against Gaga tradition, namely that Ali is unmarried and the father (Andy Huang Hsin-he) is not Atayal.
Blurring the lines between fact and fiction, Laha Mebow approaches her subject matter with an almost documentarian degree of objectivity. While the film retains a clear narrative through-line, she employs mostly non-professional actors to portray characters not wholly dissimilar from themselves in real life.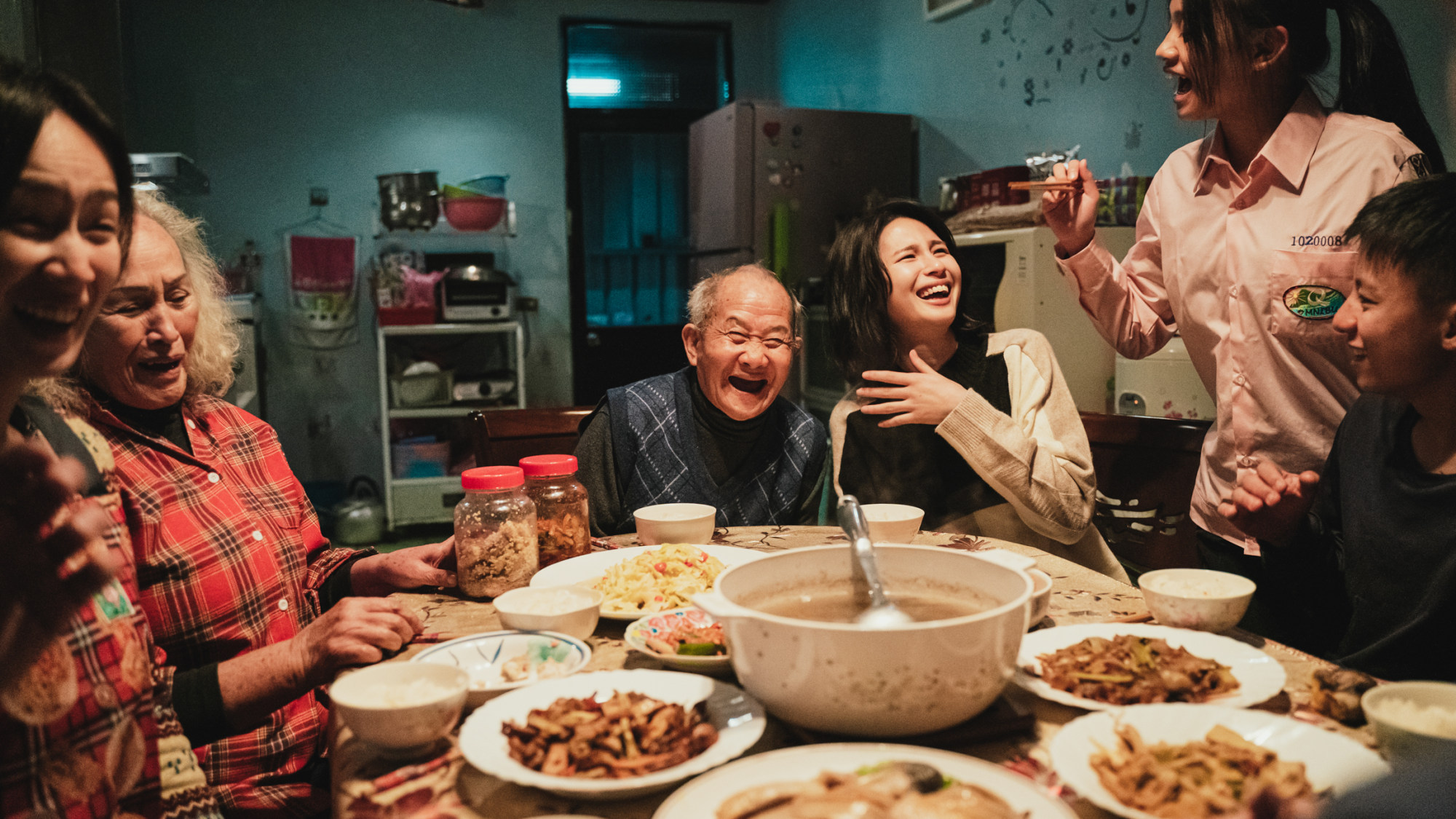 Gaga hones in on the fascinating minutiae of Atayal culture, lingering on their humble housing, elaborate beaded clothing and headdresses, traditional songs, and the obsessive slaughtering of live pigs to celebrate seemingly any major occasion.
Gaga continues to raise awareness for the plight of these defining aspects of Taiwan's identity, and offers a fascinating window into a way of life that is in serious danger of disappearing completely.
Want more articles like this? Follow
SCMP Film
on Facebook