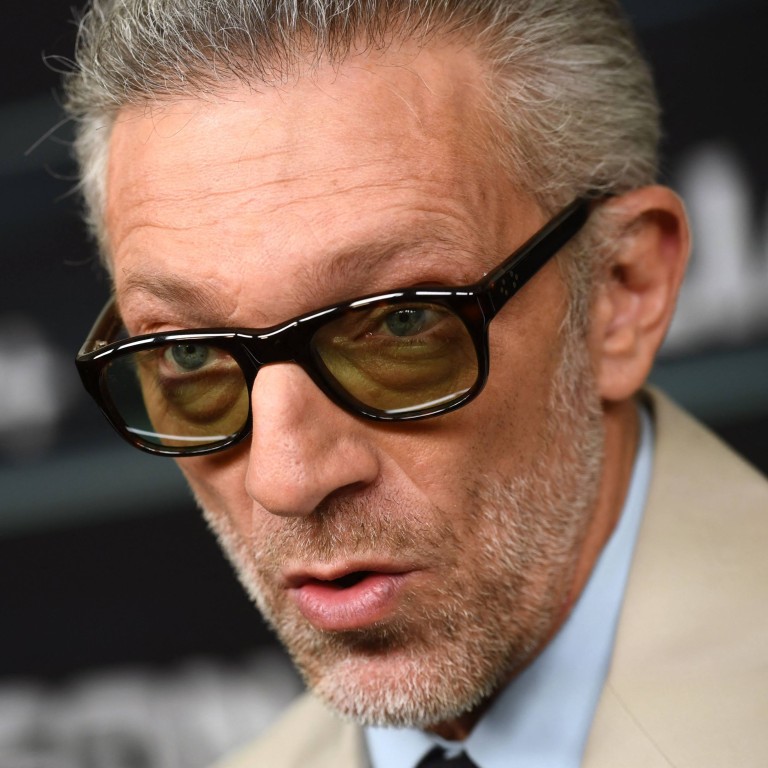 Never look back: actor Vincent Cassel, France's scary star, on working with Eva Green and the difference between TV and films
Cassel is starring with Eva Green in both Apple TV+'s Liaison and new film The Three Musketeers, as well as playing Caesar in Asterix and Obelix
He talks about getting an international audience as a French actor, working with Green, and why he never looks back
Actor Vincent Cassel will loom large on big and small screens this year, appearing in two blockbuster French films and a new spy thriller on Apple TV+.
Liaison pairs Cassel with another major French export, Eva Green, as former lovers forced to work together to stop a series of major cyberattacks.
The 56-year-old star of Black Swan is not coy about why he chose to work with the tech giant.
"It's very simple. There are not many opportunities for a French actor to get an international audience," he says. "The power of a company like Apple is that they can press a button and 150 million people know about it. It isn't negligible."
Cassel is already a big name internationally, of course, thanks largely to two landmark French films where he deployed his scary energy to the hilt – 1995's gritty urban tale La Haine and 2002's infamous rape drama Irreversible.
They catapulted him to Hollywood, where he has starred in the 2014 remake of Beauty and the Beast, and had celebrated supporting roles in Black Swan, Jason Bourne and Ocean's Twelve – as well as a major part in the third season of Westworld.
But 2023 is special, with his face all over French billboards promoting two home-grown blockbusters: The Three Musketeers (as Athos) and Asterix and Obelix: The Middle Kingdom (playing Julius Caesar).
"When we choose to do this for a living, it can all stop from one day to the next, but then suddenly two days later – and this has happened to me – you can find yourself in China, in Korea or Hollywood. Everything is possible," he says.
Cassel says he was over the moon to have an extended partnership with Green, his co-star in both Liaison and The Three Musketeers. "Eva is a really unique actress with a very instinctive side," he said.
"I had the impression of her as a female version of the type of actor I can be. So we immediately had this electricity between us."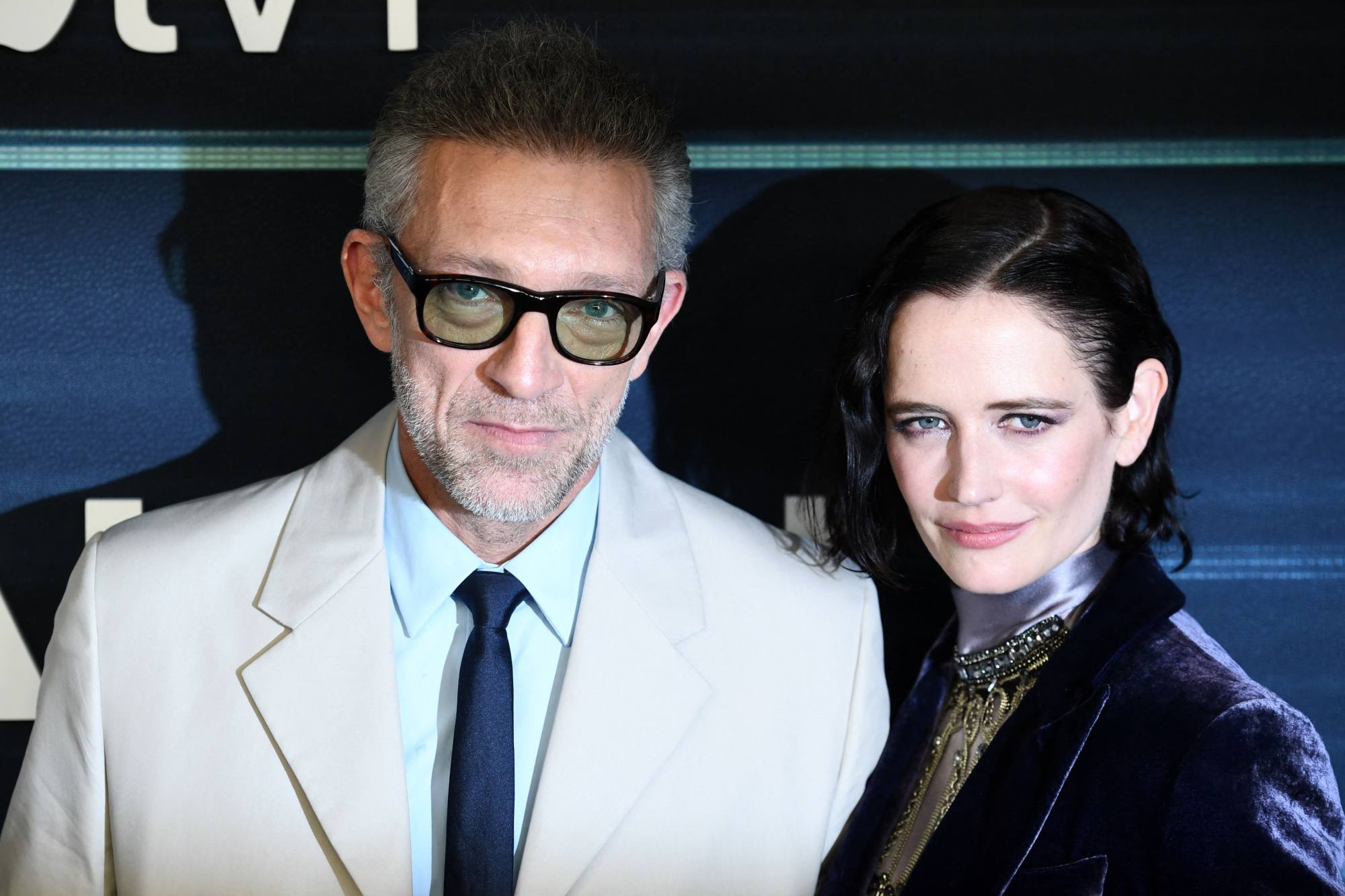 More is in the pipeline – not least the intriguing prospect of Cassel playing a version of David Cronenberg in the Canadian director's semi-autobiographical film The Shrouds.
He is also due to star in a biopic of famed French aviator and author of The Little Prince, Antoine de Saint-Exupery.
Cassel likes to keep things moving forward. "I don't have a rear-view mirror really," he says. "I'm incapable of comprehending what I've done and it doesn't really interest me.
"In any case, I have more and more trouble staying in front of a screen so I'm not a big consumer of cinema or series.
"More and more I realise that I'm concentrating on what matters most to me – my mental health, my physical health, my family, my children, my wife, my friends – and possibly the coming projects because they are the most interesting."
He makes little distinction between film and TV, not least because the budgets are no longer distinguishable.
"It was around US$8 to US$10 million per episode [for Liaison]," he says. "I can assure you I've done films that were one million for the whole thing.
"Cinema will be obliged to renew itself and find the means to continue to exist.
"But it won't be replaced by TV because the cinematic experience is different – it's an experience we share, while often with TV, we're alone with our screen as we are so often these days, obsessed with these little things that make us lower our heads."