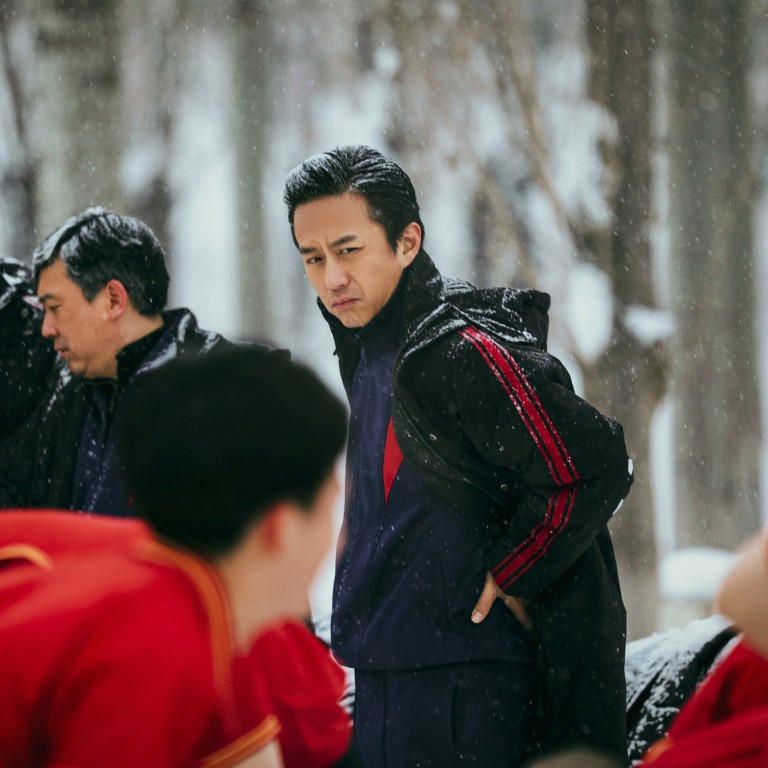 Review

|
Ping Pong: The Triumph movie review – Deng Chao recalls China's overcoming of table tennis struggles in rousing 1990s-set sports drama
The story of China's brief setback in world table tennis follows coach Dai Minjia (played by its director Deng Chao) as he tries to reverse their fortunes
His team of retired, injured and overseas players goes through some classic training montages and hears rousing speeches, and get their pride back
3/5 stars
It may be hard to believe that China's total dominance in the sport of table tennis was ever seriously under threat, so consistent has its performance been over the past few decades.
During the late 1980s and early '90s, however, China's reign as world champion was disrupted by Sweden, which had developed a new style of play that left Chinese players scrambling to regain their stronghold on the sport.
Ping Pong: The Triumph, directed by and starring Deng Chao, dramatises this reversal of fortunes, following former player turned head coach Dai Minjia as he vows to return the national team to their winning ways.
After a difficult spell working in Italy, Dai (Deng) returns to China in 1991 with his wife (Sun Li) in reluctant tow, and is quickly voted in as head coach of the national team.
Vowing to reclaim the Swaythling Cup awarded to the men's world champions within two years, he inherits a squad in total disarray and an infrastructure unable to keep up with new developments in sports technology.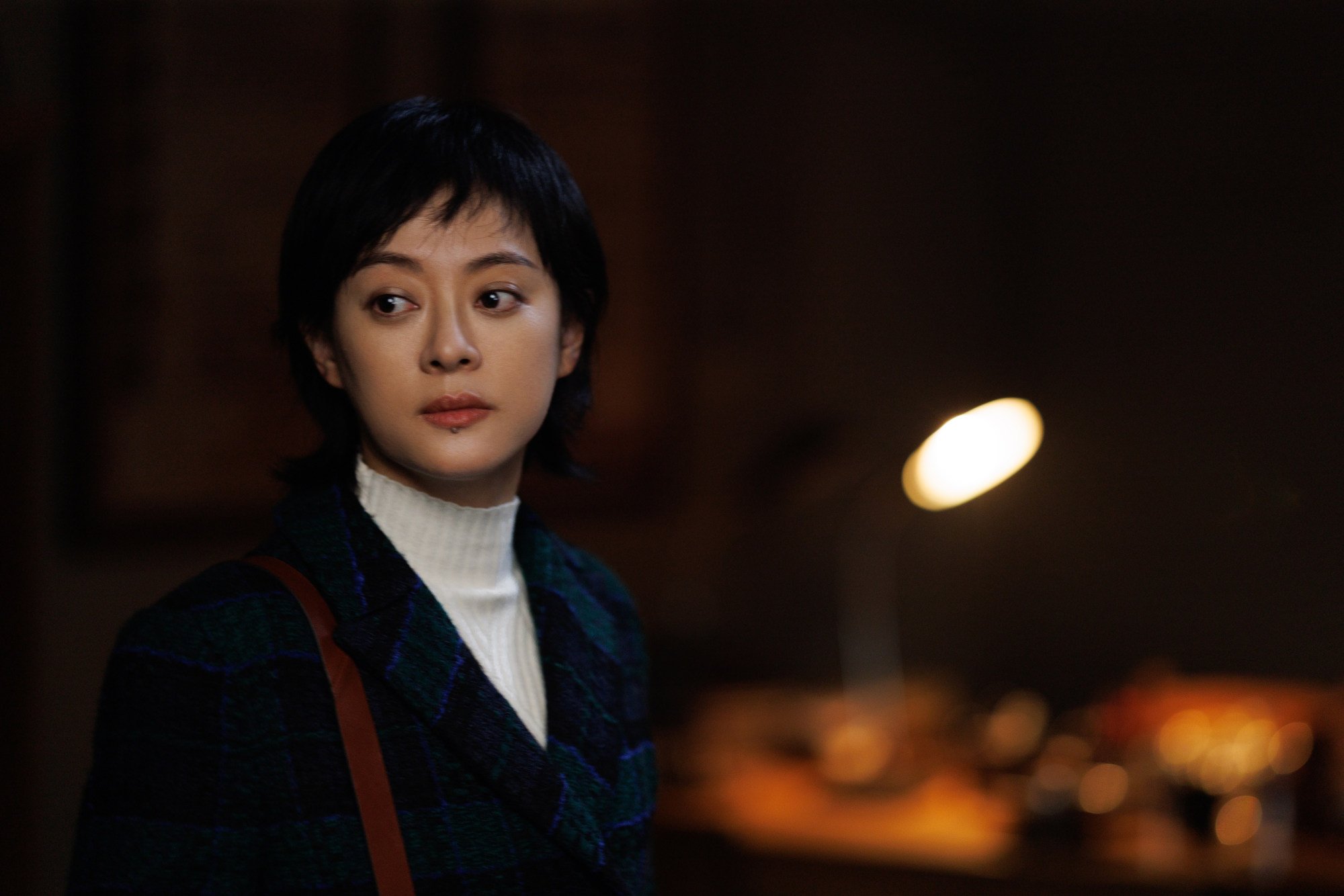 Dai is forced to call up a ragtag team of wayward veterans, injured all-stars and unproven youngsters, and somehow lick them into shape before the 1993 World Championships in Gothenburg.
His unorthodox tactics raise eyebrows within the country's leadership, but his willingness to adapt to and learn from the European champions ultimately enables him to recreate a world class team.
Falling in line with other recent Chinese epics, such as Feng Xiaogang's
Youth
and Peter Chan Ho-sun's
Leap
,
Ping Pong: The Triumph
is a slick and polished production fuelled by national pride and rose-tinted nostalgia.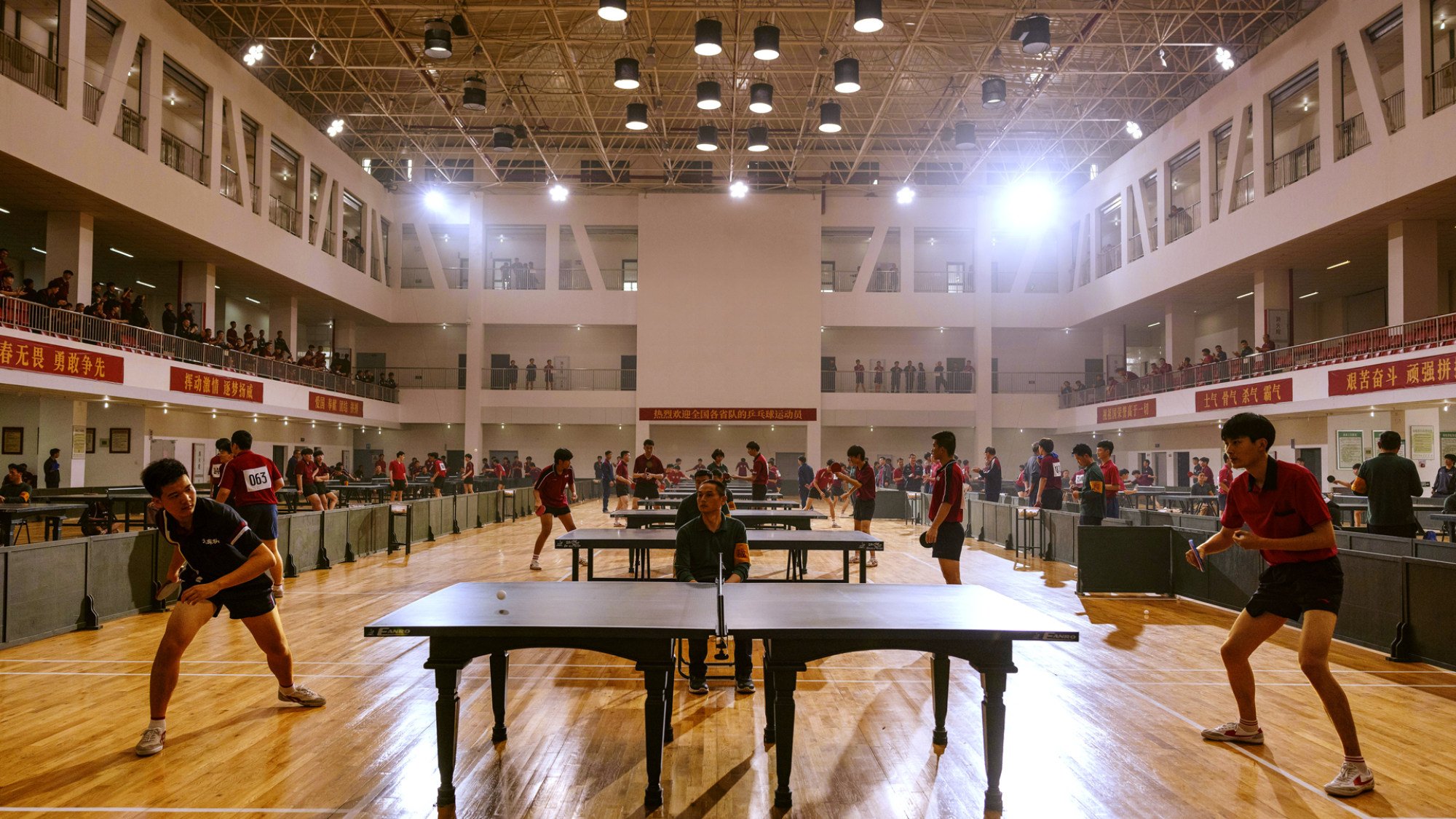 The '90s setting is fondly recreated, depicting China as a nation on the rise, brimming with positivity and opportunity, while the numerous training montages of young men pushing themselves through the snow and over the Great Wall to put their country back on top might just as easily have been lifted from a military recruitment film as a sports drama.
Thankfully, Yu Baimei and Meng Hui's screenplay mostly refrains from demonising China's international adversaries, while the spirited ensemble, which also includes Timmy Xu Weizhou, Duan Bowen, Cai Yida, Ding Guansen and Sun Xilun, keeps us invested in the individual challenges and struggles faced by the team's so-called "Five Tiger Generals" when they are away from the table.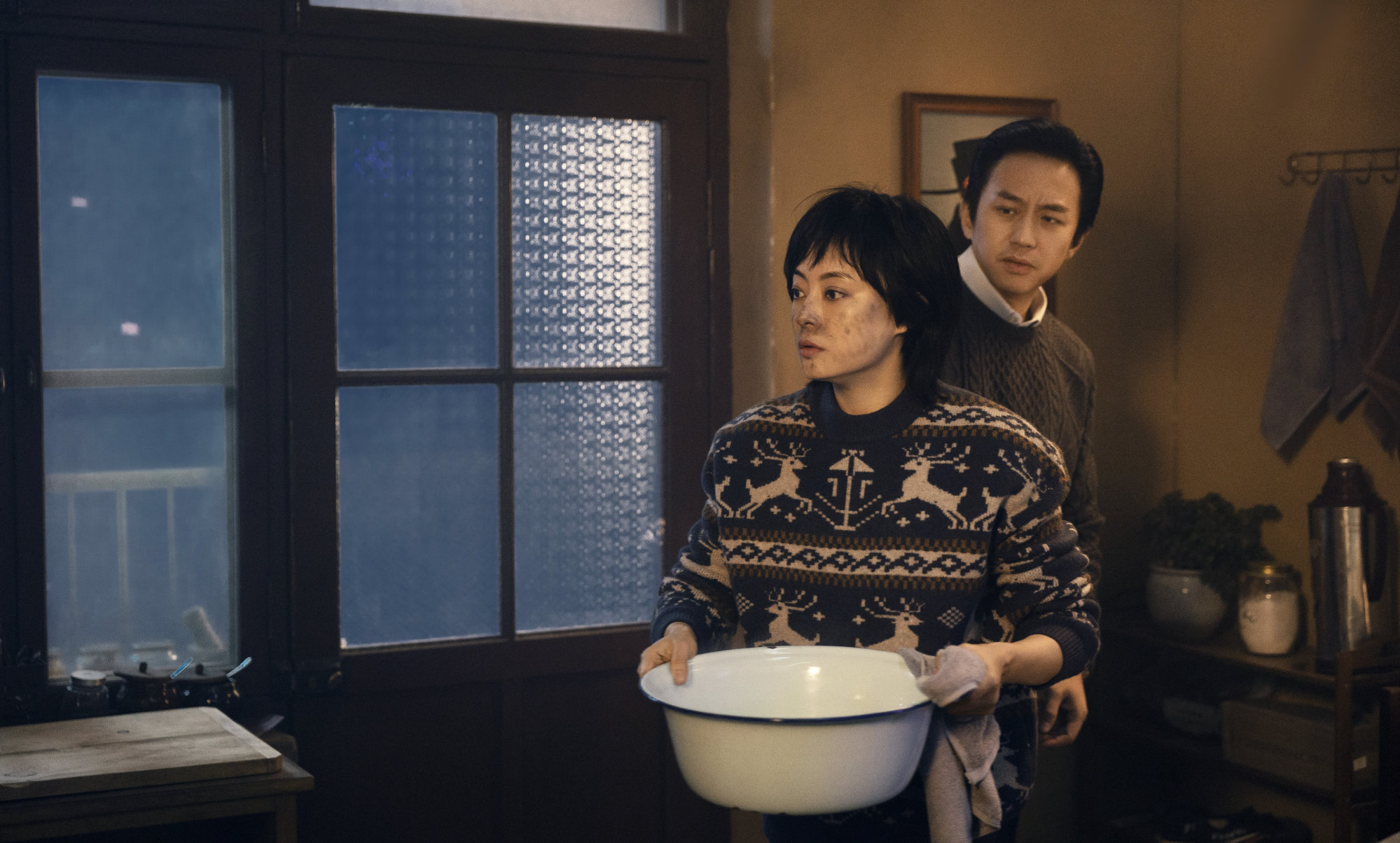 While perhaps not a sporting classic for the ages, Ping Pong: The Triumph should get its intended audience on its feet.
Want more articles like this? Follow
SCMP Film
on Facebook