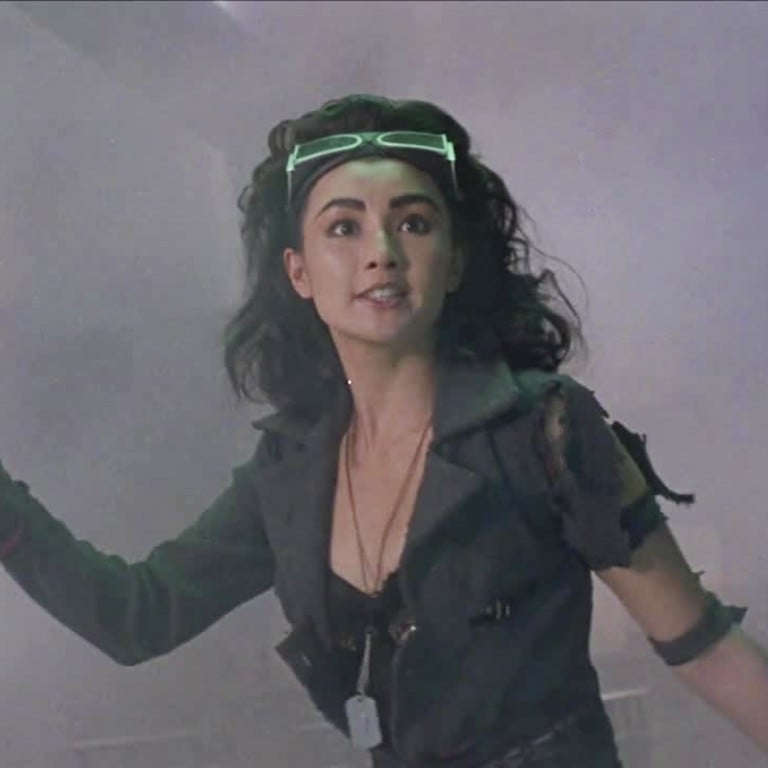 5 of Maggie Cheung's most memorable screen outfits, from In the Mood for Love's cheongsam to the catsuit in Irma Vep and Hero's period costumes
Former Hong Kong star Maggie Cheung Man-yuk, 59 today, won five best actress awards, and film fans remember her for her looks and stylish on-screen outfits
We pick her top five screen looks – including the cheongsam she wore for In the Mood for Love, and her leather jacket and silver sunglasses in The Heroic trio
After coming second in 1983's Miss Hong Kong Pageant beauty contest, Maggie Cheung Man-yuk went on to become one of Hong Kong's most celebrated and idolised actresses.
Cheung is known for her elegance and classic beauty. Add that to her memorable on-screen outfits and her ability to fully embody a character, and it is no wonder she has five best actress prize wins under her belt.
As
the former actress
turns 59 today, we recall five of her most memorable screen looks from a film career that spanned more than two decades.
1. Cheongsam for days
Cheung is widely regarded as director
Wong Kar-wai
's ultimate muse, and the impression she left on viewers in the 2000 romantic drama
In The Mood For Love
only bolsters that.
Playing the role of Mrs Chan opposite
Tony Leung Chiu-wai
, Cheung appears in more than 20 stunning cheongsam, also known as qipao.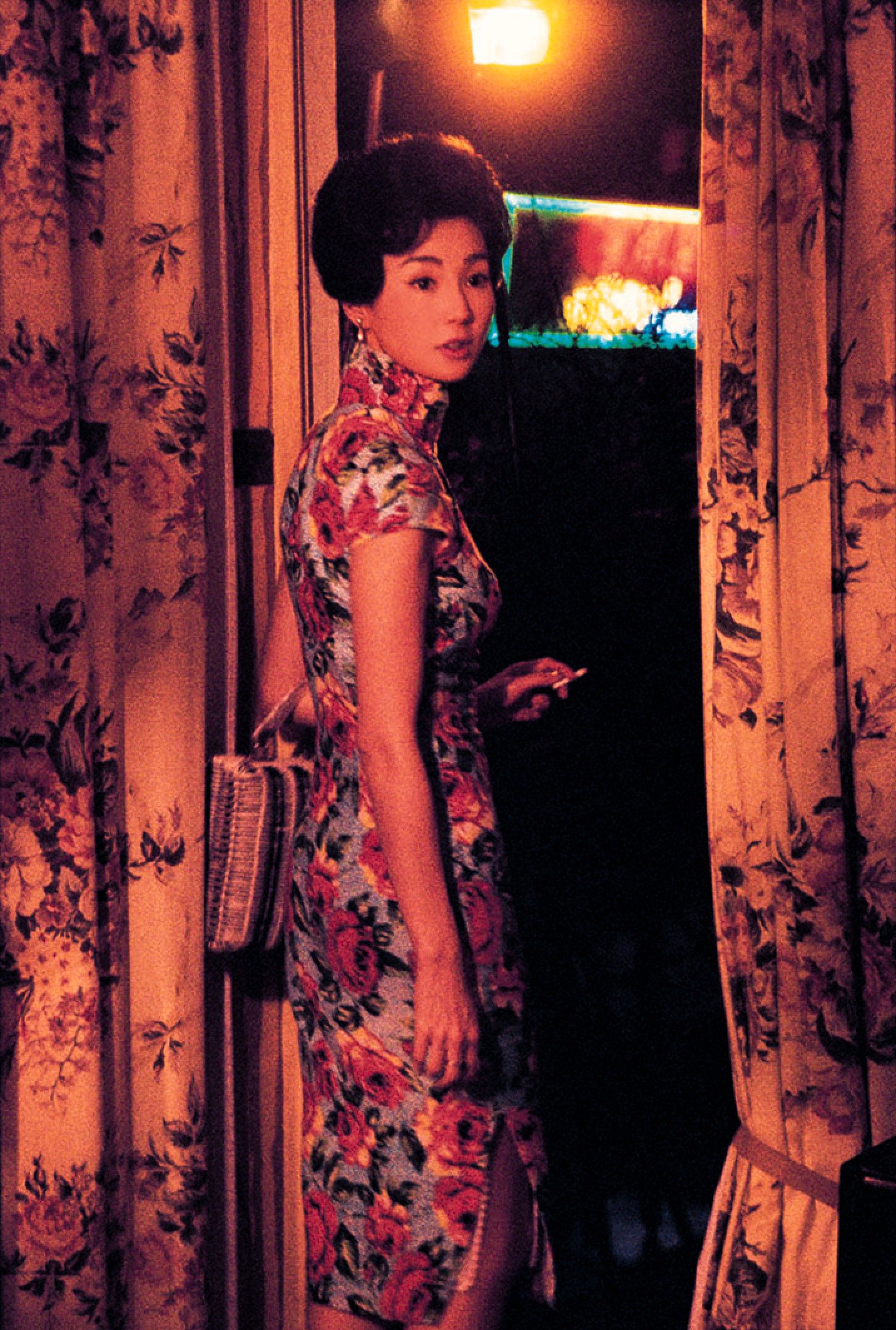 The colours and patterns on Cheung's dresses, often seen in dimly lit or shadowy settings, draw in the viewer's eyes.
2. A second skin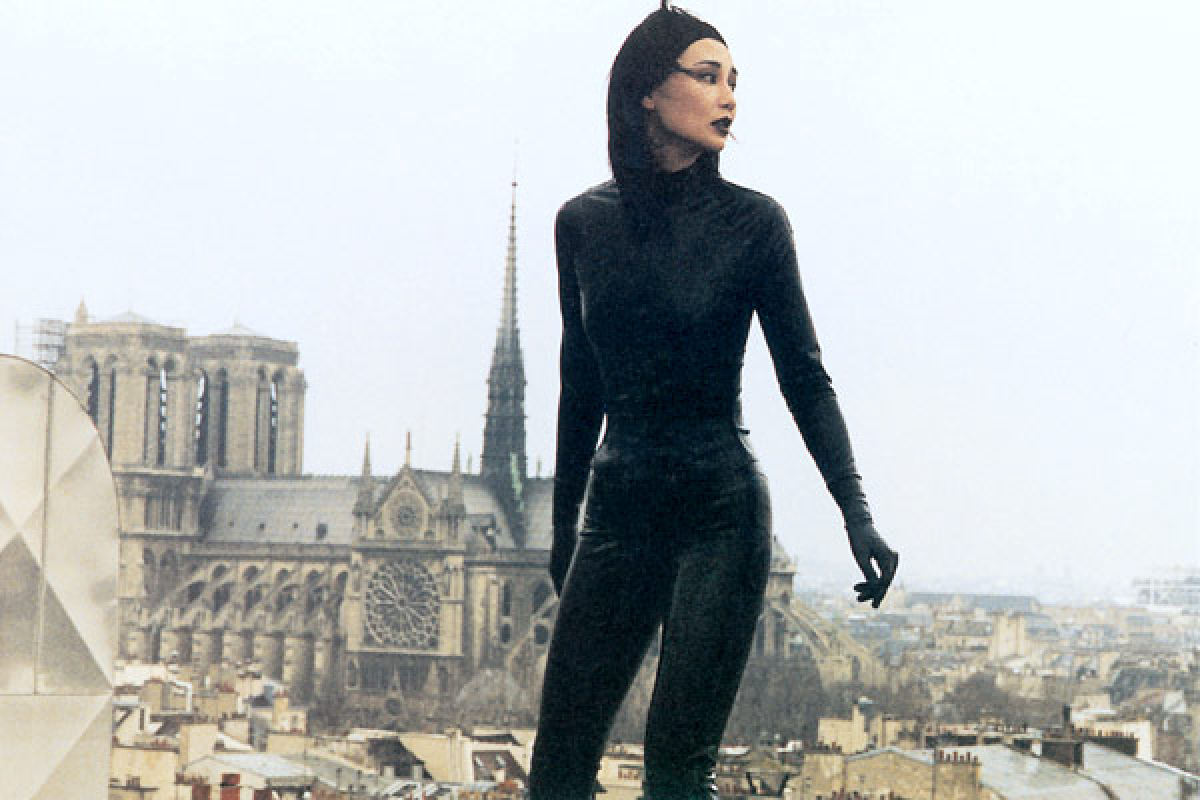 Playing a fictionalised version of herself, Cheung navigates filming in a foreign country and stealing jewellery in the comedy-drama, all while wearing the catsuit and a pop of red lipstick.
3. An ode to Breakfast at Tiffany's
The Hong Kong star is all glamour and wealth in the 1989 Hong Kong drama A Fishy Story, directed by Anthony Chan.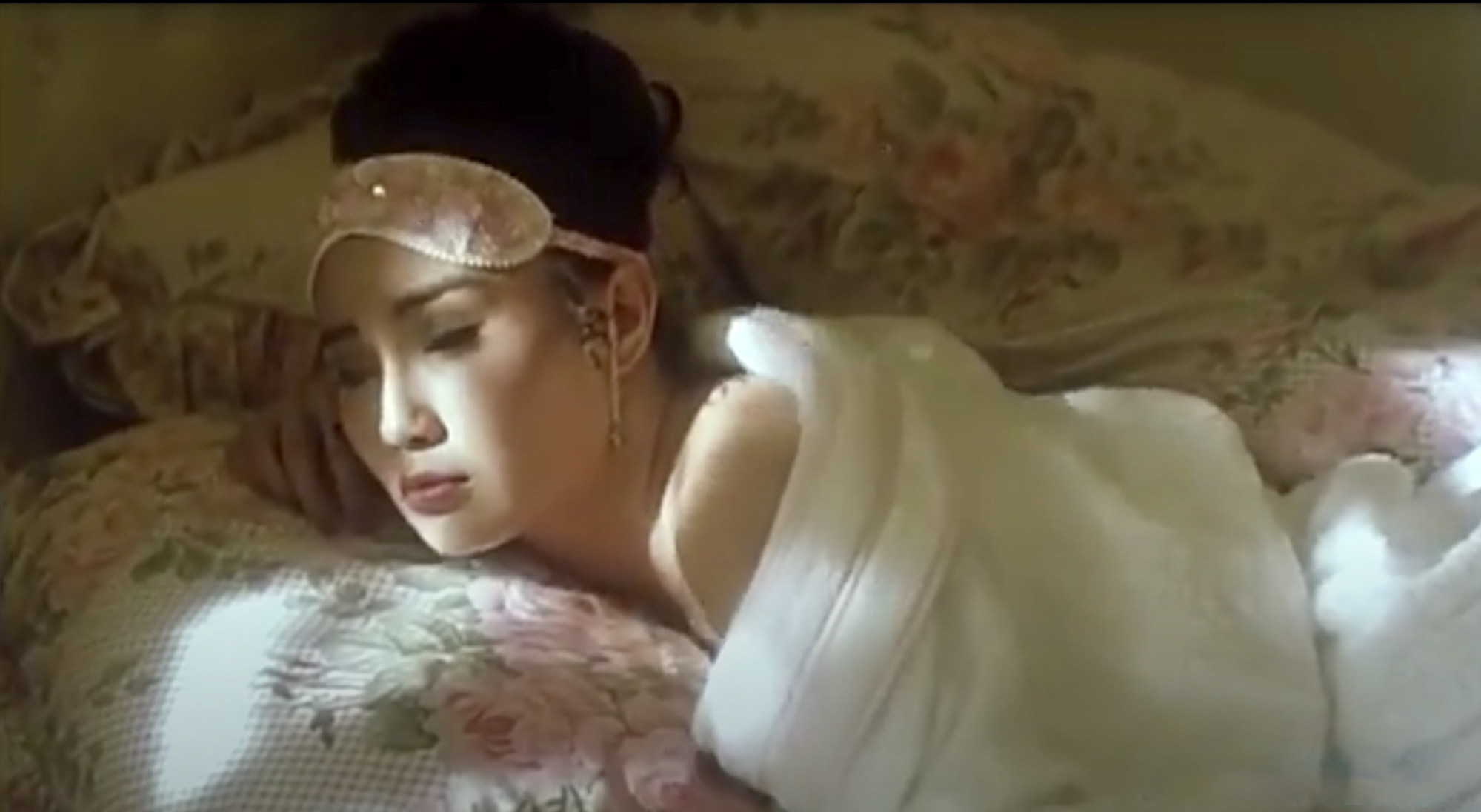 From waking up with a delicate, luxurious eye mask to wearing a black dress with a three-strand pearl necklace, Cheung is a picture of elegance that would make Hepburn proud.
4. Edgy superhero
In sharp contrast to A Fishy Story, Cheung stars in the 1993 action film The Heroic Trio as Chat, a fun-loving, motorcycle-riding thief catcher.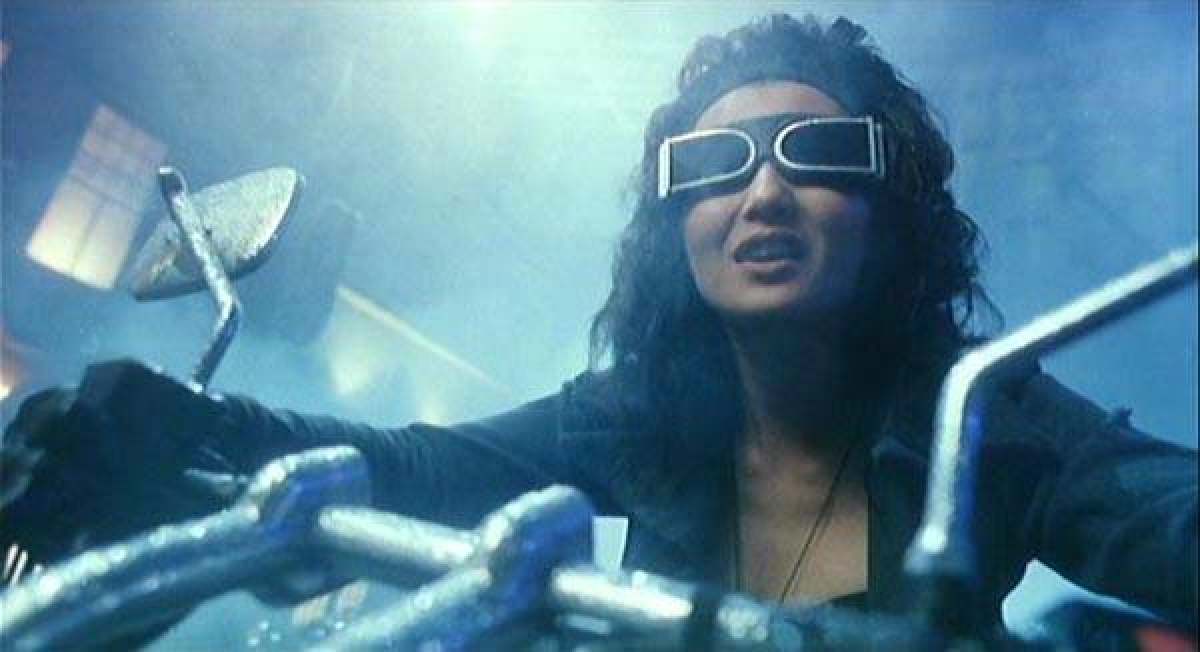 With a stylish leather jacket, a form-fitting black outfit, fishnets and silver shades perched atop her head, the actress exudes charisma and attitude.
5. A blast from the past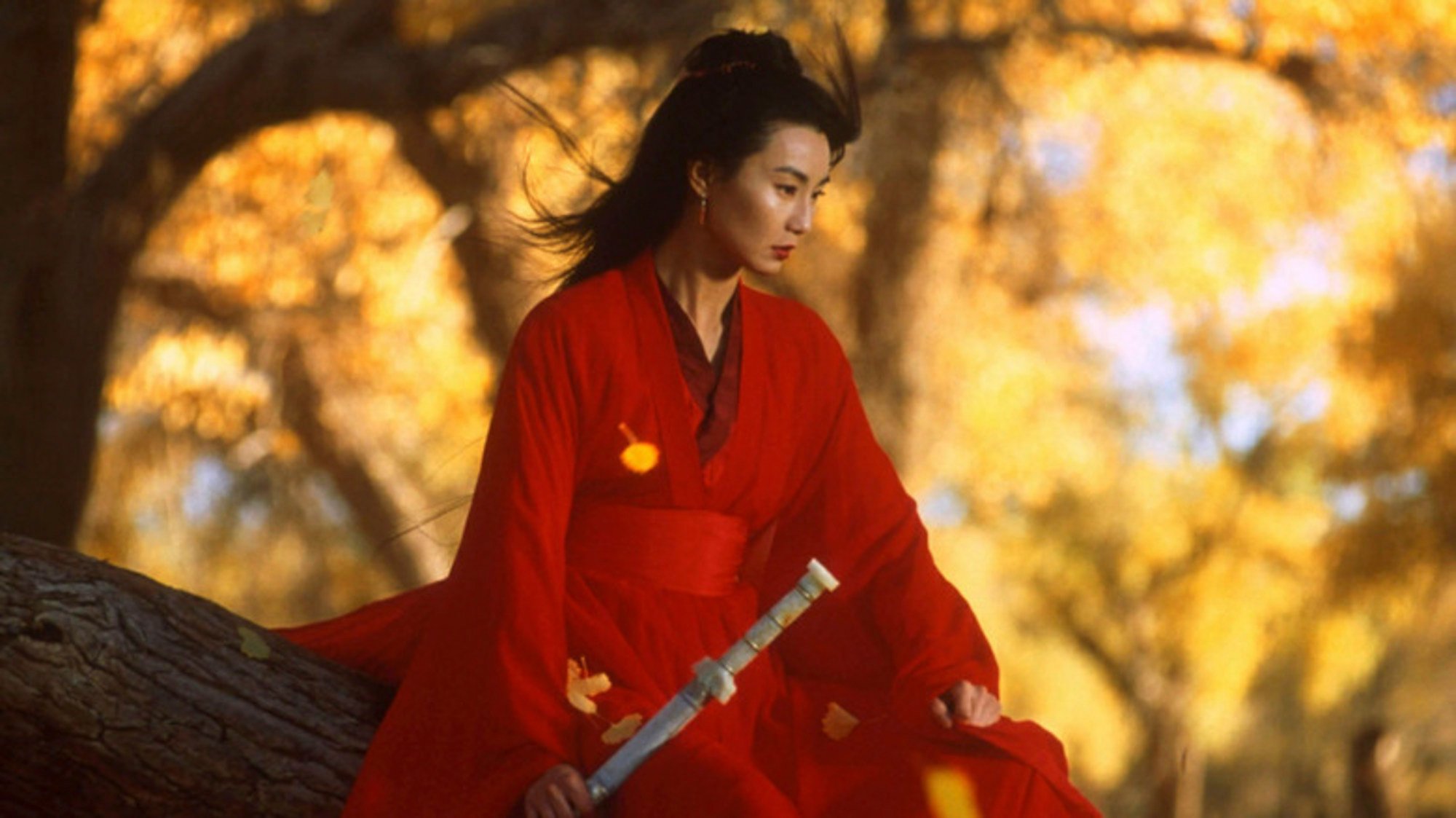 A skilled swordswoman driven by the death of her father, who died in battle, Cheung's character is given the flair she needs with a beautifully designed period costume – in several colours, but most memorably in red.
The costume was designed with four shades of red to add more movement and depth to the already billowy fabric.
Catch Cheung on the big screen on September 23, with a screening of her 1986 film Lost Romance at the K11 Art House cinema in Kowloon.