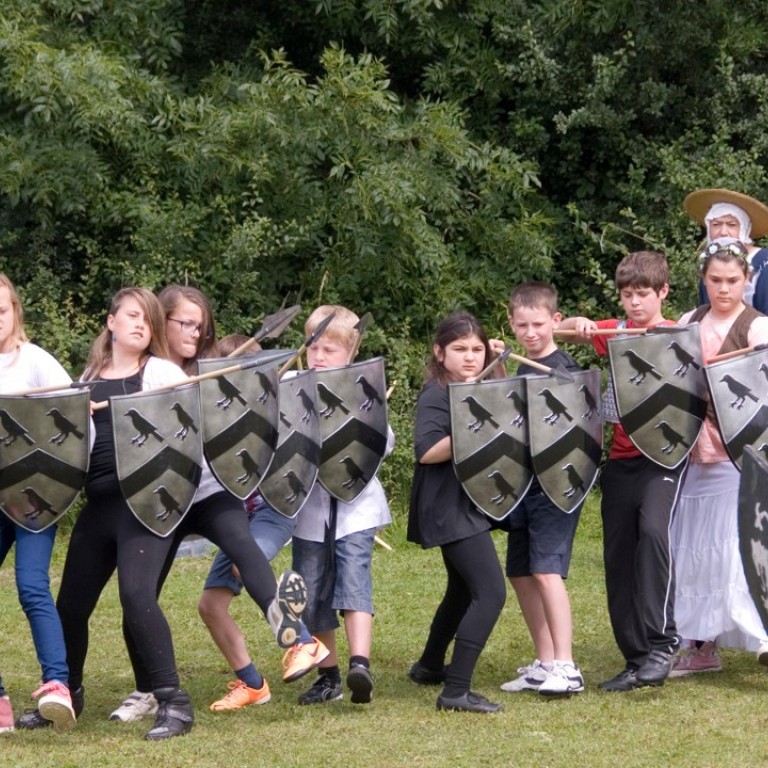 How Hong Kong history teachers could make secondary school lessons less boring
Children will lose their passion for the past if classes are too focused on content, so educators need to encourage creative and critical thinking that is more student-driven – and parents can chip in as well
My daughter loved history at primary school and often had her nose in a Horrible Histories book, a Hong Kong parent writes. But since entering Year Seven at secondary school, she says the subject is really boring. Apparently the teacher talks for most of the lesson and the class just have to take notes or answer questions from a textbook. Is this normal?
As with most areas of the school curriculum, the enthusiasm and teaching methods of the individual teacher is crucial to the success and enjoyment of the lesson. In my own case, I remember that when considering my exam options at secondary school, my main concern was who my teachers would be rather than whether I needed a particular subject for future career choices. I was not alone.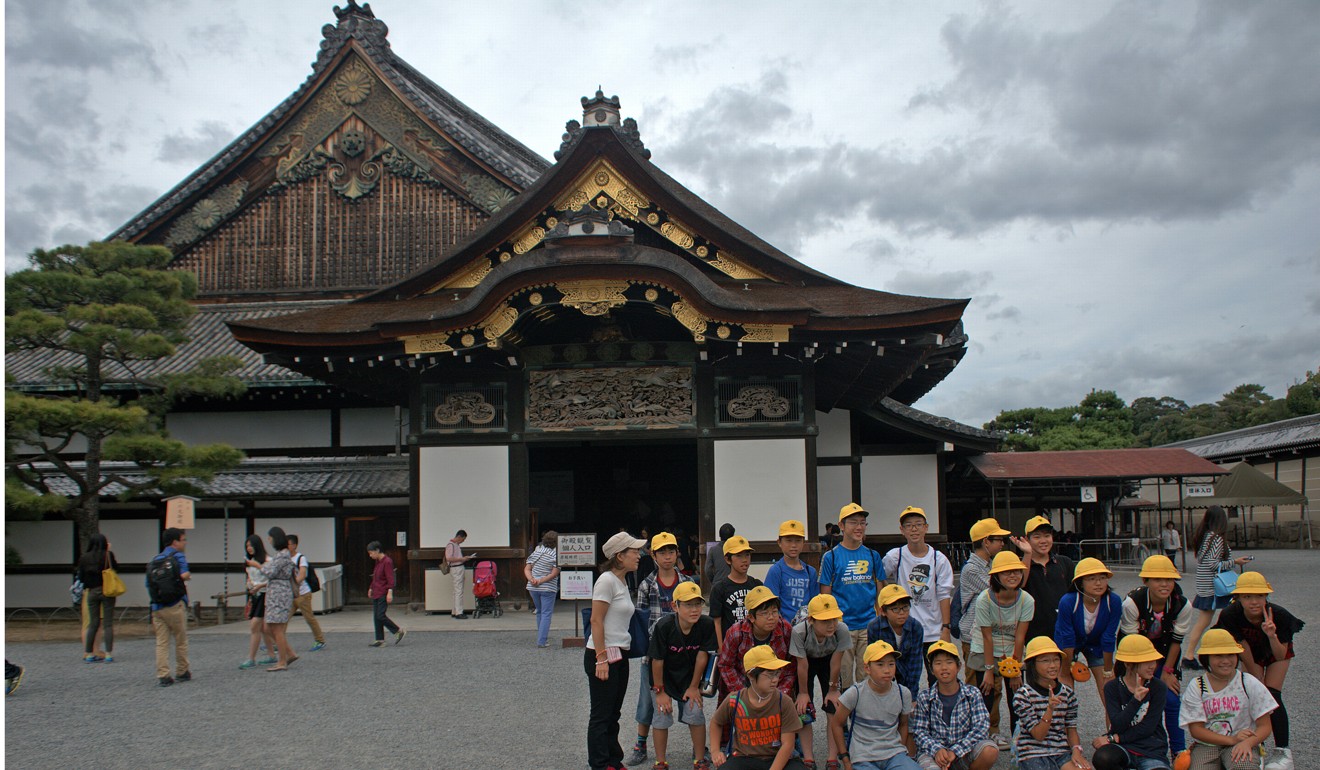 A good history teacher, whether primary or secondary, will make learning meaningful and relevant to pupils' current stage of development. They will try to take their students' thinking far beyond simply answering closed questions on a worksheet and their ability to inspire students remains the key to learning.
History is one of those subjects that can seem a bit dry, especially if the lessons are content-driven or based on textbooks. However, this doesn't need to be the case.
I recently attended a history open day at a Hong Kong primary school. The excitement of the students was palpable as I entered the hall. Each child had made or acquired a fake artefact from a particular time in history linked to a king or queen they had been studying. A great example from one of the pupils was an "original" needle, covered in blood, that legend has it had stitched a nobleman's head back on after he was beheaded.
As parents walked round the exhibits, the pupils talked enthusiastically about their learning. They had also written accompanying newspaper articles, taken part in role-plays and painted some wonderful portraits of their chosen regent. Every child, whatever their academic ability, was able to access and enjoy history. I believe most of them will remember that experience into adult life.
This cross-curricular way of working makes curriculum subjects more relevant, linking them in a natural and meaningful way. Of course it's easier for primary schools to teach in this way as they usually have one main class teacher. But as your daughter is currently experiencing, there is often a different approach once subjects are taught separately. The sheer amount of content that needs to be covered as pupils head towards exams can also be an additional pressure.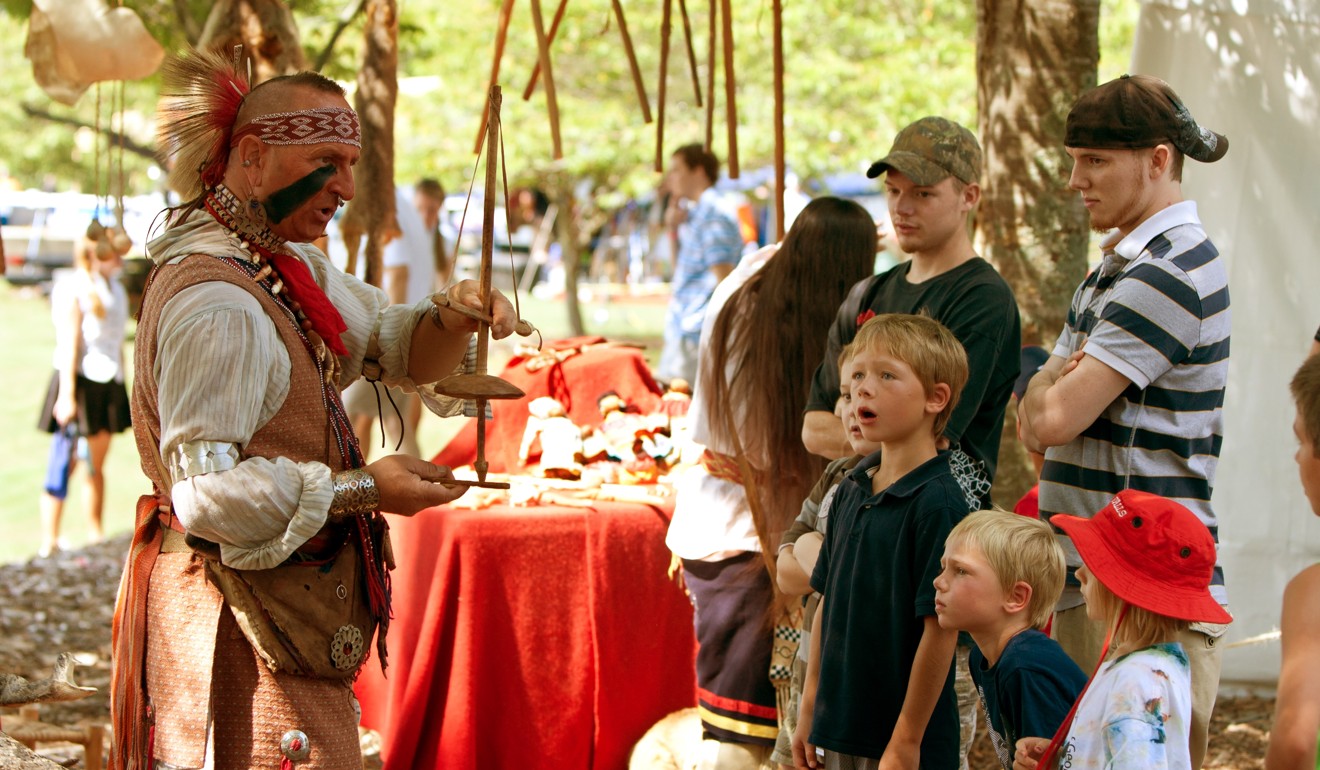 Fortunately, the current educational approach in some Hong Kong secondary schools, especially those following the International Baccalaureate (IB) curriculum, means that subjects are becoming more integrated. They have moved away from a content-driven curriculum and encourage an emphasis of skills over knowledge, aiming for a deeper understanding of crucial ideas and issues.
This encourages creative and critical thinking and is more student-driven. Teachers guide, rather than spoon-feed, and pupils have some flexibility to lead their own inquiries by asking innovative questions and researching areas of interest.
Schools often now provide opportunities for students to share their learning, for example with other pupils or visiting parents. Research strongly indicates that this consolidates and deepens learning in a better way than being "talked at" by a teacher or simply writing an essay, as pupils have to build a clear understanding of their subject in order to explain it to others.
Hopefully your daughter will regain her love of history. Encourage her to continue reading history books and take her on visits. Hong Kong now boasts several impressive museums and going on trips to see them could lead to some interesting discussions.
This can be continued if you travel further afield. I recently visited Alnwick Castle in the northeast of England, where some scenes from Harry Potter were filmed. Apart from the obvious draw for young people, the castle itself was steeped in history and full of thoughtfully presented and fascinating information.
History is sometimes sidelined by parents as an "extra" subject that their child might opt for once key subjects – often considered useful for future careers – have been chosen. However, when taught well, history will help students understand things like injustice and persecution, and different people and cultures. By making sense of the past they will learn lessons, which will help them make a positive difference to the world in the future.
Julie McGuire is a former Hong Kong primary school teacher