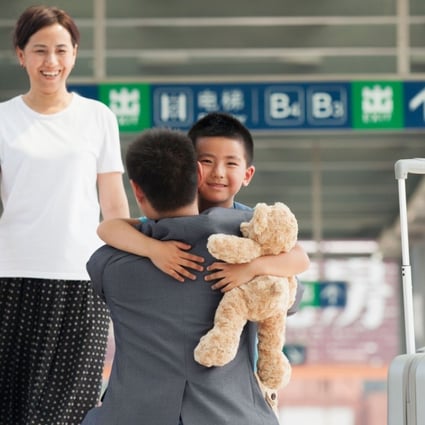 A Chinese boy greets his mum and dad after returning from a trip. Photo: Alamy
Are Chinese tiger parents sending their preschool kids to English-speaking countries for the kids' benefit or their own?
Preschoolers account for 6 per cent of Chinese students on study tours, a recent survey shows. But are they old enough for the experience to be meaningful and memorable, or is it just to satisfy parental ambition?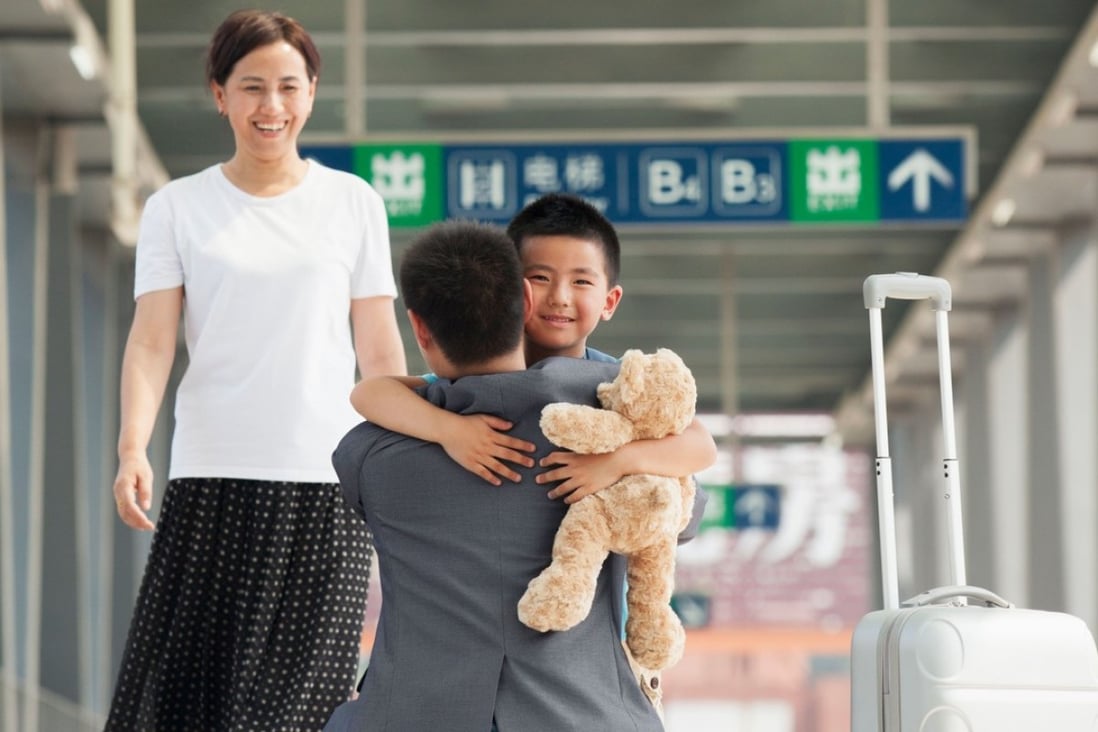 A Chinese boy greets his mum and dad after returning from a trip. Photo: Alamy