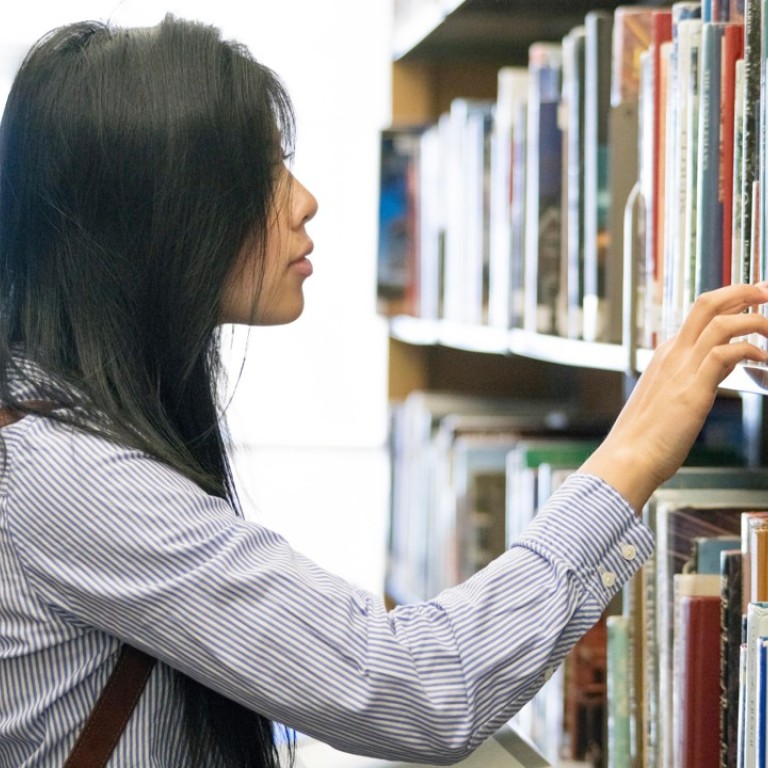 The IB diploma: what Hong Kong parents need to know about the A-levels alternative
Twenty-nine Hong Kong schools offer the International Baccalaureate diploma, but are IB pupils more or less likely to get into their university of choice and will it suit your child? We ask the experts
To do the IB, or not to do the IB? That – given the argument that surrounds curriculum choice in Hong Kong – is the question, especially in an expatriate community where the International Baccalaureate is not always fully understood.
It is interesting that the dilemma persists. While not as old an examination as A-levels, which were introduced in 1951, the IB is not a baby: it was conceived in Switzerland in 1948. French educator Marie-Therese Maurette, then head of the International School of Geneva, developed the structure for what has evolved into the IB when she wrote Is There a Way of Teaching for Peace?, a handbook for Unesco.
For the schools today that offer all three components of the full IB – the primary years programme, middle years programme and the sixth-form diploma programme – there is the advantage of curriculum continuity through a child's school career. But globally only 200 schools offer all three simultaneously, with only five doing so in Hong Kong.
The IB diploma programme – referred to as the IB for the sake of this article – is the best known and oldest of the three components. According to the International Baccalaureate organisation, it is offered in 95 schools in mainland China and 29 in Hong Kong. But what is it composed of and how is it different from A-levels? What do universities think of it? And why do some schools and pupils embrace it, while others resist?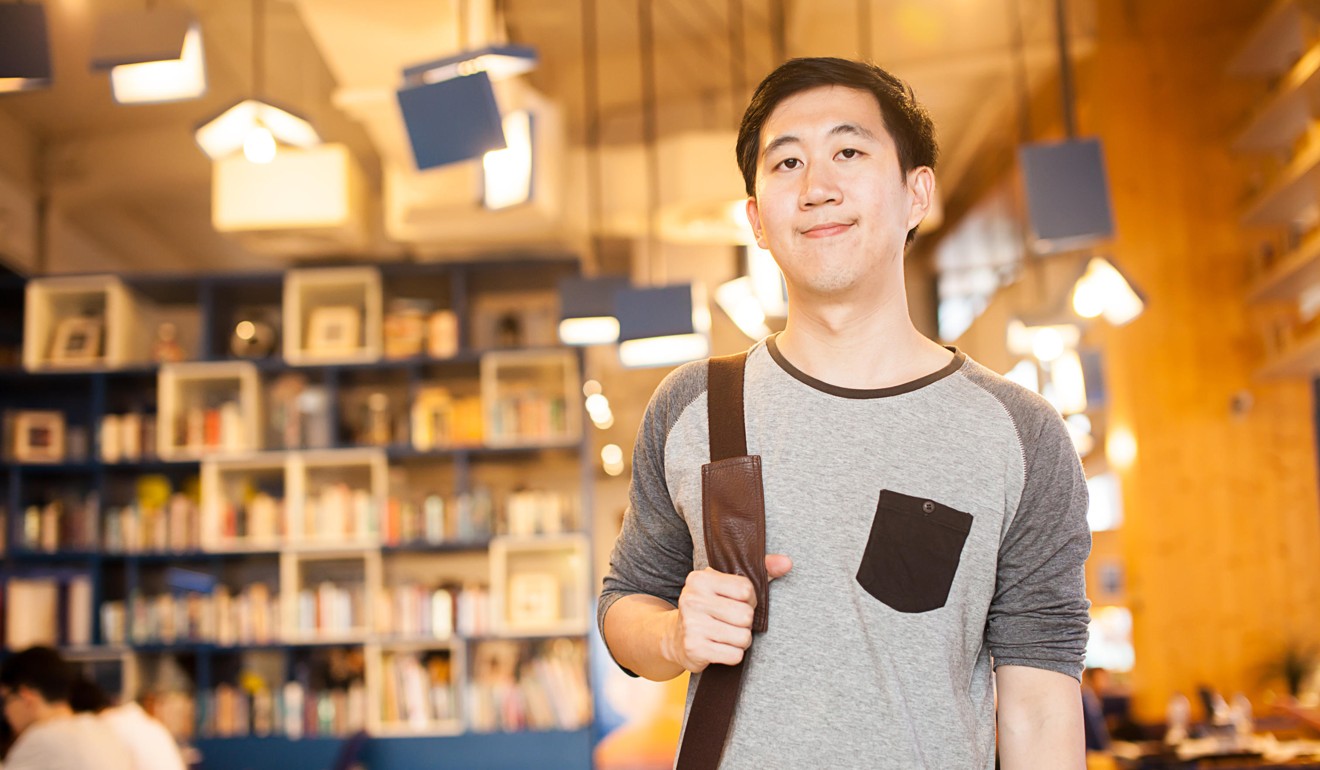 First, pupils who take the IB study more subjects than those who take A-levels. They are examined on six subjects: three at higher level, three at standard. Pupils choose one subject from each of five groups and a sixth from any group. The five groups are: language and literature, language acquisition (a second language), individuals and societies (geography, history, psychology or anthropology), sciences (biology, chemistry, physics), maths and computer science (maths is mandatory, computer science elective), and the arts (visual arts, theatre, music).
There are three more key components. An IB pupil must undertake an "independent, self-directed piece of research" finishing with a 4,000 word extended essay. Then there is a part of the curriculum called Theory of Knowledge (TOK), designed to encourage pupils to reflect on the nature of knowledge. Finally, all IB pupils must put in 150 hours of CAS – creativity, action and service – the idea being that this lends the opportunity to learn by engaging in real tasks.
Tim Kaiser is upper school principal at the Canadian International School of Hong Kong, one of the five schools in Hong Kong to offer all three elements of the IB. He believes that parents are attracted to the comprehensiveness of the programme, even if they were educated under different systems.
"They like the idea that their children will be studying a second language, maths, at least one science, a humanities, and possibly an arts all the way to graduation," Kaiser says. "They feel that it builds critical and creative problem-solving skills across disciplines, and are attracted to the international aspects of the programme with CAS and the way [the programme] prepares pupils for university research skills in the exercise of the extended essay."
IB learners are encouraged to be inquirers, thinkers, communicators, risk-takers; they should be knowledgeable, principled, open-minded and caring, and should demonstrate the ability to be both balanced and reflective. But such profiling prompts criticism of what some call IB "zealots"; shouldn't all schools and parents encourage these attributes in children irrespective of where they are taught and under which curriculum?
The advantages of the extended essay and CAS are often replicated in non-IB schools, but the mandatory breadth of subject choice is seen by many as a good thing for children who are not sure what to concentrate on and want to keep options open. This does, though, have its downside.
"Students who really want to drill deep into one or two subject areas exclusively are not as well suited to the IB," Kaiser says. As a result, some school principals believe there are children who might be better served by A-levels to get into their chosen university and course.
Some studies suggest the IB prepares pupils better for university as it teaches them to deal with quantities of research. Meanwhile, Dr Geoff Parks, a previous director of admissions at the UK's Cambridge University, says that when higher education admission tutors make decisions on borderline applicants, pupils taking the IB can stand a better chance than their A-level counterparts "because the IB differentiates better than A-level".
But is taking the IB more likely to get a pupil into Oxbridge – the UK's Oxford and Cambridge universities – than A-levels?
"We do not weight either of these qualifications as 'better' since both are eligible for entry, and all applications are considered carefully," says Julia Paolitto, media relations manager at Oxford University. "In general, however, the IB could be considered a good grounding for multidisciplinary arts subjects. On the other hand, pupils who wish to specialise in a particular science may find that the concentration of three subjects at A-level provides them more with the focus necessary for an intense subject-specific degree."
Paolitto stresses that "the success rates for pupils applying with the IB and pupils applying with A-levels are broadly similar, and the choice of qualification plays no part in our selection criteria".
Accusations have been levelled at universities for misunderstanding the IB. Dr Wendy Piatt, though, who was until earlier this year director general of the UK's Russell Group, an association of 24 universities, says that because "the IB is not well-known in the UK often leads to concerns about its acceptability for university admission. But the vast majority of admissions staff have a lot of experience of assessing IB applicants and are more than happy to accept it for university entry purposes."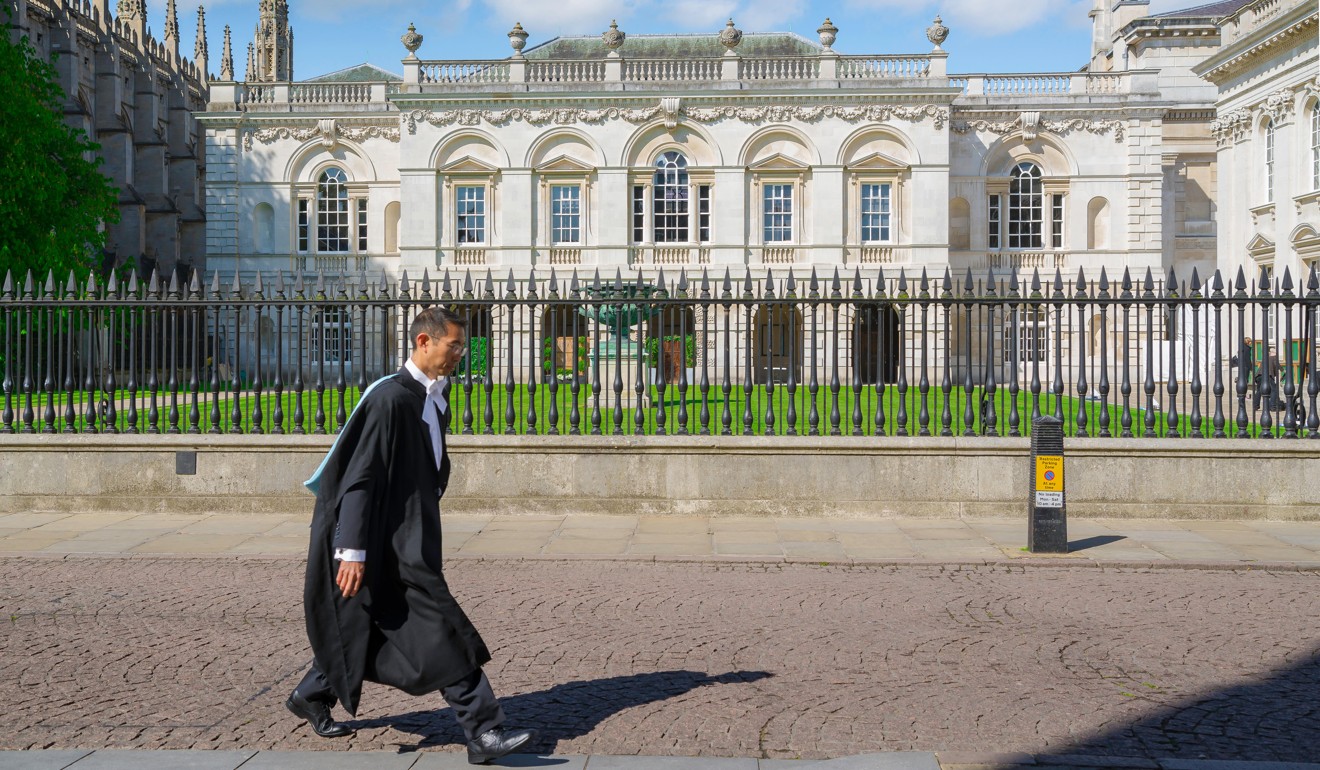 The IB is well regarded in the US – where it is taught in almost 800 schools – and a number of successful IB applicants head to Ivy League colleges.
"We consider the International Baccalaureate to be a strong programme of preparation for undergraduate work," says Yale University spokesman Tom Conroy. "The course work is rigorous and integrated, and because the IB examinations are administered uniformly around the world, they provide a good basis for comparing the level of accomplishment across different student contexts. We feel that pupils who take the full baccalaureate and score highly will be well prepared for university."
He adds that schools which teach the IB do so because "it is established around a set of principles, core values and qualities, is structured, rigorous and academic as well as being open and imaginative". It is also because "the independent research skills learned through the extended essay and TOK help pupils to cope better at university".
Institutes that resist teaching the curriculum, Conroy says, do so because "the IB is not immune from the problems of exam marking that have plagued all major examination systems; A-levels have stood the test of time". And while "the IB has the advantage of greater breadth, [such] breadth offers less chance for pupils to specialise".
Finally there is the question of whether certain children are better suited to the IB. But Janette Wallis, senior editor at UK consultancy The Good Schools Guide, says she does not like to speak of the ideal IB candidate.
"I'd rather speak of the non-ideal candidate," she says. "A-levels and the Pre-U [a British school leaving qualification] are a godsend to the kinds of teenagers who know what they like – and what they don't like. For them, being able to drop the hated subjects and focus on what they really enjoy is not only likely to bring better results, but can make the difference between an alienated kid who is turned off school and one who is full of enthusiasm."
The IB is undoubtedly a sound, rigorous, broad and internationally recognised curriculum. But it is not for everyone. What is even more important than curriculum content is for parents to understand the different curriculum choices, understand their children and support them in choosing the system that works best for them.
This article appeared in the South China Morning Post print edition as: Different schools of thought