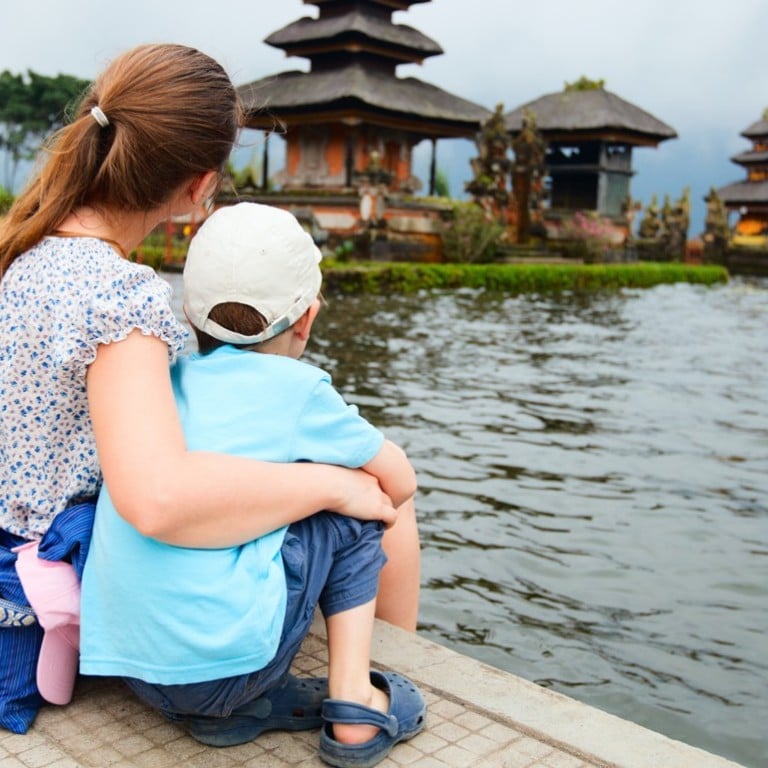 How to raise broad-minded children: have them talk less and listen more for best results, say experts
The key is to teach children that the world needs more people to listen without making judgments; that being able to hear the other person's point of view is crucial to understanding and keeping an open mind
Our world is shrinking. Intercontinental travel is easy, children attend international schools that represent dozens of different nationalities, and the internet exposes us in an instant to lives and views vastly different from our own.
And yet the fact that we actively seek to engender diversity in our workplaces, for example, suggests that for the culture cocktail most of us experience, differentness still rankles with many.
When our children are small, they rarely notice differences. Boys are boys, girls are girls, and everybody has a problem sharing their toys. It doesn't go much beyond that. They don't begin to register – or object to – differentness until they begin to grow up, and then any prejudices that they may develop against other people – for their colour, creed, culture, just differentness – is the result of somebody else's influence: a friend, a sibling and, very often, a parent.
But the imperatives of steering children away from developing biased opinions, especially when based on the views of others, cannot be overstated, not just because broad-minded kids make for a better world, but because being broad minded will – the clue's in the name – open up their own worlds and opportunities. They will adopt out-of-the-box thinking and court the views of others to develop their own ideas. Their worlds really will be big, wide ones.
Quratulain Zaidi, a clinical psychologist at MindnLife in Hong Kong, defines "open-minded" as a willingness to try new things or to hear and consider new ideas.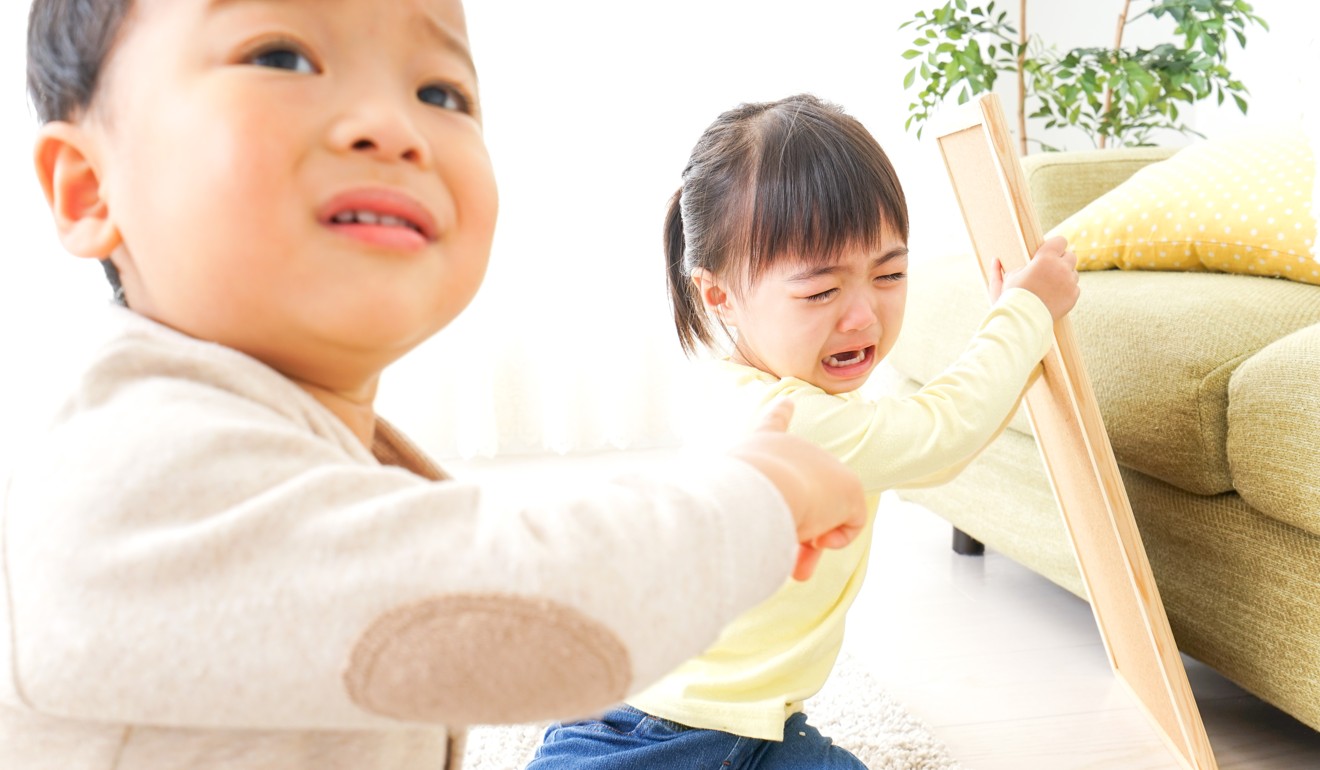 "An example of an open-minded person is one who listens to his or her opponent in a debate to see if the information makes sense or if he/she can change their mind," Zaidi says.
It's certainly a useful life skill to cultivate then. But how do you do it, as a parent? Odette Umali is the founder of Hong Kong's Gordon Parenting, which hosts Parent Effectiveness Training – a system developed by psychologist and three-time Nobel Peace Prize nominee Dr Thomas Gordon, which supports practical communication between parents and children.
"We ask our parents what traits they want their kids to have when they grow up. They usually use big, sweeping words like independent, confident, sociable, problem-solvers, etc," Umali says. "In the succeeding sessions, we show them how some of their parenting practices ran contrary to these objectives. How do you develop independent, self-reliant kids if you always solve their problems for them? How do you develop confidence when you always tell them what they should do? How do you teach them to be broad-minded if you are not willing to listen to their opinions and wishes."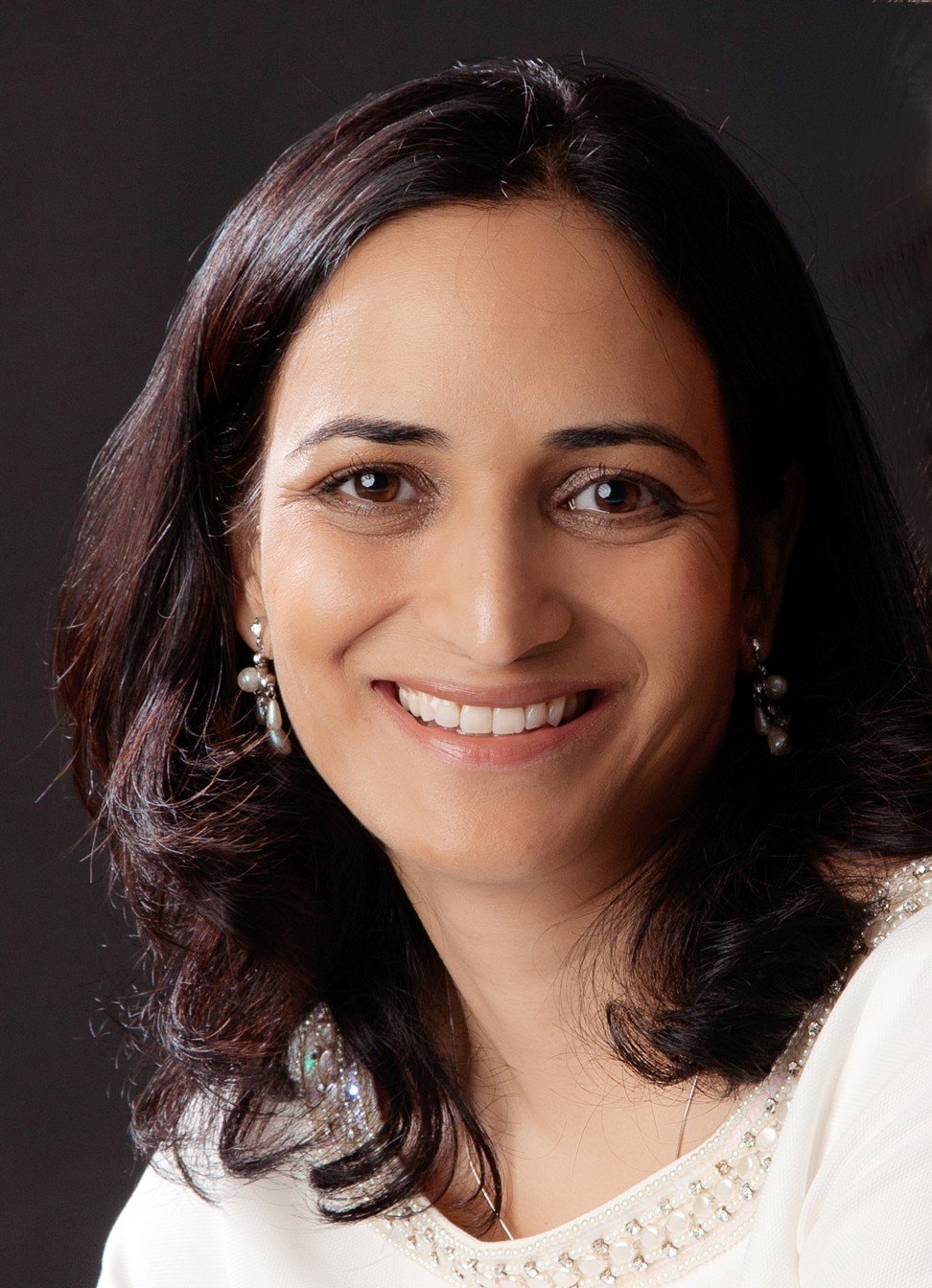 Umali urges parents to do much more listening and much less telling. Indeed, the essence of the training they deliver is that parents need to maintain connection with their child; connection is a requirement before we can influence our children, she says.
Registered child psychologist Lora Lee reminds us that children are like sponges: they learn a lot from their parents simply by virtue of their proximity, by observation, not just by being told. "What do you read and listen to at home? Are you interested in different cultures and religions? What do you talk about across the dinner table?"
She warns parents not to expect "schools to mould their children; children should be able to bring to school an idea of who they are, their values and beliefs." The raising of children ought to be a symbiosis between parent and school, a balance, both entities urging inquiry.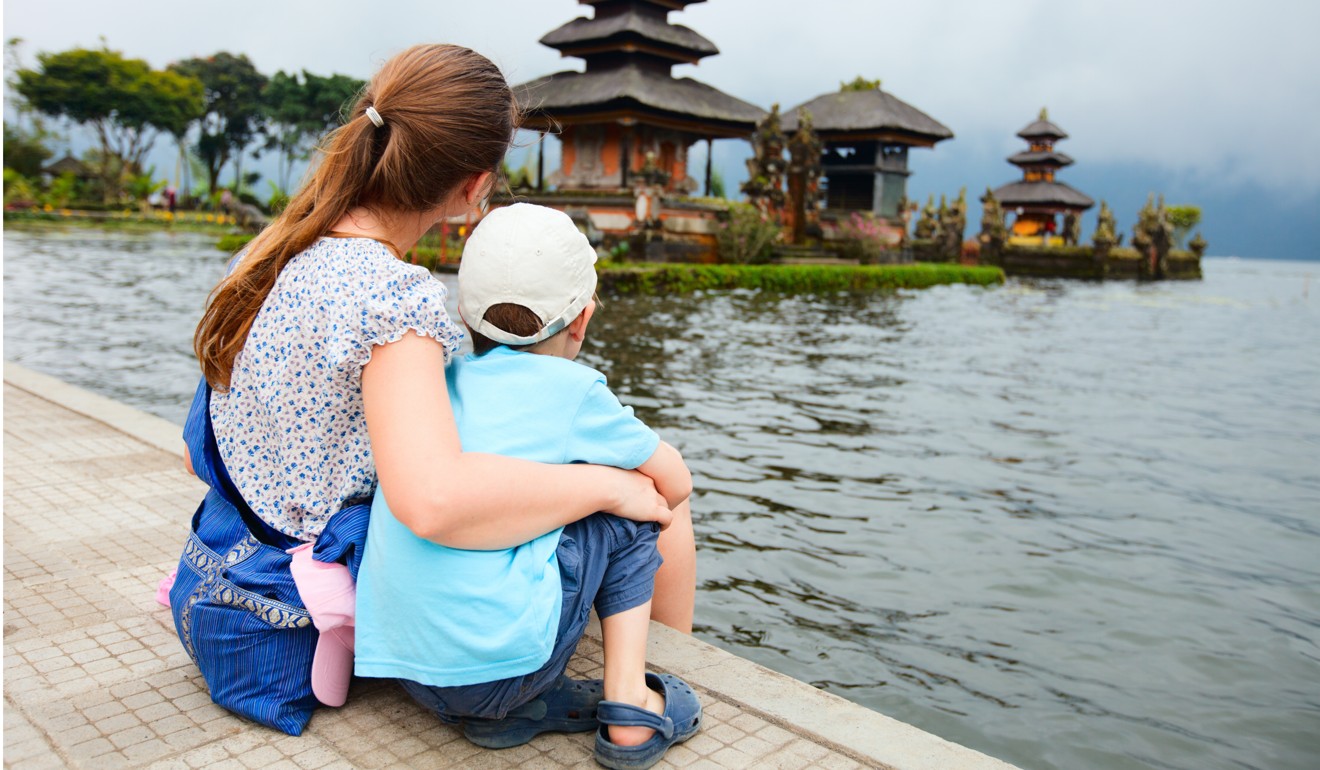 "In this climate of political polarisation, it is a challenging to be open-minded and to raise a generation of open-minded individuals," Zaidi says, but it's very important that we do "because fostering broad-mindedness in turn fosters personal growth and belief in children, as it creates space for them to be empathetic, allows them to problem solve, and it makes them less vulnerable to being brainwashed, be it via religious or political views".
To do this, she says, we have to explain and create a dialogue in our homes with our children about the importance of being open-minded.
"Identify values and beliefs you are most passionate about but always consider – and hear – the opposing opinion. Honestly discuss these with your children by explaining the legitimate reasons for each point of view. Personal biases are frequently perpetuated by social media," Zaidi says, which our children are increasingly exposed to.
A good example, she suggests, is the frequent and contentious tweeting by US President Donald Trump.
"His election to the White House is a prime example where people have strong views, but explaining why people voted for him is important," Zaidi says.
No matter what your option, people did vote for him based on a desire for change. Doing this, she says, encourages critical thinking in our children, and gives "children the opportunity to practise critical thinking by analysing their – relevant – experiences, what they read, [and] how they interpret events around them".
Teach your children that it really is a big, wide, wonderful world. "By exposing them to different experiences, this allows them to know that the world is a much bigger place than the micro culture we create for them," Zaidi says.
Exposing your children to unfamiliar people, cultures, history, art, politics is important even when it's not always comfortable, for it gives them an opportunity to be aware of differences that exist in many shapes and forms.
As parents, Zaidi warns, we must teach our children to deal with both prejudice and criticism, "and the first step is to teach them to recognise it when they see it and giving them the tools to deal with it".
Like Umali, Zaidi believes "the world needs more people that listen; being able to hear the other person's point of view is the key to understanding it, and to be able to listen to a different point of view is a labour of patience".
So that is something else that we'd be wise to instil in our children: patience.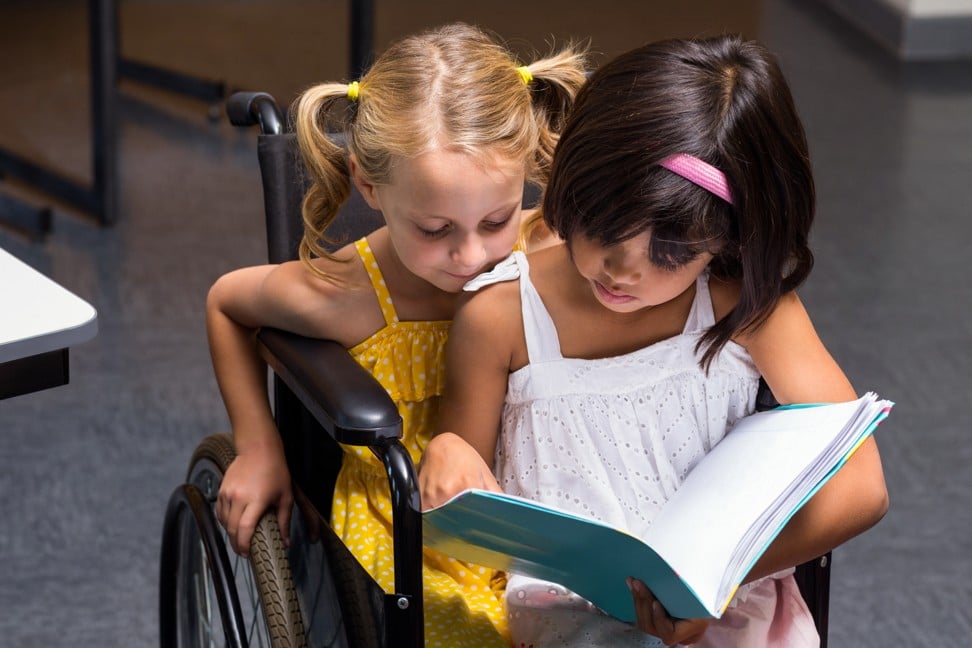 How to raise broad-minded children
Explore and discuss the different people, cultures, traditions, religions and languages of foreign countries. This presents the world as the fascinating kaleidoscope that it is. You could focus on especially child friendly aspects: different Christmas traditions, other global festivals, what children eat or wear in different parts of the world, and how they say different things, because this opens the door to another language.
Introduce different foods which will not only prompt your children to develop a useful attitude to trying new things in life – taking early risks with new tastes – but will also open up a whole new avenue for interesting conversations on what the French eat, or the Indians or the Italians, and why they eat what they do and how they prepare it.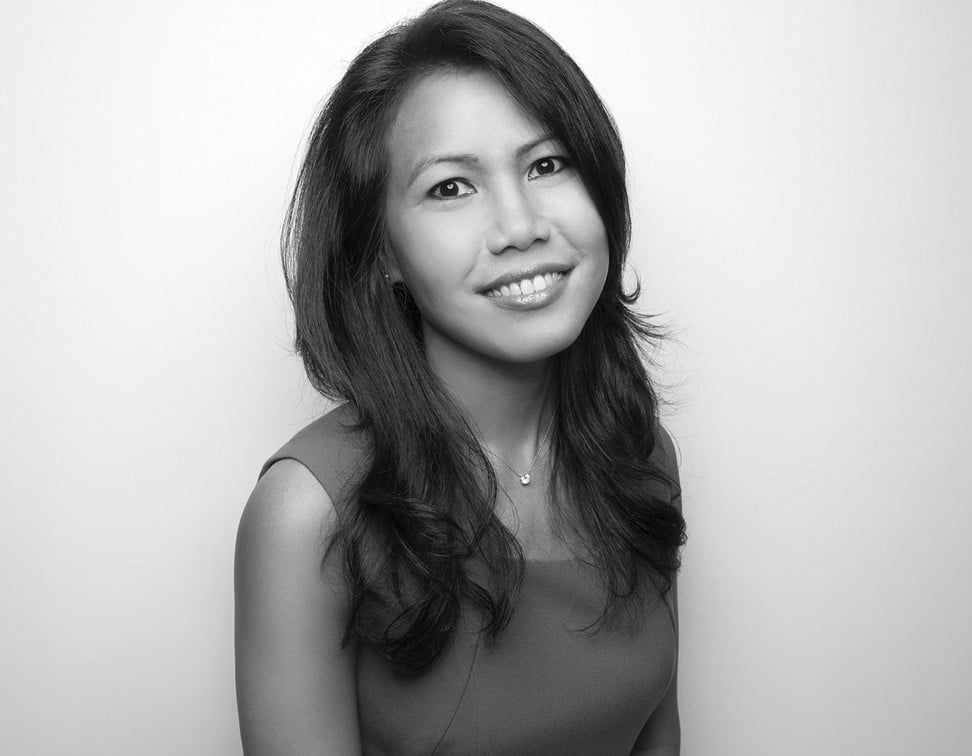 Arrange a visit to an old folks home, or an orphanage or shelter for homeless people. This helps to develop a child's empathy as well as broadening their view of the world and how different people's challenges differ.
Have an honest conversation about people with disabilities. When a child asks why a person is in a wheelchair or why a child looks or behaves differently, explain why, without being cruel or dismissive. Don't ignore their curiosity. Use the opportunity to hone their empathy.
Make sure you're practising what you preach: don't be small-minded and judgmental in front of your children: remember they are eager little sponges.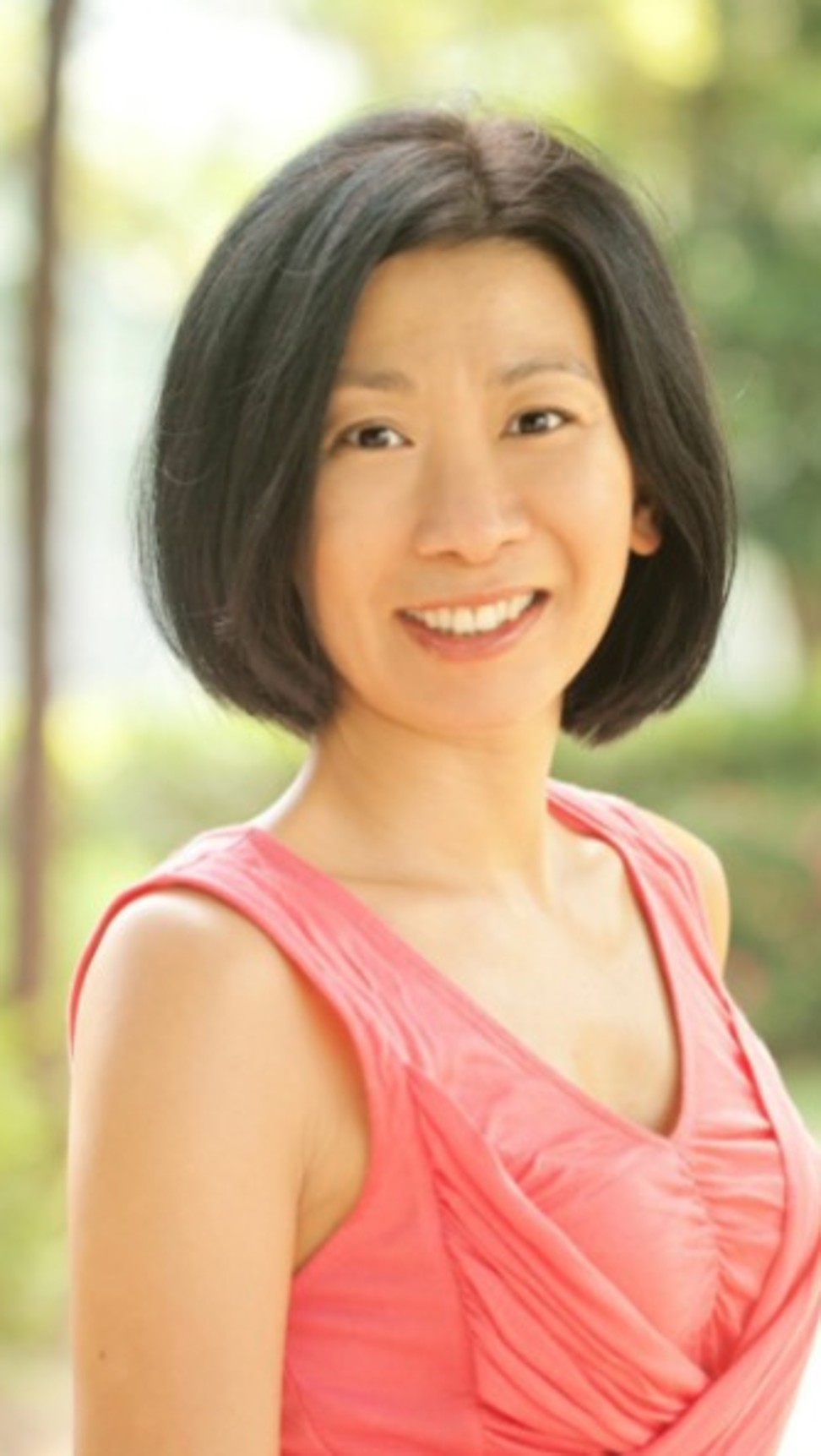 Urge them to make friends with the new kids at school, especially if those children are from a different background or culture. Don't let them get comfortable with just the people who have upbringings just like their own: when they get out into the big wide world, it won't be like that, you're doing them a favour demonstrating that the world is full of different people early on and that those differences are to be celebrated and enjoyed – not feared.
Teach them to ask questions and to listen to the answers. Learning to talk to people and really hear their stories will be one of the greatest gifts you can impart to your children.