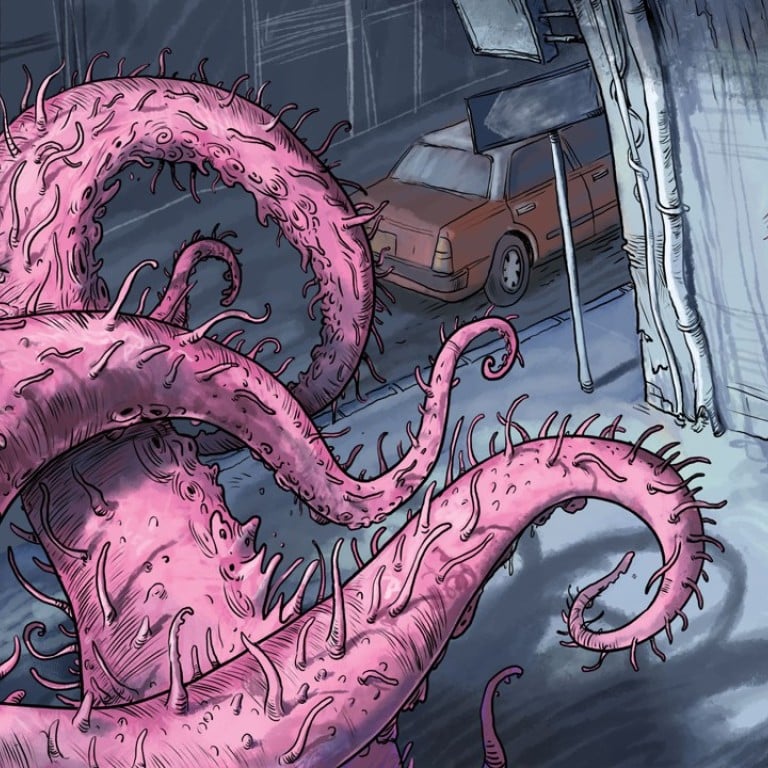 Why do people love hentai, Japanese anime porn? In Hong Kong, suppressed sexual desire and interest in Japanese culture play a part
Hentai means 'perverse sexual desire', and can feature anything from huge sex organs to alien tentacles. Experts say Hongkongers' conservatism and love of Japanese culture, as well as a lack of sex education, drives their interest in it
Embarrassed but fascinated, Eva first stumbled across hentai porn at the age of 15 while looking for video games on the internet.
Since then the Hong Kong office worker, who was born and raised in the city and requested anonymity, has developed a passion for the genre of Japanese anime that translates as "perverse sexual desire".
Hentai has many subgenres that, among others, can feature things such as exaggerated sex organs, bestiality, lolicon (sexual attraction to pre-teen girls), dickgirls (girls with penises) and aliens.
"Some positions or settings are difficult to be shown in real action [porn] movies," says Eva, 25, explaining why she is attracted to hentai. "For example, there's a subgenre [called] tentacles … women mating with alien tentacles. It would look wrong in a real movie because it would just be CG [computer graphics]."
Eva is far from alone in her interest. According to statistics from Pornhub, the world's largest pornography website, Hongkongers' top site search in 2017 was "Japan" and the top category was "hentai".
Katrien Jacobs is an associate professor of cultural and religious studies at the Chinese University of Hong Kong who specialises in sexuality and pornography. She attributes the popularity of hentai in the city to the interest in exotic Japanese culture.
"It's not a surprise to me because the culture of manga and anime has been popular in Hong Kong since the 1960s … [the viewers] project their sexual desires on Japanese culture," she says.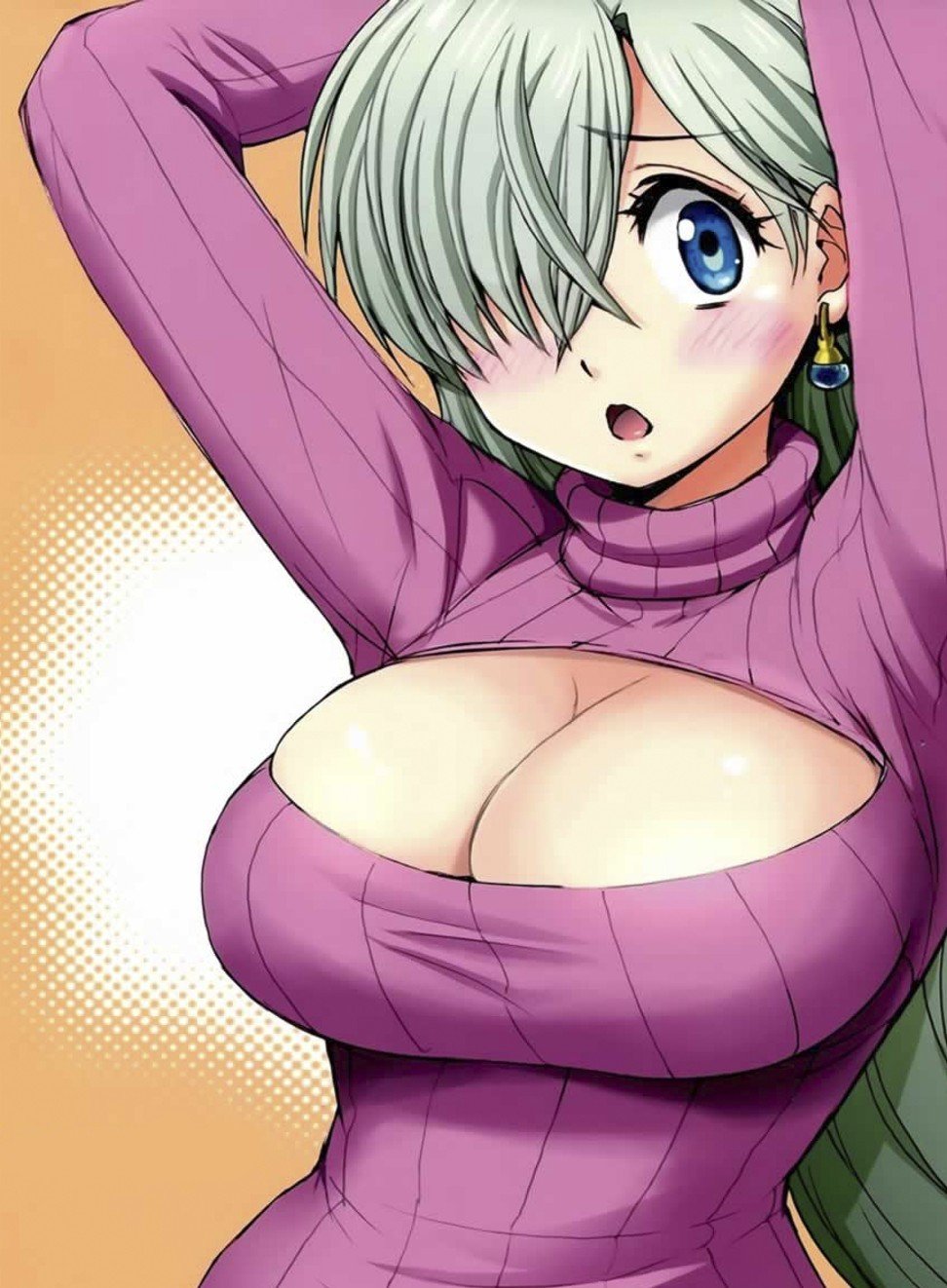 According to Jacobs, people are more drawn to ideas and concepts to which they are constantly exposed. "It is part of the culture of otaku [obsessive interest, especially in manga and anime]. Otaku consumers are even more used to extreme representation of sexist and misogynist porn."
Jason Ho Ka-hang, an assistant professor at the University of Hong Kong's School of Humanities who teaches courses on gender and sexuality, believes the attraction of hentai is the fantasy, and the escape it offers from a stifling, conservative culture.
"The bigger the suppression, the larger the pushback. Hong Kong is relatively conservative and hentai is visually quite stimulating," he says.
For Eva, the escape is a large part of the appeal. "We all know it's fantasy; it's not real. Sometimes we need a place to imagine. All we need to do is to separate imagination from reality."
Eva also thinks that women shouldn't feel ashamed about watching porn, as it is an urge that probably stems from growing up believing they that should not talk about sex or sexual desire. That's not what a "good girl" should discuss, she says.
"Why should women feel ashamed to watch porn? Men can openly talk about porn and women, but why can't women do the same? Women have their sexual desires and sexual interests, too. It's natural to imagine and explore sex."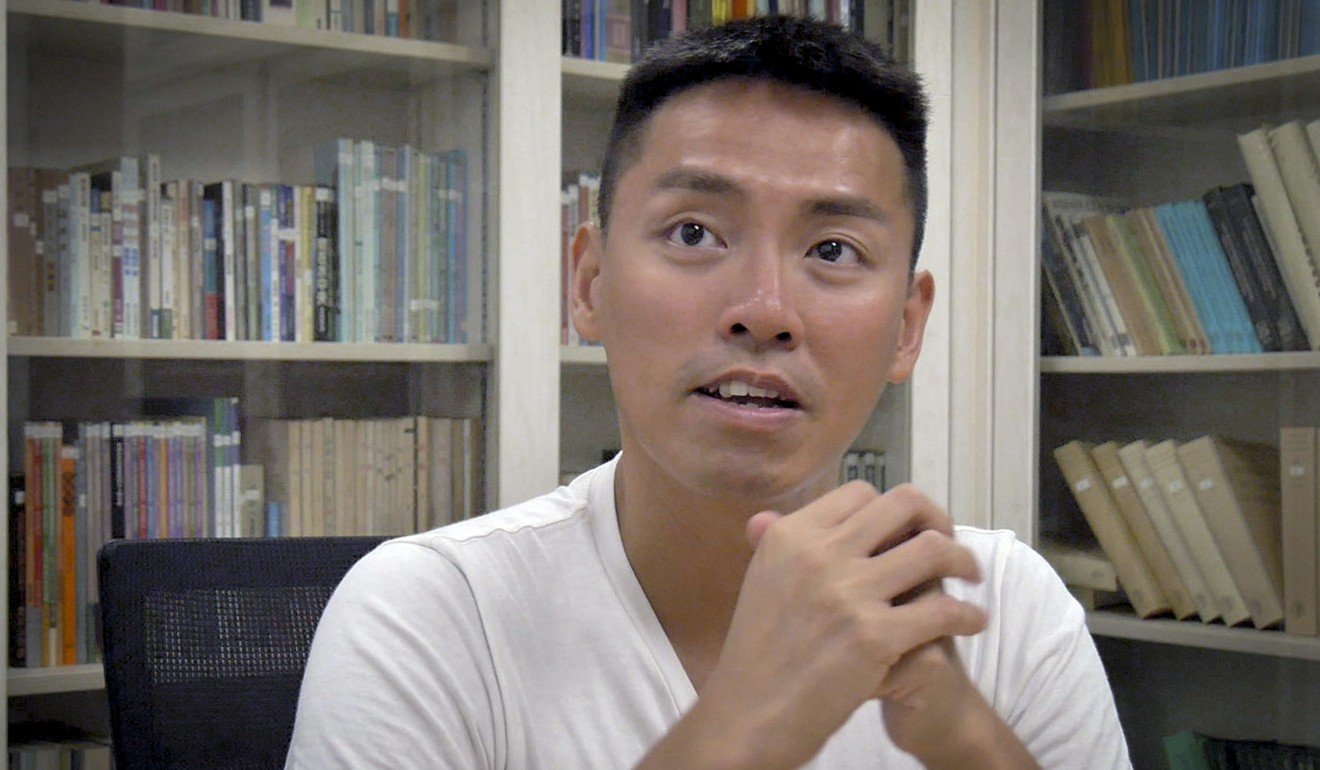 However, there are concerns that for youngsters today, hooked on digital devices where pornography is just a click away, this may be where they go looking for information about sex. Inadequate sex education in Hong Kong schools may not be helping.
A 2016 survey by the Family Planning Association of Hong Kong found that one-third of secondary school girls and 59 per cent of boys had watched pornography, up 5 percentage points from 2011. One-fifth of those boys had viewed porn more than 15 times in the month before the survey.
While the age of consent in Hong Kong is 16, a person has to be 18 to legally watch pornography.
"Sex education in our textbooks only showed cross-sections and profiles of penises, vaginas and wombs, and teachers tended to avoid talking too much about sexual intercourse," Eva says. "We all grew up in a place where our sexual desires were suppressed. That's why we are so curious about it."
Japanese porn, particularly the hentai popular among Hongkongers, often depicts women as submissive or unwilling servants to male sexual appetites.
"It's an exaggerated porn of tortured, submissive women. It's grotesque," Jacobs says. "Flesh cannot look like that in real life. It's a kind of misrepresentation."
Ho says watching porn definitely affects heterosexual relationships. He believes men may imitate male characters in the videos, leading to macho sexual – and even sadistic – behaviour towards their partners.
Vera Lui Wing-hang, founder of Hong Kong sex toy shop Sally Coco Intimate Lifestyle Store and a YouTube personality, agrees that women can be victims of pornography.
"Traditional male-targeted porn objectifies women. Some of our customers, after watching AV [adult videos], think that their bodies have to look like the porn stars – like having no pubic hair or having a pink and symmetrical vagina," she says. "But that's not true. Everyone's is a different colour."
Men are also misrepresented in pornographic movies, usually being depicted as sexual predators, and this stereotype can take a toll on relationships.
"I have encountered many men who are not eager to have sex. Their girlfriends want to, but they don't. They start to wonder whether they are abnormal because they have a low sexual desire," Lui says.
Yet, Jacobs explains, pornography exists to satisfy sexual fantasies, and is only really harmful when it becomes an addiction.
"The only negative thing would be that [viewers] are not exposed to other kinds of erotica. I hope people will be a bit more diversified," she says.
In Hong Kong, which is notorious for its long working hours, the responsibility for sex education has shifted from parents to schools. However, statistics indicate that schools are not doing an adequate job.
The Family Planning Association's report revealed that about one-fifth of teenagers aged 14 to 16 who had had sexual intercourse believed they had insufficient knowledge about contraception, and more than half thought schools should provide more sex education.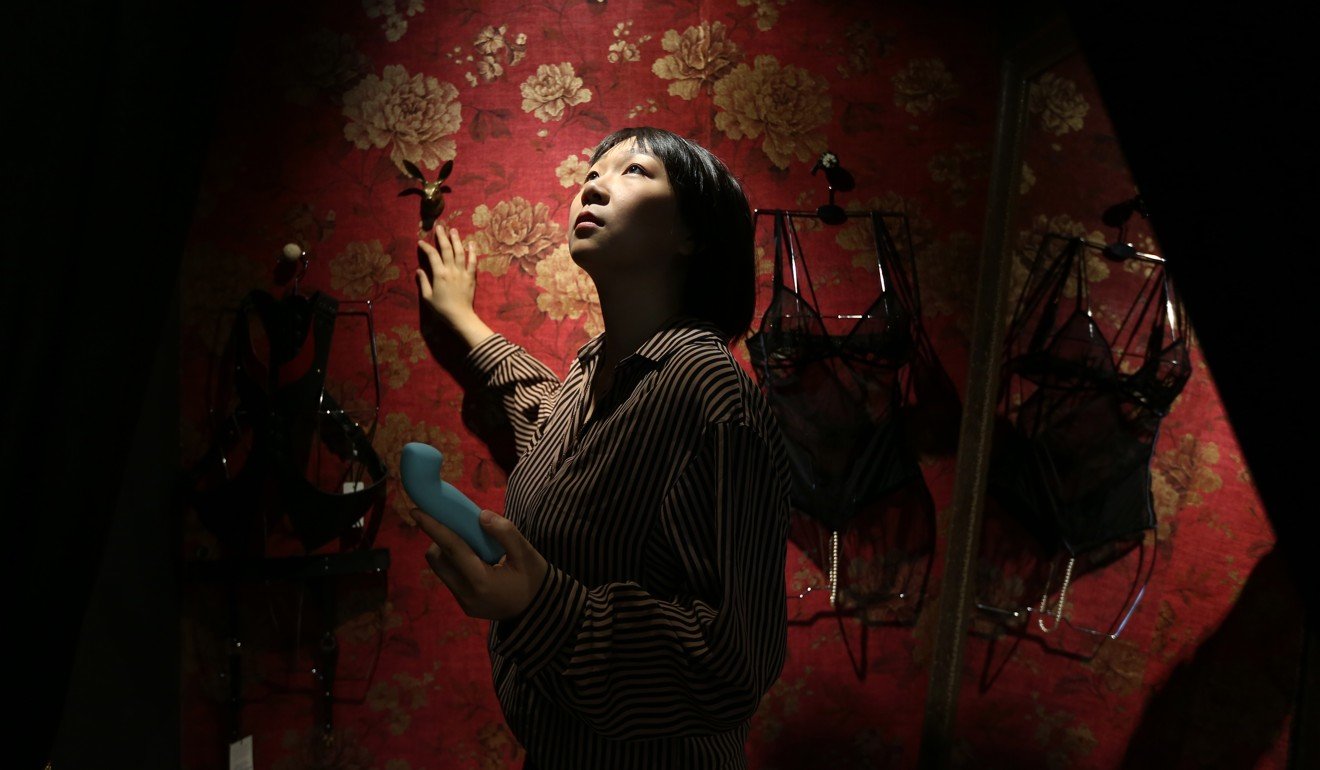 "The paradox is that on one hand students are more precocious, having their first sexual experience at a younger age, while on the other hand their sexual knowledge is getting worse," Ho says.
Although most youngsters have sex for the first time at around the age of 19, almost one in 10 of those aged 18 to 27 having sex for the first time did not use any contraception, the association found.
The current curriculum guideline on sex education in secondary schools dates back to 1997 and covers topics such as gender equality, reproduction, family life, interpersonal relationships, sexually transmitted diseases and marriage.
The implementation of sex education depends on a school's individual policies, though; the guideline serves only as a reference. Sex education has never been an independent subject, but integrated into Moral and Civic Education.
Ng Man-lun, vice-president of the Hong Kong Sex Education Association, helped draft the 1997 guideline, but says it is now insufficient. "People these days face different [sexual] problems compared to 1997 … current sex education is not enough to prepare a person for his or her future sexual problems."
In one secondary school in Kwai Tsing district, students have on average only 4.5 hours of sex education in their entire six years of studies.
The sex education coordinator, who asks that the school not be named, says it works with charities to organise workshops for students, focusing on promoting healthy values and how to maintain a relationship, instead of providing much factual sexual knowledge.
Topics such as homosexuality, pornography and masturbation aren't covered at all, leaving big gaps in students' sexual knowledge.
Asked who the students can go to for advice if they have sexual problems or are confused, the coordinator says: "They can get all sorts of information online … they probably know much more than we do."
Many teachers lack the teaching resources, support and time to effectively teach sex education, according to a 2015 survey by the Hong Kong Federation of Youth Groups.
Ng says young people will watch porn regardless, but "parents and teachers should watch porn with teenagers together, and tell them what's realistic and what's not. Forbidding them to watch is not going to work".
Eva says she didn't learn much about sex in the classroom back in her schooldays.
"I only learned the structure of our sexual organs. I learned more from the internet and porn, of course. But that's dangerous because we were too young to understand the difference between fantasy and reality. We might have believed that women really liked to be treated rough … We might have missed the importance of safe sex," she says.
"That's what Hong Kong society should do more – educate students instead of suppressing them."