LIFE
Get more with myNEWS
A personalised news feed of stories that matter to you
Learn more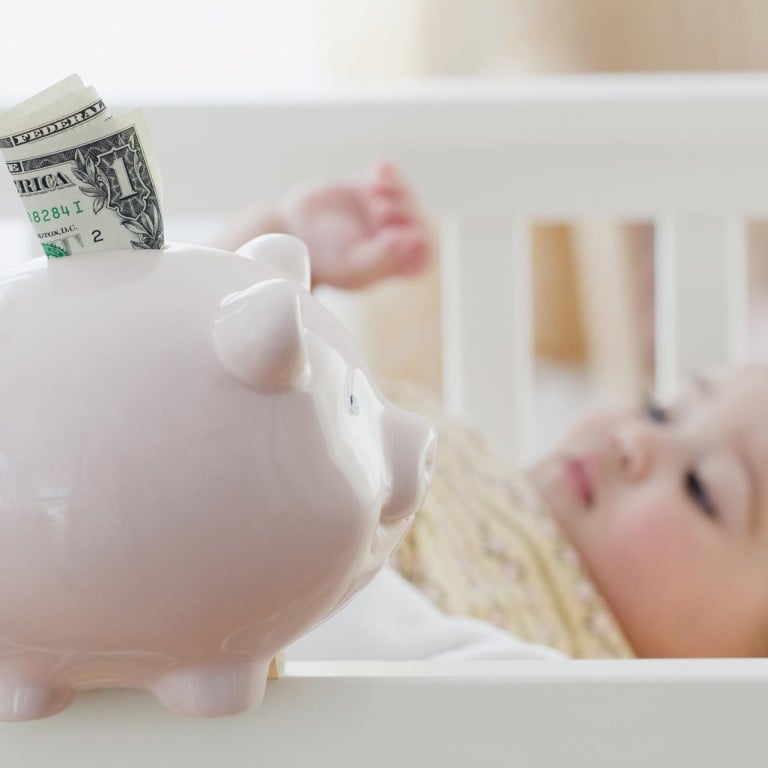 Trust funds benefit from good planning
Decades ago, the key question one would ask when setting up a trust was how much money you had, as trusts were considered the realm of the very wealthy. Today, with the increase of wealth in Asia, and a mindset geared towards planning for the younger generation, trusts have become popular.
Trusts provide flexibility in meeting the needs of individual families and their desire to protect and preserve wealth over a long period of time.
This is useful if your children are minors, as it will be some time before they are able to handle sizeable amounts of money on their own.
It is worth giving careful consideration to the choice of trustee, and the type of trust you wish to create, when planning to set up a trust. Trustees can be individual or corporate.
For an individual trustee, he or she can be a family member or friend. You should consider:
a) How long you wish him to hold your assets as trustee for your children.
b) What type of assets you are entrusting him to look after.
c) If he is unable to take up the role of trustee due to unsound mind, disability, or bankruptcy, is there another person who is capable of replacing him?
d) Whether he has the professional experience to help manage your wealth, and the trust arrangement.
If your trust arrangement is going to last for a considerable length of time, to benefit your children at different stages of their lives, it may prove difficult to assign the task to an individual trustee.
People think individual trustees are less expensive, but if they have no experience in carrying out the duty, they are likely to resort to professionals for advice, and this will add costs to the running of the trust.
If your trust arrangement is not straightforward, it is sensible to consider the services of corporate trustees such as those in a bank or trust company.
A corporate trustee is likely to be more expensive, but the advantage is they have experience and expertise in trust administration work such as account keeping, trust records and investments knowledge.
Also, a corporate trustee is less influenced by beneficiaries. This may be important to maintain family harmony.
The fixed trust and the discretionary trust are the most common. The main difference between them is that the beneficiaries under the fixed trust arrangement know what their respective shares/interest in the trust are.
In the discretionary trust, the trustee is given the power to decide the amounts between the beneficiaries.
Generally, if you have a set of objectives that you hope to implement, a discretionary trust structure would be more appropriate. This is a flexible structure that appeals to many settlors who want the scope to be able to provide funds to their children under a variety of circumstances.
But it is important for the settlor to ask what his true objectives are in setting up a trust for his children.
If the settlor has multiple purposes, the arrangement may not work very well under a single trust structure.
For example, the settlor may wish his children to use his wealth to grow their businesses. On the other hand, he may also wish to protect the trust assets should his children at some point face a divorce.
Such objectives may come into conflict, so thoughtful consideration is required to determine how best to manage the situation. There is no strict
rule for the best way to fulfil a settlor's needs. But developing a true understanding of the priorities is a starting point.
A trust can be set up during the settlor's lifetime, or as part of a will. It brings security to families concerned about the vagaries of life, like divorce and mental illness, and the certainties of death and taxes.
This article appeared in the South China Morning Post print edition as: How funds benefit from good planning