Nature vs nurture: why parents' genes determine who we become, not how they raise us, according to professor
Parents have little effect on their children's outcomes, beyond the blueprint that their genes provided, Professor Robert Plomin writes in a new book
Experiences matter – family, friends, school – but they do not change who we basically are, he says. Unsurprisingly, not everyone agrees
Parents matter, says King's College London professor of behavioural genetics Robert Plomin in his recently published book, Blueprint: How DNA Makes Us Who We Are.
But all that hard work, all those parenting manuals and all that money showered on children today do not count as much as parents would like to believe.
The most important thing parents give their children is their genes, says Plomin, pitching in on the old question of nature versus nurture.
During the past four decades scientists have researched "special" relatives such as twins and adoptees to test the effects of genes (nature) and the environment (nurture), Plomin writes. "This research has built a mountain of evidence showing that genetics contributes importantly to all psychological differences between us," he says.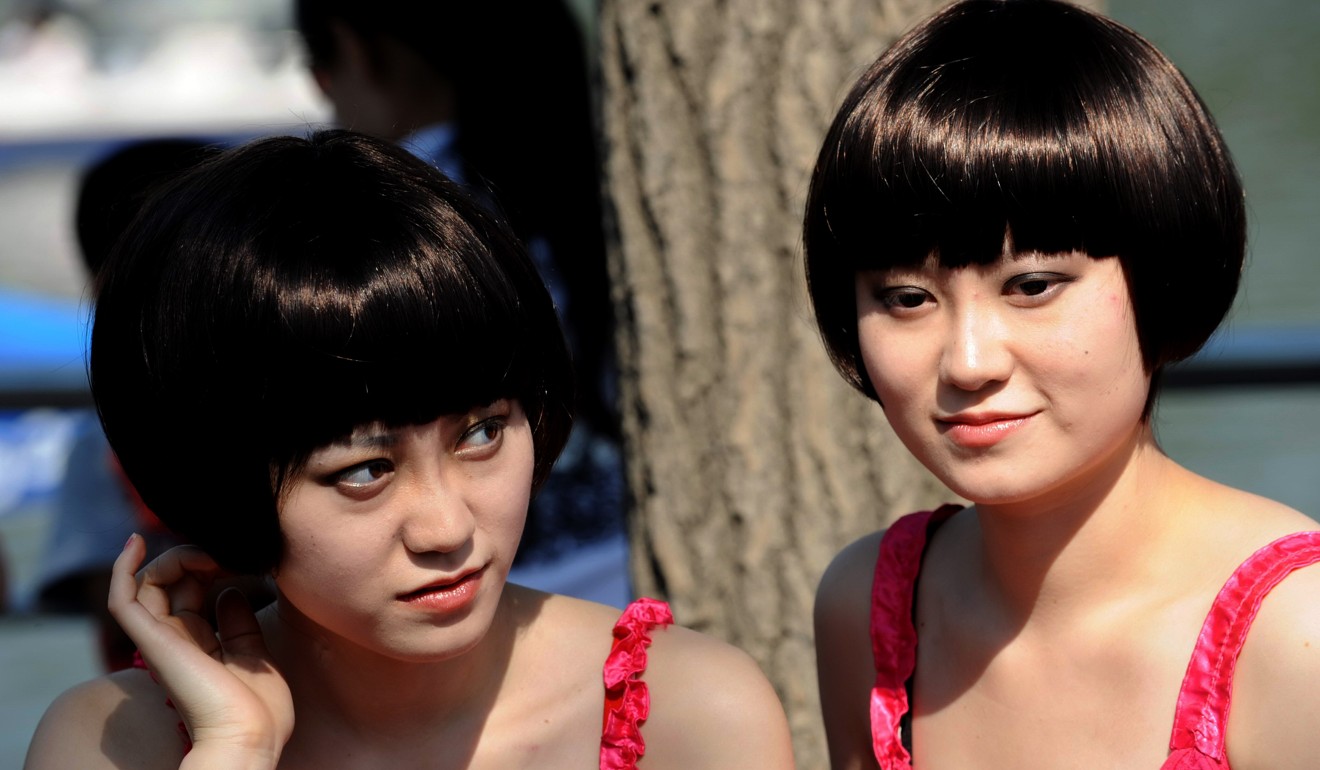 The environment does play a part when it comes to the psychological differences between us, but Plomin writes that "genetic research has shown that the environment does not work the way environmentalists thought it worked".
"For most of the 20th century, environmental influences were called 'nurture', because the family was thought to be crucial in determining environmentally who we become," he says.
"Genetic research has shown that this is not the case. We would essentially be the same person if we had been adopted at birth and raised in a different family. Identical twins reared apart from birth are as similar as identical twins reared together in the same family."
Experiences matter – family, friends, school – but they do not change who we basically are, he insists.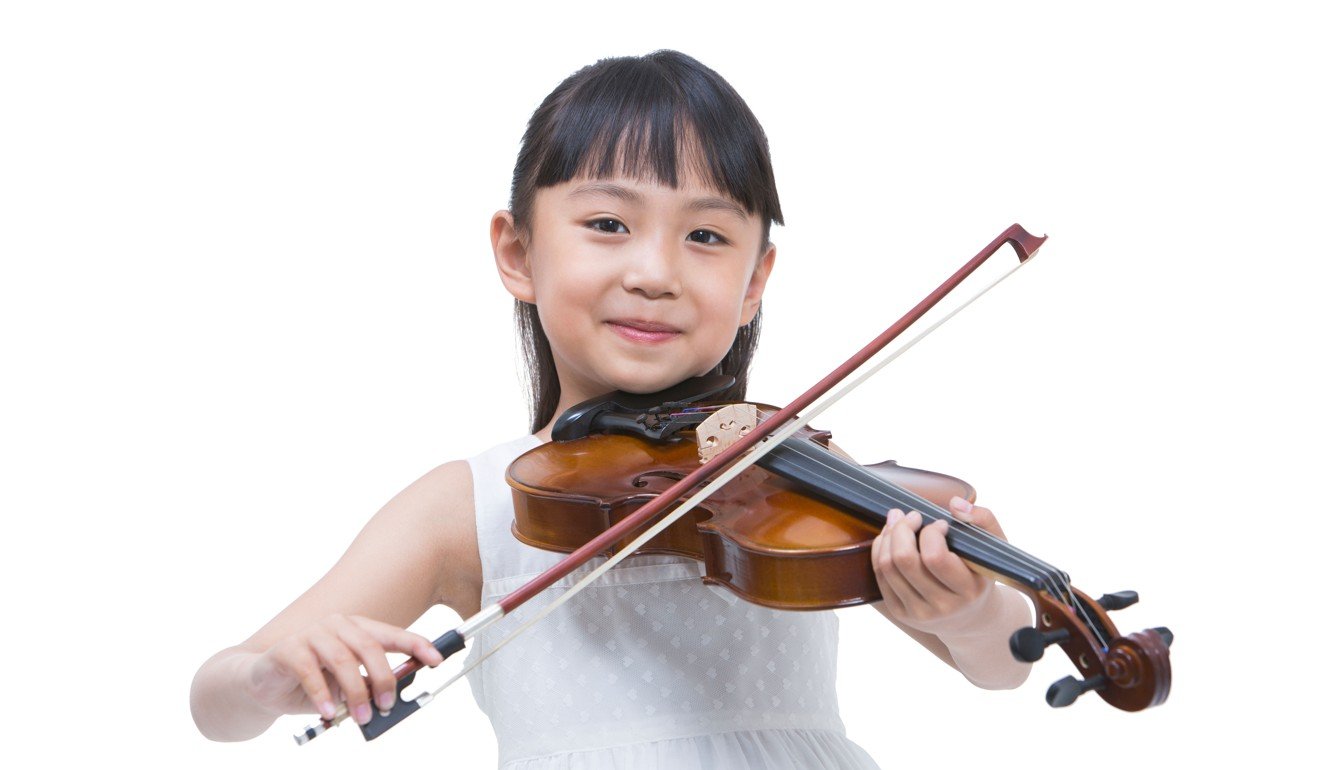 "One of the best predictors of children's educational achievement is parents' years of education," Plomin says.
It would be reasonable to assume, he says, that intelligent, well-educated parents strive to give their children a good education. One can also assume, then, that intelligent, well-educated parents probably give children a head start in school.
Alison, a Hong Kong mother of three and a teacher in an international school, thinks that while she can see "many elements of nature in each of my children, I also believe that nurture and the environment my children have been raised in has helped to make them the confident, kind and responsible children they are today".
Alison (who prefers not to reveal her surname) also believes that the environment we create in our homes impacts our children, as indeed must the environment at school. But Plomin disagrees, saying clever parents have clever kids, and that is down to genetics.
To tap a child's inherent talent, however, do we not need to provide the environment to realise it – like taking music lessons, for example?
DNA does not do anything on its own, Plomin agrees. But he also maintains that musically gifted children do not need music lessons to develop their musical talent. They can listen to music and sing without any music lessons, he says, which in turn will make them more likely to push to have music lessons in the end.
He offers an example that may strike a chord with many parents.
"You can take children who have no musical talent and push them to learn to play an instrument, but at what cost? My children rebelled against my pushing them to learn music when they didn't enjoy it and didn't think they were very good at it," he says.
"Genetic studies show that the major systematic source of differences between children in their musical ability is inherited DNA differences, despite the differences between children in their exposure to music lessons and pushy parents like me."
So how much influence can parents have on the adults their children will become, either by giving them a great education, access to music lessons, a lot of love or, on the flip side, by being negligent, uninterested and unsupportive?
According to Plomin, parents are essential to children's physical and psychological development. But differences in parenting do not make any difference to their psychological development, he argues, though he concedes that environment is important, as it accounts for half of the differences in children's cognitive ability and personality.
Dr Quratulain Zaidi, from Hong Kong's MindnLife psychology practice, agrees that the "twin study experiments" have been the most influential scientific studies to date in the nature-nurture argument.
"The results of these studies showed repeatedly [when it came to behavioural variables] both genetic and environmental influences were important," she says.
Scarlett Mattoli, a psychologist at Psynamo, a mental health support organisation in Hong Kong, also cites the twin studies as "the most utilised and reported-on method for studying genetic expression".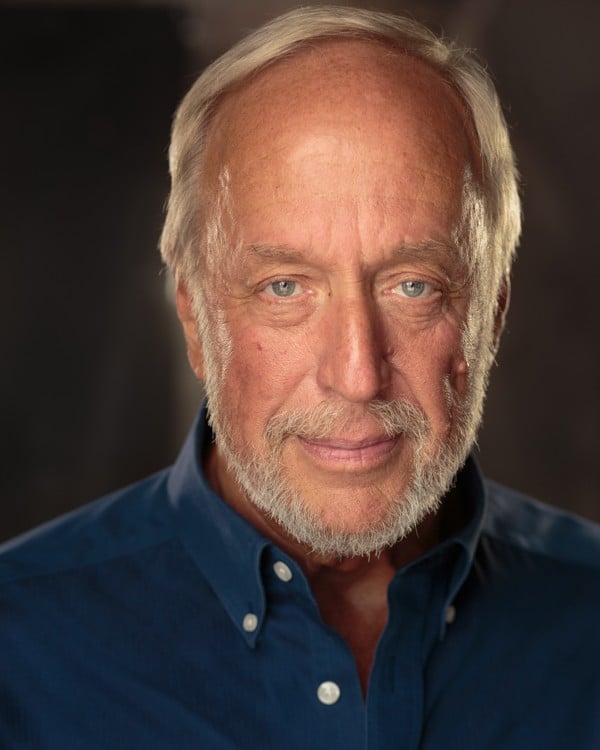 When made of the exact same genetic material and reared together, she says, "studied twins have been estimated to express up to 50 per cent of the same measurable psychopathology". Mattoli, however, believes it takes both nurture and nature.
"As more nationalities move into different climates, adopt different diets and activity levels, and exchange more DNA in new combinations, we do need to wait and learn where this goes. Just a century ago, there was likely much less of this sort of movement in our lives," she says.
Plomin accepts that it is a "shocking and profound revelation" for parents to hear that they have little "systemic effect on their children's outcomes, beyond the blueprint that their genes provided".
But that blueprint can also mean children are resilient because "experiences do not make much of a difference in the long run. Some children bounce back sooner, some later, after difficult experiences".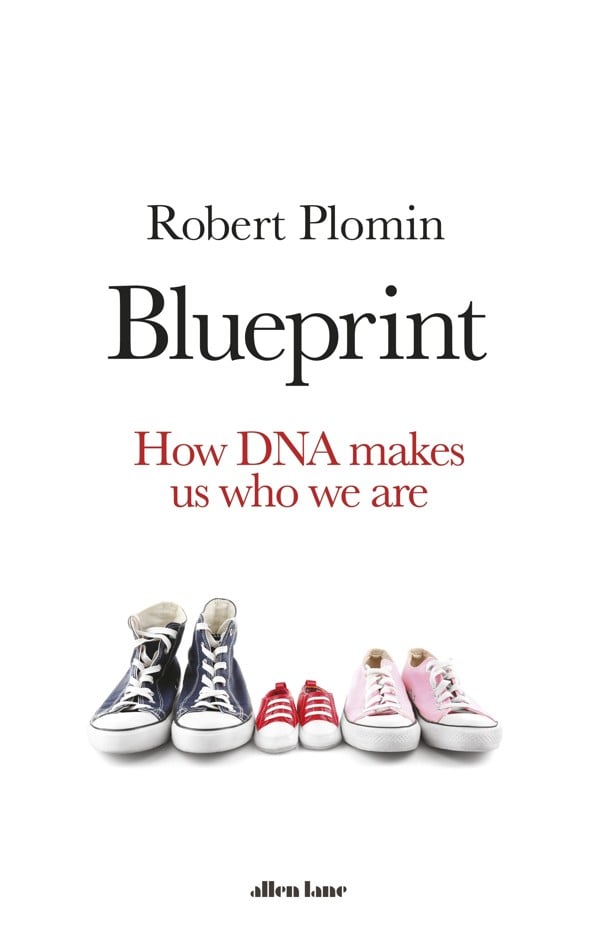 Parenting, Plomin points out, is a relationship – not a competitive sport, even if you can buy manuals and classes on it.
"It is one of the longest lasting relationships in our lives," he says, and it should be based on loving our children, not changing them. Manage, but do not manipulate. However, he does not mean parents should be stripped of their investment in their children, nor does it minimise their value in their offsprings' lives.
"This should be a liberating message for parents, one that relieves parents of some of the anxiety and guilt piled on them by parent-blaming theories and how-to parenting books," Plomin says.
It is important that parents understand that their children are not blobs of clay to be moulded however they wish.
"Instead of preordaining what we want our children to become, why not go with the genetic flow? Try to find out what children like to do and what they do well, and help them do it," he says.
The bottom line is that parents should relax and enjoy their relationship with their children.
"Part of this enjoyment is in watching our children become who they are genetically," Plomin concludes.